Alanya Airport Transfer: The Best Service for Your Needs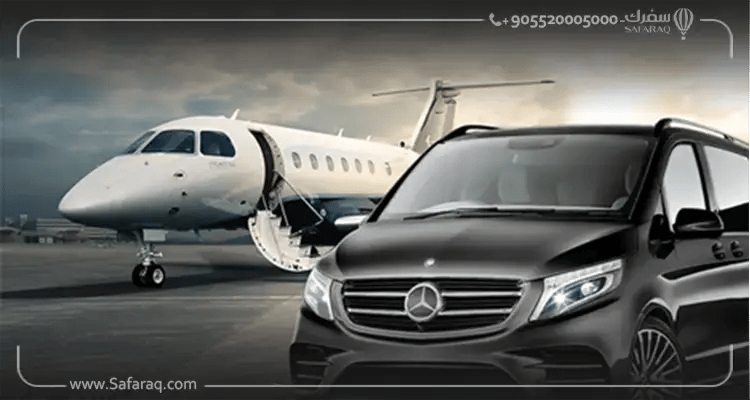 Upon arriving at Alanya Airport, you might be wondering about the most convenient way to reach your hotel and begin your city exploration. Fret not! This blog has got you covered with a comprehensive guide on transportation choices tailored to suit any budget, time constraints, and comfort preferences. Continue reading to discover the ideal means of travel from the airport to your desired destination.
Table of Contents
5 Reasons To Book An Airport Transfer
Relish Stress-free Travel: By opting for an airport transfer service, you can leave behind the worries of navigating unfamiliar roads and dealing with transportation logistics. Instead, sit back, relax, and enjoy a hassle-free journey to your destination.
Arrive in Style: Airport transfers offer a touch of elegance and comfort, ensuring you arrive at your accommodation or business meeting in style. It's a seamless way to start your trip with a touch of luxury.
Punctuality Guaranteed: With airport transfer services, punctuality is paramount. Professional drivers are well-versed in the best routes and traffic patterns, ensuring you reach your destination on time, whether it's the airport or your hotel.
Warm Welcome: Booking an airport transfer grants you the luxury of having someone meet you upon your arrival. A friendly face will be waiting to greet you, making you feel welcomed and reducing any uncertainties in a new place.
Luggage Assistance: Traveling with heavy bags can be a hassle. Fortunately, airport transfer services include assistance with your luggage, sparing you from the burden of lugging it around, and letting you focus on enjoying your journey.
Learn more about the best deal on tours in Turkey to enjoy a compelling travel.
Types of Transportation to and from Alanya Airport
Navigating Alanya Airport transportation options can be a breeze with an array of choices discreetly available:
Private Arrangements: Tailored services afford you a seamless experience, securely whisking you to your destination in comfort.
Shared Conveyance: Discreetly blending in with fellow travellers, shared shuttles follow fixed routes at economical fares.
Taxis: Hailing a cab grants quick access to preferred locations, while covertly agreeing upon fares ensures a smooth ride.
Self-Drive: Renting an inconspicuous car empowers you to discreetly explore Alanya at your pace.
Subtle Commute: Public transport networks offer covert options to traverse the city and its surroundings.
Incognito Hotel Perks: Inquiring about hidden hotel shuttle services may pleasantly surprise you.
Concealed Transfers: Discreetly scheduled transfers seamlessly integrated into vacation packages await exploration.
Check out The Ultimate Guide to Plan Your Travel around the world.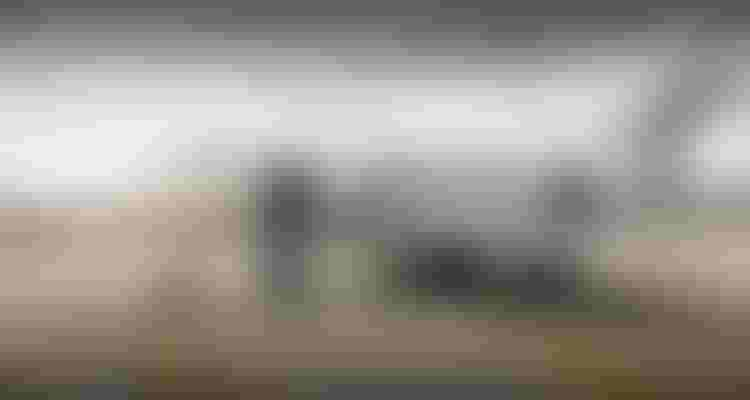 How to Book an Airport Transfer?
Welcome to Safaraq, your gateway to seamless and stress-free airport transfers! We've streamlined the process to make it as effortless as possible. Here's a detailed guide on how to book your great value airport transfer with us:
Enter Your Travel Details: Begin by visiting our private cars page. On this user-friendly page, you'll find a form specifically designed to capture your travel details. Fill in the required information, including your pickup location (Alanya Airport), your destination, date of arrival, flight number, and any other relevant details. Don't forget to specify the number of passengers and any special requirements you might have. Once you've completed the form, click on the "Submit" button to proceed.
Confirmation by Our Team: After submitting your travel details, our dedicated team of experts will swing into action. We understand the importance of prompt service, so we'll reach out to you swiftly to confirm your booking. Our team will cross-check the information you provided to ensure accuracy and avoid any potential issues during your journey.
Follow the Instructions: With your booking confirmed, you'll receive a detailed set of instructions tailored to your specific transfer. These instructions will include the designated meeting point at Antalya Airport, the contact information of your assigned driver, and any other essential details to ensure a smooth pickup. Rest assured, our team is always available to answer any questions or address any concerns you may have.
Enjoy Your Ride to Your Destination: On the day of your arrival, our friendly and professional driver will be eagerly awaiting your flight's landing. They'll be equipped with the necessary information to track your flight's progress, ensuring they are there right on time. Once you've collected your luggage and passed through the airport, our driver will greet you with a warm welcome. You'll be escorted to your private, comfortable vehicle, where you can sit back, relax, and enjoy the scenic journey to your destination.
At Safaraq, we take immense pride in providing top-notch airport transfer services that exceed your expectations. Our commitment to efficiency, safety, and outstanding customer service sets us apart, making your travel experience truly unforgettable. Trust us to handle your airport transfer needs, and let us be a part of your memorable journey. Book with Safaraq today and experience the difference!
Upon your arrival at the airport, after you've collected your luggage and completed customs controls, our friendly driver will be eagerly awaiting your presence in the arrivals hall. Spotting you will be a breeze, as the driver will be holding a sign bearing your name (or the name you provided us during the reservation process).
For Transfers from Hotel to Airports: If your transfer is from a hotel, our driver will meet your group at the hotel's reception area, ensuring a seamless and convenient departure. However, if you're being picked up from a private apartment or villa, we kindly request that your group gathers at the designated pick-up time, eagerly awaiting the driver's arrival for a smooth departure.
The airport transfer provider is the company that offers transfer services. At Safaraq Tourism, we exclusively collaborate with reputable providers, ensuring that when you make a booking with us, you are selecting from the finest, most secure, and dependable airport transfers available.
Airport transfer encompasses all types of transportation services that transport you from the airport to your hotel or resort. Specifically, an airport shuttle refers to a shared bus where you join other travellers, and the vehicle may make stops at various destinations before reaching yours. This option is known for providing the most cost-effective airport transfer experience.
Featured tourist services
We offer top tourist services with the highest standards of quality and luxury with 24/7 follow-up.
Flight reservations
Tourist programs
Hotels and Resorts
Private cars
Group Tours
VIP Services
Subscribe To Our Newsletter
Find More About The Latest Safaraq