Top 7 Hotels in Alanya Turkey
Table of contents
The Top 7 Hotels in Alanya Turkey
Sirius Deluxe Hotel in Alanya
Among Alanya's favourite hotels for visitors is the Sirius Deluxe Hotel, with rooms for comfort through a range of services including, welcoming reception, guidance, integrated room services and important facilities, such as a pool, breakfast and other services.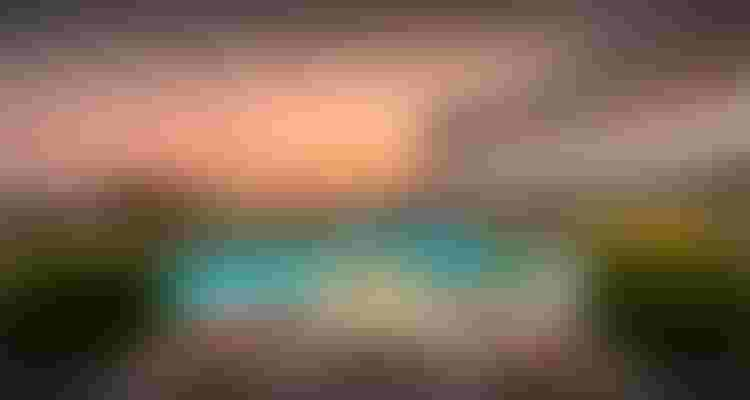 Grand Kaptan Hotel Alanya
Grand Kaptan Hotel is close to Dim River and Alanya Yacht Marina, 4.5 km away.  Diving, canoeing, table tennis. The hotel features a water park with water slides, equipped with the most important luxuries a tourist needs.
It also offers children's meals as well as a special menu, plus a children's play area, with a range of activities, such as diving, canoeing and table tennis.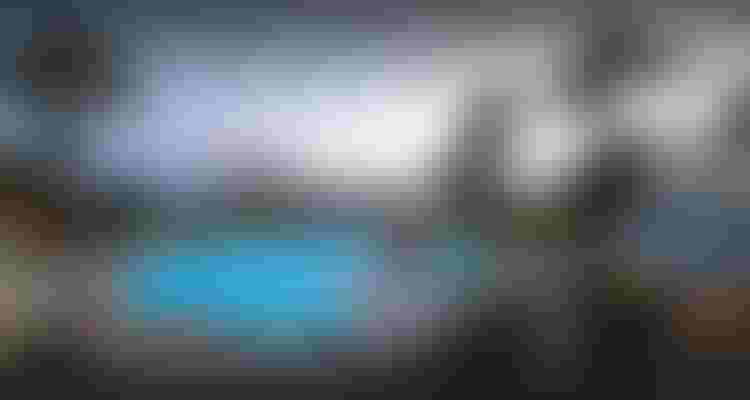 Hayderpasha Hotel Alanya
Hayderpasa Hotel stands out with its spacious air-conditioned rooms, elegantly decorated, with a full-fledged bathroom, spacious family rooms, luxurious suites, facilities and services perfect for couples.
The hotel has a strategic seaside location in Konakli, nearby Alanya's most important attractions, such as Alanya Castle, Water-City, Ulas Beach, Cleopatra Beach and others.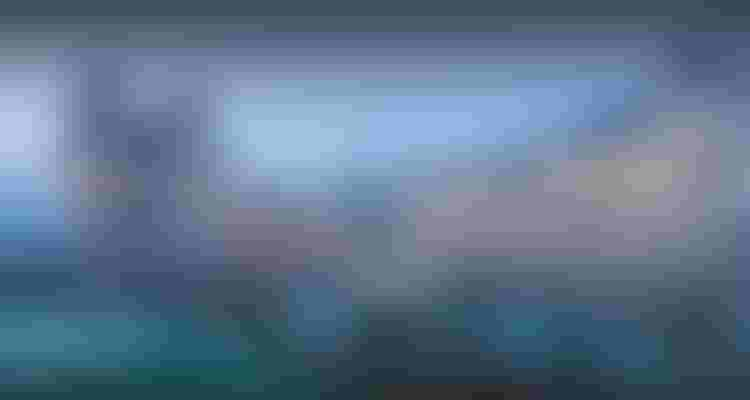 SunPrime C-lounge Hotel
One of Alanya's top 5-star hotels, SunPrime C-lounge Hotel offers a private beach area for its guests, as well as recreation centres, such as health and wellness centres, spas, swimming pools and a massage centre, with transportation between the hotel and the airport.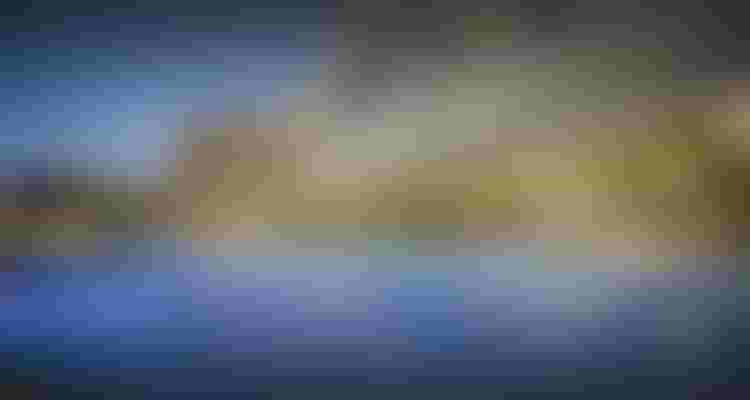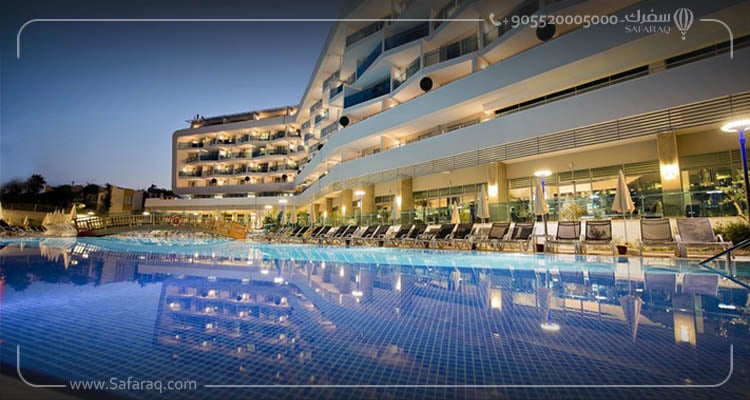 Asia Beach Resort & Spa
Asia Beach Resort & Spa offers family rooms with integrated services, with all residential units in the resort having air conditioning, central heating, bathrooms, and most residential units have a balcony or private terrace.
A range of features at the hotel contributes to a great vacation, with side views of the sea one of the advantages of some rooms at the hotel. The living and sleeping section feature separate bedrooms, double bedrooms or a sofa, and cribs.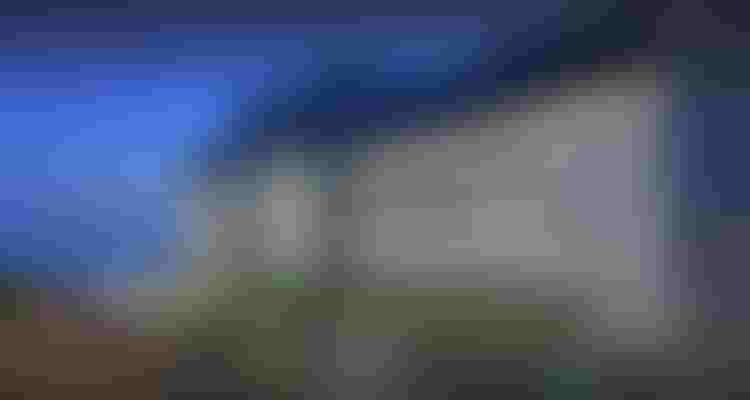 Antique Roman Palace Hotel Alanya
Located across the beach, the 5-star Antique Roman Palace Hotel is just 2 km from Alanya city centre. The hotel has a terrace with sea views and rooms with private balconies, so guests can enjoy sea views from their balconies.
Ottoman Restaurant at Antique Hotel serves Turkish and international cuisine prepared with fresh seasonal ingredients.
The hotel has a relaxing traditional Turkish bath, an outdoor swimming pool with water slides, massage facilities and a sauna for an additional fee. Guests can take advantage of the hotel's fitness centre and table tennis lounge free of charge.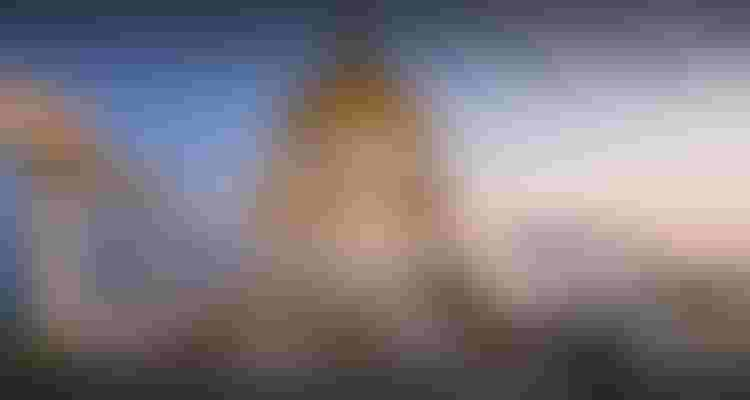 Club Kastalia Holiday Village Alanya
6 km from Ulas Beach and the picnic area, Club Castalia Holiday Village Hotel is located in Konakli. It offers accommodation, with a private beach area, an outdoor seasonal swimming pool, a fitness centre, a 24/7 reception, a restaurant and each room with a balcony. have a look at tourist places in alanya
The resort rooms have wardrobes and flat-screen TVs, Club Kastalia Holiday Village offers garden views in certain suites, and the breakfast buffet is served every morning.
Club Kastalia Hotel offers a children's playground, and guests can enjoy table tennis and billiards, and there is a bike rental service at the hotel.

for a new experience see those two hotels :

Ozgur Bey Spa Hotel in Alanya
Ozgur Bey Spa Hotel is a favourite option for relaxing times, as guests at the hotel can enjoy the pool and breakfast during their visit.
Ozgur Bey Spa Hotel has been rated by some visitors as very good, clean, with outstanding staff, excellence over other resorts, as well as its distinctive tranquillity and very good restaurants.

Palm Beach Hotel in Alanya
Palm Beach Hotel is an excellent hotel in Antalya, especially with regard to the hotel's location. The hotel offers comfortable accommodation with a sea view of Cleopatra Beach, just 2.1 km from the hotel.
 There is also a private beach area with several activities such as diving and dinners in different styles. It has good ratings for its staff, cleanliness, facilities, etc.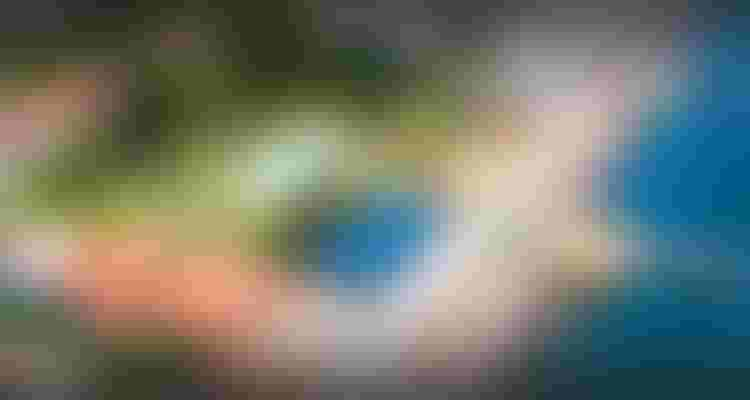 Hotel Reservation in Alanya with Safaraq Tourism
Safaraq Tourism offers top hotel reservation services with a follow-up team seeking excellence that enriches your tourism experience.
see our trips to alanya with us
As comfortable accommodation is one of the most enjoyable elements of vacation, Safaraq Tourism offers hotel seekers a variety of options to stay within the network of highly-ranked hotels and resorts in Alanya.
All of these hotels have excellent services, great views, and multiple room choices, to ensure the best recreation for our customers.
Safaraq Tourism has set its criteria in selecting hotels to suit the tastes of all customers, with a wide range of hotels in Turkey with ideal accommodation features.
Due to our good relations with the most important tourist establishments, our company can offer top rates within multiple chains of the most famous international and local hotels.
Edited by Safaraq Tourism
Did you like our topic? You can share it with your friends
Featured tourist services
We offer top tourist services with the highest standards of quality and luxury with 24/7 follow-up.
Flight reservations
Tourist programs
Hotels and Resorts
Private cars
Group Tours
Tourist programs