Antalya is Russian Tourists' First Destination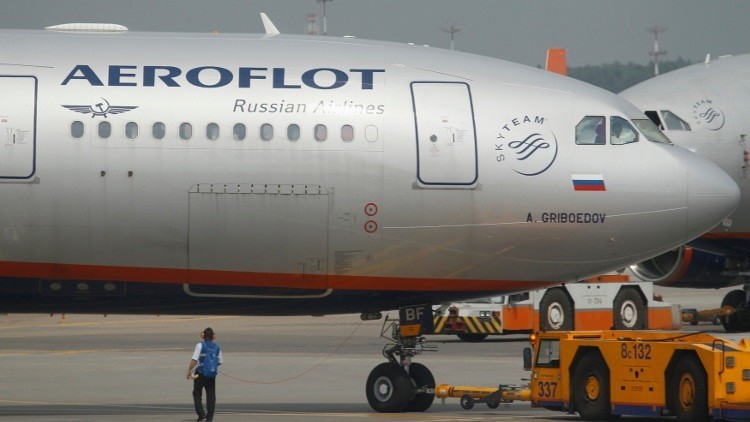 Russian tourists are flocking to Antalya, Turkey, that the number of daily arrivals hit 20 thousand since Russia had lifted the flight ban with Turkey on 22nd June. 
In a statement to Anadolu Agency on 1st July 2021, Zafer Alkaya, General Manager of Cornelia Diamond Resort in Antalya, said, "As of Russian flight resuming to Turkey, 20 thousand Russian tourists are arriving at Antalya airport daily." 
Capital of Tourism in Turkey
Alkaya indicated that Antalya is the castle of tourism in Turkey and the most preferable by Russian tourists visiting Turkey for a holiday after the COVID-19 Epidemic. 
Enormous Numbers
"The number of Russian tourists to Antalya hit 250 thousand in January 2020," added Alkaya, "while it reached 200 thousand in February 2020."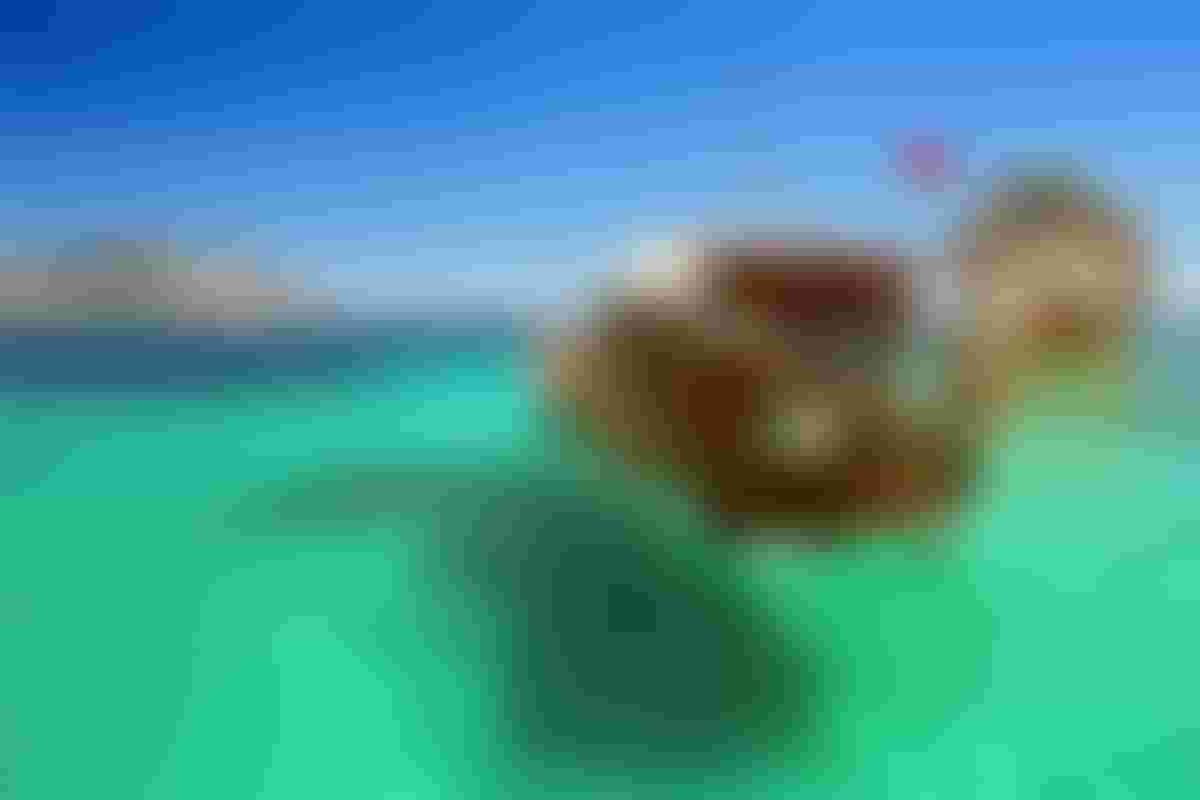 Positive Data
Alkaya hopes the current tourist season would be better than the past one, with the third phase of a gradual return to normal life after lifting restrictions taken in line with the COVID-19 fight. 
Russia has decided to lift the regular and charter flights ban with Turkey between 15th April and 1st June and extended the decision to 21st June.
Read more on Safaraq:
Edited by Safaraq Tourism
Source: Anadolu Agency
Did you like our topic? You can share it with your friends.
Featured tourist services
We offer top tourist services with the highest standards of quality and luxury with 24/7 follow-up.
Flight reservations
Tourist programs
Hotels and Resorts
Private cars
Group Tours
VIP Services
Subscribe To Our Newsletter
Find More About The Latest Safaraq