Top Places to Visit in Antalya in Winter
Table of Contents
Wonderful Winter in Antalya
The largest resort and port city in southern Turkey is Antalya. It is located on the Mediterranean Sea's rugged shore. The region's subtropical Mediterranean climate develops as a result of the Mediterranean Sea's impact and the Taurus Mountains' barrier effect. The mountains prevent hurricanes from moving farther north and obstruct northern winds.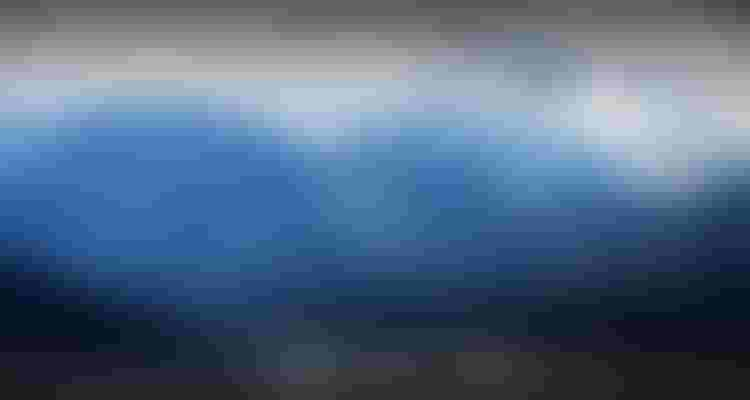 Antalya Weather in Winter
In general, Antalya's winters are pleasant, warm, and a little bit wet. Temperature is between 13 and 17 °C (55 and 62 °F) during the day and 6 to 11 °C (42 and 52 °F) at night. There are often rainy days, however, they are usually followed by sunny days with a clear, blue sky. Each day, there are up to 8 hours of wonderful sunshine.
Winter is a perfect time to explore the ancient district's winding lanes made of pavers, take in the view of the harbour's snow-white boats, or go ruins-seeking at an old Byzantine fortification. The sea's chilly water restricts beach activities.
Reasons to visit Antalya in Winter
Turkey's second most popular vacation spot is Antalya. Since there are activities for people of all ages in the tourism industry, it is worthwhile to travel there at any time of year. Here are our justifications for adding it to your bucket list of places to visit if you need any more persuasion.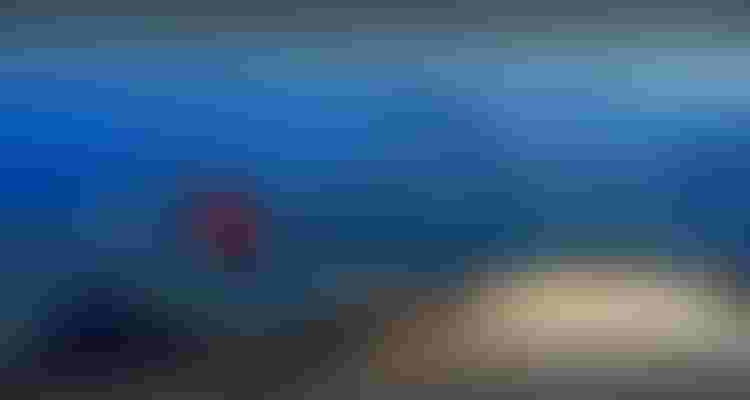 Tourism is Cheaper in Winter (Hotels, Flights, Restaurants)
The busiest travel season is from July through September, and hotels charge higher prices during this time. But during the winter, when hotels are forced to sell their rooms at a loss, you benefit from the fluctuation in season pricing. This also applies to eateries and retailers offering special discounts to draw clients during certain months.
Fewer Crowds
Imagine there are fewer people and lines everywhere—at the airport, at the front desk of your hotel, on local buses, and when dining out. Wherever you go, fewer people equal prompt, effective service.
We also prefer going to nearby tourist destinations in the winter since we can do it at our leisure without having to deal with the summertime crowds.
Warm Weather
Due to its superior winter weather, Antalya outperforms locations like Istanbul and the Aegean coast. Why does this matter? There are still more days to go swimming in the ocean, take advantage of the cooler nights, and go sightseeing. Imagine a year with 300 days of sunshine.
Best Places to Visit in Antalya in Winter
Everyone is curious as to whether there is still a wide variety of activities to do and locations to visit. The answer is yes, and to help you fill your day, here are a few ideas.
Kaleici Old Town
The entrance to the old town, which features a charming collection of historic Ottoman buildings, harborside eateries, and mosques, is marked by Hadrian's gate, which reflects Roman authority.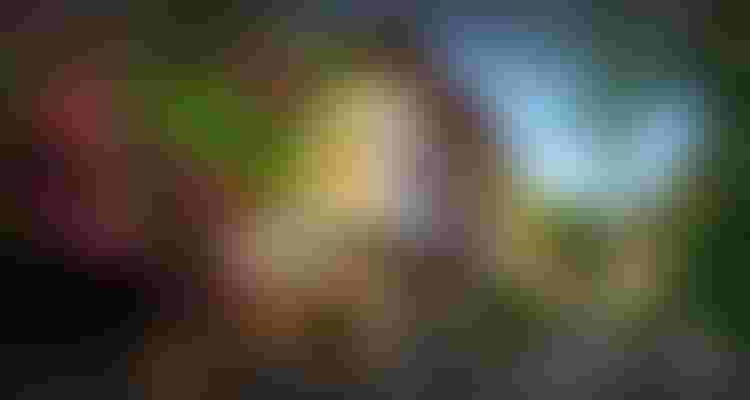 Mount Tahtali Cable Car
From the city centre, take the cable car up to Mount Tahtali's viewing platform for stunning views of the Taurus mountain range and the Mediterranean shoreline.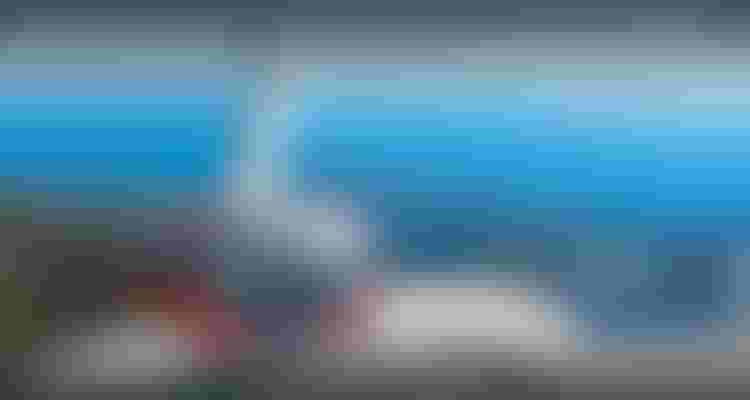 Antalya Museum
The Museum, which is frequently referred to as having one of Turkey's top collections, uses artefacts, exhibits, and exhibitions to showcase the nation's historical history. During the times when adjacent ancient towns were being excavated, many artefacts were found.
Hadrian's Gate
The Hadrian Gate is one of Antalya's most visited tourist attractions and is the historic gateway to the imperial city that has existed since Roman times. It got its name after the emperor who visited this city. It consists of four columns connected to three arches through small stone bridges, and the gate is decorated with beautiful floral motifs and blackheads.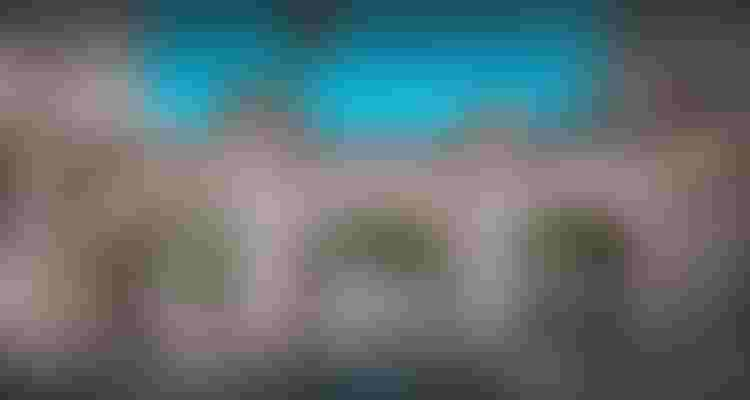 Tick-Tock Clock Tower
The clock tower was built in 1901 and has a distinctive square design. The base of this tower, which is made of unpolished stone and contains an earlier section of the city walls, is rough stone.
It is simple to discern the time when approaching from any direction thanks to the clock faces on each wall. There are arches and crenelations above the clock, done in an exquisite Arabic style.
Although tourists may only see the tower from the outside, a visit will provide you with a fantastic opportunity to understand the history of the city centre. Nearly 400 meters separate the tower from Hadrian's Gate. Near the clock tower, there will be a lot of activity as well as bazaars.
The Ancient Theatre of Termessos
One of Turkey's most stunning historical remains is the ancient city of Termessos, which was built in a bowl 1000 meters above the sea, high in the Taurus Mountains.
The once-proud city has been overtaken by a pine and juniper forest, hiding beautiful structures and many tombs. You may enjoy breath-taking views of wooded valleys and towering mountain peaks from abandoned theatres and streets.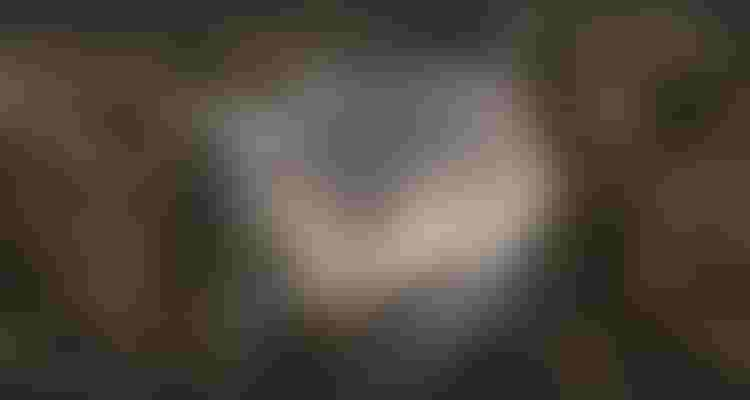 Kursunlu Falls
Kursunlu Falls is one of the most beautiful waterfalls in Turkey, and tourists can enjoy its view of Antalya. It depicts stunning nature with a large collection of huge trees that shade the tourist from the heat of the sun and beautiful restaurants and shops selling ancient historical objects.
What to Bring with You when Visiting Antalya?
Cooler temperatures, erratic northerly winds, and a combination of days and days of heavy rain and thunderstorms followed by delightfully dry and crisp days and nights characterize the arrival of fall. Truly, nobody knows what the weather will be like each day.
We recommend bringing several layers, such as a sweater and a thick jacket. If you're staying in a hotel, we advise packing lighter pyjamas since, if you can't regulate the temperature in your room, it can get heated.
So, pack some warm, comfortable pyjamas or loungewear, along with some warm socks or slippers.
Bring a raincoat or waterproof coat if you want to do a lot of exploring and outdoor activities. And if you arrive during a wet week, be sure to either carry rain boots or buy an inexpensive pair when you get here.
When we say that it is pouring rain here, we really mean it. The water quickly accumulates on the sidewalks and streets.
Additionally, if you are a pedestrian beside the road, keep well away from it to avoid getting sprayed and saturated by oncoming cars!
How Can Safaraq Help You Travel to Turkey?
Contact our team to get the cheapest offers and highest quality for your next tour in Turkey, our services cover a wide range of tourists' needs.
If you ask us if you should visit Antalya in winter, our answer is a firm yes

The Antalya weather in December is much cooler than the hot summer months, but you can still enjoy plenty of Mediterranean sunshine and pleasant days.
Read more:
Top 7 Reasons to Visit Antalya
Edited by Safaraq Tourism
Did you like our topic? You can share it with your friends
Featured tourist services
We offer top tourist services with the highest standards of quality and luxury with 24/7 follow-up.
Flight reservations
Tourist programs
Hotels and Resorts
Car Reservation
Group Tours
VIP Services
Subscribe To Our Newsletter
Find More About The Latest Safaraq