Fish Lake in Uzungol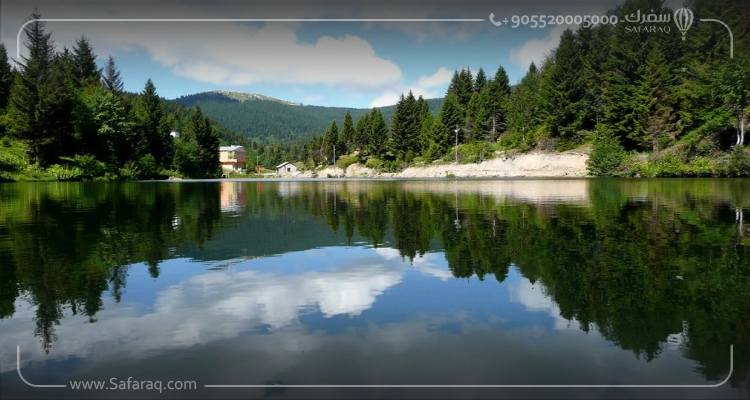 Where is the Fish Lake Located in Trabzon?
Located 25 km from the famous village of Uzungol in the southeast of Trabzon, Fish Lake is a natural lake surrounded by greenery, rises 1000 meters above sea level, near the famous Haydar Nabi Heights, which is one of the most important tourist places in Trabzon.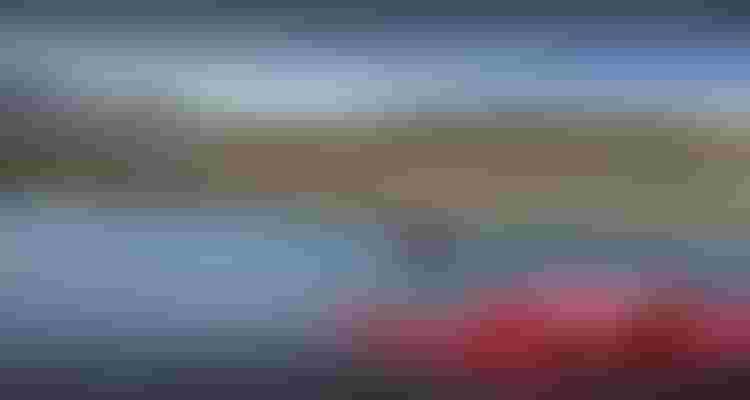 What Stands out for the Fish Lake in Trabzon?
The natural fish lake in Trabzon is located at mountain altitudes up to 1000 meters above sea level, with an area of 34 square kilometres and a depth of up to 37 m.
The lake is also famous for its salmon, surrounded by green nature on every side, and the lake and the surrounding area are covered with snow in winter, forming a beautiful natural painting and a must-visit tourist place.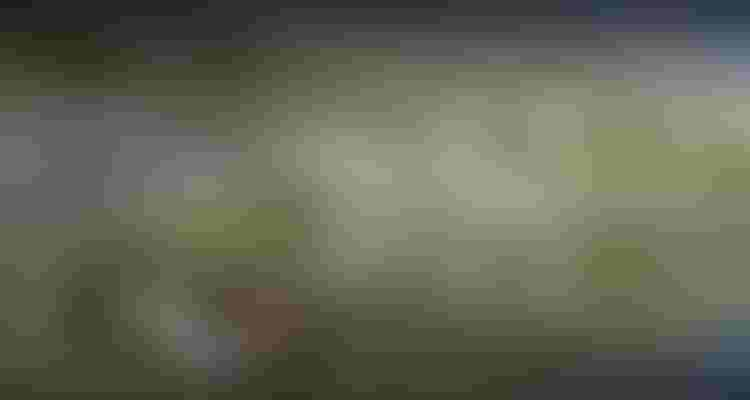 Things to Do in Fish Lake
You can do several tourist activities when you visit the fish lake in Trabzon, the most important of which are:
- Catching salmon directly from the lake and then grilling it and enjoying a delicious meal.
- Camping by the lake and in the arms of the surrounding nature.
- Canoeing and boat tours of the lake.
- Exploring forests and natural places around the lake.
Tourist Places near Fish Lake in Uzungol
Fish Lake in Trabzon is close to popular tourist places in the city, such as the famous village and Lake of Uzungol which forms the familiar stereotype of Trabzon.
The lake adjoins the Haydar Nabi Highlands area, natural places that form spectacular views of green spaces above the clouds.
Tourist Trips to Trabzon to Visit Fish Lake with Safaraq Tourism
The trips and tourist programs organized by Safaraq Tourism to Trabzon include visiting the fish lake, as the company works to provide its tourist services as desired by the customer.
Safaraq Tourism offers tourist services including a package of featured flight bookings and airport pick-up with VIP luxury cars with an English-speaking driver.
It also organizes special tourist programs to Trabzon as per customers' desire, for a special atmosphere for families or youth trips.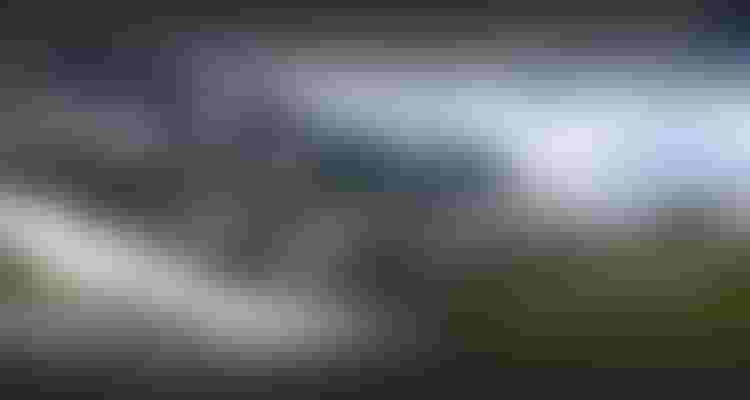 Edited by Safaraq Tourism
Did you like our topic? You can share it with your friends
Featured tourist services
We offer top tourist services with the highest standards of quality and luxury with 24/7 follow-up.
Flight reservations
Tourist programs
Hotels and Resorts
Private cars
Group Tours
VIP Services
Subscribe To Our Newsletter
Find More About The Latest Safaraq