Explore Women-Only Golden Sands Beach in Istanbul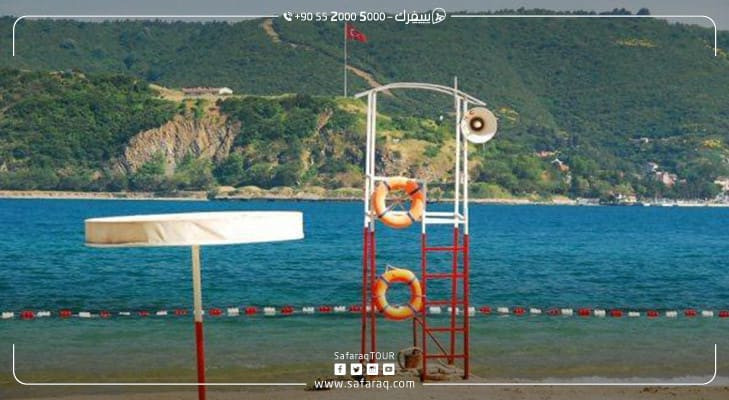 Istanbul features charming sandy beaches along the Black Sea coast. As a tourist city attracting tourists from far and wide, Istanbul has allocated a beach for women only in Sariyer and bears the name of Golden Sand Beach.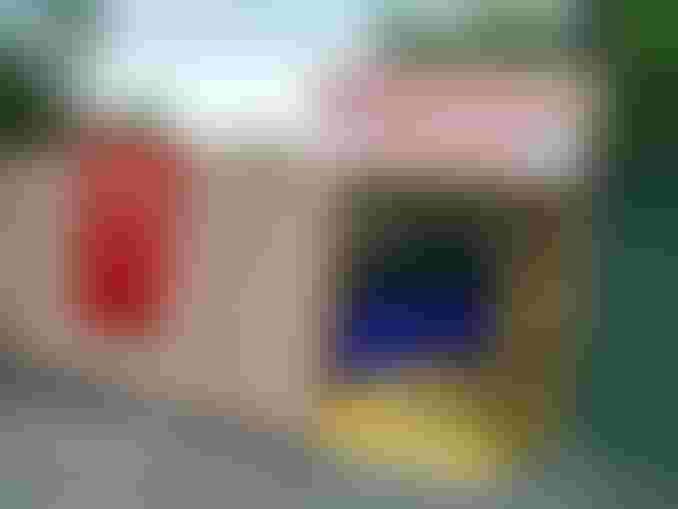 Where is Golden Sand Beach Located?
Women's Golden Sands Beach is located in the Rumeli Kavagi neighbourhood of Sariyer district on Eskele Street. Sariyer features beautiful beaches and poplar trees that cast a shadow over tourists.
Golden Sands Beach in Sariyer is women-only in Turkey, where all services are based on women's crews, from restaurant workers to lifeguards. It is surrounded by curtains to prevent seeing inside the beach, providing women with complete comfort swimming, doing various sea sports, and enjoying the sunshine of Istanbul.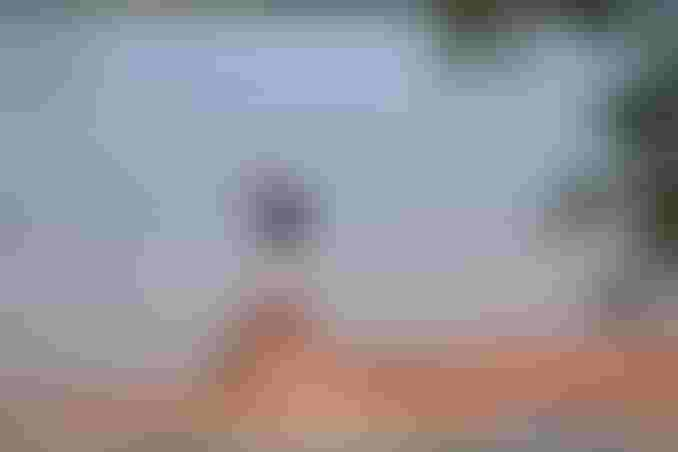 Women's Beach with Outstanding Services in Sariyer
Women who want to spend the weekend at a women's beach can take whatever food and drinks they want. Golden Sand Beach also offers some important requirements for a happy vacation, as women can rent tables and cloth chairs at affordable prices. Golden Sands Beach also features a number of cafés and restaurants serving all kinds of food and beverages at competitive prices and high quality.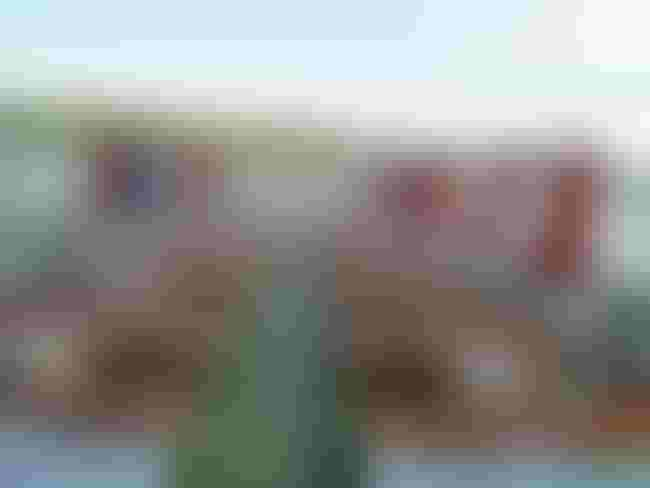 Women's Beach Entry Fees
Entry fees vary by age. It is worth noting that it is not allowed for any male child over the age of 8 to enter. Here is a list of entry fees:
Girls aged 10 years and over 20 TL
Girls between the ages of 6 and 10 years 10 TL
Table with 4 chairs 20 TL
Umbrella with long beach chair 15 TL
How to Get to Women's Beach in Istanbul?
You can get to Women's Beach in Sariyer using public transport: metros lines, buses, and sea ferries.
To get there, you need to take the metro from Haciosman metro station, change over to the bus to Rumeli Kavagi IETT, and then walk for 10 minutes.
Many companies also provide paid shuttle services to the Golden Sands Beach for women from Istanbul's Asian and European centres to and from the beach (back and forth).
These companies also offer integrated services (transportation- entry card- tables - chairs - use of bathrooms and changing rooms) at 50 TL per person aged ten years and above, 15 TL for ages 6 -10, while children aged 0-6 years are free of charge. Visitors must submit an ID to enter Golden Sands Beach in Sariyer.
They have specific locations and parking spaces, and pre-booking must be made at least one day in advance, no later than 2.00 pm.
Departure dates for transportation for the Golden Sands Beach in Sariyer are as follows:
Departure 06:30 am – 07:15 am, arrival 7:30 am and 7:45 am
Return 5:00 pm and 5:30 pm
Read more on Safaraq:
Honeymoon Tourist Destinations in Turkey

Top 10 Must-Visit Beaches in Istanbul

Edited by Safaraq Tourism
Did you like our topic? You can share it with your friends
Featured tourist services
We offer top tourist services with the highest standards of quality and luxury with 24/7 follow-up.
Flight reservations
Tourist programs
Hotels and Resorts
Private cars
Group Tours
VIP Services
Subscribe To Our Newsletter
Find More About The Latest Safaraq