Cappadocia's Most Beautiful Places
Table of contents
Tourism in Cappadocia is one of Turkey's most important tourist areas, located in the city of Nevsehir, east of Anatolia. It contains many ancient tourist, historical, cultural and religious monuments, mountains and carved rocks with distinctive architecture. We offer tourists wishing to visit Nevsehir some of Cappadocia's most fascinating tourist areas, hoping you have a pleasant trip.
Cappadocia's Most Prominent Tourist Places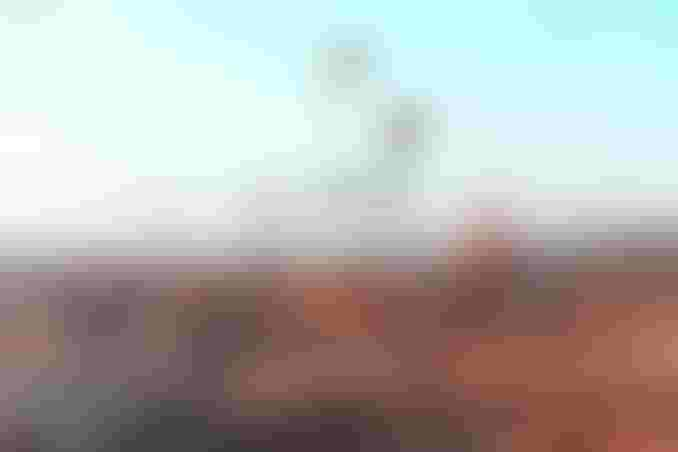 Cappadocia is one of the most popular tourist destinations in the world, with a range of important tourist areas:
Goreme Village – The Fairy Chimneys Cappadocia
Goreme is one of the most famous tourist areas in Cappadocia, located in the Cappadocia Valley of Urgup town. Goreme Village is one of the important archaeological areas listed on the UNESCO World Heritage List in 1985. The locals at the historic village rely mainly on tourism, as it has a range of top attractions in Turkey, including:
Mountains and natural chimneys
Churches carved into mountain rocks, including Tuklay Church and the Apple Church
Caves and archaeological houses carved into mountain rocks
Cappadocia Hot Balloons
Cappadocia hot balloons are one of the most popular activities in this village, unmissable for tourists visiting this village.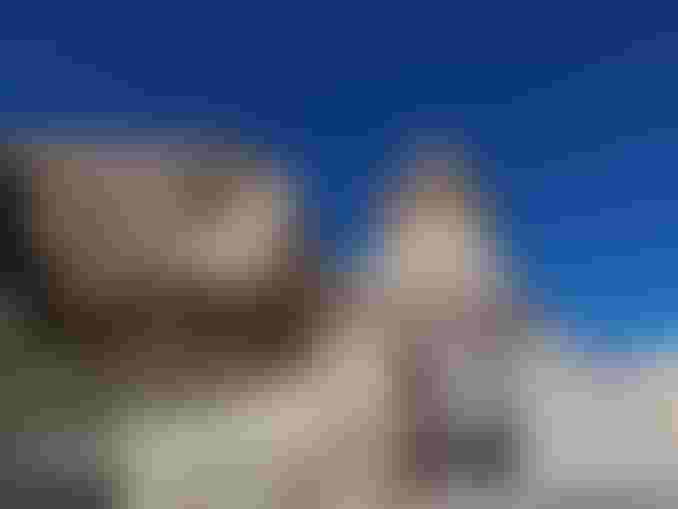 Derinkuyu City – The Underground City
Derinkuyu is one of the oldest tourist cities in Cappadocia, located in Nevsehir. Although the city is 80 km below the surface, it is designed to allow air to flow through special vents.
It also has storage rooms and wells that have been integrated into a stunning design, enabling people to live underground for long periods.
Derinkuyu is well built and meticulously carved, about 5,000 years old, dating back hundreds of years. It was used by ancient Christians at many times, including places of worship and storage. It also has many mazes and restaurants, making it attractive to tourists from all over the world and one of the finest tourist destinations in Cappadocia.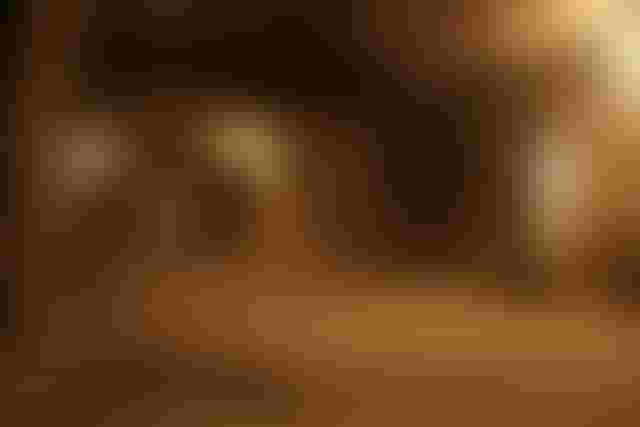 Uchisar Castle Cappadocia
Uchisar Castle is located at the highest point in Cappadocia, on the road between Goreme and Nevsehir. It contains several historical, archaeological and cultural monuments, which are unique in perspective and views. The castle has several layers; each contains a set of rooms carved into mountain rocks, connected by carved staircases on the mountains. A group of churches and cemeteries have also been discovered, making this castle one of the coolest places to visit in Cappadocia.
Ihlara Valley
Ihlara Valley is one of the most beautiful valleys in Cappadocia, close to two volcanic mountains, Mount Hasan and Mount Yilildz. It is approximately 100 m deep, with stunning landscapes, dense and high trees.
Besides, it is full of historical churches carved on mountain rocks, dating back hundreds of years, a Christian religious centre in ancient times.
Open-Air Goreme Musuem
One of the most famous museums in Cappadocia, the Goreme Museum, has been one of the most important natural, archaeological areas on the UNESCO World Heritage List since 1985. The museum is composed of rock formations that have embraced many monasteries for centuries.
The Goreme Museum has a lot of stunning views and features many artefacts and art and historical exhibits that embody the city's history. It contains more than 30 churches carved into mountain rocks as well as mountain chimneys such as fairy chimneys.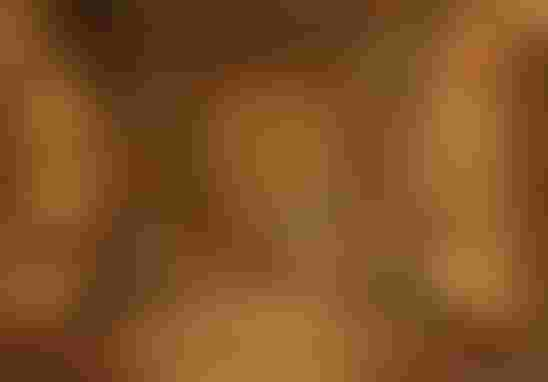 Read more on Safaraq:
Edited by Safaraq Tourism
Did you like our topic? You can share it with your friends
Featured tourist services
We offer top tourist services with the highest standards of quality and luxury with 24/7 follow-up.
Flight reservations
Tourist programs
Hotels and Resorts
Private cars
Group Tours
VIP Services
Subscribe To Our Newsletter
Find More About The Latest Safaraq