Belgrad Forest in Istanbul
Information about Belgrad Forest
With its stunning nature spreading out along vast areas, Belgrad Forest is one of Istanbul's biggest parks, an ideal place for picnics. It is a natural reserve rich in trees and animals serviced by the Istanbul municipality.
Where is Belgrad Forest Located?
Belgrad Forest is located in Istanbul, nearby Sisli, 20 km from the city centre. The forest spreads out along a vast area, 5000 hectares, making it a natural reserve and a tourist destination for local and international visitors over all seasons.
How to Get to Belgrad Forest?
Belgrad Forest can be accessed by taxi or by M2 metro from Taksim towards Haciosman station, then bus no. 42HM towards Bahcekoy, and finally a 5-minute walk.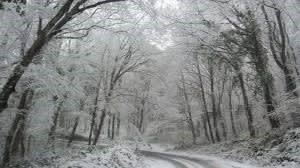 Belgrad Forest in Winter
Belgrad Forest is a beautiful place in winter; tourists will have the chance to enjoy wandering among trees ornamented with raindrops, enjoy the scenery of snow while having a delicious meal in one of its warm restaurants. On the other hand, hiking and walking lovers will be happy doing their hobby on special tracks through charming natural beauty.
Belgrad Forest in Summer
Belgrad Forest is the most prominent tourist spot for many visitors, an ideal place for relaxation and recreation in summer. Tourists enjoy a wide variety of activities, including horse riding, camping, and barbecues, particularly from June to August, as the weather is warm, mild, and perfect for summer activities.
Restaurants at Belgrad Forest
After a tiring day hiking and exploring Belgrad Forest's natural beauty, a fresh, delicious meal will be enjoyable in one of the forest's restaurants. By Balikci, a seafood restaurant is one of Belgrad Forest's best restaurants. Bizim Kanatci is also a beautiful restaurant with various food dishes. If you like having food and enjoying sea views, Big Chef Istanbul restaurant is ideal.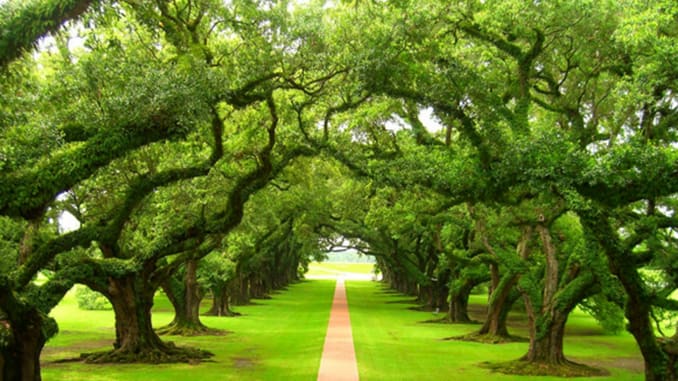 Belgrad Forest Tours
Belgrad Forest is one of Istanbul's most beautiful forests. You can explore it and enjoy time in the arms of stunning nature, an ideal place for relaxation and recreation. It is worth noting that Belgrad Forest is home to seven crystal lakes linked with the city by overwater bridges.
Top Tourist Activities at Belgrad Forest
Belgrad Forest has a wide variety of charming spots, where tourists can enjoy many activities. Visitors will have the chance to watch various species of animals, reptiles, and birds. The forest has 11 parks, having rare local and international plants and flowers.
In addition, tourists will enjoy riding bikes, horse riding, camping, and having a barbecue in the fresh air. Not to mention, there are many game zones for children, seating areas, and fitness spots in the fresh air.
FAQs about Belgrad Forest
1. How Far is Belgrad Forest from Taksim?
Belgrad Forest is located in the north eastern of Istanbul, 20 km away from Taksim Square, a tourist place that buses can access from Taksim Square.
2. Belgrad Forest Entry Fees
Belgrad Forest entry fees are insignificant, only 1TL or 5TL with a car.
3. Belgrad Forest Working Hours
Belgrad Forest is open 24/7. Tourists flock to the forest every day, having prepared to enjoy the best time in the arms of nature.
Read more on Safaraq
Edited by Safaraq Tourism
Did you like our topic? You can share it with your friends.