Best Time to Visit Turkey: Seasons and Activities
Table of Contents
When is the Best Time to Visit Turkey?
Spring or fall are the ideal times to travel to Turkey. Between March and May and September and November, Turkey experiences great weather, and the summertime throngs have departed. During these off seasons, hotel rates will be in the midrange and flights will be less expensive.
Best Time to Visit Turkey for Skiing
November to March
The best season is between November and March. The skiing track is 900 meters long and 250 meters wide, with a 548-meter-long ski lift having a capacity of 720 people per hour.
Skiing at Uludag
Uludag, 36 kilometres south of Bursa, is one of Turkey's top winter sports destinations. Its abundance of flora and fauna has led to its designation as a National Park. The Uludag Ski Resort can also provide heli-skiing, snowboarding, ice skating, and snow riding due to its geographical location.
There are 27 hotels with more than 3000 bedrooms, 15 of which are privately owned. Shops, dining establishments, cafés, entertainment venues, and health facilities are also present in the neighbourhood.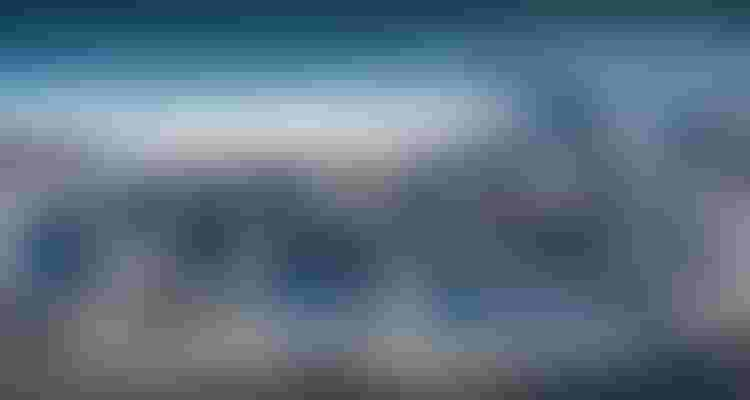 Best Time to Visit Turkey for Beaches and Outdoor Activities
April to September
April, May, and September are pleasantly warm, with temperatures of 20°C to 30°C, so are typically the best times to visit Turkey's grand array of ancient sites. The summer months (June through to August) are hot, with temperatures reaching the mid-thirties on the south coast.
Istanbul
Istanbul has constant summer heat from mid-June until mid-October. The warmest months of the year in Istanbul are July and August, when the temperature may reach 35 degrees celsius.
The quietest time of year in Istanbul is also the summer. The majority of Istanbul residents choose to vacation in their hometowns or one of Turkey's many resort areas.
The population of the city is reduced, the amount of traffic decreases, and it is quite simple to move around the city, enjoy the Bosphorus, Black Sea, or Marmara shorelines, and get some fresh air away from the heat of the city.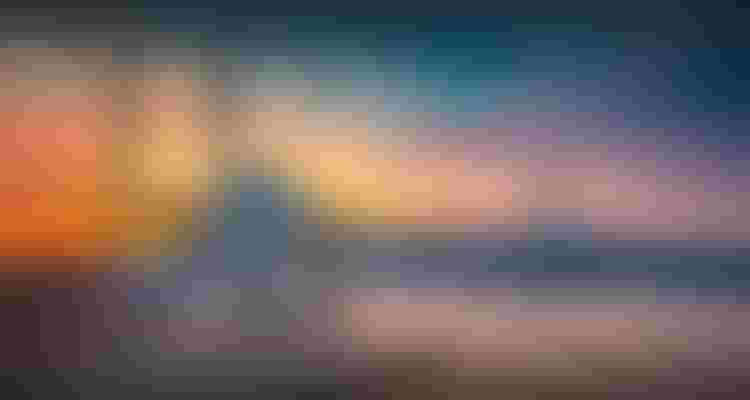 Antalya
Antalya's coastline is home to the 630-kilometre-long Turkish Riviera. Antalya is a great place to visit the beach since it has 300 days of sunshine per year.
However, there are a lot more activities in the ocean besides swimming and tanning. The region of Antalya is a popular destination for people who like various water activities.
Fethiye
Fethiye is blessed with a huge, stunning natural harbour. It is therefore home to a plethora of day trip boats, yachts and fishing boats.
Although the 12 Island Boat trips are certainly amazing value for money, prices change throughout the season but are always very reasonable.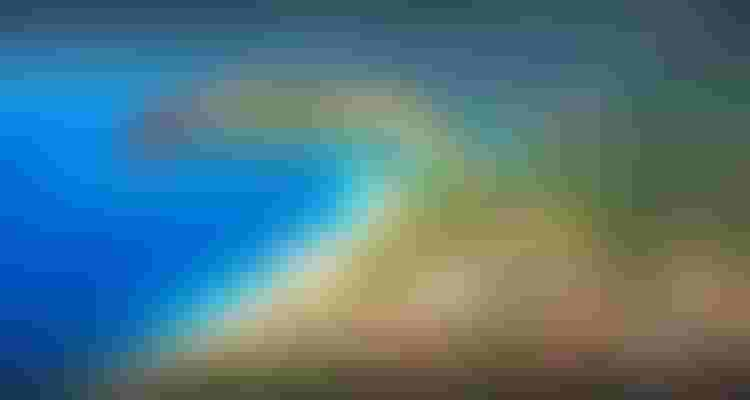 Best Time to Visit Turkey for Sightseeing, Hiking and Cultural Events
April to May, September to October
Do you enjoy travelling, hiking, or trekking? If so, April, May, and June are the ideal months to travel to Turkey. Likewise, October is cool enough for walking around in the daytime heat.
Trabzon
A trip to the northeastern part of Turkey will offer you a spectacular view of the Black Sea coast on one side and magical fjord-like mountains on the other, complete with many rivers and waterfalls.
Step back in time, return to nature, and explore the rich cultural history found only in Trabzon.
Trabzon, a city located on the old Silk Road, was one of the most important locations during the Ottoman period. Being established as early as 756 BC, it is no surprise that the city has become a history and cultural hub.
So, whether you're a history buff or just someone who loves nature, you can find plenty of things to do in Trabzon.
Read more : Tourism in Trabzon: The Bride of the Black Sea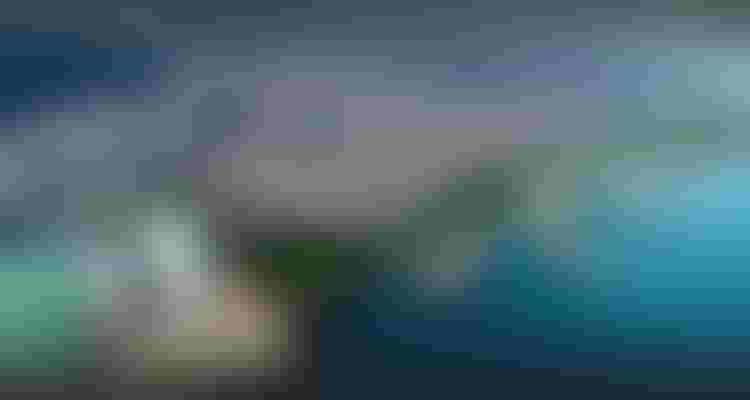 Black Sea Tour
The Black Sea would be the greatest vacation spot for you if you value nature. Get away from the monotony and crowds of the city, then go into nature. The Black Sea is where history and nature converge. Your ideal land may have tall mountains, little streams, waterfalls, pine trees, and many shades of vibrant green.
What Factors Do Change Over Time?
Since there are activities for people of all ages in the tourism industry, it is worthwhile to visit Turkey at any time of year.
Here are our justifications for adding it to your bucket list of places to visit if you need any more persuasion.
Prices
During winter, when hotels are forced to sell their rooms at a loss, you benefit from the fluctuation in season pricing. This also applies to eateries and retailers offering special discounts to draw clients during certain months.
Crowds
Turkey is more crowded in summer than in winter. Consider a world in which there are fewer people and lines everywhere—at the hotel front desk, the airport, on the local bus, and when dining out. Fewer people everywhere mean swift, efficient service.
What is the Suggested Time to Visit Turkey?
The ideal times to travel to Turkey are in the spring and fall (April, May, and mid-September through mid-November), as the country has scorching summers and harsh winters.
The weather will probably be sunny and nice during these months, there won't be too many people around, and travellers will have a higher chance of finding cheap airfare and lodging.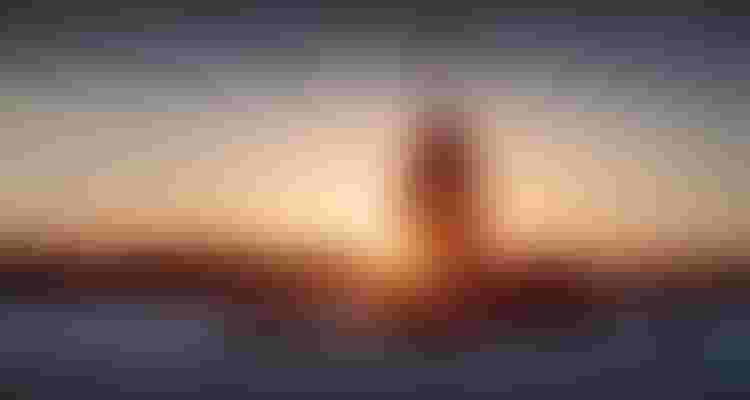 How Can Safaraq Tourism Help You Travel to Turkey?
Contact our team to get the cheapest offers and highest quality for your next tour in Turkey, our services cover a wide range of tourists' needs, including rental cars, tour guides, and prestigious hotels.
Read more : 
Top Deals of Tourism Companies in Turkey
Is Tourism Safe in Turkey? How to Be Safe?
Edited by Safaraq Tourism
Did you like our topic? You can share it with your friends
Featured tourist services
We offer top tourist services with the highest standards of quality and luxury with 24/7 follow-up.
Flight reservations
Tourist programs
Hotels and Resorts
Car Reservation
Group Tours
VIP Services
Subscribe To Our Newsletter
Find More About The Latest Safaraq