Bodrum's 10 Most Beautiful Charming Beaches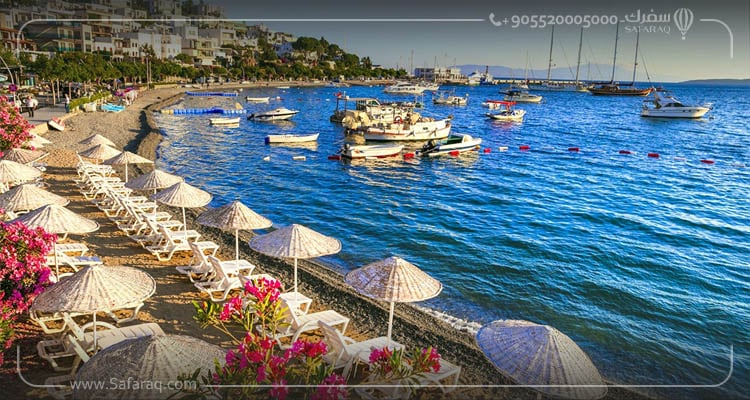 Table of contents
Find out about the best swimming and recreation places on Bodrum beaches, which meet all international environmental standards in tourism.
Bodrum Best Beaches
In this article, we will offer a range of Bodrum's best beaches, features and services:
Fink Beach Bodrum
Fink Beach, located in the central Ortakent region, is a blue-flagged beach, which meets all the necessary environmental standards, one of the most popular tourist destinations.
Fink Beach, with its clear waters and magnificent coral reefs, offers a variety of places for various water activities, such as diving, water-skiing and canoeing, and water bike riding.
In addition to the water activities, some other places offer recreational services to visitors, such as restaurants and cafés serving delicious food and beverages, concert halls and sports clubs for enjoying various sports.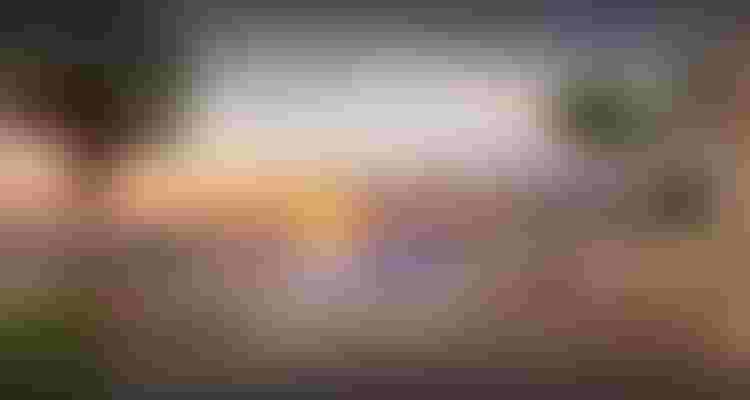 Fener Beach Bodrum
Fener Beach is located on the southwest coast of the Bodrum Peninsula, 20 km from the city centre, and the beach is named after Huseyin Burnu Lighthouse, located at the northern end of the sea coast.
Fener Beach is a unique beach that allows visitors to surf, and the fresh air breezes blowing through Bodrum from May to October have made this beach an important sailing centre.
Fener Beach in Bodrum state is one of the largest open beaches and the most vibrant in Turkey. Kus Island, 3.5 miles from the beach, has given it an aesthetic look. If you're interested in windsurfing, you should definitely take this experience at Fener Beach.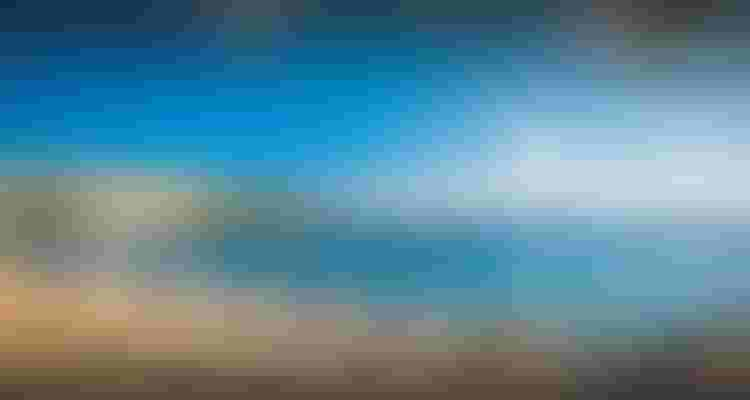 Ortakent Beach Bodrum
Ortakent Beach, one of Bodrum's most beautiful blue-flag beaches, stretches 5 km west of the Bodrum Peninsula and is about 7 km from the city centre, surrounded by a tourist-themed village, which spans vast green spaces.
This beach is intended for foreign tourists and locals, to spend fun swimming, lying on the sand sunbathing or going on a boat cruise. Tourists can also enjoy having delicious food in restaurants scattered on the beach.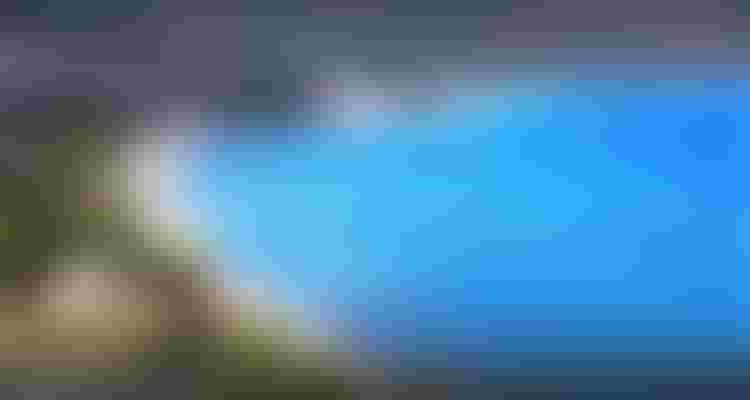 Bardakci Beach Bodrum
Baradakci Beach, 750 metres from the city centre, is a tourist attraction in Bodrum, receiving unparalleled attention from foreign visitors, with trees and greenery mixing with the beach, blue water, and soft sand. 
Holiday lovers can stay in one of the nearby hotels and enjoy recreation in a wonderful atmosphere, and with restaurants, cafes and shops, they can shop and have all the necessary needs.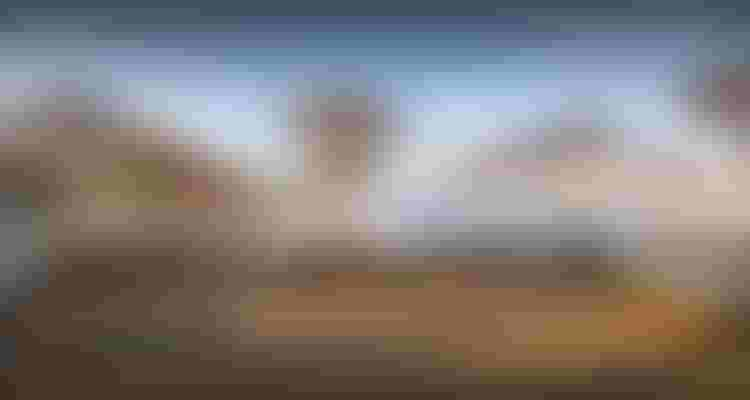 Kadikalesi Beach Bodrum
Kadikalesi Beach is one of the near beaches, 20 km from the city centre, it can be reached by public transportation, a beach preferred by Bodrum residents, thanks to its free facilities.
For water skiing enthusiasts and divers, Kadikalesi Beach provides all the necessary equipment, for various water games.
Water sport beginners can consult trainers, specializing in teaching various water activities.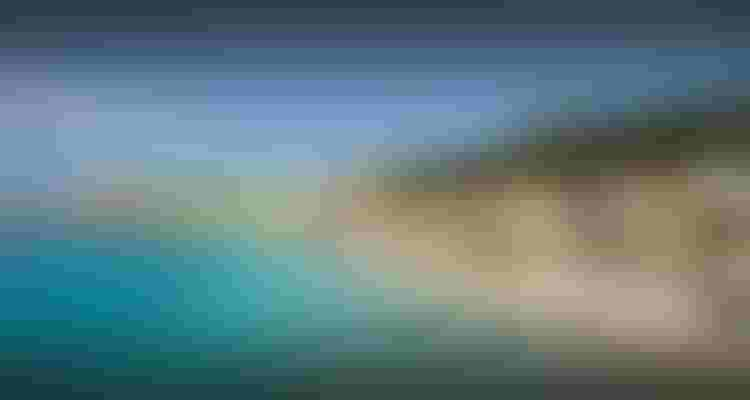 Yahsi Beach Bodrum
With its tranquil sea waves and sandy coastline, Yahsi Beach is one of Turkey's most popular beaches, offering umbrellas to relax in the warm sunshine and places for many water activities.
The beach also features various types of cafés and restaurants serving distinctive local dishes.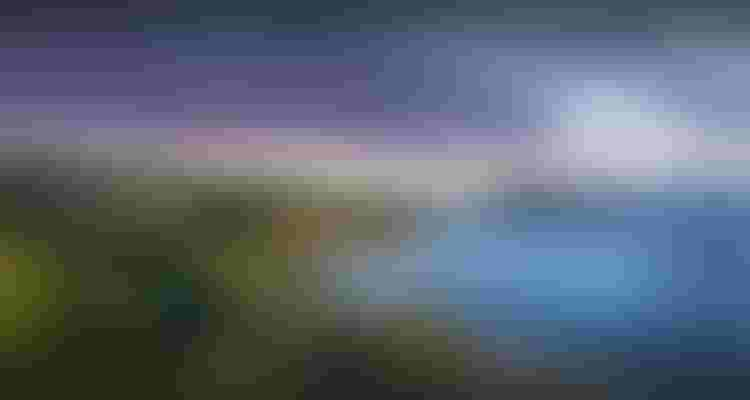 Torba Beach Bodrum
This beach combines the beauty of mountains hiding behind the sea, with turquoise blue, coastal scrub and warm golden sand.
On this beach, you can't miss the opportunity to take speedboats that will take you on a trip through crystal waters, where you can enjoy the beauty of Bodrum, as well as do various water sports from skiing and diving.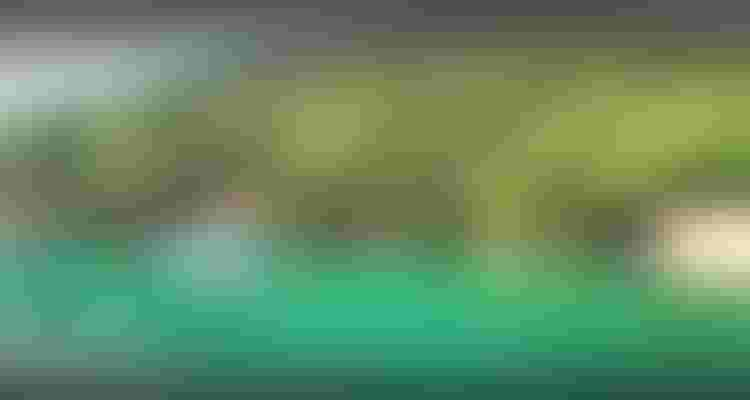 Akyarlar Beach Bodrum
Akyarlar Beach is one of Bodrum's ideal swimming and surfing beaches, allowing visitors to enjoy sea views as well as the green areas of the Bodrum Peninsula.
Akyarlar Beach is approximately 1.5 km long, with clear water and soft sand, and some islands in the middle of the sea. Nearby there is a range of hotels, restaurants and cafés that offer all the necessary needs to visitors.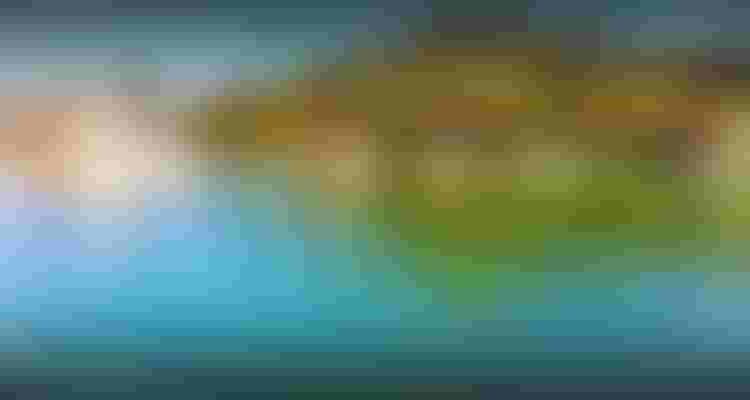 Kumbahce Beach Bodrum
Kumbahce Beach is located in the heart of the tourist areas, close to the historic monuments and the marina, featuring crystal waters and coral reefs, with many types of restaurants that serve delicious dishes.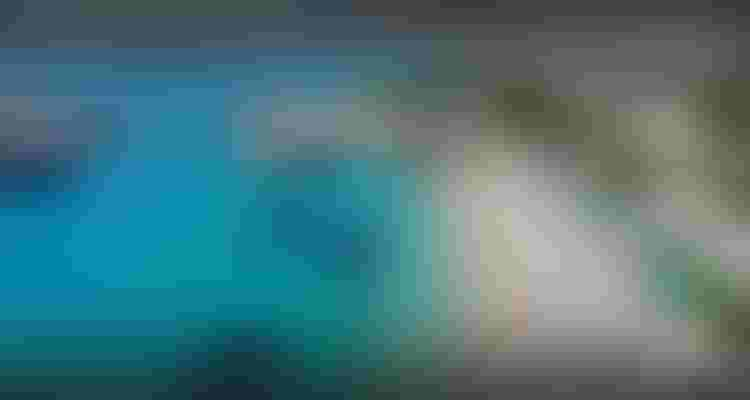 Gumbet Beach Bodrum
Gumbet Beach features a strategic location, close to the city centre, with a clean coastline. The beach has various service facilities such as restaurants, cafés, rests, and shops selling swimming, diving and surfing equipment.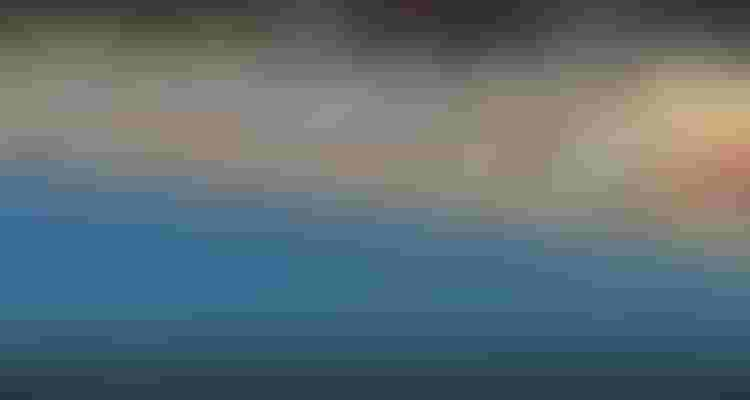 The Most Beautiful Trips to Bodrum Beaches with Safaraq Tourism
Are you eager to swim on the most beautiful beaches that meet world tourism standards? Bodrum Turkey's beaches, which mostly raise the blue flag, await water sports enthusiasts and fun and entertainment lovers.
In this context, Safaraq Tourism promises to spend a fun and exciting journey on the most beautiful beaches and the finest marine places in Bodrum.
We offer all-important services including transfers by the most modern cars, accommodation in the most luxurious hotels, affordable airline tickets, and 24/7 follow-up for a lovely holiday.
Edited by Safaraq Tourism
Did you like our topic? You can share it with your friends
Featured tourist services
We offer top tourist services with the highest standards of quality and luxury with 24/7 follow-up.
Flight reservations
Tourist programs
Hotels and Resorts
Private cars
Group Tours
VIP Services
Subscribe To Our Newsletter
Find More About The Latest Safaraq