Bursa Landmarks: Limitless Beauty
Table of contents
In recent years, Bursa's landmarks have become one of Turkey's most attractive spots for tourists from around the world, thanks to its cities' urban beauty, the charm of green nature, flowering forests, and the cultural heritage of historical monuments. Bursa is the foster mother of historical civilizations, from Byzantine and Roman civilizations to Seljuk and Ottoman civilizations.
Bursa occupies a strategic location between the political capital, Ankara, and the economic capital, Istanbul. It is the city of art and culture with many festivals, entertainment activities, popular dances, and comedy shows such as Hacivat and Karagoz. In this article, we will take you on a pleasant journey to learn about Bursa's most important landmarks.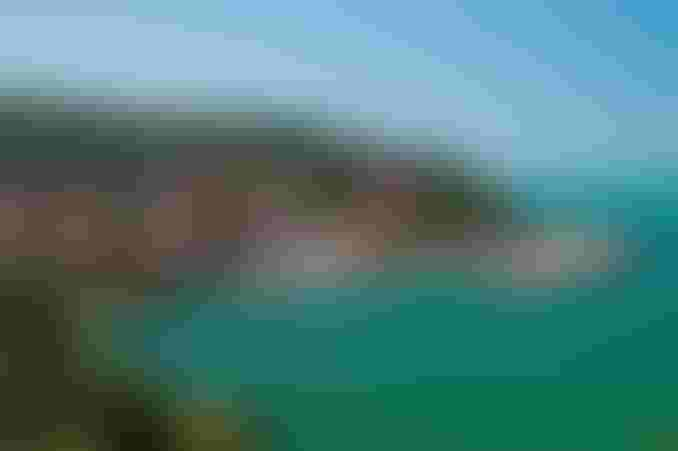 Bursa's Most Beautiful Tourist Places
Uludag Mount
Uludag, or the Great Mountain, is one of Bursa's most prominent and beautiful landmarks, located in the Marmara region, 2,543 meters above sea level. This mountain features green areas and densely tree forests, a tourist and recreational centre attracting tourists all seasons. Visitors can enjoy skiing and winter sports, camping and having fun in summer.
You can get to Uludag Mount by a cable car ride on tour full of splendour to see the most beautiful landscapes. Not to mention, there are plenty of hotels and restaurants that provide comfort and pleasure for tourists.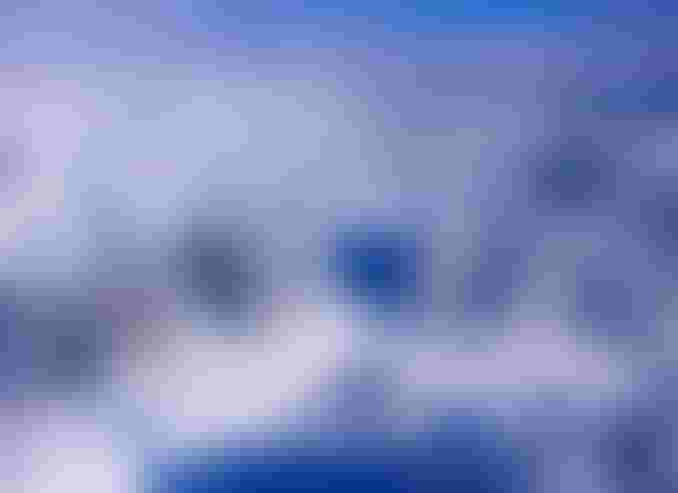 Oylat Springs Bursa
Oylat Springs is located in the Valley of Oylat, one of Bursa's most visited landmarks. It consists of a large number of hot mineral springs, famous for their therapeutic and aesthetic characteristics at the same time. Tourists visit it for recreation, comfort, and treatment.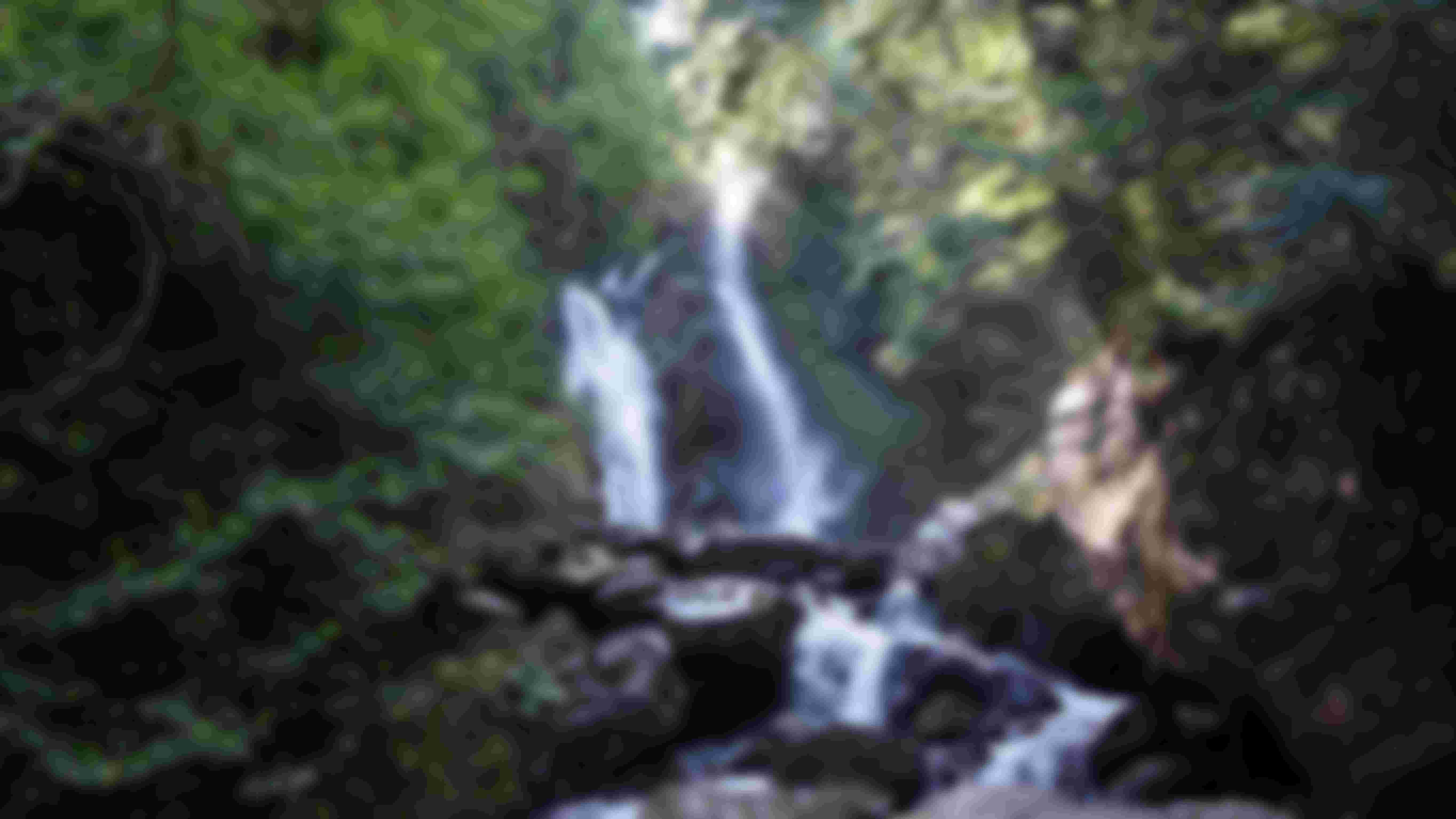 Mudanya Park Bursa
Mudanya Park is one of the most important landmarks of Bursa in Turkey, located on the coast of the Sea of Marmara in the north of the city. It has a beautiful and charming nature and is dotted with green forests with a huge selection of pine and oak trees, giving the garden a special charm.
In addition, the garden contains many ancient historical monuments such as churches, baths and markets, some of which date back to the Ottoman era.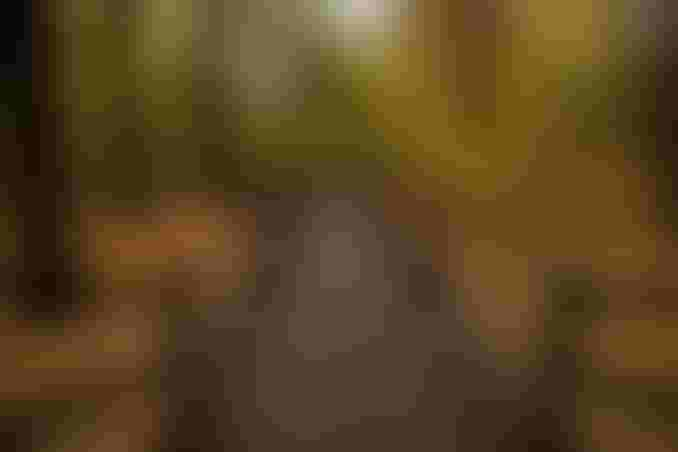 Culture Park
Culture Park is located in the Osmangazi area in Bursa's city centre. It is a large garden surrounded by trees, roses and flowers, with an artificial lake in the centre, giving it wonderful splendour and beauty. We highly recommend visiting the park as it has a range of children's games, special tracks to exercise from jogging to cycling, as well as a number of restaurants.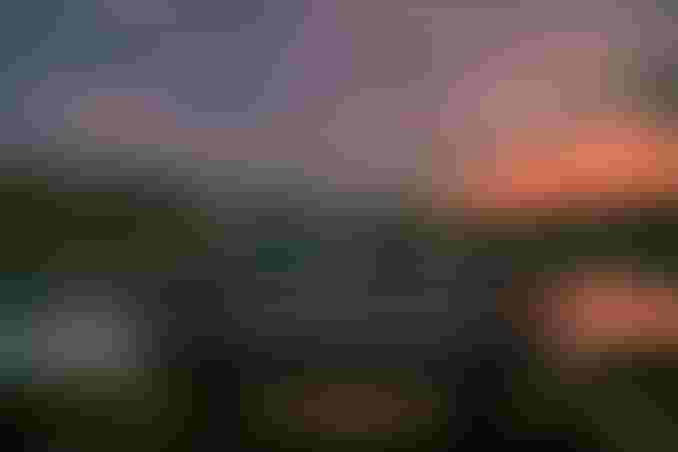 Mudanya Coast
Mudanya coast is one of the most beautiful coasts and landmarks of Bursa, located in the city of Mudanya in the north of the city. Mudanya is a small town with stunning views, a distinct geographical location, fresh air and green nature, a destination for tourists from different countries. This coast is a good place for diving and swimming, giving the area charm, splendour, making it one of the most important coasts in Bursa.
Saitabat Waterfalls
Saitabat Waterfall is one of the most important waterfalls and landmarks of Bursa, located in the Kestel area near the city centre. Known as the Small Bursa Falls, these waterfalls are surrounded by forests with a range of trees scattered everywhere around the waterfall. Visitors can enjoy the charming nature and have a happy time here.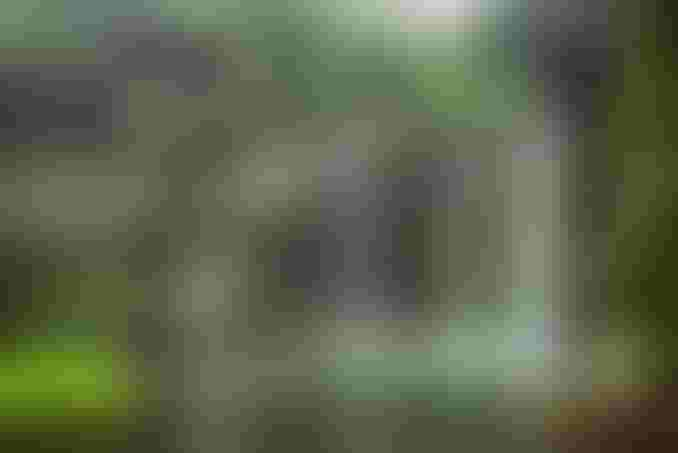 Read more on Safaraq:
Edited by Safaraq Tourism
Did you like our topic? You can share it with your friends
Featured tourist services
We offer top tourist services with the highest standards of quality and luxury with 24/7 follow-up.
Flight reservations
Tourist programs
Hotels and Resorts
Car Reservation
Group Tours
VIP Services
Subscribe To Our Newsletter
Find More About The Latest Safaraq