Bursa Restaurants: Ottoman Flavour with its Distinctive Taste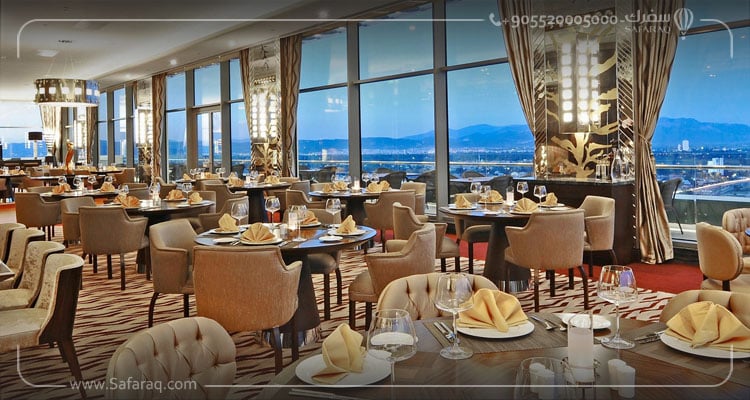 Table of contents
The Great Bursa or Green Bursa, the tourist city famous for the longest cable car in the world, is a city of diversity in natural beauty including mountains, valleys and the sea mixed with greenery.
It's no wonder that the number of tourists has recently increased in this beautiful city, which will lead us to talk about it in detail.
Top 7 Restaurants in Bursa
There are many featured restaurants in Bursa; it is difficult to choose between them, but we have chosen for you seven of the best restaurants.
Fantasy Restaurant Bursa
This restaurant represents the reputation of the ancient city of Bursa, serving the tastiest meals of biryani rice and chicken, deliciously prepared, with Aryan, at reasonable prices.
Its cheese pies are one of the most delicious meals. It also serves delicious kebabs and grilled meats.
The restaurant was appreciated by all guests, who recommended it to enjoy a delicious meal at a rich table.
Zennup Restaurant Bursa
Décor, beauty and hospitality lovers can enjoy famous Ottoman cuisine and Turkish cuisine at this restaurant that caters to their desire, serving the tastiest Turkish meals and delicious Ottoman cuisine, with a featured service and staff ready to meet all your demands with tact and elegance.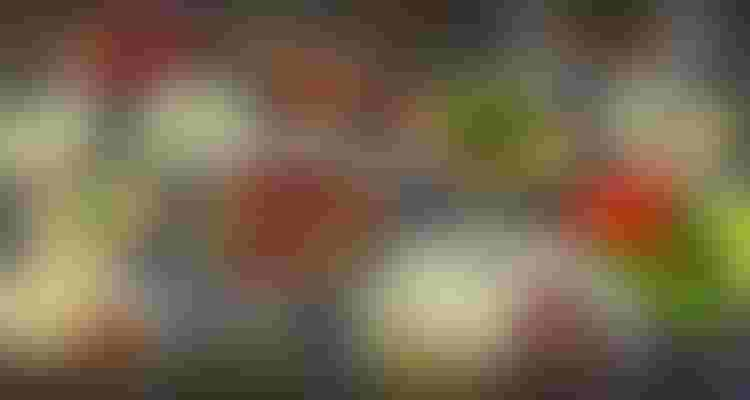 Iskender Restaurant Bursa
Iskender Restaurant welcomes you every day from 12:00 p.m. to 11:00 p.m., a famous ancient name that has been passed down for more than a century, which has made its recipe associated with his name.
The restaurant serves Iskender Kebabs with fresh grilled vegetables of many kinds. It also serves delicious lamb shawarma, with sliced bread and specially prepared sauce for customers.
Located in the Soganli area within the charming Botanic Park, one of Bursa's most beautiful tourist destinations.
Perhaps the secret to delicious meat meals is that the restaurant owners do not buy meat from the market, but raise and take care of their livestock, and then serve their meat delicious fresh meals.
It is worth mentioning that everyone who visited it and tasted its meals admired it and recommended it to others, which made it receive the highest ratings on the specialized pages.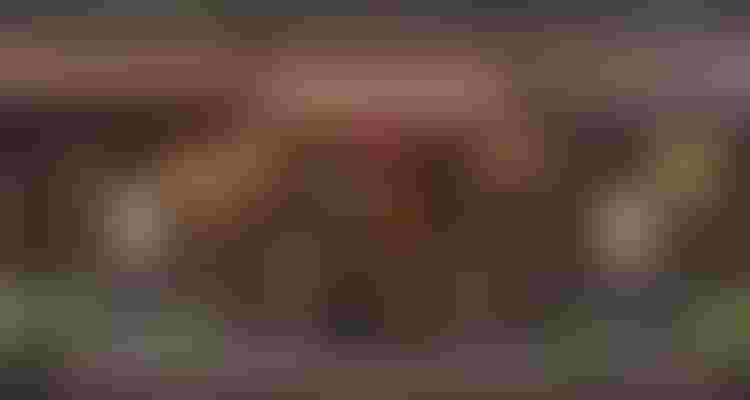 Kaya Restaurant Bursa
This restaurant has views of the charming nature of the river, trees and the sound of birds tweeting.
The restaurant serves delicious meals, signature grilled food, fish of all kinds, and various appetizers. Breakfast is one of the most delicious breakfasts served in the region because of its many types and tastes.
Whoever visited it talked about how it feels to taste and enjoy a cup of tea or a cup of coffee after a rich meal amid nature.
Madina Restaurant Bursa
One of the most popular restaurants with varied meals and serving their customers to please everyone.
With its Syrian management and crew, Madina Restaurant was able to reserve a seat among the luxury restaurants in the ancient city.
Located in The Osmangazi area, the restaurant serves delicious Arabic and Western cuisine and freshly grilled meats. Its menu includes various appetizers, and salads, as well as delicious and refreshing drinks, amid a tranquil atmosphere rarely found elsewhere.
Fikret Restaurant Bursa
The restaurant is designed to make the visitor feel that he is on a ship in the middle of the sea, so the side seats and steering wheel are on its walls, which makes the customer enjoy this atmosphere as he eats his delicious meal.
The restaurant is famous for serving a variety of seafood, such as salmon, capric, hamsi, prawns, octopus and more.
This restaurant is located in the area Besevler, Nilufer. The restaurant has received high reviews on specialized websites because its services are different and are characterized by the speed of processing, preparation and presentation.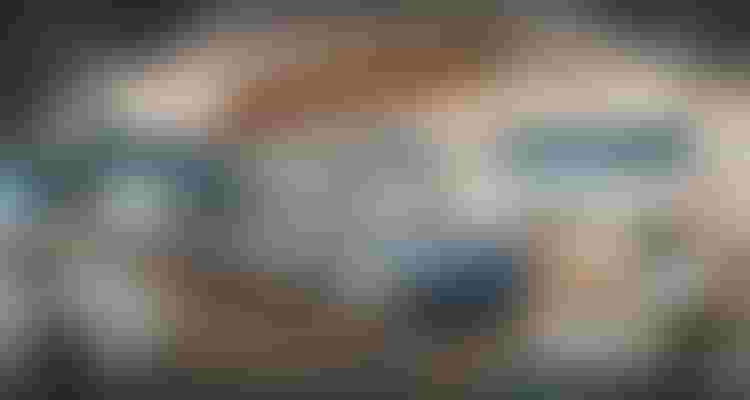 Balcon Restaurant Bursa
For its hospitality, outstanding fast service, and a magnificent view of the green plain and clear stream, tourists enjoy a unique experience that everyone visits the ancient city of Bursa wishes for.
The restaurant serves appetizers, meat and delicious meals, featuring delicious breakfasts of various varieties such as cheese, eggs, various pastries, jams of all kinds with tahini, honey, hazelnut paste, and many other varieties.
Arab and Syrian Restaurants in Bursa
Arab food lovers can enjoy it at restaurants located in Kentmeydan and the surrounding neighbourhoods in the city centre of Bursa. There are shops, restaurants and markets with a wide range of Arab nationalities that stand together alongside Turkish restaurants and even compete in quality and prices.
Fish Restaurants in Bursa
Since Bursa is a coastal city, seafood is a major meal for its people, so they are familiar with its seafood types, and are professional in serving it at homes and luxury restaurants such as Erol, Ege, Saki, Beyaz Kayalar...
Restaurants in Bursa for Breakfast
Many restaurants serve varied breakfasts full of cheeses, pastries, olives and fresh jams, such as Derebahce, Selcuk, Hayat Bursa, Hayat Locantasi...
Restaurants in Bursa for Dinner
Most restaurants offer snacks serving various soups, salads and vegetarian dishes, such as Kitap Evi, Uzan, Jamil Usta, Kayseri Mutvagi...
Visit Bursa's Top restaurants in an Integrated Tourism Program with Safaraq Tourism
As part of an integrated tourism program, connect with Safaraq Tourism to see many important tourist destinations, famous restaurants on Bursa, and their premium quotes.
We will provide you with information about restaurants overlooking the distinctive tourist landscapes you like to see when going or booking a table in any of them.
For more information and inquiries, you can contact our staff or visit our website.
Edited by Safaraq Tourism
Did you like our topic? You can share it with your friends
Featured tourist services
We offer top tourist services with the highest standards of quality and luxury with 24/7 follow-up.
Flight reservations
Tourist programs
Hotels and Resorts
Private cars
Group Tours
VIP Services
Subscribe To Our Newsletter
Find More About The Latest Safaraq