Information about Ayder Village in North Turkey
Table of contents
Ayder Trabzon
Ayder is one of Turkey's most beautiful tourist places, featuring natural beauty, charm, green mountains with snow on peaks, where tourists can enjoy unforgettable times. 
Where is Ayder Village Located?
Ayder Village is located on a green hill in Rize, north Turkey, an attraction for tourists from all around the world who flock to the village to enjoy its natural charm, especially its spreading green farms and forests. 
Temperatures in Ayder turkey
Weather in Ayder is mostly cold over all seasons; the average temperatures in winter are 2 Cº – 12 Cº, and 10 Cº – 20 Cº in summer. 
Top 3 Activities in Ayder
1. Ayder Heights

Ayder turkey heights are one of Turkey's most beautiful tourist places, 150 km from Trabzon Airport, a 2-hour drive. The way to Ayder is rich in natural waterfalls, forests, and restaurants spreading out on both sides. Ayder heights feature a fantastic location amongst mountains, forests, and waterfalls surrounding it from all sides. Not to mention, it has stunning views of plains, valleys, and high mountains with snow on peaks.
Read our guide to discover the charming beauty of istanbul's countryside.
2. Rafting in Ayder

The way to Ayder is packed with waterfalls, forests, and spots for rafting. Tourists can enjoy a 7-km rafting adventure with the help of professionals, documenting unforgettable moments via digital photography in Ayder at the ancient Ottoman bridges.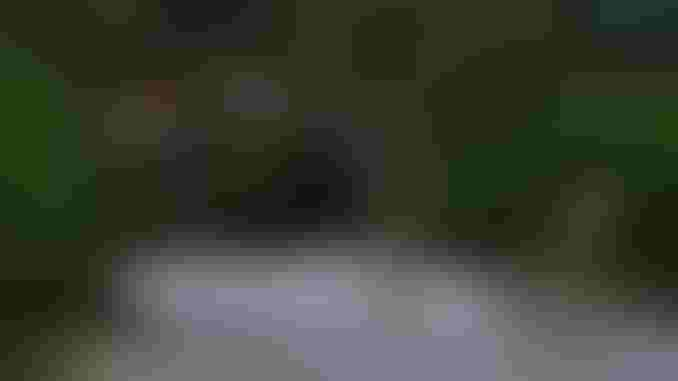 3. Hot Mineral Baths in Ayder

Hot mineral baths are one of Turkey's most beautiful tourist places, a perfect solution for healing rheumatism, arthritis, fractures, dislocations, joint stiffness, knee pain, and depression. Hot mineral water lovers searching for relaxation and healing would like to visit Ayder and enjoy its hot springs.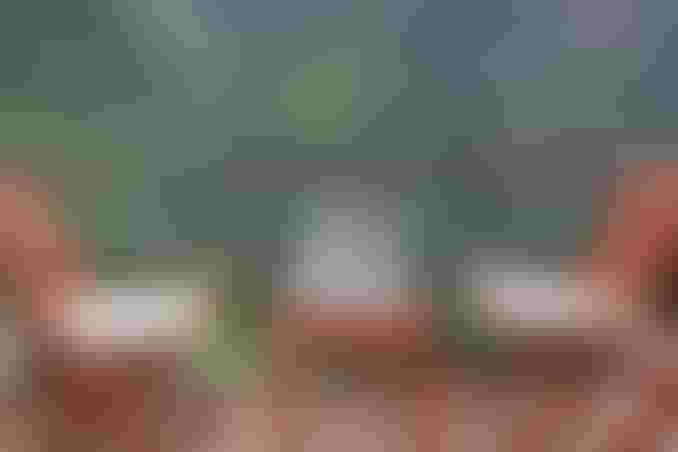 Top 5 Ayder rize turkey hotels
1. Ayder Resort Hotel

Ayder Resort is one of Ayder's top hotels, preferred by most tourists, with a distinctive location at the village's entrance nearby major transport. The hotel contains a special suite for brides, soundproofed rooms, family rooms; it offers musical performances, skiing and fishing zones.
2. Ayder Hasimoglu Hotel

Ayder Hasimoglu is one of Ayder's best hotels, offering all amenities in the arms of nature, in a spot surrounded by green mountains, hills, and rivers. The hotel features a range of stay options: rooms, villas, and modern suites.
3. Ayder Room Hotel

Ayder Room Hotel is one of the city's beautiful hotels. It comprises four floors with double, triple, and family rooms. It has got visitors' satisfaction and high reviews. The hotel features a delicious breakfast, high-speed internet, cleanness, and hospitality.
4. Hasimoglu Ayder Hotel

Hasimoglu Ayder Hotel is located nearby Aydas hot springs, offering car parking, sauna, and non-smoking rooms, with stunning views of the mountains. The hotel's baths are equipped with hairdryers and cosmetics. Breakfast is served as an open buffet every day.
5. Kackar Resort Hotel

Kackar Hotel is located in National Kackar Park on a charming green hill, offering classy services, clean rooms, car parking, sauna, baths, fitness centre, conference room, and event room.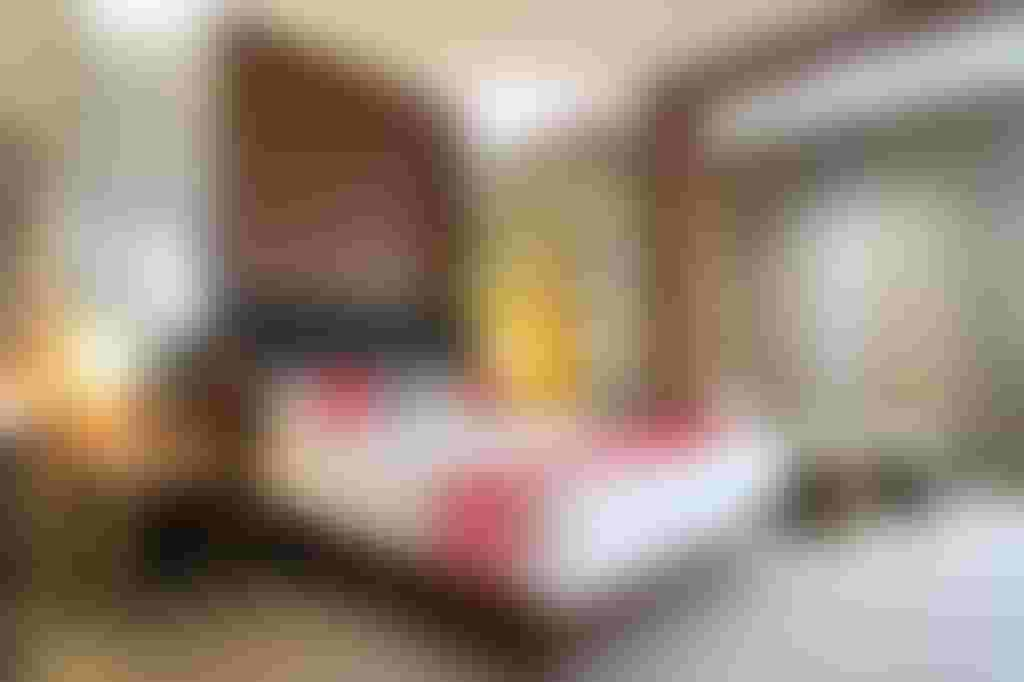 Ayder Top Restaurants
Ayder has a wide variety of restaurants for all tastes, serving traditional Turkish dishes and international ones, most prominent of which are:
Sofrasi Restaurant is one of the prominent restaurants known for its unique seating areas in the arms of nature. Apart from traditional Turkish dishes, the restaurant serves Yemeni food, including "mandi, haneeth, and fahsa," in addition to soup and starters.
Eylul Restaurant is one of Ayder's most famous restaurants, serving grilled meat, kebab, salads, and delights at reasonable prices. The restaurant offers three seating area options: indoor, outdoor, and terrace with stunning views of eye-catching natural beauty.
Ayder Eski Ev Restaurant is a local restaurant known for its traditional food, especially kofte. The restaurant offers tourists to share the experience of making barbeque in the arms of nature.
Zumurut Restaurant is one of the most renowned restaurants in Ayder, known for its staff hospitality and quality services. It serves traditional Turkish food, mainly Ayder kofte and kebab. The restaurant offers family ambiences with indoor or outdoor seating areas with striking views of the waterfall and pine trees.
Ayder Simal Pide is one of the top restaurants serving a wide range of pastries, including pizza and puff chicken with cheese. It also offers delicious Turkish delights, mainly baklava.
FAQ about Ayder
Ayder is 170 km from Uzungol.
Ayder is 150 km from Trabzon.
No doubt Ayder, located on a green hill in Rize, is one of Turkey's most tourist places, a destination for enormous visitors from Arabs and locals. Farms and waterfalls spread out on vast areas in Ayder, and the village is surrounded by valleys and high mountains. It has a range of tourist spots such as hot water springs. Not to mention, there are various luxurious hotels and resorts.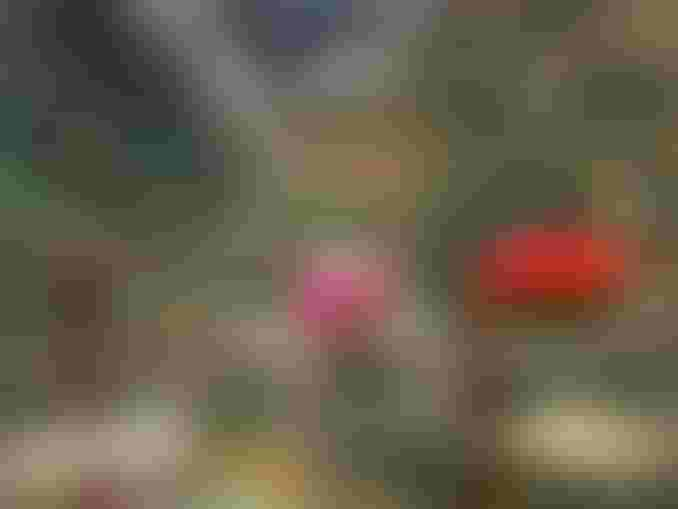 Ayder and Rize Trip
We will accompany you to Ayder, one of Turkey's heavens on earth, a destination for many locals and foreigners. Ayder is known for its tasty honey and striking waterfalls.
Most tourists include Ayder on their trip list to Turkey, mainly those who visit Turkey for health wellness as it has many hot water springs. Ayder is famous for its delicious food and wooden cottages. Botanic Park in Rize and Wind Valley are significant spots to visit.
The trip starts at Ayder; we accompany you from the hotel in the morning, have vivid tours in the arms of nature. Botanic Park will be on top of the list of to-visit spots in Rize, where we will have a break.
Wind Valley is one of Ayder's most beautiful tourist spots, rich in wild animals; we will pass by it towards rain forests, visit Senyuva Bridge over Firtina Deresi River, and finally reach Ayer Heights.
Read more on Safaraq:
The Most Prominent Beaches of the Maldives

Edited by Safaraq Tourism
Did you like our topic? You can share it with your friends.
Featured tourist services
We offer top tourist services with the highest standards of quality and luxury with 24/7 follow-up.
Flight reservations
Tourist programs
Hotels and Resorts
Private cars
Group Tours
VIP Services
Subscribe To Our Newsletter
Find More About The Latest Safaraq