Turkey's Tourism Sector Optimistic with Expectations of 10 Million Bookings in 2022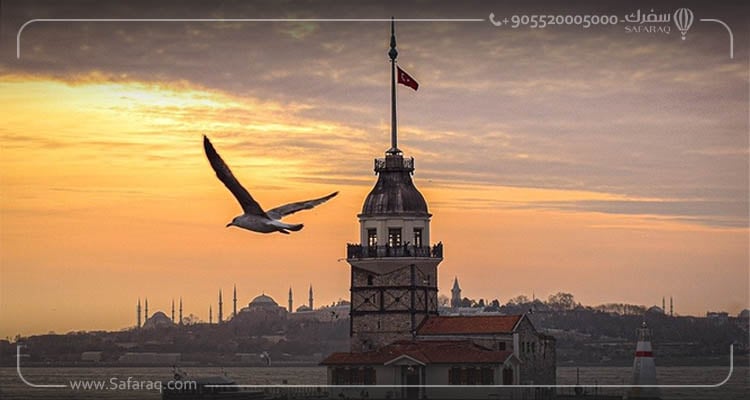 With expectations of nearly 10 million early bookings, Turkey's tourism sector is optimistic during next year's new tourism season, 2022.
10 Million Early Bookings During Turkey's 2022 Tourism Season
In a press statement to Anadolu Agency, Firuz Baglikaya, president of the Federation of Turkish Travel Agencies, predicted that early tourist bookings would reach 10 million in 2022, particularly after numerous campaigns launched by the Ministry of Tourism to encourage early bookings.
Kaya said the expected figure of tourists in 2022 is well approaching those in 2019 before the Corona Epidemic, noting that Turkey was one of the countries that saw an early return to tourism activities after the Corona Epidemic.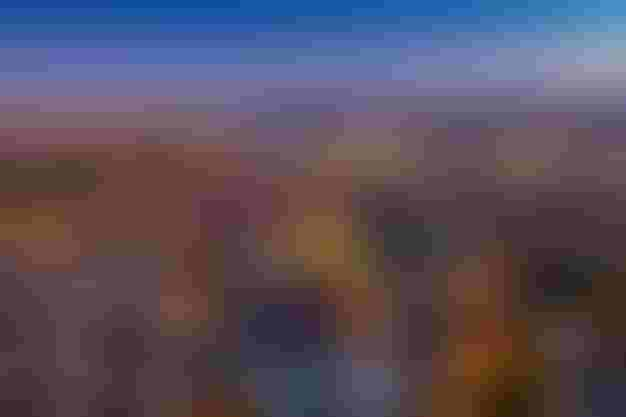 Indicators of Record Numbers to Be Achieved by the Tourism Sector in Turkey
According to Anadolu, Kaya reported that current indicators show that the tourism sector will witness records for several years, starting in 2023, confirming that early bookings are continuing from many countries, including Britain, Germany, Ukraine and Russia.
It is worth noting that Turkey's tourism revenues hit $34 billion and $520 million in 2019, and Turkey has been able to make a significant tourism boom in the last decade, breaking records in the number of foreign tourists before declining in numbers over the past year due to the Corona Epidemic, which has crippled many sectors around the world.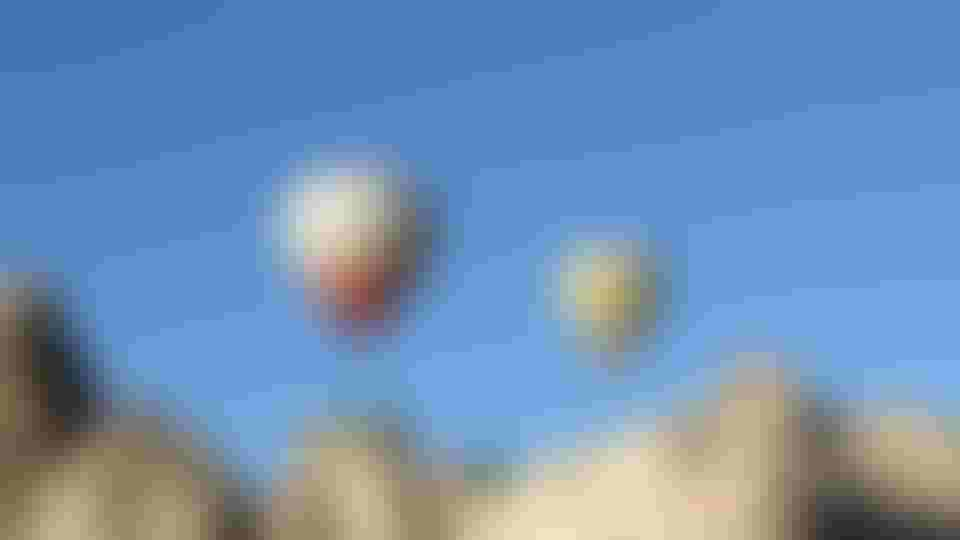 10 Million Tourists are Expected to Arrive in Antalya by the End of this Year
In a related context, the Turkish tourism capital, Antalya alone, attracted more than 8.5 million tourists during the first ten months of this year, despite the challenges of the Corona pandemic, and the number of tourists arriving in Antalya is expected to reach 10 million by the end of this year.
One factor that has boosted Turkey's tourism is the government's launch of the Safe Tourism Certificate program, which imposes a widely proposed package of measures applied to all citizens and foreign visitors who spend their holidays in the country.
These measures cover both the transfer of visitors and their hotel stays, and they include reassurance of the health status of both staff and frequent visitors to these facilities.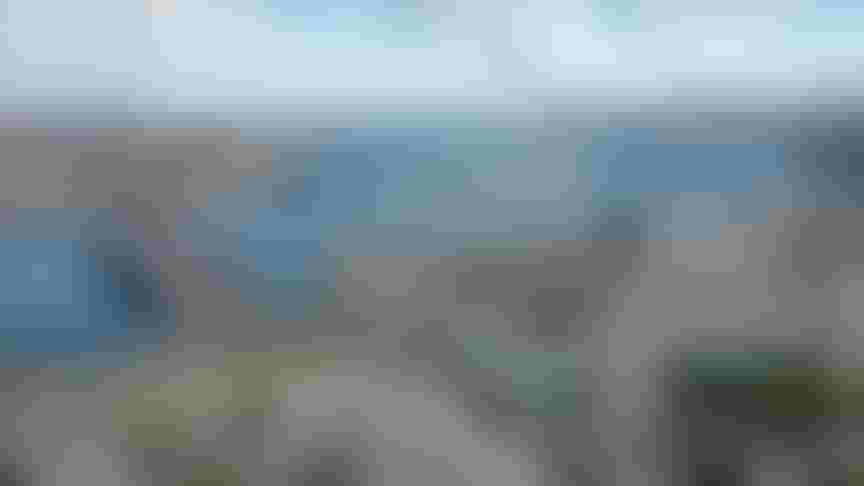 Edited by Safaraq Tourism
Did you like our topic? You can share it with your friends
Featured tourist services
We offer top tourist services with the highest standards of quality and luxury with 24/7 follow-up.
Flight reservations
Tourist programs
Hotels and Resorts
Private cars
Group Tours
VIP Services
Subscribe To Our Newsletter
Find More About The Latest Safaraq