Fethiye Airport Transfer: The Best Service for Your Needs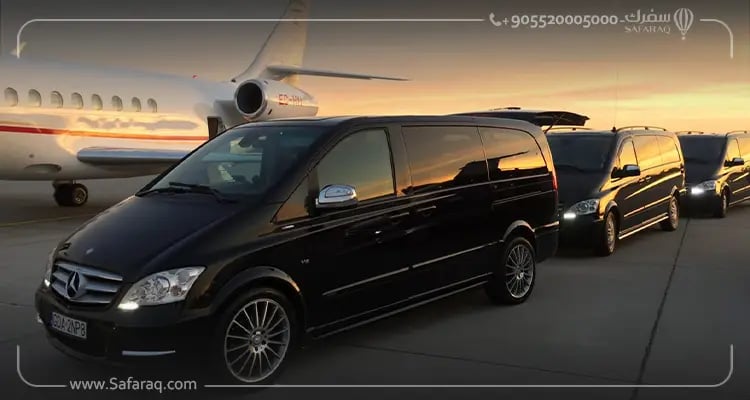 Welcome to Fethiye, where countless wonders await your exploration! Be it for business or leisure, worry not about your journey from Fethiye Airport to your accommodation; we've got you covered with a seamless experience.
Table of Contents
Our team of knowledgeable experts has curated a range of transportation options that cater to your specific preferences, ensuring a comfortable and convenient trip within your budget and schedule. So, sit back and let us unveil the finest ways to travel from the airport to your ultimate destination. Your unforgettable adventure awaits!
What Is an Airport Transfer Service?
Experience the ultimate convenience with our top-notch airport transfer service! Say goodbye to the hassle of queuing and waiting, and say hello to a seamless and stress-free journey. Our private transportation ensures a swift and secure transfer, taking you and your party directly to your desired destination, be it your luxurious hotel or cosy rented accommodation.
With us, you won't encounter any surprise costs; everything is transparent and well-organized. Travel with peace of mind, knowing that your comfort and safety are our top priorities. Sit back, relax, and let us handle your airport transfer, so you can focus on enjoying your trip to the fullest!
5 Reasons to Book Fethiye Airport Transfer
Discover the 5 compelling reasons why booking a Fethiye Airport transfer is a smart choice for your travel needs:
Safety: Your well-being is our priority. At our airport transfer service, rest assured that you'll be in the care of skilled and reliable drivers who always prioritize safety as their top concern. We strictly adhere to all safety protocols, ensuring a smooth and secure journey from the instant you arrive until you reach your desired location.
Time Efficiency: Time is precious, especially when you're on a tight schedule. Our airport transfer service eliminates unnecessary delays, ensuring punctual pickup and drop-off. Say goodbye to long waiting times or navigating public transportation; we'll get you to your destination promptly, so you can make the most of your time in Fethiye.
Don't Get Lost: Navigating unfamiliar roads can be stressful, leading to unnecessary detours or getting lost in an unfamiliar city. Our experienced drivers are well-versed in Fethiye's streets and know the best routes to take, ensuring a smooth and direct journey to your accommodation.
No Surprise Fees: We value transparency in our service. Rest assured that the price you agree upon during booking is the price you'll pay – no hidden or surprise fees. Forget about haggling with taxi drivers or worrying about unexpected charges; we offer upfront and fair pricing.
Comfort: Traveling can be exhausting, especially after a long flight. Our specialized service for airport transfers is dedicated to ensuring your utmost comfort throughout the journey. Kick back and relax in our top-notch, climate-controlled vehicles, offering a serene atmosphere as you gear up for the exciting escapades that await you in Fethiye.
Book your Fethiye Airport transfer with us and experience a seamless, safe, and stress-free start to your memorable trip!
You may also want to read more about booking an airport transfer from Alanya Airport to your hotel.
Types of Transportation to and from Fethiye Airport
When you're heading to or leaving Fethiye Airport, you've got a bunch of transport options to pick from, designed to fit different budgets and preferences. Check out the main types available:
Private Airport Transfer: This service gets you straight from the airport to your hotel, resort, or rented place. It's super convenient, safe, and comfy with a pre-arranged ride.
Taxi Service: Taxis are always hanging around at the airport, ready to take you right to your door. Keep in mind, though, they might cost more than other options, so agree on the fare upfront.
Shuttle Buses: These run on a schedule and specific routes, stopping at popular spots in Fethiye. They're usually cheaper than taxis and great if you don't mind sharing the ride.
Car Rental: You can find reliable car rental companies at Fethiye Airport, giving you the freedom to explore at your own pace. Make sure you're ok with the local traffic rules before you go for it.
Public Bus: If you're on a budget, public buses are a perfect choice. Fethiye has a solid bus network connecting the airport to different parts of the city. But if you've got lots of luggage or don't know the area, it might be somehow tiring.
Check out The Ultimate Guide to Plan Your Travel around the world.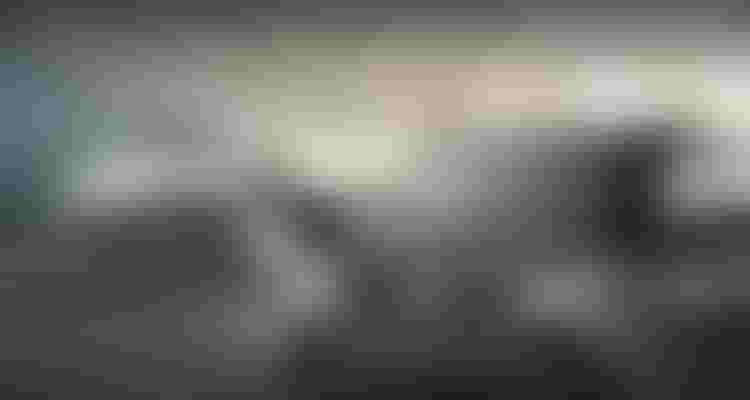 How Do Airport Transfers Work?
Booking Process:
Step 1: Visit the Safaraq website.
Step 2: On the private cars page, you will find a form where you need to enter your travel details, including your pickup location, your destination, the date and time of your arrival, the number of passengers, and any special requirements you may have.
Confirmation and Contact:
Step 3: After you have filled out the form with your travel information, Safaraq's team will promptly receive your booking request.
Step 4: The Safaraq team will then review your details and availability. After ensuring that everything is in order, you will be contacted to confirm the booking via either email, SMS, or a phone call, depending on the way of communication you choose.
Instructions and Pickup:
Step 5: Once your booking is confirmed, you will receive specific instructions on where to meet your driver at Fethiye Airport. These instructions will likely include details about meeting points or pick-up zones, so you can easily locate your driver upon arrival.
Step 6: When you arrive at Fethiye Airport, proceed to the designated meeting point or follow the provided instructions to find your driver. He will be waiting for you, holding a sign with your name to ensure a smooth and hassle-free meeting.
Enjoy Your Ride:
Step 7: Once you meet your driver, they will assist you with your luggage and guide you to the comfortable and well-maintained vehicle that will take you to your destination.
Step 8: Sit back, relax, and enjoy your ride to your booked hotel or accommodation. Safaraq's experienced and professional drivers will ensure a safe and pleasant journey, allowing you to start your trip to Fethiye with ease and comfort.
In summary, Safaraq's airport transfer service offers a seamless and convenient process. By providing your travel details through their online form, you can secure a private car for your journey from Fethiye Airport to your destination. With their prompt confirmation and clear instructions, you can rely on their efficient service, making your travel experience hassle-free and enjoyable.
Upon your arrival at the airport, after you've collected your luggage and completed customs controls, our friendly driver will be eagerly awaiting your presence in the arrivals hall. Spotting you will be a breeze, as the driver will be holding a sign bearing your name (or the name you provided us during the reservation process).
For Transfers from Hotel to Airports: If your transfer is from a hotel, our driver will meet your group at the hotel's reception area, ensuring a seamless and convenient departure. However, if you're being picked up from a private apartment or villa, we kindly request that your group gathers at the designated pick-up time, eagerly awaiting the driver's arrival for a smooth departure.
Airport transfer encompasses all types of transportation services that transport you from the airport to your hotel or resort. Specifically, an airport shuttle refers to a shared bus where you join other travellers, and the vehicle may make stops at various destinations before reaching yours. This option is known for providing the most cost-effective airport transfer experience.
Featured tourist services
We offer top tourist services with the highest standards of quality and luxury with 24/7 follow-up.
Flight reservations
Tourist programs
Hotels and Resorts
Private cars
Group Tours
VIP Services
Subscribe To Our Newsletter
Find More About The Latest Safaraq