Florya Coast in Istanbul: A Perfect Place to Relax with Stunning Views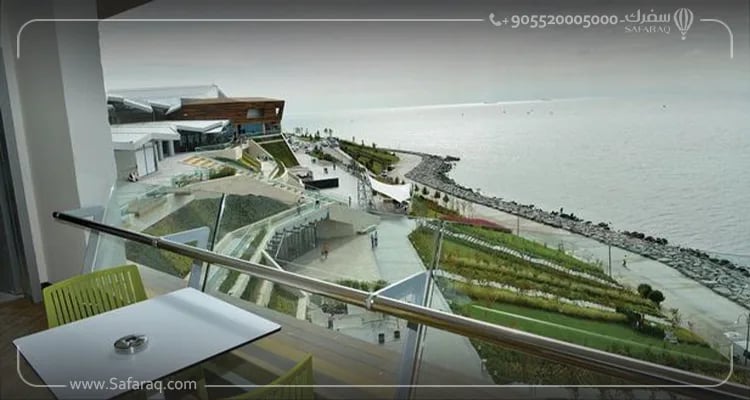 Florya is a hidden gem nestled along the stunning shores of the Marmara Sea in Istanbul, Turkey. This place is all about that irresistible blend of nature, history, and modern charm. Whether you're a local looking for a sweet escape or a curious traveller ready to explore, Florya has something truly special to offer.
Table of Contents
Florya Overview
Situated in the European side of Istanbul, the Florya district is known for its tranquil shores of the Marmara Sea. Its strategic location, near the heart of the city, makes it an easily accessible destination for tourists and locals alike.
Tourist Attractions in Florya
Florya Beach: The sun-soaked coastline of Florya Beach beckons beach enthusiasts and relaxation seekers. With its golden sand and gentle waves, Florya Beach provides a serene escape from bustling city life where you can bask in the sun, take refreshing dips in the sea, or indulge in a leisurely seaside stroll.
Aqua Florya: For those seeking retail therapy and entertainment, Aqua Florya, a modern shopping and entertainment centre, awaits. With a range of shops, cafes, and restaurants, visitors can enjoy shopping, savour diverse cuisines, and even catch a movie at the cinema. The breathtaking sea view from Aqua Florya's spacious terrace adds a touch of splendour to the experience.
Florya Aquarium: Dive into the mesmerizing depths of the Florya Aquarium, a captivating underwater world that showcases a rich variety of marine life. From exotic fish to jellyfish displays, the aquarium offers an educational and awe-inspiring journey beneath the waves. It's an enjoyable experience for visitors of all ages.
Florya Park: Florya Park is an oasis of natural beauty where nature lovers can escape from urban life and enjoy greenery, ponds, and well-maintained pathways. The park is an ideal spot for strolls, picnics, and moments of relaxation amidst the beauty of nature.
Florya Restaurant: Culinary delights await at Florya's charming restaurants, where you can savour traditional Turkish cuisine alongside international flavours. The district's eateries offer a diverse range of options, from fresh seafood to succulent kebabs, ensuring that every palate finds satisfaction.
Related: Discover the Most Beautiful Beaches of Turkiye.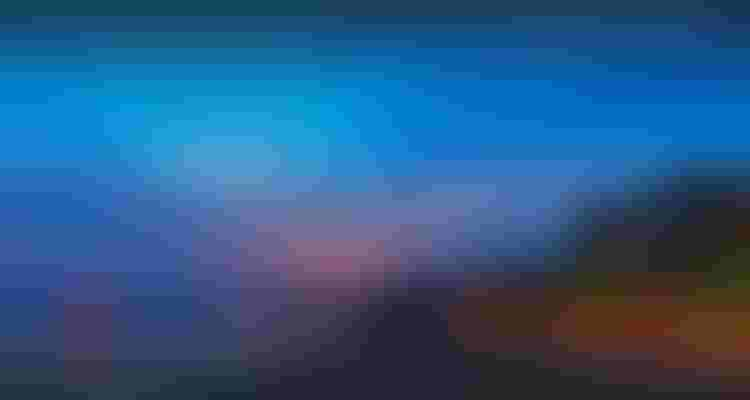 Best Activities to Do in Florya Gunes Beach Istanbul
Florya Gunes Beach is such a cool spot in Istanbul, with tons of awesome things to do. Here are some of the best activities you can totally dive into there:
Swimming: The beach is made for swimming. The water is just right – not too deep or crazy – so whether you're a pro swimmer or just dipping your toes, you're going to love it.
Sunbathing: Grab your towel or rent a comfy sunbed, and just bask in that warm sunshine. Feel the sand between your toes and let the sound of the waves wash your worries away.
Beach Sports: If you're up for some fun, join in on a game of beach volleyball or frisbee. There's this awesome sense of community as people come together for some friendly competition.
Walking and Jogging: The pathway along the beach is perfect for a leisurely walk or jog. It's like therapy, with the sea breeze in your hair and the stunning view to keep you company.
Have a Picnic: Pack some treats and find a cosy spot on the grass. Sharing food with friends or family by the sea – could it get any better?
Yummy Food and Drinks: Craving some Turkish flavours? There are Turkish cafes and restaurants nearby where you can dive into delicious local dishes. It's a yummy break from all the beachy fun.
Cycling: Rent a bike and go on an adventure. The cycling paths around the beach are perfect to explore the area and maybe stumble upon some hidden gems.
Kids Will Love It: If you're hanging with little ones, they're going to flip over the play area. Swings, slides – you know the deal. Keep them entertained and happy.
Photography: With the sea, sand, and stunning city view, your camera is going to love this place as much as you do. Get ready for some seriously Instagram-worthy shots.
Related: Top Tourist Places and Activities in Istanbul for the Youth .
How to Go to the Coast of Florya?
From Sirkeci to Florya
If you're heading from Sirkeci to Florya, there are two routes you can choose from. Simply opt for the one that suits you best:
Using the Bus: Begin by making your way to the bus station at "Eminonu" and board bus number BN1, which will take you directly to the Florya coastline.
Via Tram: Another option is taking a tram from "Sirkeci" to the "Zeytinburnu" station, which is relatively nearby. From there, you can either walk to the coast right away or opt for a taxi ride.
Related: Explore the Best Beaches in Turkiye in Spring.
From Istiklal Street to Florya
If you're journeying from Istiklal Street to the Florya coast, there are a few routes you can consider:
Using the Bus: Start off by catching bus number 77A from "Piyalepasa" station to reach "Kasimpasa." From there, take bus number 47E to "Eminonu," and finally, hop onto bus BN1 to reach Florya.
Via Subway: Head to "Yeni Kepi" station from "Piyalepasa" using bus number 77A, then take the metro to "Atakoy" station. From there, catch bus number 73B from "Serinevler station" to make your way to the Florya coastline.
The train from Florya to Yenikapi takes 23 min including transfers and departs every 15 minutes.
The distance between Florya and Istanbul is 14 km. The road distance is 15.6 km.
The quickest way to get from Florya to Istanbul is by taxi which costs 130 ₺ - 160 ₺ and takes 15 min.
Featured tourist services
We offer top tourist services with the highest standards of quality and luxury with 24/7 follow-up.
Flight reservations
Tourist programs
Hotels and Resorts
Private cars
Group Tours
VIP Services
Subscribe To Our Newsletter
Find More About The Latest Safaraq