Galata Port Mall: Its location, Most Important Shops and How to Reach It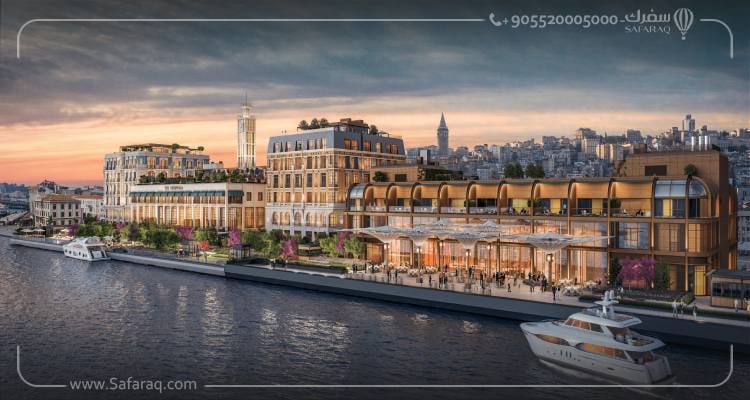 Table of contents
About Galata Port Mall
Galata Port Mall is the latest mall built in Istanbul, a historic port on the Bosphorus, that has been rebuilt and renovated with a huge project that has reached a cost of $1.7 billion, and it opened at the end of 2021.
The project included a marina and a port for ships with a capacity of 3 cruise ships loaded with 15,000 tourists, with a commercial mall stretching on a 1.2-kilometre coastline, and includes 250 shops spanning an area of 52,000 square meters.
Galata Port Mall in Istanbul offers luxury commercial office spaces of up to 43,000 square meters, as well as a 177-room hotel, culture and opera halls.
The Most Important Features of Galata Port Mall in Istanbul
Galata Port Mall in Istanbul features a charming and direct view of the Bosphorus, where you can enjoy watching superyachts and ships passing through the strait, as well as the panoramic view of the most important historical landmarks of the city.
The mall is unique globally with its first underground cruise terminal with an area of 29,000 square meters, serving more than 15,000 passengers daily.
Galata Port Mall includes the most famous and most important international brands, an ideal place for a pleasant shopping experience and spending the most beautiful times.
Visitors to Galata Port Mall in Istanbul can enjoy the Italian architecture, as the mall is built with a unique and beautiful Italian design through which visitors move easily and smoothly in memory.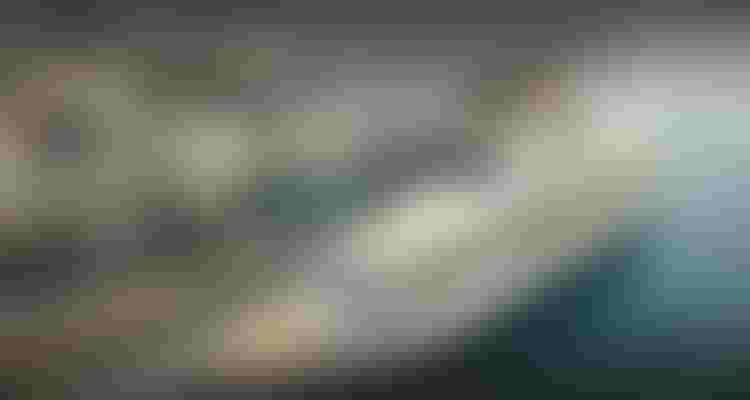 Galata Port Mall  Location in Istanbul and How to Reach It
Galata Port Mall is located in the historic centre of Istanbul, in the famous Beyoglu area, close to the most important tourist areas of the city, such as Taksim Square, Galata Tower and Istiklal Street.
You can get to Galata Port Mall by public transport via the tramway line and disembark at Findikli Mimar Sinan University Station, which is located near the mall.
You can use the bus and disembark at Sali Pazari Station, or use the car and infer the route via Google Maps showing the exact location of the mall and get off at the mall's car park, which can accommodate up to 2400 vehicles.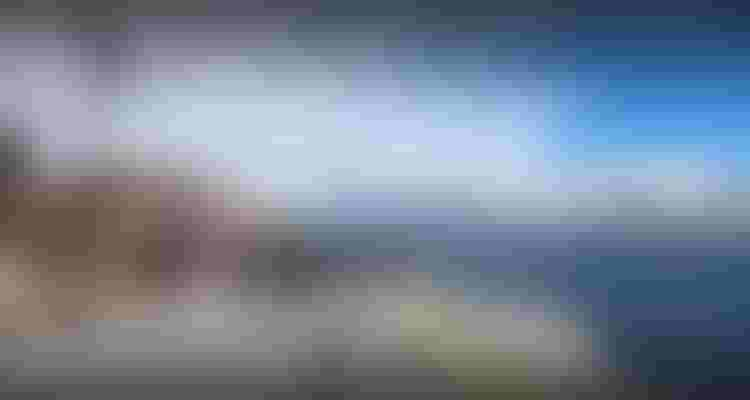 The Most Famous Turkish and International Brands at Galata Port Mall
Galata Port Mall is one of the most prestigious malls in Istanbul and is visited by more than 25 million people annually, 7 million of whom are foreign tourists.
Galata Port Mall in Istanbul provides the most luxurious and prestigious international and Turkish brands in clothing, antiques, furniture, watches and gifts.
 The most important of these brands are:
One of the most famous Turkish brands in the leather clothing sector and luxurious natural fur handmade jackets.
One of the most important brands of French women's cosmetics spread globally.
One of the famous Swiss watch brands.
One of the famous American brands that manufacture sportswear.
The most famous international brands specialising in the manufacture of sportswear, sponsor the largest teams and clubs in the world
In addition, multiple brands are included in the mall that provides Turkish, European and American luxury products, including clothes, perfumes, antiques, gifts, watches, skin care products, shoes and others.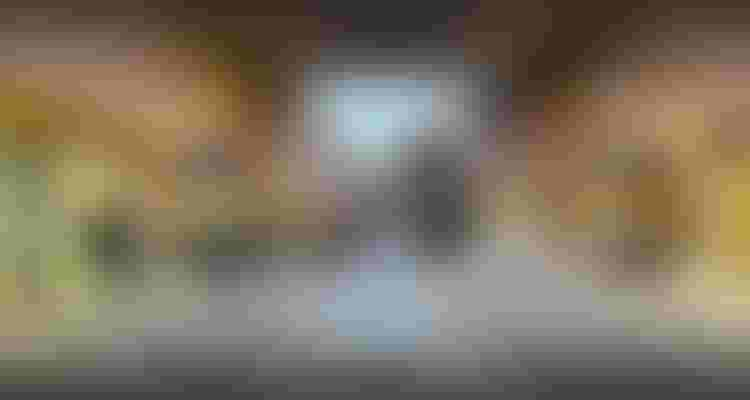 The Most Famous Restaurants and Cafes at Galata Port Mall
Galata Port Mall has branches of the most famous international restaurants in Turkey, including Asian, Turkish, Italian and American cuisines, such as famous American fast food restaurants such as Burger King, international Turkish restaurants such as Chef Nusret's restaurant, and Asian restaurants serving noodles and sushi meals.
The mall also offers a range of the most famous international and local cafes, such as Starbucks and Espresso Lab, in addition to shops specialized in selling sweets and chocolates, such as the shops of Hafiz Mustafa, famous for selling Turkish baklava.
A tour with Safaraq Tourism to the Magnificent Galata Port Mall
As part of its distinctive programs, Safaraq Tourism provides programs dedicated to Istanbul.
Istanbul tourist programs offer luxury car tours with an experienced and English-speaking professional driver, ensuring complete privacy for the tourist and his family.
The tourist programs include all the historical and tourist places in Istanbul, including Galata Port Mall.
Tourists can have private programs according in cooperation with a tourist consultant at Safaraq Tourism.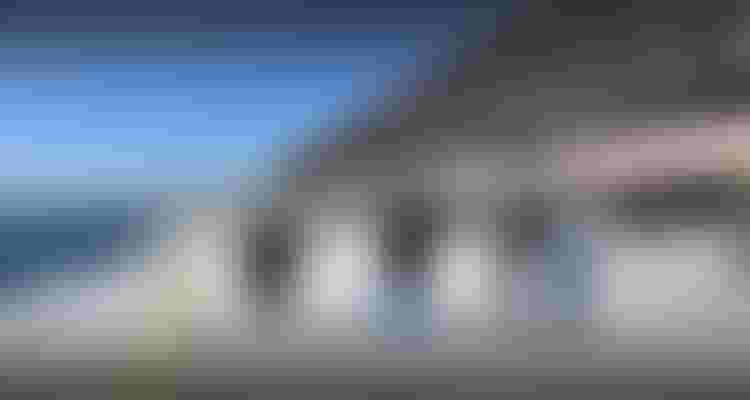 Edited by Safaraq Tourism
Did you like our topic? You can share it with your friends
Featured tourist services
We offer top tourist services with the highest standards of quality and luxury with 24/7 follow-up.
Flight reservations
Tourist programs
Hotels and Resorts
Private cars
Group Tours
VIP Services
Subscribe To Our Newsletter
Find More About The Latest Safaraq