Bodrum's Top Hotels for Full Luxury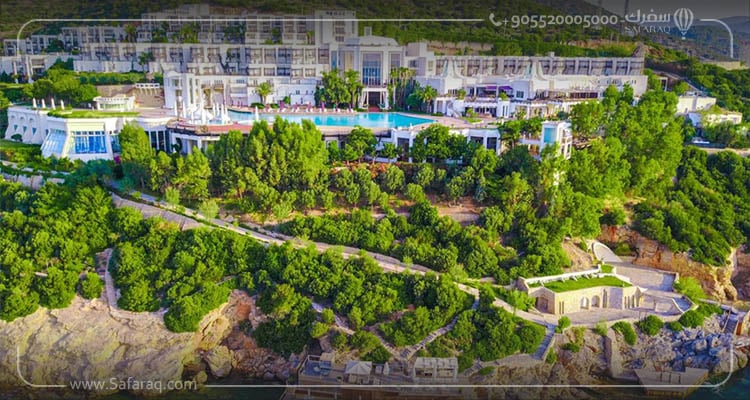 Table of contents
Bodrum Hotels by the Sea
Located on Turkey's southern Aegean coast, Bodrum is one of Turkey's most important tourist cities with its pure blue beaches, picturesque nature and historical monuments.
Bodrum features its huge tourist resorts and high-end international hotels, as well as its port, which is filled with luxury yachts belonging to the world's top businessmen.
In this regard, Safaraq Tourism offers its customers wishing to visit Bodrum a list of the most important luxury hotels:
Nikki Beach Bodrum Hotel: (Sosuna Bodrum)
One of Bodrum's luxury resorts, overlooking the seaside directly, it has 70 rooms and suites, as well as villas, a restaurant, recreation and leisure facilities, social activity spaces, sea piers, green spaces and swimming pools.
Hilton International, a renowned company, offers its high-end hotel services by overseeing the operation and delivery of services at the resort.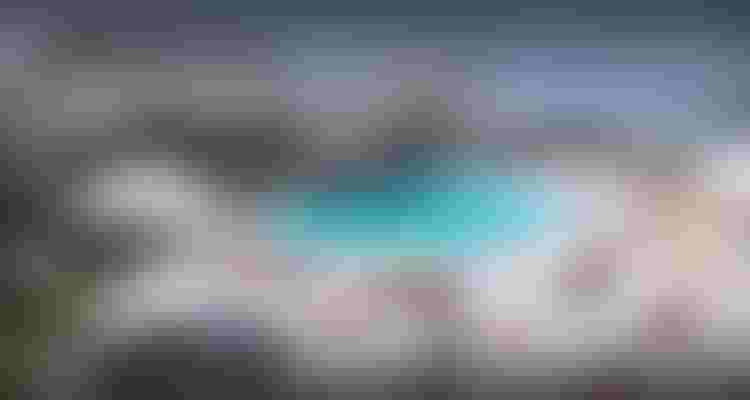 Kempinski Hotel Bodrum
Located on the slopes of the Barbaros Bay, a luxurious five-star resort with charming views of the Aegean Sea, with a private sandy beach, a restaurant, a café and an open swimming pool of 5,500 square metres.
The hotel also has a range of facilities for the highest levels of luxury. The hotel's rooms are standard and duplex, all overlooking the sea.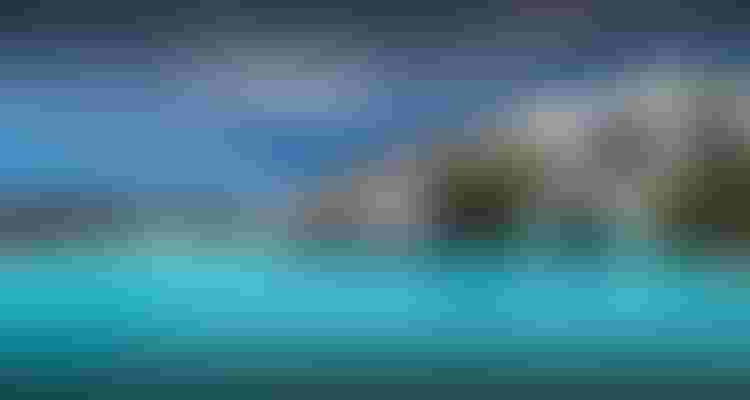 Rixos Hotel Bodrum
A tourist resort with a full view of Bodrum Bay, consisting of hotel rooms and royal suites, and villas for the highest levels of luxury and comfort, taking the experience of staying in the arms of nature overlooking the Aegean coast ranked among the best beaches in the world.
The resort has 6 restaurants serving many dishes of Turkish, Italian and Greek cuisine, as well as international seafood, and Rixos Bodrum has entertainment spaces for adults and children.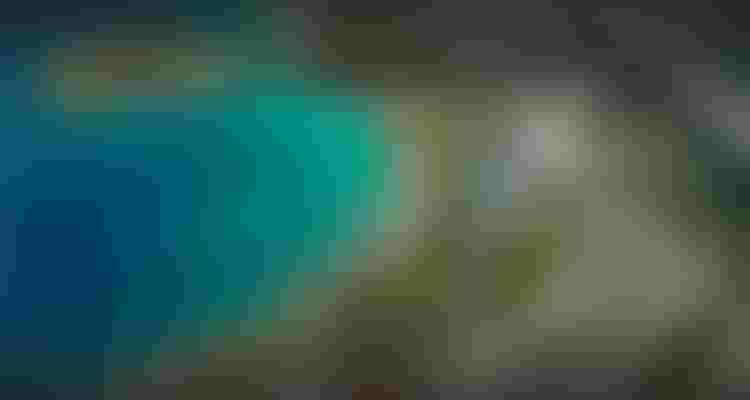 Jumeirah Hotel Bodrum
One of Bodrum's largest premium resorts, ranked in the five-star category, Jumeirah Bodrum features many types of luxurious rooms and suites and high-end royal villas, as well as 7 restaurants serving international cuisine.
The resort features indoor and outdoor pools and is located on a high spot overlapping with seawater, creating stunning sea views from three sides.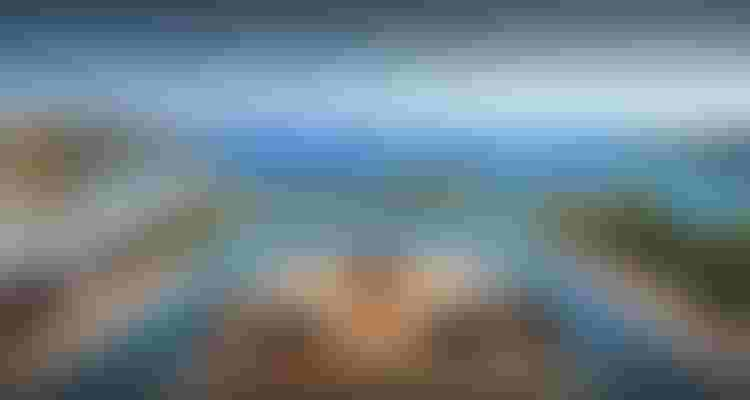 Bodrum Hotels with Private Pool
Mandarin Hotel Bodrum
Mandarin Bodrum Resort gives a new concept to the resorts, as it has the full meaning of recreation, tourism and entertainment, with villas, apartments, rooms and luxurious hotel suites overlooking the Mediterranean Sea.
The resort also features shopping malls, restaurants, cafés and private recreation and entertainment venues, as well as meeting and conference venues, various events such as weddings and more.
Mandarin Bodrum Resort offers two private sandy beaches for swimming, as well as the possibility of booking villas with a private swimming pool suitable for large and small families, providing privacy for recreation and entertainment.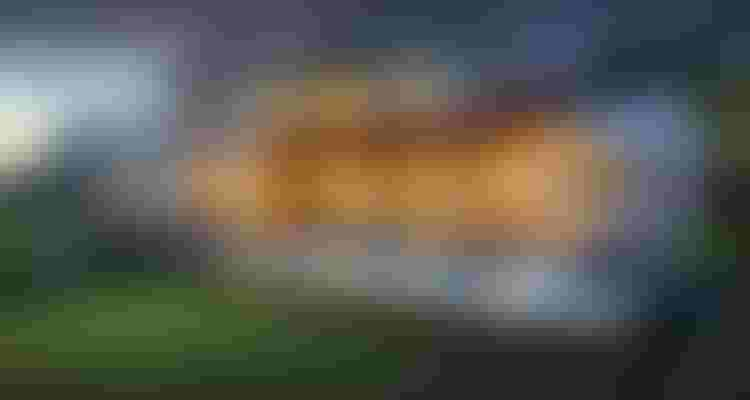 The Bodrum Edition Hotel
A tourist resort with a privileged location located close to the city's attractions, such as the historic Bodrum Amphitheatre, Yalikavak Marina and Yalikavak Market.
With 108 hotel rooms and suites, as well as villas with their own independent pools, the hotel offers glass pools integrated with the sea for a unique experience of luxury and recreation.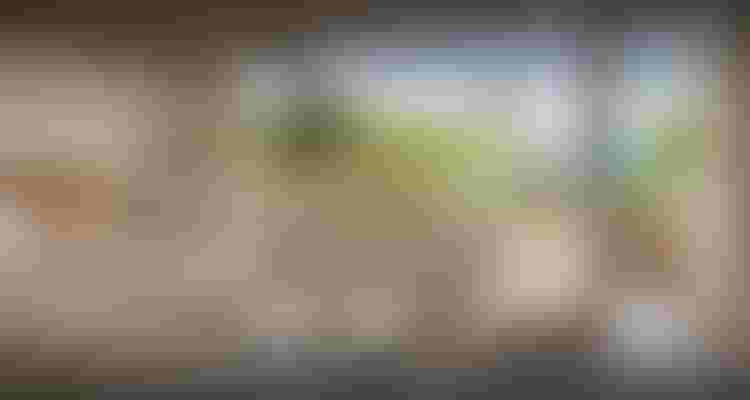 Ramada Hotel Bodrum
One of the worldwide Ramada Hotel Chain, its operator, the Wyndham Group, includes a series of the most important hotels around the world that increases the luxury of the services provided at this hotel.
Close to Bodrum city centre, just 4 km from the city centre on a hill with charming views of the city's natural beauty, Ramada Bodrum hotel features luxurious hotel rooms of various sizes, all with a private Jacuzzi with many other services, as well as an open outdoor swimming pool with a wide area.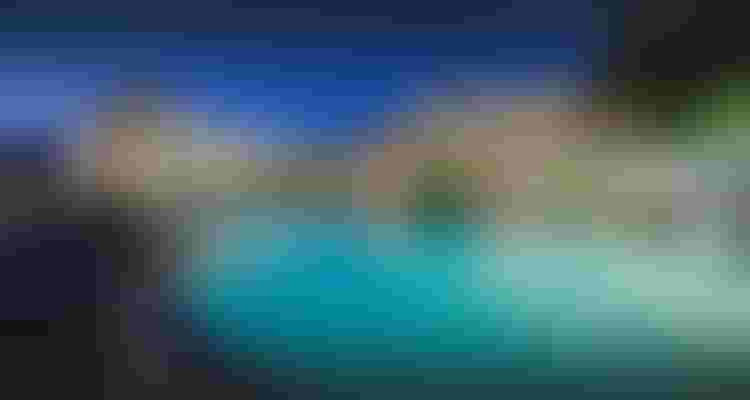 Samara Hotel Bodrum
It is located at the foot of a high area and directly overlooking the seaside, a five-star resort with its traditional design, features sandy beaches, as well as upscale hotel rooms and suites.
Samara Resort in Bodrum offers a restaurant serving Turkish and international cuisine, as well as recreation facilities such as swimming pools, steam rooms, saunas and massages.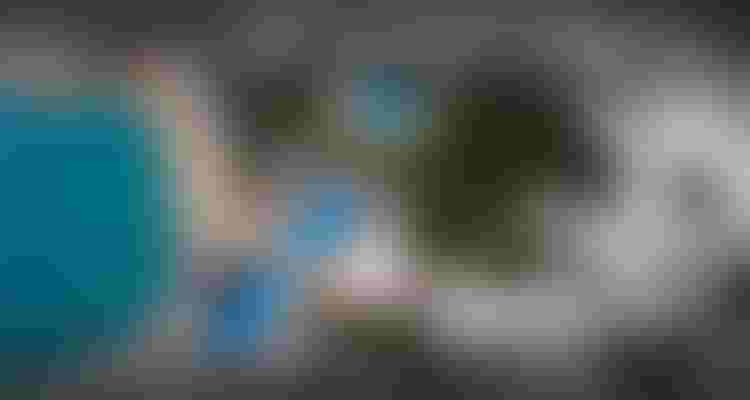 Marina Vista Hotel
An attractive traditional design hotel, located in the heart of Bodrum, close to its historic sites, 1 mile from Bodrum Castle, overlooking the famous Bodrum Marina, Marina Vista Hotel features the Hilton International Group.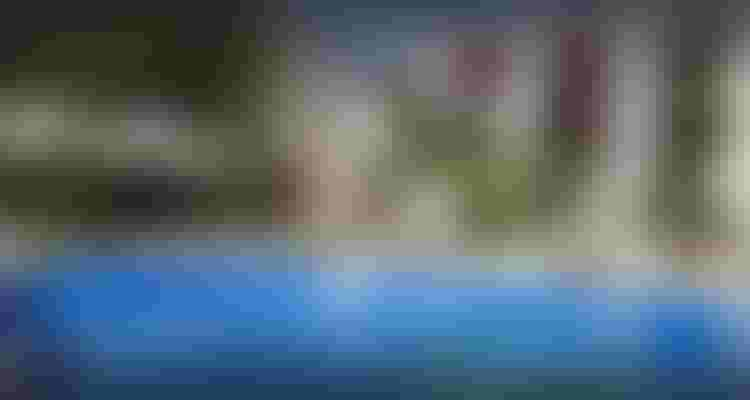 Vogue Hotel Bodrum
A huge resort with four restaurants, water and leisure city, luxurious hotel rooms, apartments and suites, villas, private sandy beaches and charming views of the Aegean Sea.
The resort's gaming city has more than 33 water slides for adults and children, as well as large open pools, parks and various greenery.
Edited by Safaraq Tourism
Did you like our topic? You can share it with your friends
Featured tourist services
We offer top tourist services with the highest standards of quality and luxury with 24/7 follow-up.
Flight reservations
Tourist programs
Hotels and Resorts
Private cars
Group Tours
VIP Services
Subscribe To Our Newsletter
Find More About The Latest Safaraq