Sapanca Records 100% Tourist Reservations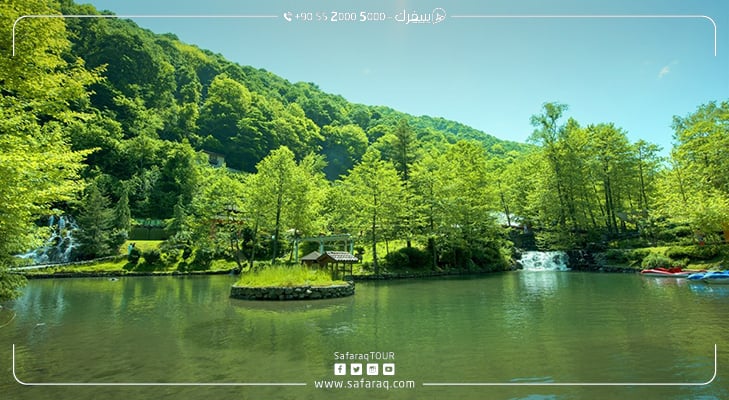 Sapanca is the most favourite destination for tourists, mainly from the Middle East, as it is close to the major cities in Turkey such as Istanbul, Ankara, Kocaeli, and Bursa.
Sapanca District overlooks a beautiful lake, featuring charming nature and striking spots for picnics.
A Tourist Destination
Sapanca offers unique opportunities for tourists to spend a holiday in the arms of nature, luxurious hotels, bungalows, and independent houses.
It also has a reserve, nearby the city centre, offering stays with stunning views of water and green spaces. The reserve is one of the favourite spots for having a tranquil holiday, away from the bustle of big cities and stress, where visitors can wander amidst nature and have enjoyable safari trips.
Not to mention, Sapnca Lake offers both entertainment and a healthy lifestyle as visitors can enjoy walking, biking in special tracks on the lake's banks, drink tea or have a meal in one of the open gardens and restaurants overlooking the lake.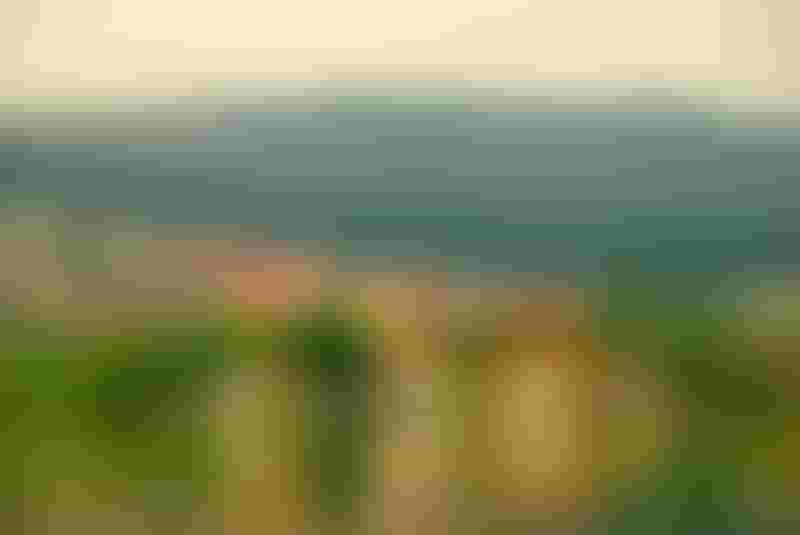 Never Miss It
Visitors have enjoyable times in bungalows on the mountains' slopes, where they can inhale the fresh air, drink clean water, and enjoy all fun activities such as adventure parks and ziplines.
They also can enjoy seeing springs water meeting in Mahmudiye, the pleasant atmosphere of forests, and water roaring.
The terraces attract visitors to enjoy seeing the lake and green surroundings from above. Not to mention, the area is full of restaurants serving the most delicious food, where you can enjoy a meal by the lake's banks.
Get the best trip to Sapanca with Safaraq
Population Increased by Three Times!
In a statement to Anadolu Agency, "Lifting travel ban and decreasing tourism restrictions have led to increasing Sapanca population, 43000, by three times as summer started," said Ozcan Uzun, Sapanca Mayor.
He pointed that the percentage of reservations at the whole tourist facilities have hit 100% right now, and tourism is refreshing again as life is back to normal after restrictions taken due to the COVID-19 and rise of temperatures, which attract more visitors to enjoy Sapanca's pleasant weather. Besides, sacrifice feast and summer holiday has played a significant role in attracting visitors to Sapanca.
"Sapanca offers a wide variety of hotels, bungalows, small houses, and quality camps, featuring unique beauty, special tracks for walking, various facilities with stunning views of the lake and mountains, and camping spots," added Ozcan.
He pointed that bungalows were the most favourite places for stays during the epidemic, but demand for other tourist facilities has increased after lifting the restrictions.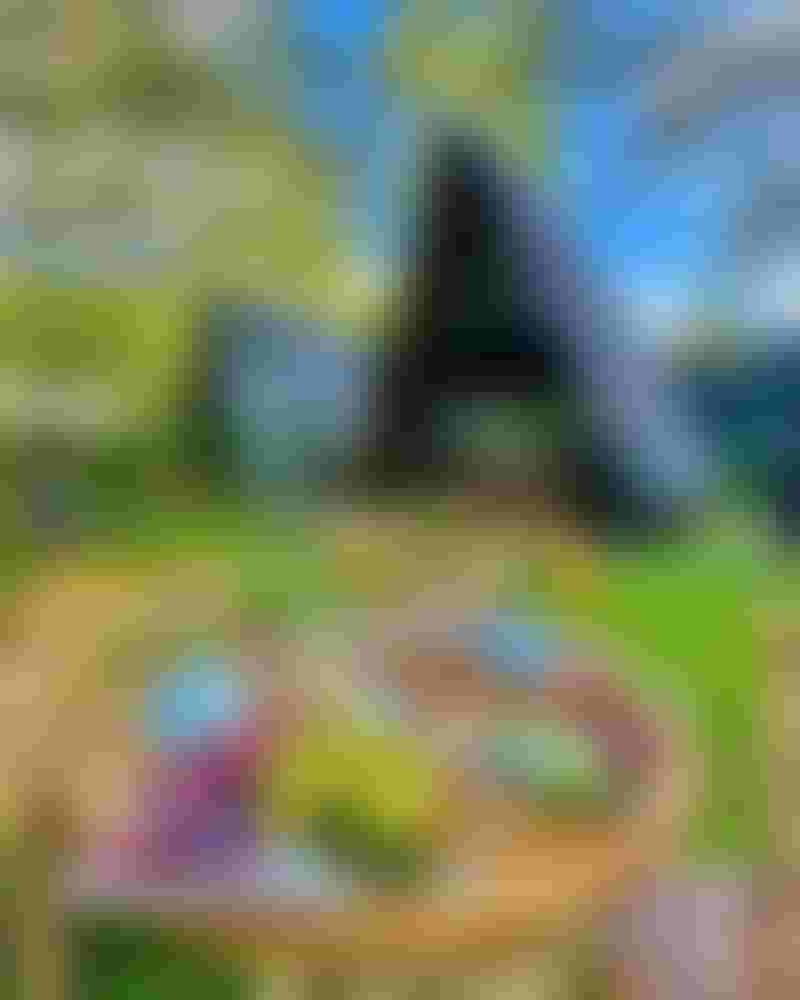 New Tourist Projects
Ozcan said that Sapanca Municipality would execute new projects to increase the tourist potential in Sapanca; one of them is Sapanca Cable Car that would offer a significant tourist value.
He also indicated that many projects would contribute to promoting Sapanca to be the most favourite destination and a featured trademark of diverse tourism: the watch terrace project, national and international festivals at the fair city, and eco-tourism project.
"We are working on qualifying employees to work at the tourist facilities and offering needed training at cultural and media centres," concluded Ozcan Uzun.
Read more on Safaraq:
Top 10 Must-Visit Beaches in Istanbul

Top Tourist Places in Sisli, Istanbul

Edited by Safaraq Tourism
Source: Anadolu Agency
Did you like our topic? You can share it with your friends.  
Featured tourist services
We offer top tourist services with the highest standards of quality and luxury with 24/7 follow-up.
Flight reservations
Tourist programs
Hotels and Resorts
Private cars
Group Tours
Tourist programs