Top 7 Reasons to Visit Antalya
Table of contents
Stunning Historical Sites in Antalya
Old Town (The Kaleici Neighbourhood)
Kaleici, Antalya's historic city centre, offers the opposite of what most people think of when planning a trip to Turkey's southern Mediterranean coast.
Despite Antalya's lush nature, crystal blue beaches, and well-preserved historical remains, most sites and spots are a 1–2-hour drive from downtown and are teeming with tourists. Kaleici has a thriving social scene and nightlife 365 days a year.
It contains structures from the Roman, Byzantine, Seljuk, Ottoman, and modern Turkish republican periods. The majority of it, however, dates from the late 18th and early 19th centuries.
While some traditional Turkish homes are still inhabited by locals, many have been converted into boutique hotels, restaurants, and shops selling handicrafts and other folkloric arts.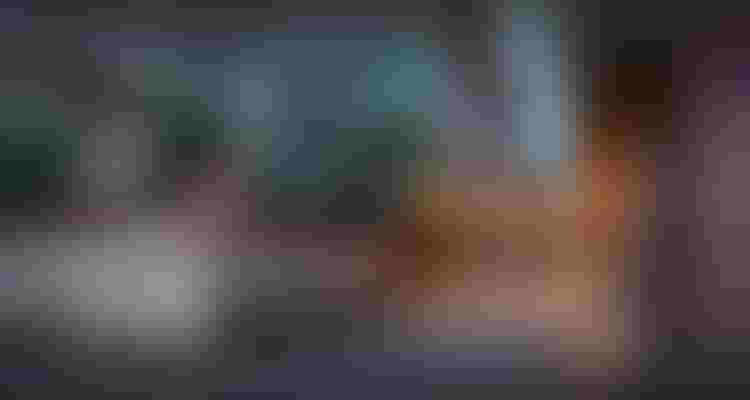 Hadrian's Gate
Hadrian's Gate is a triumphal arch in Antalya, Turkey, named after the Roman emperor Hadrian, who visited the city in the year 130. It is the only remaining entrance gate in the city's and harbour's walls.
The gate is still operational as a gate! It leads to Kaleici (Old Antalya) and Hesapc Street, where there are several pensions and boutique hotels.
Food
Turkish cuisine has a long tradition. It is influenced by nomadic cooking traditions, as well as Persian, Kurdish, Arabic, and Armenian cuisine, as well as Mediterranean and Caucasus cuisines.
For a long time, Turkish cuisine was only known for its famous doner. It is not limited to kebabs, but rather has an almost infinite variety.
Antalya's cuisine is a mash-up of regional Turkish cuisine and locally grown produce from farms across the province.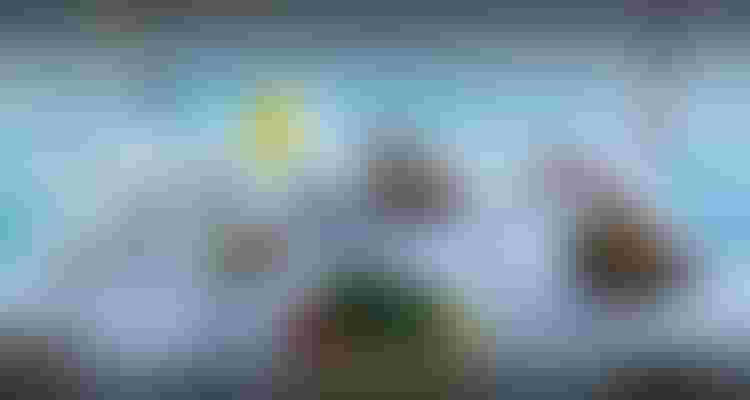 Weather
Antalya's climate is Mediterranean, with hot, dry summers and mild winters.
If you want to soak up some rays, the best time to visit Antalya is between June and September.
July is the hottest month of the year, with an average daily high of 35 degrees Celsius and a low of 25 degrees Celsius.
January is the coolest month of the year, with an average daily high of 14 degrees Celsius and a low of 5 degrees Celsius.
Read more : Tourist Trips in Antalya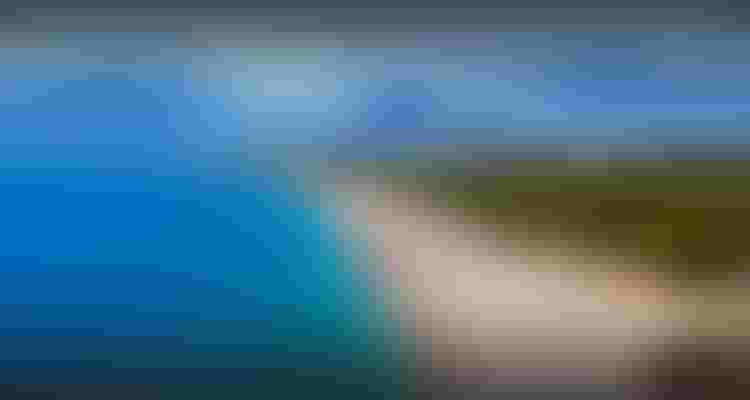 Incredible Beaches in Antalya
Lara Public Beach
Located on the eastern side of Antalya, Lara is one of the city's most classy neighbourhoods, inhabited by the rich, and famous for being an attraction for European tourists on the summer holiday.
The district has a wide variety of hotels, resorts, massive business centres, cafes, entertainment centres, and restaurants serving the most delicious dishes.
On Lara's Beach, one of the nearest swimming spots from the airport, local and foreign tourists have an exceptional opportunity to spend the best moments on its sands, and enjoy the fresh cool breeze, where the sea and mountains meet and form a charming sight.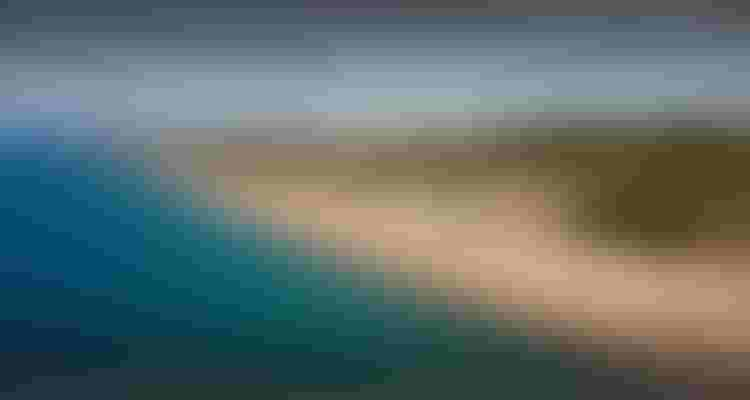 Olympos Beach
Olympos Beach (Cirali Sahili) is one of Antalya's best spring and summer beaches, located in Kemer, with 3 km long.
It is located in southwestern Antalya, one of the cleanest beaches on the Mediterranean Sea, where green mountains mix with the sea to form a fascinating painting of natural beauty.
Kleopatra Beach
Kleopatra Beach is located in Alanya, which is administratively under Antalya city, and 130 km towards the East. Alanya's green mountains embrace the sandy beach and featuring show pirate ships roaming around.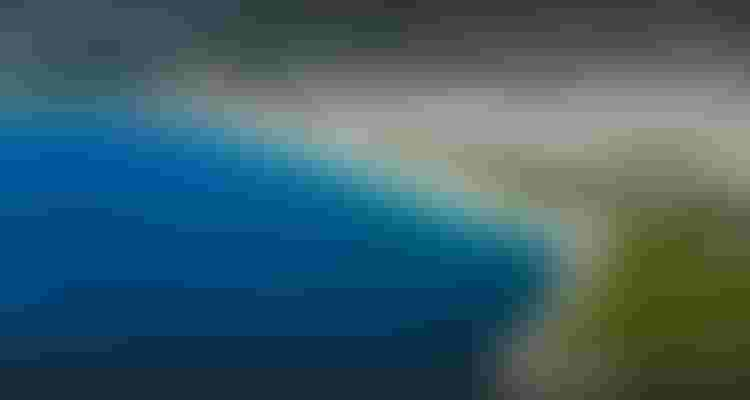 Sail the Turkish Riviera
The Turkish Riviera, also known as the Turquoise Coast, is a 120-kilometre-long stretch of coastline in southern Turkey between Esme and Alanya.
The sailing infrastructure is good, and the excellent marinas provide all of the necessary amenities. It is a beautiful sailing destination with ancient ruins to explore, golden beaches, and warm, turquoise waters.
The ports of Antalya (Celebi Marina), Finike (Setur Marina), and Kemer are excellent places to start your yacht charter on the Turkish Riviera (Kemer Marina).
Read more : Mall of Antalya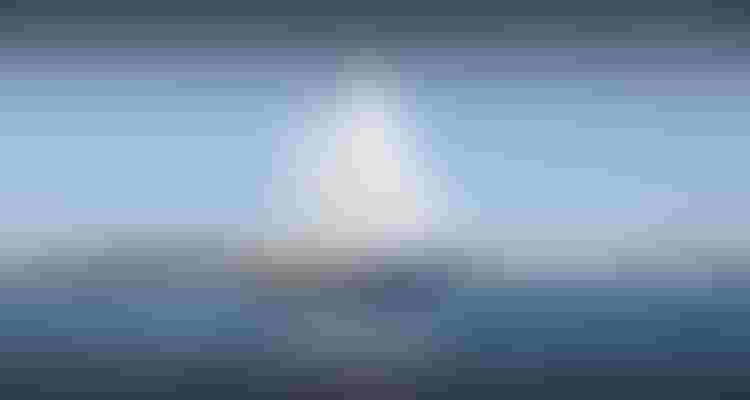 Ideal Accommodation and Hotels
Antalya has a wide range of luxury hotels, ideal for upscale accommodation. You can choose whatever you like as per your budget. Safaraq Tourism has a partnership with many hotels and can offer you the best stays at the best prices. Contact our team for more information.
Waterfalls in Antalya
Duden Waterfalls
Duden Falls is located in a natural place, feeding on the tributaries of a river that originates from the Taurus Mountains. It is approximately 20 meters high and is 10 km from Antalya city centre. Duden Falls features caverns behind it, surrounded by long trees, giving a great aesthetic to the place. It has public facilities and seating areas to enjoy the charm and beauty of the area.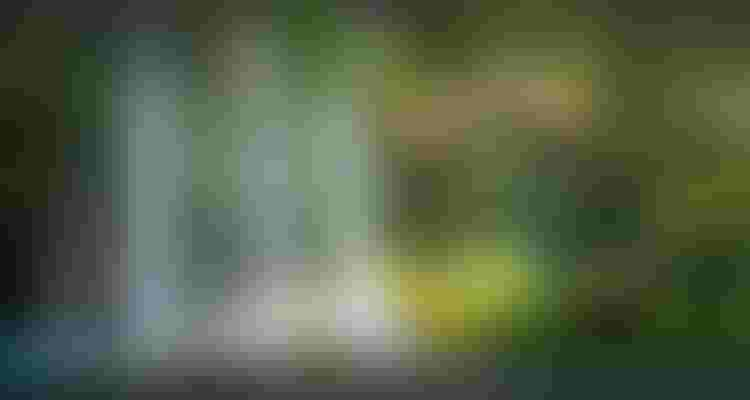 Our Offers to Visit Antalya
For a safe trip and unforgettable memories choose one of our tailored offers to suit your needs
Safaraq Tourism has a wide range of tourist programs in Turkey and Antalya. Check our website or call our tourist consultant to help you choose your befitting programme.
tourism program antalya fethiye alanya 10-days
3 days in Antalya is a good amount of time to spend in Antalya, but it's still quite short. The extra day means you can take a day trip such as a boat tour, or to the nearby Koprulu Canyon. You could also take a trip to the Lycian Rock Tombs or the Ancient City of Perge.

Antalya is Turkey's fastest-growing city, and visitors from all over the world are discovering its fantastic mix of great beaches and traditional Turkish culture.

Children will enjoy the Beach Park, which includes Aqua Land (a waterslide enthusiast's dream) and Dolphin Land (home to dolphins, sea lions and white whales).
Edited by Safaraq Tourism
Did you like our topic? You can share it with your friends
Featured tourist services
We offer top tourist services with the highest standards of quality and luxury with 24/7 follow-up.
Flight reservations
Tourist programs
Hotels and Resorts
Private cars
Group Tours
VIP Services
Subscribe To Our Newsletter
Find More About The Latest Safaraq