Islamic Hotels in Antalya for Halal Tourism Lovers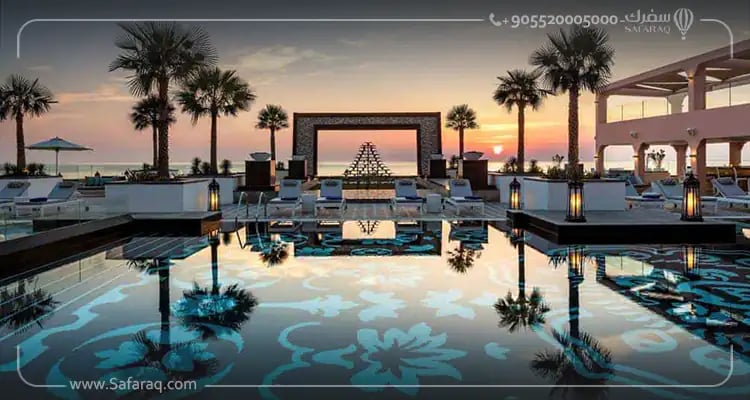 Content table
What is Meant by Islamic Hotels?
These hotels are based on the standards of Islamic hospitality, meaning the general orientation of hotels is based on the principles and provisions of Sharia and Islamic jurisprudence, taking into account conservative Arab and Islamic customs and traditions.
Thus, the hotel is a safe destination for Muslim families, providing them with privacy and international hospitality standards following the Sharia concepts.
The most important characteristic of Islamic hotels is that they are primarily family hotels, which maintain the privacy of the conservative Muslim family, enabling them to take a pleasant vacation with all the amenities, entertainment, and international luxury without exceeding the limits of Islamic customs and values.
Islamic hotels are supposed to exclude the strange scenes that scratch the modesty, not to drink alcohol either in the corridors of the hotel, its restaurants and even within the rooms.
Not only that, but the explicit commitment to preventing everything that is not following Islamic values and conservative customs has led some hotels to establish a legitimate oversight committee similar to those approved by banks and insurance companies aimed at ensuring that all operations and transactions are disciplined following the correct legal framework.
Some of these hotels have made necessary financial allocations that fall into the annual account books for zakat allocations and various social assistance. According to the website we have referred to in the sources, these hotels deal only with Islamic banks.
What Distinguishes Islamic Hotels from Regular Hotels?
The main feature sought by researchers of Islamic hotels is providing a suitable family environment that preserves conservative Islamic traditions, which is void of alcoholic beverages, discos, and what generally offends modesty. These hotels carry out several procedures, such as:
Preventing alcohol and smoking.
Providing halal food in restaurants.
Official documents proving marriage contracts must be submitted.
Greeting the guests with greetings like: 'Peace be upon you'.
Preventing discos and nightclubs.
Programming satellite channels in line with conservative content.
Replacing background music with bird sounds, water, wind, etc.
Providing women's health clubs (swimming pools, gyms, saunas, etc.).
Some hotels have allocated full floors for women only so that the service and maintenance staff of the ladies as well.
Some hotels require female employees to wear conservative Islamic dress.
Antalya's Best Islamic Hotels
White Garden Hotel
Among the signature hotels, when searching for Islamic hotels in Antalya, is White Garden Hotel, which offers services through a wide range of large, air-conditioned rooms, designed in a traditional Ottoman style, and soundproof.
The hotel also features fenced pools, covered pools suitable for conservative families, a rooftop terrace with views of the Taurus Mountains and the Mediterranean Sea, an opportunity to play water sports, stroll through the picnic area and a garden full of green trees.
Moreover, hotel guests can enjoy a healthy breakfast with seasonal fruits, free internet access and free parking.
The hotel is located 250 metres from Mermerli Beach and the old harbour, about 3 km from the Mark Antalya Mall, 5 km from Antalya's official theatre, and about 14 km from Antalya Airport.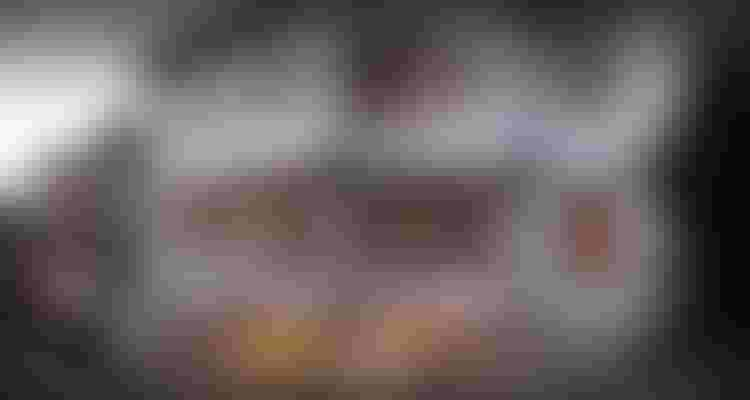 B Business Hotel & Spa
The B Business Hotel & Spa is a 4-star hotel, offering air-conditioned rooms with mountain views of Antalya. The hotel's rooms have a flat-screen TV with satellite channels, a seating area, a private bathroom with free toiletries, free Wi-Fi, as well as a variety of facilities, including a wellness centre and spa, an outdoor swimming pool and an indoor pool.
B Business Hotel is 6 km from Antalya museum, 7 km from Hadrian Gate and 16 km from Antalya Airport.
Akra Hotel Antalya
One of Antalya's best and most luxurious family-friendly resorts, Akra Hotel in Antalya is unique with a charming location amid the towering Taurus Mountains, with luxurious suites overlooking the Mediterranean Sea.
The 4-star hotel has a private beach, a garden and a terrace with beautiful views, with many facilities, including playgrounds, restaurants, entertainment and various services.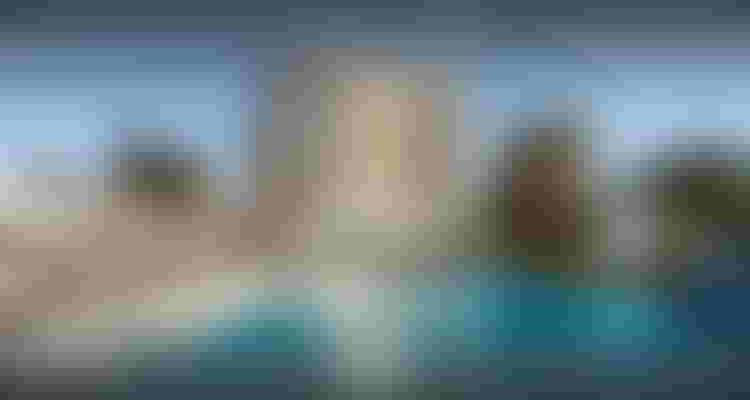 Sea Life Family Resort Hotel
With its location on Konyaalti beach on the Mediterranean coast, Sea Life Family Antalya is one of Antalya's family-friendly Islamic hotels.
The hotel has a private beach, one of the cleanest beaches in the world (Konyaalti Beach) and is awarded the Blue Flag Award for clean beaches in the world.
According to a tourist promotion site, Arab visitor reviews indicated that Sea Life Family Antalya had received a very good rating in terms of comfort, cleanliness, staff, budget, breakfast and location.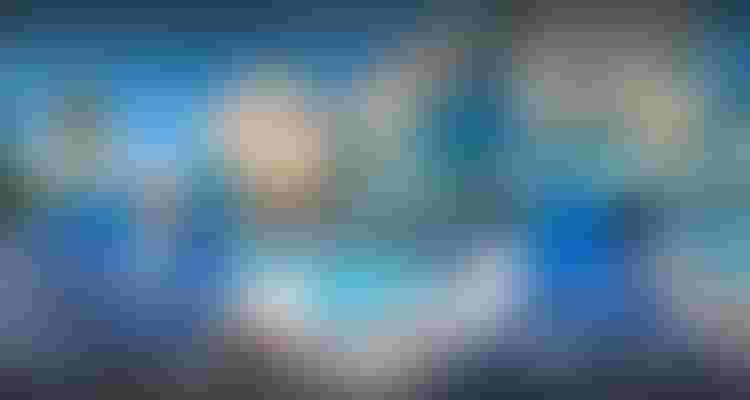 Islamic Hotel Booking in Antalya by Safaraq Tourism
As part of its efforts to secure the finest hotel reservations in the most luxurious Islamic resorts for halal tourism in Antalya, Safaraq Tourism offers its services to its valued customers, including welcoming at the airport, modern vehicles with an English-speaking driver.
The company offers access to the leisure facilities available in resorts and saves time most appropriate for an ideal holiday through the leisure activities available at these resorts.
Edited by Safaraq Tourism
Did you like our topic? you can share it with your friends
Featured tourist services
We offer top tourist services with the highest standards of quality and luxury with 24/7 follow-up.
Flight reservations
Tourist programs
Hotels and Resorts
Car Reservation
Group Tours
VIP Services
Subscribe To Our Newsletter
Find More About The Latest Safaraq