Umbrella Street in Kadikoy Istanbul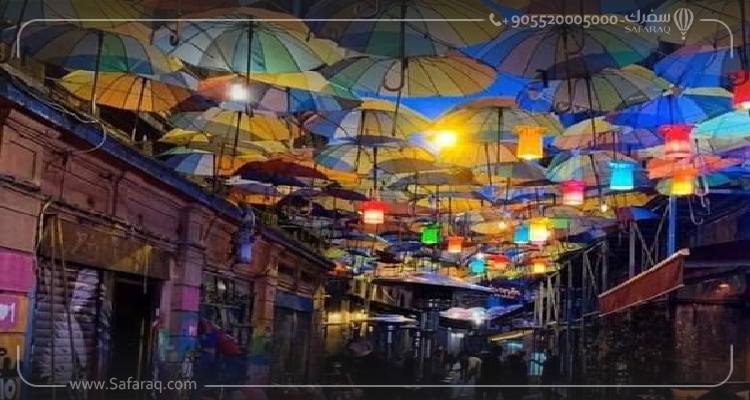 Umbrella Street got its name after hanging many colourful umbrellas to block the sun's rays from passers-by in the market, forming a beautiful and unique appearance as one of the most beautiful streets of Istanbul.
Where is Umbrella Street Located in Istanbul?
Umbrella Street is located on the Asian side of Istanbul, specifically in the large Kadikoy area, densely populated and visited, which also overlooks the northern coast of the Sea of Marmara.
The region has a long history dating back more than 5,000 years, according to stones and monuments found in some parts of the region. Historians suggest that the Fikirtepe region of Kadikoy is the oldest colony in the entire Central Asian region, which makes visiting the Kadikoy region, including Umbrella Street, unmissable for tourism lovers to enjoy and explore historical monuments too.
How to get to Umbrellas Street in Kadikoy Istanbul
Getting to Umbrella Street is not difficult, especially with the robust transport networks in Istanbul, which cover most areas, especially tourist areas, such as Kadikoy.
You can use the Tramway towards Karakoy Station to reach Umbrella Street and then walk for 5 minutes until you reach the street.  Here is the Umbrella Street location on Google Maps: https://maps.app.goo.gl/cG7ia5xUKMA9iZoQA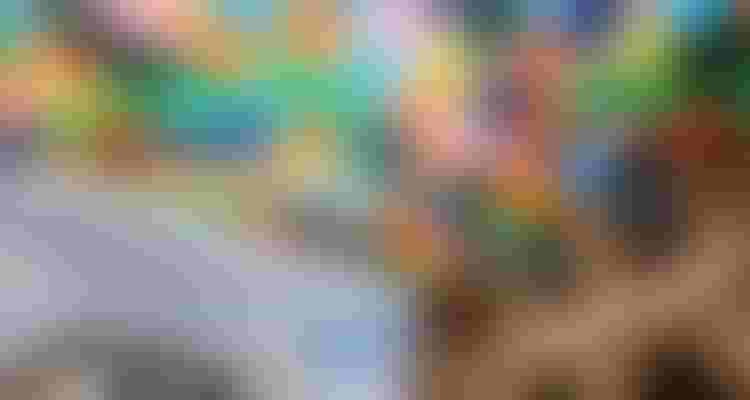 Things to Do on Umbrellas Street in Istanbul
You can enjoy Kadikoy's Umbrella Street, mainly with colourful umbrellas hanging above, and take photo ops under those umbrellas to commemorate the visit to that wonderful and unique place.
You can also walk around the street and learn about the popular culture of the residents of the area, in addition to shopping from the shops scattered on both sides selling various goods of clothes, children's toys and others.
Not to mention, you can enjoy delicious Turkish food in the restaurants on Umbrella Street that serve famous Turkish meals, as well as having delicious hot and cold drinks at cafes.
After having a tour of Umbrellas Street, you can wander in the famous Kadikoy neighbourhood, one of the landmarks of Istanbul near the street. You can also enjoy shopping in Tepe Nautilus or prefer to bring pleasure to the hearts of your children by visiting KidZania Istanbul.
The Most Famous Restaurants and Cafes on Umbrellas Street
As we have already pointed out, Umbrellas Street, which is ranked among the most beautiful tourist places in Turkey, includes many non-traditional cafes, bakeries and family restaurants, where you can enjoy delicious Turkish food from a range of popular Turkish dishes of different types and varieties.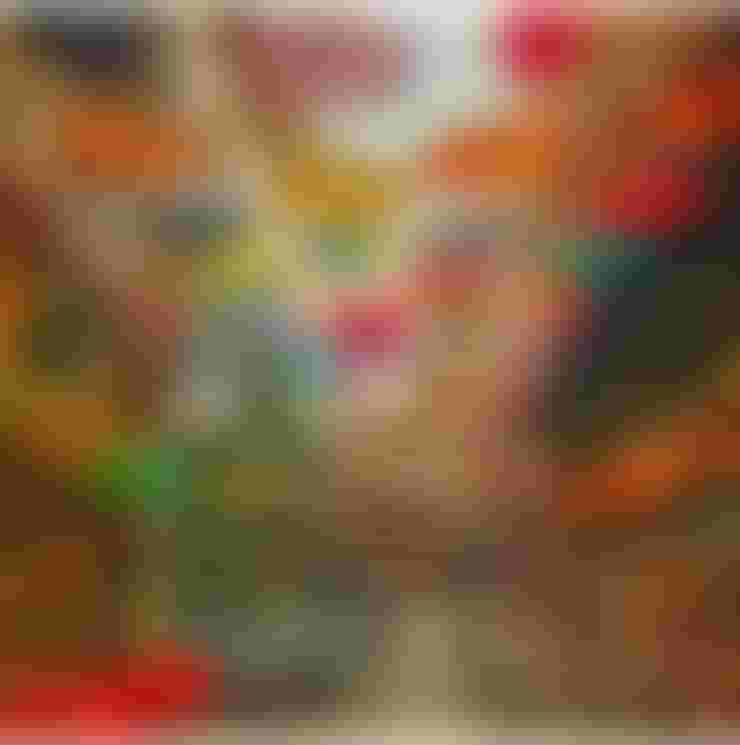 Attractions near Umbrella Street in Kadikoy
Bostanci Luna Park: It is one of the most prominent areas on the Asian side of Istanbul, and one of the best entertainment places that tourists visit with their families.
It is located in the Kadikoy area and contains a large number of games for all ages. In addition to electric games, there are extensive farms for horses, where the visitor can ride horses, and watch some horse shows.
Baghdad Street: It is one of the oldest streets, the most famous one on the Asian side of Istanbul. The historical character is clear in this street with many markets, shops and places of prayer dating back to the Ottoman era, an important factor in attracting tourists.
Baghdad Street extends from Kadikoy to Maltepe and is roughly parallel to the coast of the Sea of Marmara. It is no less important than Istiklal Street near Taksim Square, and some like to describe it as Fashion Street, where a group of shops of famous brands line the street.
Not to mention, Baghdad Street hosts many luxurious cafes and restaurants that serve the most delicious dishes of Turkish cuisine.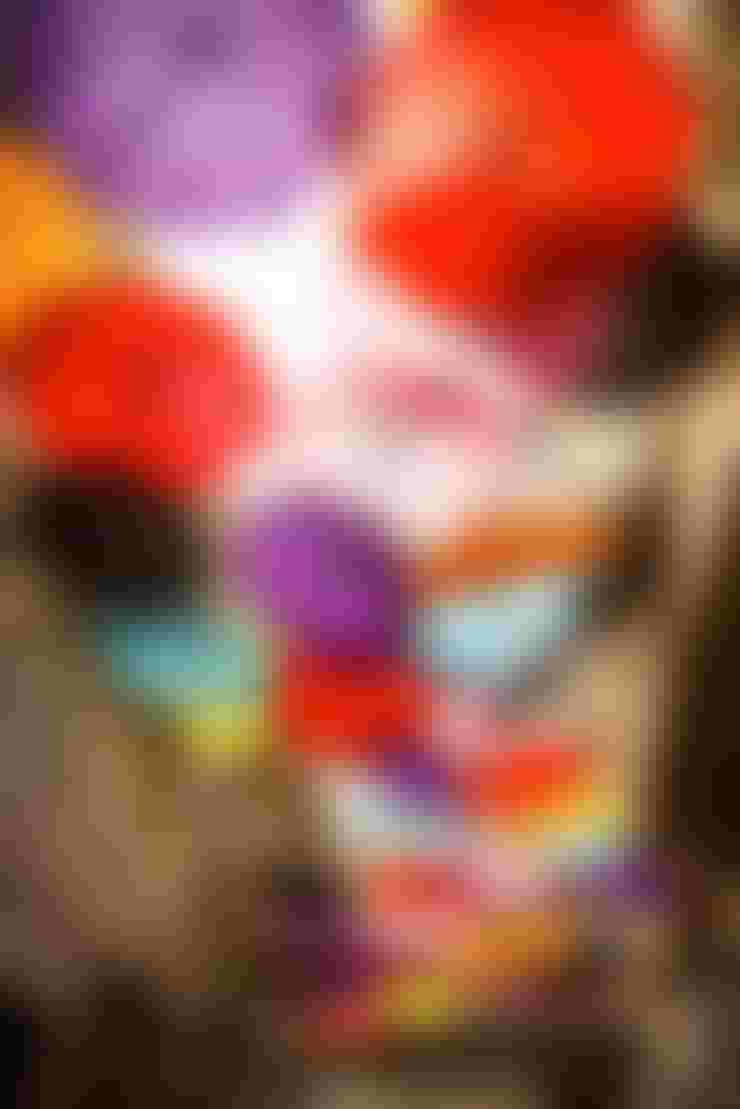 Tours in Istanbul with Safaraq Tourism to Visit Umbrellas Street
Safaraq Tourism offers daily trips that include visiting Umbrellas Street in Kadikoy Istanbul, as we strive in our trips to accurately plan and high-end services, as we use the latest vehicles to provide you with maximum comfort, with attention to detail.
With Safaraq Tourism, you do not need to pay attention to the details, we have prepared everything for you to enjoy the most beautiful day trips to the most important tourist destinations in Turkey.
You just need to choose your tour in Istanbul and other beautiful Turkish cities by contacting us at Safaraq Tourism, your frequent travel companion.
Edited by Safaraq Tourism
Did you like our topic? You can share it with your friends
Featured tourist services
We offer top tourist services with the highest standards of quality and luxury with 24/7 follow-up.
Flight reservations
Tourist programs
Hotels and Resorts
Private cars
Group Tours
VIP Services
Subscribe To Our Newsletter
Find More About The Latest Safaraq