Land of Legends in Antalya - Turkey: A World of Infinite Beauty
The Land of Legends Theme Park is a leisure city with no limits to fun and entertainment. It includes shopping malls with the world's most famous brands, aquariums with thousands of marine organisms, as well as a theme park.


Table of contents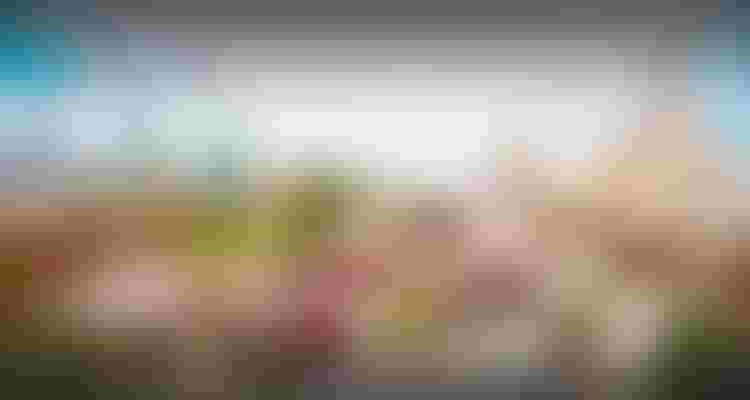 Land of Legends Antalya
Land of Legends is one of Antalya's most prominent tourist attractions, spanning an area of up to 639,000 square meters, opened in 2016. It features various leisure facilities and luxury hospitality services, a 5-star hotel designed for children in particular, and entertainment facilities like no other in the world.
With its water park, Land of Legends is an integrated entertainment centre, the first destination in Antalya to welcome tourists.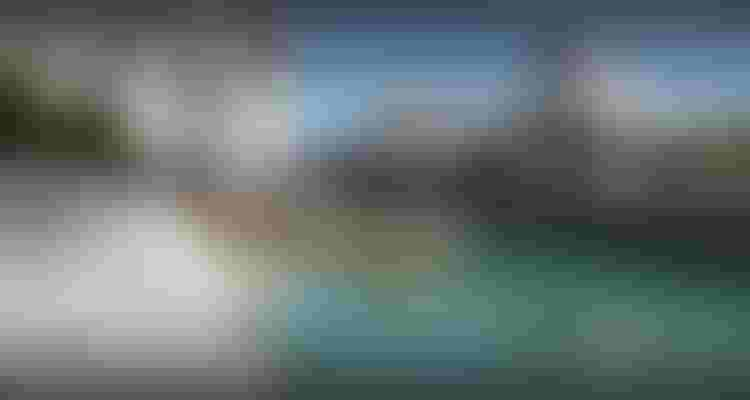 Land of Legends in Antalya: Adventure Park
At the Adventure Park (Tema Park), you will have the chance for full excitement and great fun, with 20 entertainment units and more than 40 water slides. In summer, you can enjoy playing water games to find yourself face to face in front of the crashing waves, up to 43 metres high, on an unforgettable adventure.
Antalya's Land of Legends is a hotbed of legends, enchanted forests and adventures. It has a water park called Aqua World, which has more than 70 water games, as well as dolphin shows for much excitement. Tourists can take an underwater safari, dive with marine animals, or take a pleasant boat tour in the river.


In Land of Legends, the largest park on the European continent, you can enjoy the enchanting view of the water fountain's performances dancing with lights, the harmonious music with the fountain, and the small boats roaming around the fountain, making it an attractive painting.
The Land of Legends in Antalya brings entertainment, nature and adventure in one place. It includes performances of musical boats, music fountains, acrobatics and concerts every night.
In addition, the wildlife sanctuary, which has huge numbers of animals and birds, gives the place pleasure and excitement.
There is also a four-dimensional cinema known as K4, where you watch a film with sound and natural effects, making you feel like the hero of this film. This cinema is a real experience, recommended by everyone who visits the Land of Legends in Antalya.


Land of Legends in Antalya: Shopping Street
The Land of Legends Store, filled with a wide choice of souvenirs, offers an enjoyable shopping experience. This store is one of the private stores you can visit on Antalya Shopping Street. With its unique architecture with a great channel, you can board the boat to reach the shopping street with your loved ones and discover your legends!
The shopping street has many services and facilities, including a stunning underwater restaurant, an attractive beach, luxurious family-friendly rooms and suites with modern amenities, and all the entertainment children needs.
The shopping street ensures you the pleasure of shopping, comfort and entertainment along with the world's most famous fashion brands, from cosmetics and games to books and electronics. Not to mention, it has legendary restaurants offering the best delicacies at reasonable prices for everyone.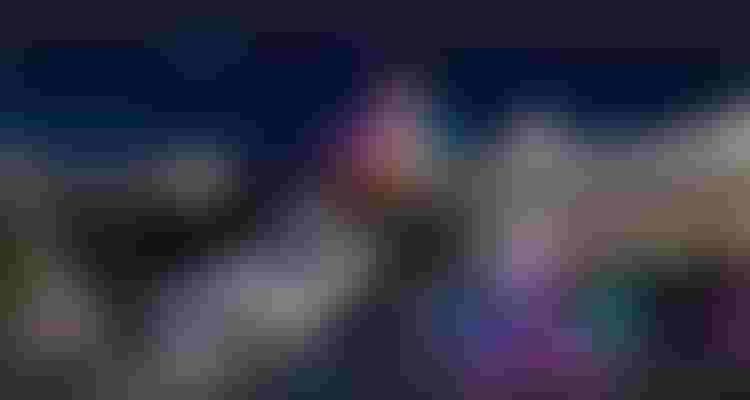 Land of Legends Antalya: Sueno Deluxe Hotels Belek
Land of Legends features luxurious hospitality services at the 5-star Sueno Deluxe Hotels Belek. Designed in beauty-themed décor that appeals to children, the hotel suits the whole family, with entertainment facilities like no other in the world.
It has a world-class health club, fitness centre and a range of international brands, making it Antalya's most important haven and the most attractive tourist spot to enjoy the most beautiful holidays. In short, Antalya's Land of Legends is an ideal place for families looking for an all-inclusive holiday.

see other great water parks in antalya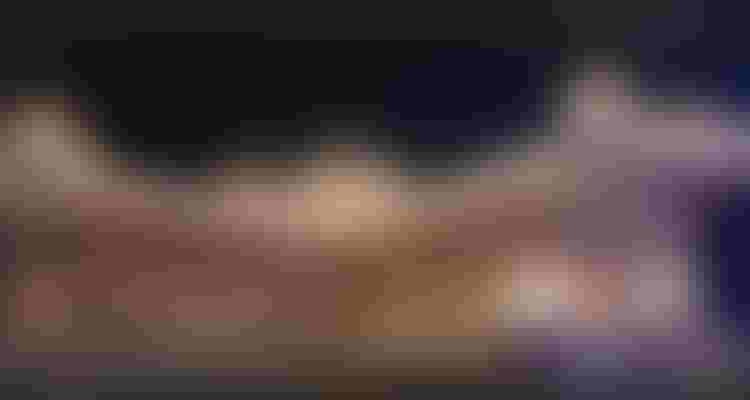 Edited by Safaraq Tourism
Did you like our topic? You can share it with your friends
Featured tourist services
We offer top tourist services with the highest standards of quality and luxury with 24/7 follow-up.
Flight reservations
Tourist programs
Hotels and Resorts
Private cars
Group Tours
Tourist programs