Lara Beach Antalya: A Hidden Gem
Lara Beach Antalya is the perfect destination for the perfect vacation. Enjoy the summer relaxing on the beach and swimming in the best waters.
Table of Contents
Lara Beach Overview
Lara, situated within the city of Antalya in Turkey, is a charming coastal area that enjoys a wonderful Mediterranean climate. It's famous for its upscale hotels, particularly in the sought-after Lara Beach region, which spans across the municipalities of Lara, Kundu, Aksu, and Muratpasa in Antalya.
Speaking of Lara Beach, it holds a special place in Antalya's beach scene. This expansive sandy shoreline is one of the longest in the region, and it's a beloved destination for beachgoers. It boasts the prestigious Blue Flag designation, indicating its high standards of cleanliness and safety. Here, you'll find beach clubs, water sports facilities, and a dedicated hotel zone, making it a perfect spot for a beach holiday in Turkey.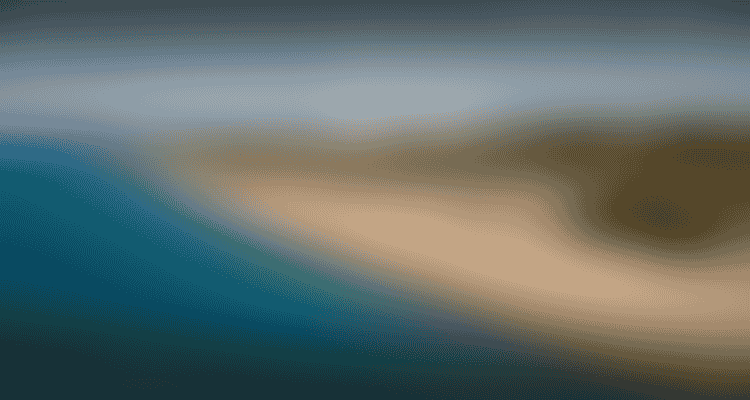 Best 7 Activities to Do in Lara Beach, Antalya
Watch the Sunset on the Beach: Lara Beach is renowned for its spectacular sunsets. As the day gracefully comes to an end, the sky puts on a breathtaking display of colours, transitioning from fiery reds to calming purples. It's an enchanting sight that invites you to discover your little haven in the velvety sands.
Surfing: If you're a water sports enthusiast, Lara Beach won't disappoint. The rolling waves here provide ideal conditions for surfing. Whether you're a seasoned pro or a novice looking to try something new, you can rent or bring your surfboard and catch some thrilling waves. Lessons are often available for beginners, ensuring everyone can enjoy the surf safely.
Picnic: A beachside picnic is a quintessential experience at Lara Beach. Pack your basket with fresh fruits, sandwiches, and your favourite snacks. Spread out a beach blanket, and dine with the soothing sound of the waves as your background music. It's a fantastic way to relax, spend quality time with family or friends, and enjoy the natural beauty of the beach.
Related: Visit the Best Beaches of Antalya: The Ultimate Summer Vacation.
Play Volleyball: The soft sands of Lara Beach make it an ideal setting for beach volleyball. You'll often find volleyball nets set up along the shore. Gather a group of friends or join a pickup game with fellow beachgoers. It's a fun and energetic way to stay active while enjoying the sea breeze.
Ride a Bike: Exploring the area around Lara Beach on a bicycle is a delightful adventure. Rent a bike and cruise along the beachfront promenade, taking in the stunning views of the Mediterranean. Along the way, you might stumble upon delightful cafes, quaint shops, and get a taste of the local culture.
Capturing Memories: Lara Beach is a real gem for photography enthusiasts. Its stunning landscapes, with crashing waves, golden sands, and mesmerizing sunsets, provide countless opportunities to snap remarkable photos. Whether you're a pro with a camera or simply using your smartphone, you won't be able to resist capturing the sheer beauty of this place, ensuring your photos are etched in your memory.
Beachcombing Adventure: Lara Beach's shoreline is a treasure trove of seashells, each with its distinct shape and colour. You can leisurely stroll along the water's edge, exploring these natural wonders that wash up with the gentle waves. It's a soothing and enjoyable activity, a wonderful way to connect with nature's gifts and gather some keepsakes to commemorate your visit.
How to Get to Lara Beach?
Lara Beach is situated to the east of Antalya's charming Old Town, known as Kaleiçi, and is approximately 20 kilometres away from Antalya Airport. You can easily reach this beautiful destination using various transportation options.
By Bus: If you're in the city centre of Antalya, catching a bus to Lara Beach is a convenient choice. The bus ride, which can be enjoyed on routes KL07, KL08, or KL09, usually takes around 30 to 40 minutes, bringing you to the beachfront.
From Antalya Airport: Getting from Antalya Airport to Lara Beach is a breeze and takes approximately 20 to 30 minutes by road. You have several transport options to suit your preferences. You can opt for the convenience of a private rental car or hop into a taxi. Some hotels also offer airport shuttle services for their guests' comfort. Additionally, there's a public bus, No. 800, which operates every 2 hours between the airport and the Lara district. Keep in mind that this bus ride may take around 45 to 60 minutes, so plan accordingly.
By Car: Having access to a car in the Antalya region can greatly enhance your travel experience, especially if your hotel is located in the heart of Antalya city and you wish to explore the surrounding areas independently. We strongly recommend considering car rental in Antalya. Our comprehensive guide will walk you through the process step by step, ensuring you have all the information you need for a smooth and enjoyable journey.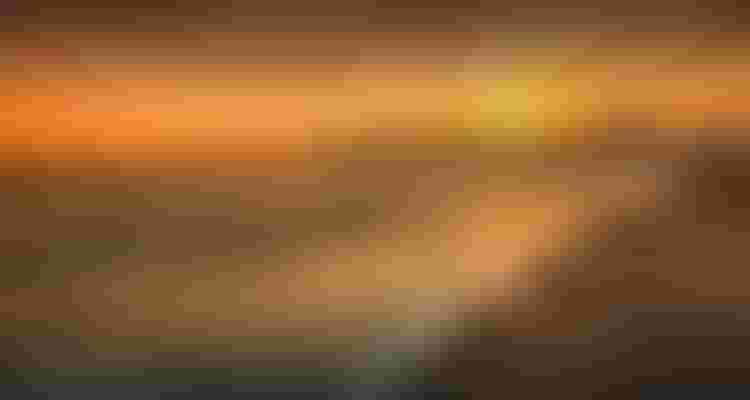 Attractions On and Near Lara Beach
Lara Beach and its surrounding area offer a variety of attractions and activities to explore during your visit. Here are some noteworthy options:
Local Bazaar: There is a lively bazaar in Antalya where you can enjoy the local culture. It's a colourful marketplace where you can find a wide range of goods, including handcrafted items, spices, textiles, and mouthwatering street food.
Sandland Antalya: Sandland Antalya is a unique attraction where talented artists sculpt intricate masterpieces entirely out of sand. It's a captivating display of creativity and craftsmanship that both adults and kids can enjoy.
The Land of Legends Theme Park: If you're looking for family-friendly entertainment, The Land of Legends Theme Park in Belek is a fantastic choice. It offers thrilling rides, a water park, shopping opportunities, and even a dolphinarium. It promises a day of excitement and adventure for all.
Get the Best Deal on the Land of Legends Trip.
Lower Duden Waterfall: Nature enthusiasts will be captivated by the Lower Duden Waterfall, a natural marvel close to Lara Beach. Witness the raw power of water as it plunges into the sea, creating a mesmerizing spectacle. Viewing platforms provide the perfect vantage point to take in the beauty of this natural wonder.
Explore Lara Beach with Safaraq
Lara Beach is a fantastic tourist hotspot, and with Safaraq, your travel becomes a breeze. We specialize in making your Turkish adventures effortless with our daily tours. Whether you're interested in exploring stunning beaches, experiencing local culture, or savouring delicious cuisine, we've got you covered.
Contact us today to kickstart your memorable journey in Turkey. Safaraq is your trusted partner for hassle-free travel, ensuring you make the most of your Lara Beach experience and beyond.
Join us in discovering the beauty and charm of this remarkable destination. Your adventure awaits – let's explore Turkey together!
Featured tourist services
We offer top tourist services with the highest standards of quality and luxury with 24/7 follow-up.
Flight reservations
Tourist programs
Hotels and Resorts
Car Reservation
Group Tours
VIP Services
Subscribe To Our Newsletter
Find More About The Latest Safaraq