Top 4 Beaches in Marmaris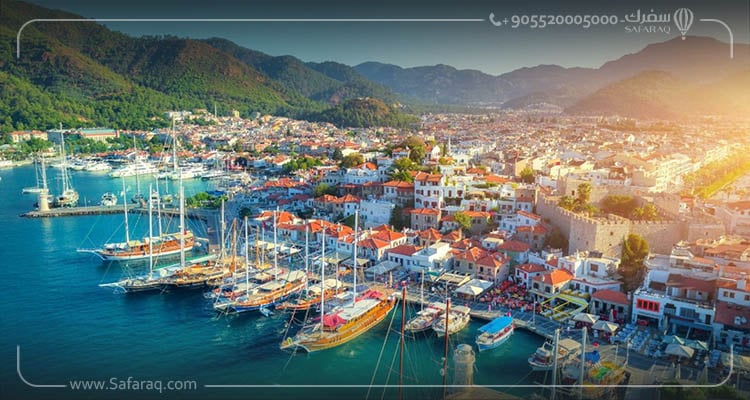 Table of contents
Safaraq Tourism offers a range of the best beaches in Marmaris for those wishing to spend the perfect holiday on Turkey's most beautiful Mediterranean and Aegean coasts.
What Stands out for Marmaris Beaches?
Marmaris region is one of Turkey's most fascinating tourist destinations, with its beaches and sea coasts that provide many services to visitors and ensure they enjoy many advantages:
The geographical locations of the sea shores are close to the centre and are easily accessible via public transport.
Clear blue water and charming golden sand.
A range of water sports and recreational activities for visitors.
A perfect holiday in a marine setting among the most beautiful features of nature.
Many hotels provide luxury accommodation around the beaches of Marmaris.
A range of restaurants and cafés that provide the best food and beverages.
Top 4 Beaches in Marmaris
Marmaris Urban Beach
Urban Beach, with its golden and soft sands and clear sea waters, is one of the most beautiful beaches in Marmaris, close to the city centre with a long sea coast, a vital beach for locals and foreign tourists, and offers many marine activities organized by the municipality free of charge.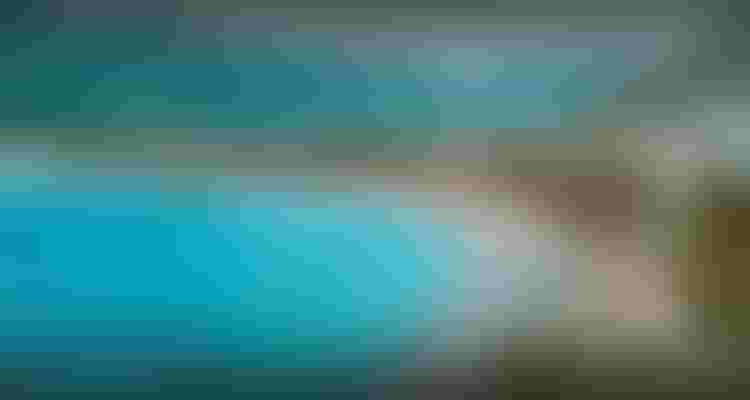 Marmaris Long Beach (Uzunyali Beach in Marmaris)
Uzunyali Beach is one of the magnificent beaches in Marmaris, about 10 km long, so known as the long beach, the boundaries of this beach begin in terms of geographical location just after Urban Beach.
Uzunyali Beach in Marmaris has a seaside walking and hiking route, and on the back side of the beach's seaside, there are a number of restaurants and cafés serving tourists.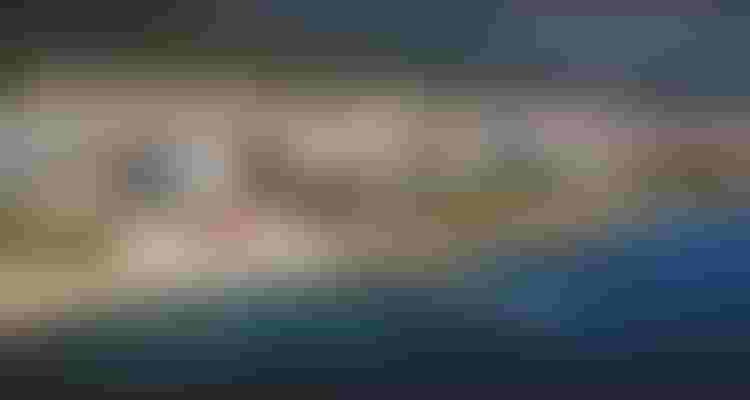 Icmeler Beach Marmaris
One of the most important and popular sea beaches in the region, Icmeler Marmaris Beach is one of the nearby beaches of the Marmaris region and is easily accessible by Marmaris, 8 km.
Featuring soft sand and a clear sea, this beach offers visitors the opportunity to play many water sports, such as swimming, deep-sea diving and boat cruises.
This beach is an ideal marine place for an ideal holiday rich in entertainment and pleasure, especially as it combines the beauty of the seascape with other landscapes, such as the islands in the middle of the sea, which include high hills covered with forests and green trees.
Marmaris Bay Beach
Marmaris Bay Beach is named after its resort, which has a sea coast and a private beach for tourists and offers visitors the opportunity to engage in many water activities such as surfing, deep-sea diving and cruises.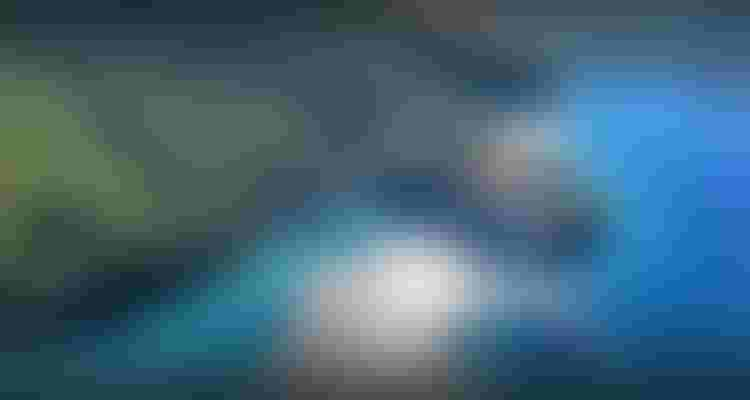 A Special Trip to the Beaches of Marmaris by Safaraq Tourism
Marmaris beaches offer all the perfect ingredients for tourism, waiting for water sports and fun lovers.
In this context, Safaraq Tourism promises you to spend a fun and exciting journey on the most beautiful beaches and the finest sea spaces in Marmaris, with all important services, such as transfers through the most modern cars, accommodation in the most luxurious hotels, access to affordable airline tickets, and 24-hour follow-up services to provide the necessary tourist guidance.
Edited by Safaraq Tourism
Did you like our topic? You can share it with your friends
Featured tourist services
We offer top tourist services with the highest standards of quality and luxury with 24/7 follow-up.
Flight reservations
Tourist programs
Hotels and Resorts
Private cars
Group Tours
VIP Services
Subscribe To Our Newsletter
Find More About The Latest Safaraq