Marmaris Markets: Features and Top Places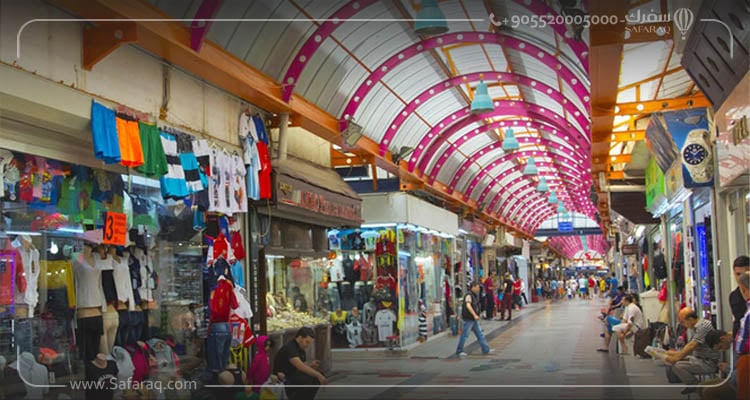 Table of contents
One of Turkey's most beautiful tourist cities, Marmaris is a city in Mugla province, with beautiful nature that has made it an important tourist destination, which has made its economic activity so dependent on tourism.
Many Arab tourists are interested in visiting this city, thanks to its many beautiful places, charming nature and mild climate, as well as historical and archaeological places.
Located on the south-western side of Turkey, on the Aegean coast, Marmaris is located in the area where the Aegean Sea meets the Mediterranean Sea, forming an aesthetic confluence that appeals to tourism enthusiasts.
Marmaris has a number of markets that meet tourists' needs for shopping, buying gifts and other Turkish and international products.
Top Markets of Marmaris
Grand Bazar
Built during the reign of Sultan Mohammed I, the Grand Bazaar in Marmaris is one of the oldest markets in the Marmaris region, and the market is characterized by its roofs that help reduce the temperature to be cold in summer and warm in winter.
The Grand Bazar in Marmaris is also one of the best, largest and most popular markets in Marmaris, with nearly 1,000 shops. The tourist can buy traditional Turkish products such as souvenirs including vases, mosaic lanterns, Turkish clothing, metal utensils, leather, carpets, shoes, bags and jewellery. The Grand Bazaar contains holiday items and all the daily needs the tourist needs.
The Grand Bazaar in Marmaris offers a range of the world's best brands in women's clothing, men's and children's clothing, various types of watches, accessories and jewellery, some manufacturers, handicrafts and souvenir shops.
In short, Marmaris Bazaar is one of the most beautiful tourist destinations in Marmaris, offering visitors everything they need from traditional Turkish goods, as well as modern products.
Located in the Tepe region, one of the most vibrant areas of Marmaris, visitors and tourists come daily to enjoy its features and beauty, and within the market, various restaurants are serving the most delicious Turkish meals, as well as many cafés serving delicious Turkish tea.
Note: Opening hours at the Grand Bazaar are 8:00 a.m. to 1:00 a.m.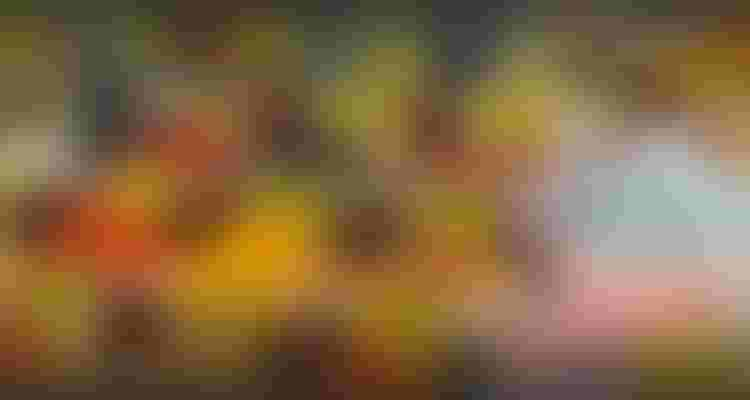 Thursday Market Marmaris
Thursday Market in Marmaris is one of the cheapest markets in Marmaris, an open market where Turks in Marmaris depend on it to buy their daily and weekly needs.
Thursday Market includes a number of shops selling food, fruits, fresh vegetables and fish, as well as women's items such as bags, shoes made from natural leather, as well as ornamental tools.


Mugla Market in Marmaris
Mugla Market in Marmaris is known as one of the most popular markets in the ancient and beautiful tourist region of Marmaris.
Mugla Market sells luxury fabrics as well as handicrafts and souvenirs. There are also many restaurants in the market area that serve delicious Turkish meals, such as fish meals, stuffed meat, kebabs, other dishes and delicious foods.
Icmeler Market
The Icmeler Market is one of the recommended nightly markets in the active tourist city of Marmaris, where tourists can find a large number of various products, such as jewellery, handicrafts, clothing, and embroidered towels, bags, shoes and other products.
Tourists visiting Marmaris markets should be aware that there may be some traders who overpriced their products, taking advantage of tourists' lack of knowledge of the real prices of the goods offered, and must then look for the price of the item online, or in other stores, as well as bargaining to get reasonable prices.
Netsel Marina Mall
Overlooking a small boat port, the Netsel Marina Mall gives a maritime shopping feel, with a view of the small marina that takes tourists on a great sea tour to see Marmaris' sights.
The Netsel Marina Mall is ranked as one of the most beautiful shopping places in the tourist city of Marmaris in Turkey.
 The mall has diverse products at low prices, with a number of stores displaying Turkish and international brands of fashion, shoes, bags, textiles and carpets.
The mall also offers souvenirs, some artworks such as sculptures and antiques, a large number of fine restaurants serving the best Turkish meals, and you can buy plenty of home items at affordable prices.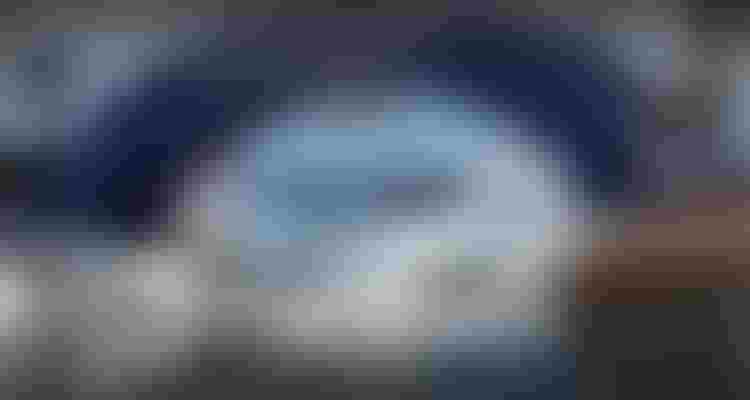 Trips to Marmaris and its Best Markets
We have already mentioned that Marmaris is one of the most beautiful tourist places in Mugla, one of the most important coastal and tourist cities in Turkey, which welcomes tourists in all seasons of the year, with a mild climate, beautiful warm nature, luxury resorts, restaurants and cafés.
There are many monuments of historical palaces, built in ancient times, with a range of hills and mountains, containing pine trees. Marmaris also features sandy beaches and coasts that allow for many recreational activities, such as swimming and water games.
Among Marmaris' most famous attractions are Dalyan, the Turkish Bath, Cleopatra Island and Marmaris Bazaar, one of the most important markets of Marmaris.
If you want to take a special tour to Marmaris with exciting shopping periods in the prestigious Marmaris markets, just contact us at Safaraq Tourism, your frequent travel companion.
Edited by Safaraq Tourism
Did you like our topic? You can share it with your friends
Featured tourist services
We offer top tourist services with the highest standards of quality and luxury with 24/7 follow-up.
Flight reservations
Tourist programs
Hotels and Resorts
Private cars
Group Tours
VIP Services
Subscribe To Our Newsletter
Find More About The Latest Safaraq