Marmaris Top Resorts
Table of contents
Learn about the best resorts in Marmaris and the finest hotel accommodation options in this article.
Marmaris Top Resorts
Grand Yazici Club Marmaris Palace
One of the most luxurious resorts in the region, Grand Yazici Marmaris Resort offers a variety of luxurious accommodations, with the latest modern amenities, including spacious rooms, private balconies and stunning sea views.
Located in a central area of the Marmaris region, the 5-star Grand Yazici Resort features a charming sea view and allows visitors to enjoy a wide range of water activities, such as swimming, diving, snorkelling and surfing.
Grand Yazici Resort is surrounded by a range of attractions, such as Aqua Dream Water Park, 2.8 km away, the Karacan Point Centre, 3.8 km away, and Marmaris Amphitheatre, 2 miles from the resort.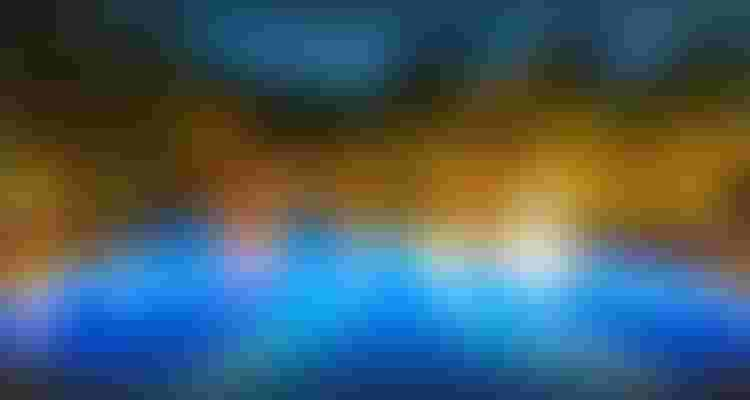 De Maris Spa & Resort Hotel
De Maris Hotel is one of the most prestigious hotels with all the entertainment, with stunning views that make visitors happy while staying.
One of the facilities available at this hotel is the spacious meeting and conference rooms, equipped with modern and advanced technological systems, as well as a private party and wedding lounge, which is exquisitely equipped and distinctive.
De Maris Hotel has nearly 200 bedrooms with exquisite furniture, and there are luxurious suites with some rooms overlooking the sea, others on green gardens and swimming pools, and all rooms have stunning views of the enchanting landscape.
Located far from the hustle and bustle of the city, in a quiet location amid a vast nature reserve, the hotel offers many leisure activities and restaurants serving the most delicious Turkish and Western cuisine.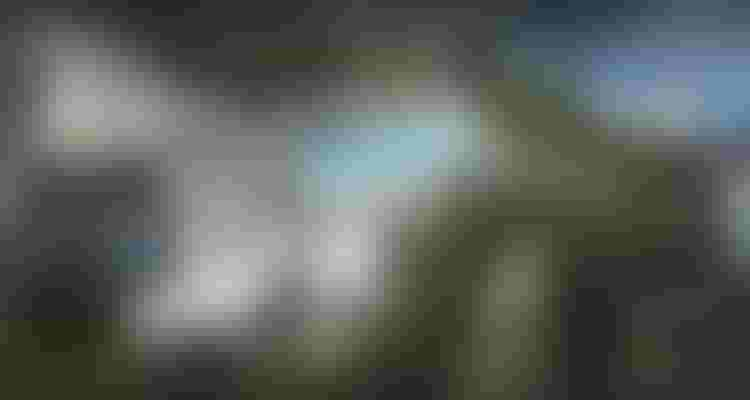 Green Nature Diamond Hotel
Green Nature Diamond Resort, a 5-star hotel, offers an ideal atmosphere for luxury accommodation, with a wellness centre and spa, fitness centre, outdoor and indoor pools, and other great massage services.
1 mile from Green Nature Diamond Resort, there are some tourist parks, ideal for families, such as Aqua Dream Water Park and Atlantis Water Park.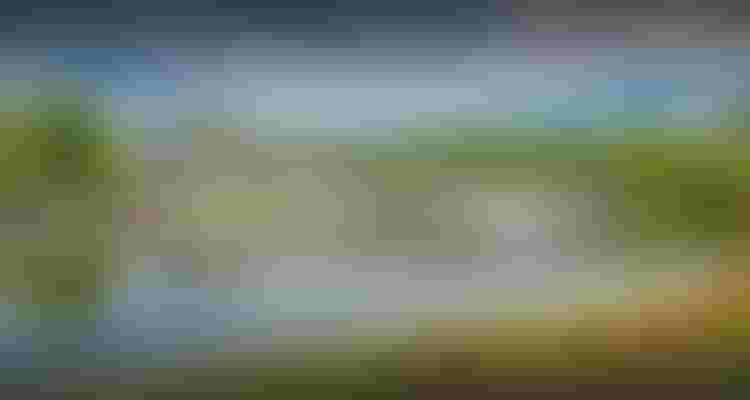 Angel's Marmaris Hotel
One of the best resorts in Marmaris, a 5-star Resort, Angel's Marmaris features an architectural style from the outside, exquisite finishes and decorations from within, and offers all the leisure activities that ensure the utmost luxury for tourists.
Surrounded by greenery on each side, rooms at this resort have balconies with direct views of the sea. It is 7 km from Turgut Waterfall and 121 km from Dalman Airport.
With its excellent hotel services and leisure facilities, Angel's Marmaris Resort features a private beach with dazzling views, and guests enjoy international and Turkish cuisine, especially seafood.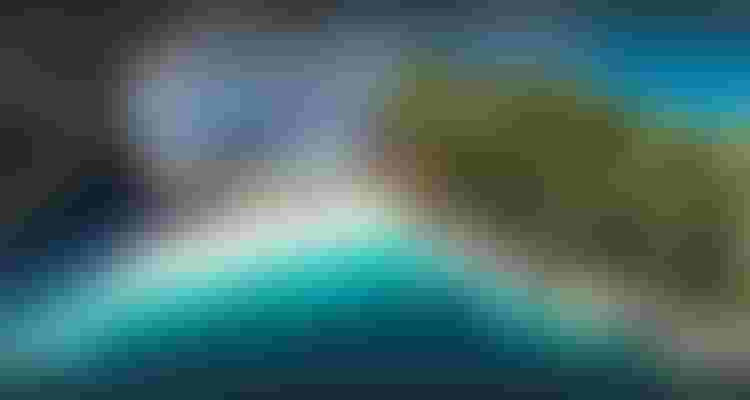 Labranda Mares Marmaris Resort and Hotel
One of the most enjoyable hotels for visitors in the Marmaris region, 300 metres from the seaside, 3 km from the city centre and 100 km from Dalman Airport, Labranda Mares hotel is one of the perfect options for those looking for relaxation and pleasant holidays.
With sea views, rooms have a private beach, including a spa centre, a Turkish bath, a sauna and massage services, and guests at this resort can play sports such as tennis, table, darts or billiards.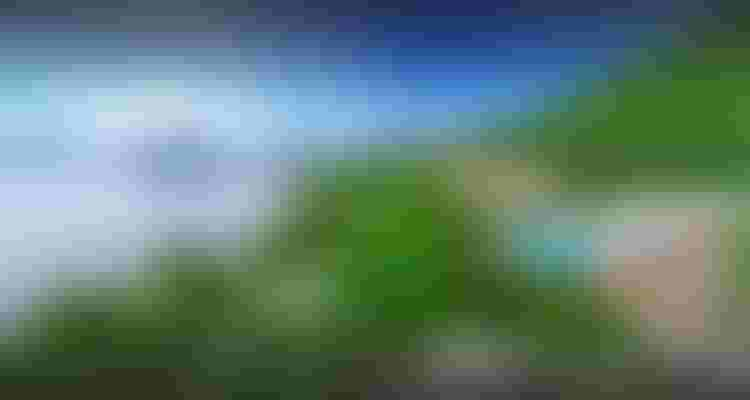 Cettia Beach Resort
Cettia Beach Resort, a 4-star hotel, guarantees you a good holiday with its first-class tourist attractions, 2.5 km from Karacan Point Centre Mall, 4 km from Marmaris city centre, and is centred on a private beach surrounded by palm trees.  
Cettia Beach Resort offers many leisure activities and social facilities, such as saunas, Turkish baths, sports fields, fitness lounges, outdoor and indoor pools, as well as restaurants offering seating and dining areas directly overlooking the sea.
Some rooms at this resort have views of the surrounding mountain areas from the back, while others overlook the outdoor pools and sea views.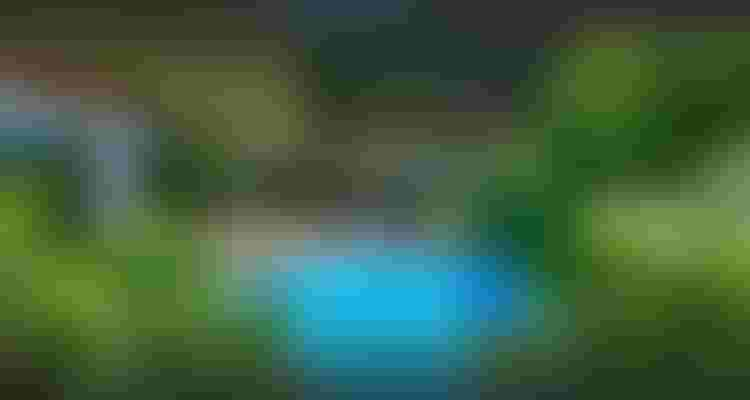 Grand Cettia Resort
Located in the heart of Marmaris, the Grand Cettia hotel combines the bright blue of the Aegean Sea and the bright green colour of pine trees to create a fascinating and charming nature, offering stunning views of the sea and surrounding countryside.
Grand Cettia Hotel is 96 km from Dalman International Airport, 2.5 km from the city centre and 1 km from the beach.
One of the finest family resorts in Turkey's Marmaris region, Grand Cettia Resort offers many amenities that give you a relaxing, tranquil stay and a pleasure-filled holiday.
The Grand Cettia Resort has a meeting room and conference lounge and has a wide range of leisure facilities that guarantee pleasure for visitors, such as indoor and outdoor pools, water slides, sauna, massage, spa lounges and Turkish bath, as well as restaurants and cafés serving delicious food and drinks.
Edited by Safaraq Tourism
Did you like our topic? You can share it with your friends
Featured tourist services
We offer top tourist services with the highest standards of quality and luxury with 24/7 follow-up.
Flight reservations
Tourist programs
Hotels and Resorts
Car Reservation
Group Tours
VIP Services
Subscribe To Our Newsletter
Find More About The Latest Safaraq