The Most Popular Restaurants of Marmaris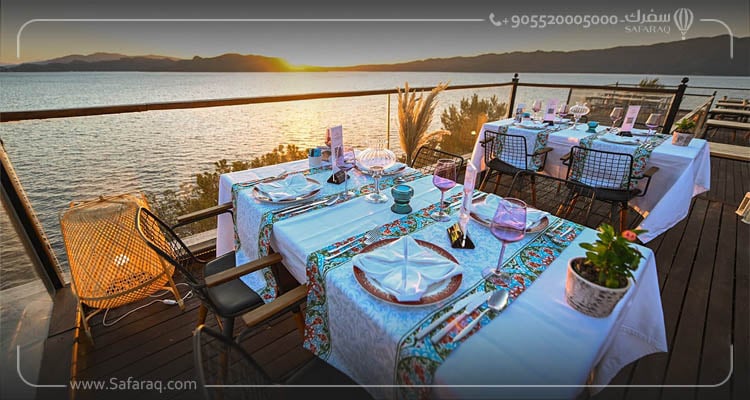 Table of contents
Marmaris restaurants are luxury restaurants, reflecting the image of the world-class city, one of the most beautiful coastal tourist cities in Turkey.
In our article, we will talk about 10 of its most famous restaurants.
Top Restaurants in Marmaris
As the city is big with many restaurants, it is difficult to talk about all restaurants that compete to offer the best to gain fame, reputation and satisfy the customer, but we will try to talk about 10 of its best-known restaurants.
Pineapple Restaurant in Marmaris
Pineapple Marmaris is the first restaurant recommended when visiting Marmaris with its unique location and pleasant atmosphere.
The restaurant serves delicious Turkish cuisine, fish, meat, chicken and pastries, including delicious pizzas. It also serves delicious desserts, ice cream and fresh juices.
The restaurant was highly rated by visitors after tasting the most delicious food made by the finest chefs.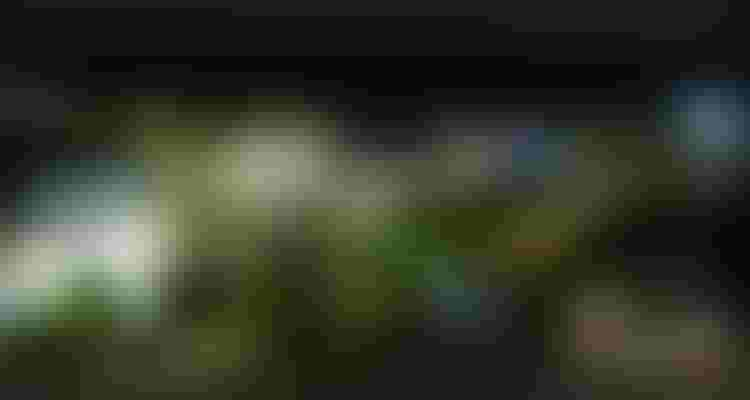 Pukka Restaurant in Marmaris
One of the best restaurants in Marmaris with its charming sea view and its unique location.
It has a varied menu of local cuisine, a quick service represented by a dedicated and experienced crew, always walking around to meet all the demands, striving to please everyone.
The restaurant has a catering service on the beach where the spaces and tables are far apart. Prices are acceptable when compared to other restaurant prices in the region.
Bono Good Times Marmaris
It has excellent outdoor seatings for fun, a different experience, and a high rating on specialized sites.
The restaurant management seeks to meet the needs of customers and to be satisfied with a polite and present staff at the time of service.
The restaurant features delicious seafood, as well as a delicious and refreshing cocktail selection. The restaurant has children's seats and ramps for disabled people.
O'yes Restaurant Marmaris
The restaurant is an ideal choice for delicious food seekers, sea views and a family atmosphere.
From 1991 to this year, tourists still visit the restaurant from different countries, so it is well known.
Written in eight international languages, its menu includes western delicacies such as pizza and the delicious fresh local sea meals such as Hamsi.
The restaurant seeks the satisfaction of the whole family, so it set up a children's menu with everything a child can think of to enjoy a special meal.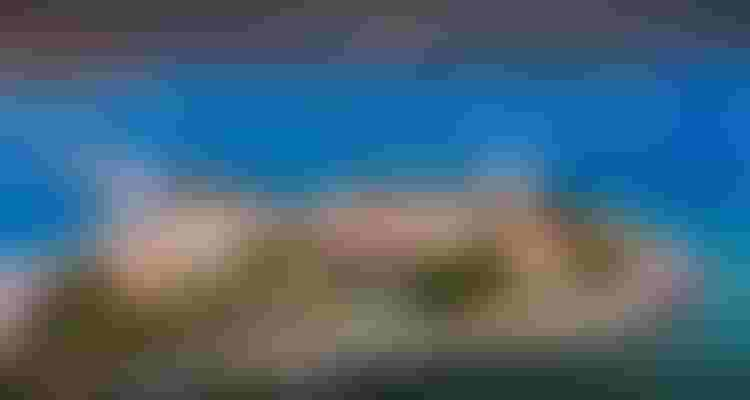 Aqua Dream Restaurant Marmaris
With a privileged location with a pleasant atmosphere, tranquil surroundings and beautiful design, this restaurant is one of the most popular restaurants in Marmaris.
Close to the seaside, the restaurant offers excellent integrated services serving south American delicacies, specifically From Peru, and Asian cuisine, especially from Japan and Thailand.
Most of the restaurant's staff speak Spanish as well as English. The restaurant bill is high when compared to other restaurants, but those interested in the many and varied menus offered do not pay attention to this aspect.
Taj Mahal Restaurant in Marmaris Siteler
This restaurant looks forward to welcoming its customers this season as friends and family members in its tranquil atmosphere, its distinctive staff and permanent smile.
Opened in 1997, the restaurant has offered healthy options of Asian food, specifically Indian meals, and welcomes visitors from around the world late at night.
The restaurant is not close to the beach, but Indian meal lovers will find something to satisfy their tastes there. Those who try it will think about visiting it every time they visit Marmaris.
Fener Restaurant in Icmeler
One of the famous restaurants on your tour of Marmaris is Fener Restaurant. It's about 70 km from Bodrum, but it's the right option with more than 40-year history and service and charming sea views.
You can enjoy a pure seaside coastal experience that makes you feel comfortable and enjoy a real sense of recreation.
The restaurant has a wide and varied menu of local food, Mediterranean meals, fresh fish, and other seafood such as shrimps and octopus.
It was highly praised by those who visited it and was recommended by most of those who tried its delicious seafood.
Majestic Restaurant in Marmaris
Majestic Restaurant is located in the Icmeler area, within beautiful nature near the Icmeler Canal, a fine restaurant serving international and Asian cuisine prepared by the finest chefs.
For those who want to try the Chinese meals during their summer holidays in Marmaris, Majestic restaurant is certainly the title of difference and excellence with its varied and healthy menus and the service of its pleasant and friendly staff.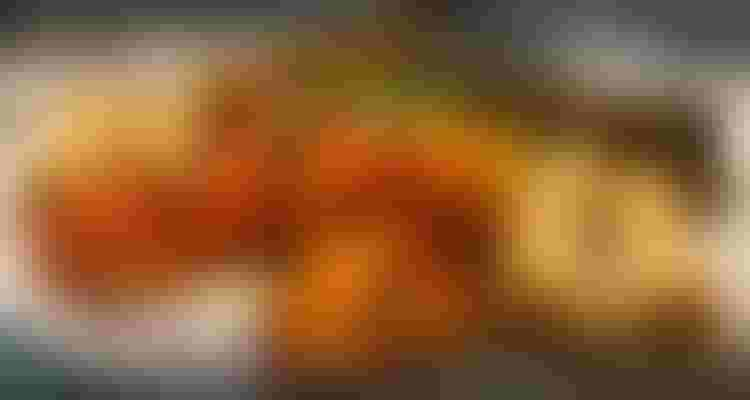 Memed Ocakbasi Restaurant
Memed Ocabkasi Restaurant is close to the city centre of Marmaris, and the restaurant offers many dining options that appeal to tourists such as cold appetizers, salads, kibbeh paste, stuffed eggplant, stuffed kebabs, pancakes or meat with dough, pastries of all kinds, and a range of grills.
It is one of the best and most convenient restaurants in prices in Marmaris in terms of location and evaluation of customers who visit it from different countries of the world, it is also one of the recommended restaurants to visit when you take a special trip to this wonderful region.
Kircicegi Restaurant
Kircicegi is one of the best restaurants in Marmaris for its convenient location, excellent service, as well as relatively cheap prices.
This restaurant is located right in the centre of Marmaris, where the tourist will find himself close to entertainment, from the seaside, a minute's walk away, and a nearly 10-minute drive from the exciting water games cities.
The menu is worthy of a restaurant that is considered one of the high-end restaurants that seeks to satisfy its customers and increase its rating.
Your Guide to Tourist Areas
Contact Safaraq Tourism to see many important attractions and popular restaurants in Marmaris and their premium prices. We will provide you with information about restaurants overlooking a tourist landscape you'd love to see when you go or book a table in any of them.
For more information and inquiries, you can contact our staff or visit the website.
Edited by Safaraq Tourism
Did you like our topic? You can share it with your friends
Featured tourist services
We offer top tourist services with the highest standards of quality and luxury with 24/7 follow-up.
Flight reservations
Tourist programs
Hotels and Resorts
Private cars
Group Tours
VIP Services
Subscribe To Our Newsletter
Find More About The Latest Safaraq