Hot Mineral Baths in Turkey Ranked First in The World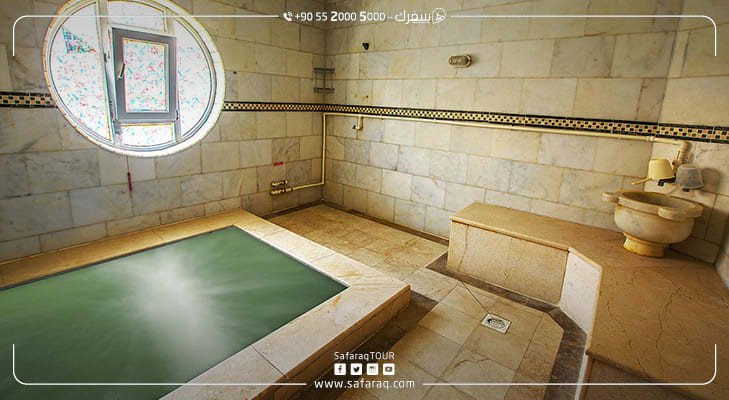 Table of contents
Turkey's mineral baths are one of its most important natural sources, a country spanning over a wide area and diverse terrain, making it the leading destination for tourists worldwide.
Hot springs are rich in mineral elements and sulphur, which help recover many diseases, particularly skin and bone diseases. The Turkish government has paid great attention to hot mineral baths, as they are the therapeutic destination of tourists, establishing 264 treatment centres for mineral baths, with warm water, in 40 states. In addition, there are eight seawater treatment centres in 3 states and eight mud water treatment centres in 5 states.
Ankara, Bursa and Afyon have a large number of mineral bath centres in Turkey. The Turkish Ministry of Health has also designated a website showing the locations of these centres and providing information about them. By establishing mineral baths, Turkey has achieved a leading position in Europe and the world.
Turkey's Most Prominent Mineral Bath Centres
1. Sandikli Hot Mineral Waters in Afyon
Afyon has been associated with hot mineral water resorts as the city has the largest and most famous mineral baths in Turkey. Located on the Afyon - Antalya Road, 65 km from Afyon, Sandikli Springs is not only renowned in Turkey but has become known for its hot waters worldwide.
Sandikli Hot Springs in Afyon have many hot springs with temperatures ranging from 42 to 53°C. Its therapeutic waters help treat many diseases such as paralysis, rheumatism, skin diseases and others.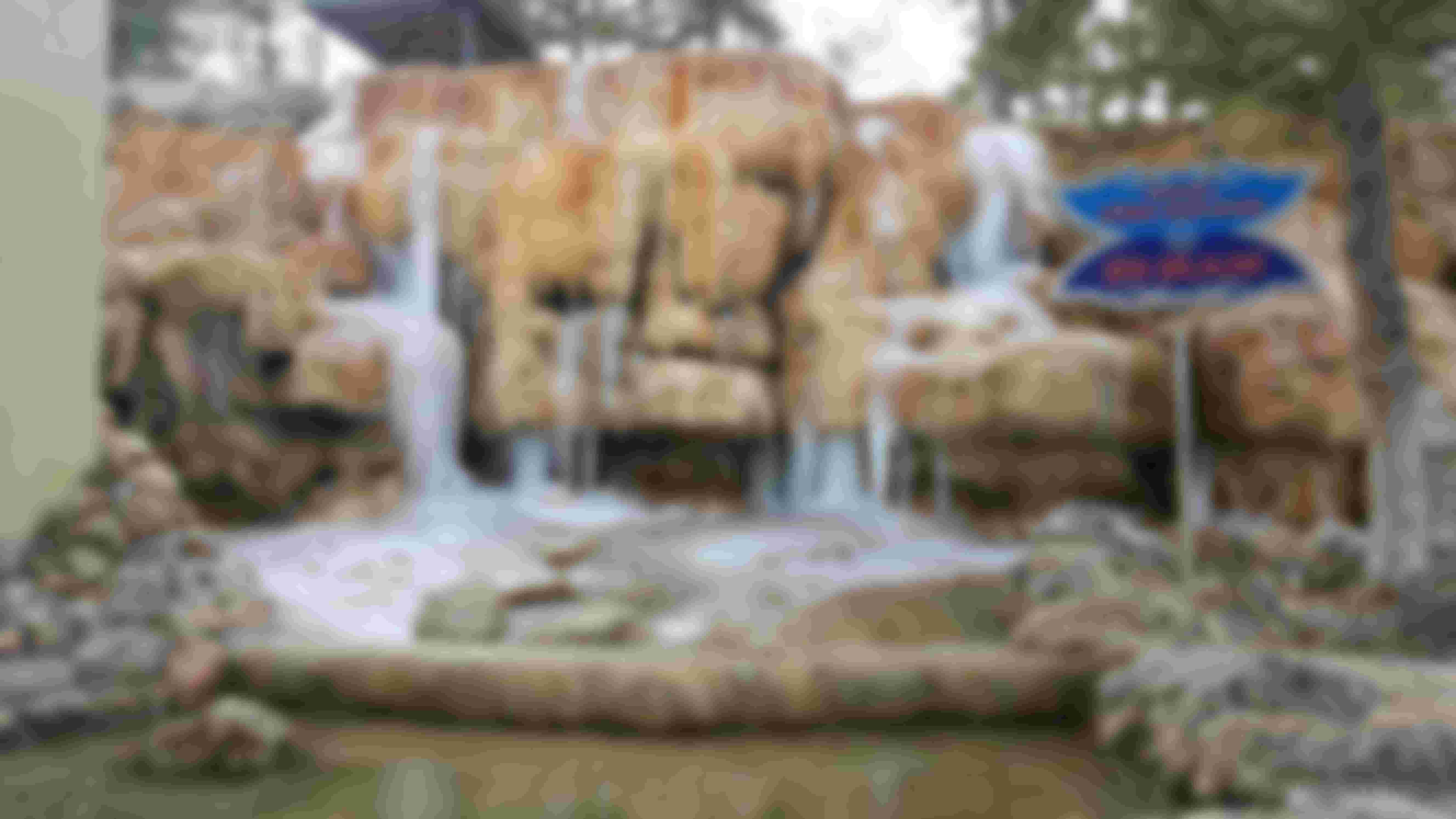 2. Hot Mineral Water Centre in Istanbul
Located in Tuzla on the Asian side of Istanbul, Istanbul's Mineral Bath Centre is one of Turkey's most important attractions, with tourists from worldwide.
Tuzla's mineral baths are high in sodium, are useful for breathing and skin diseases and help burn body fat.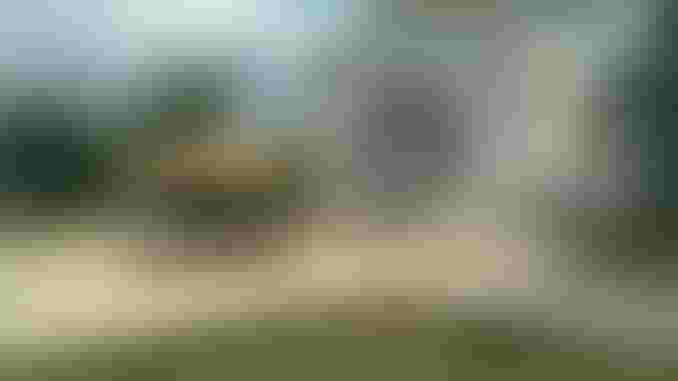 3. Hot Mineral Water in Yalova – Armutlu
Armutlu Hot Water Resort in Yalova is the first mineral bath therapy centre to be established in Turkey. Located in the Armutlu region, 4 km from the city centre of Yalova, this centre is close to large cities such as Istanbul and Ankara, attracting tourists from all over the world.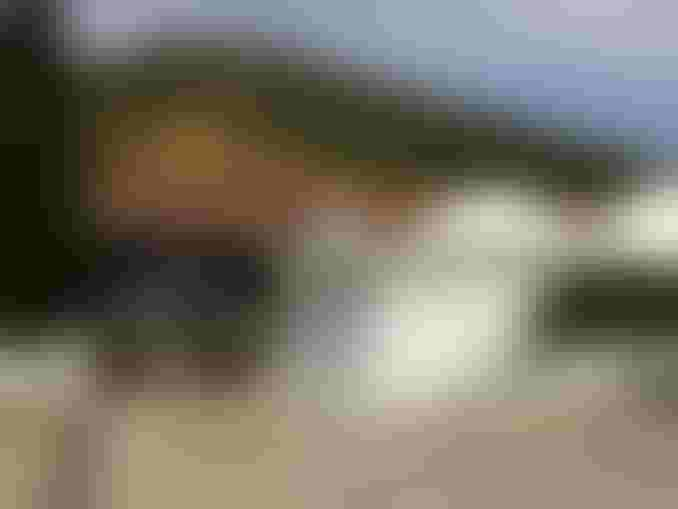 4. Hot Mineral Water in Karahayit in Denizli
Karahayit Springs is one of the best mineral baths in Turkey, located in the Pamukkale region of Denizli State. It is known for its red colour as it is rich in iron. Besides, its clay basins are red, as the area's soil is red, and its clay water helps treat many diseases and improve skin.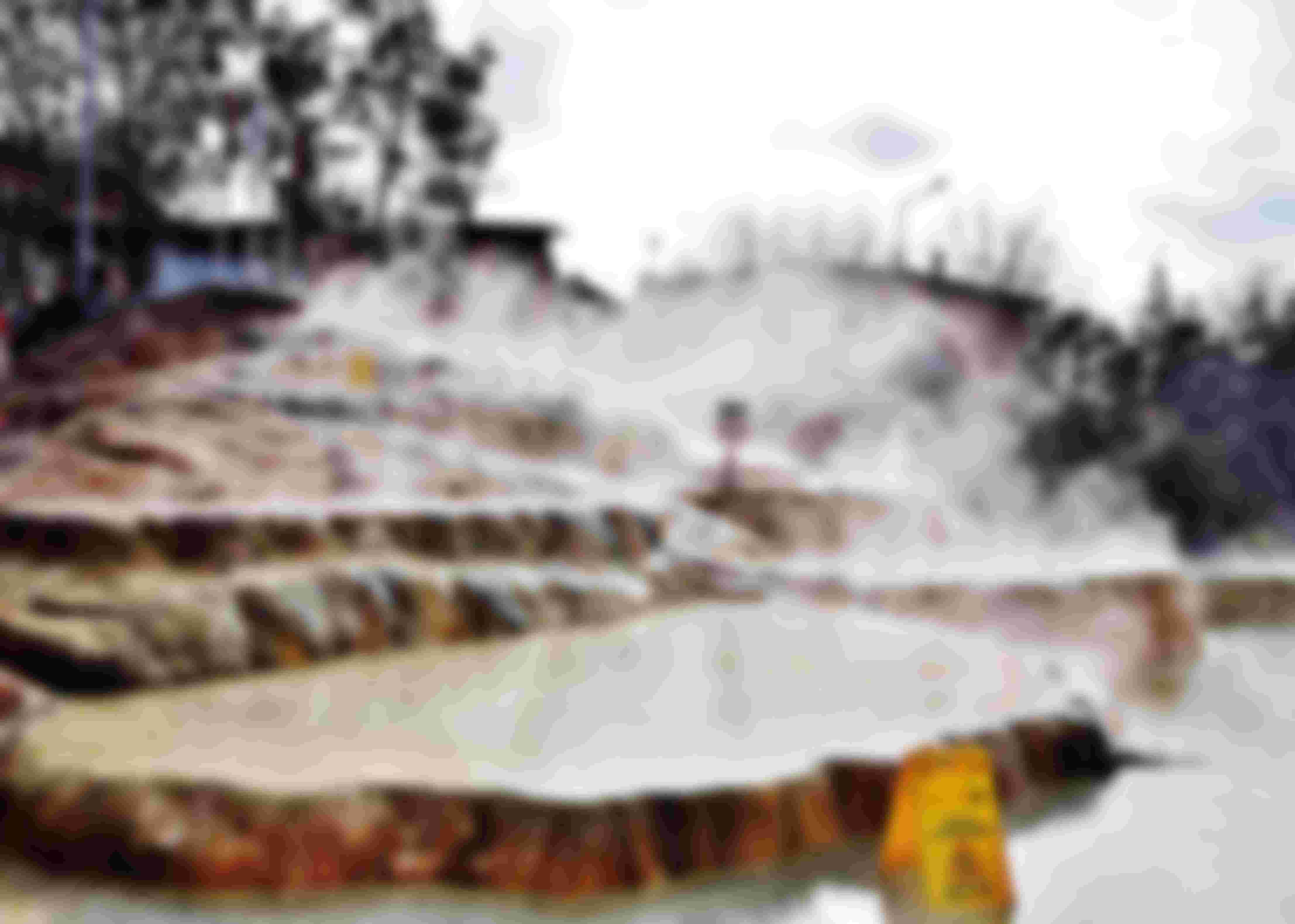 5. Karacasu Hot Water Centre in Bolu
Karacasu Centre is located in the village of Karacasu, 5 km from the city centre of Bolu. It consists of two basins, one small and the other large, in an environment surrounded by fresh-air green forests and the charming nature of the Black Sea region.
These springs are specialized in being a therapeutic and recreational tourist centre at the same time. It helps heal patients as it contains useful minerals, where tourists can spend comfortable times.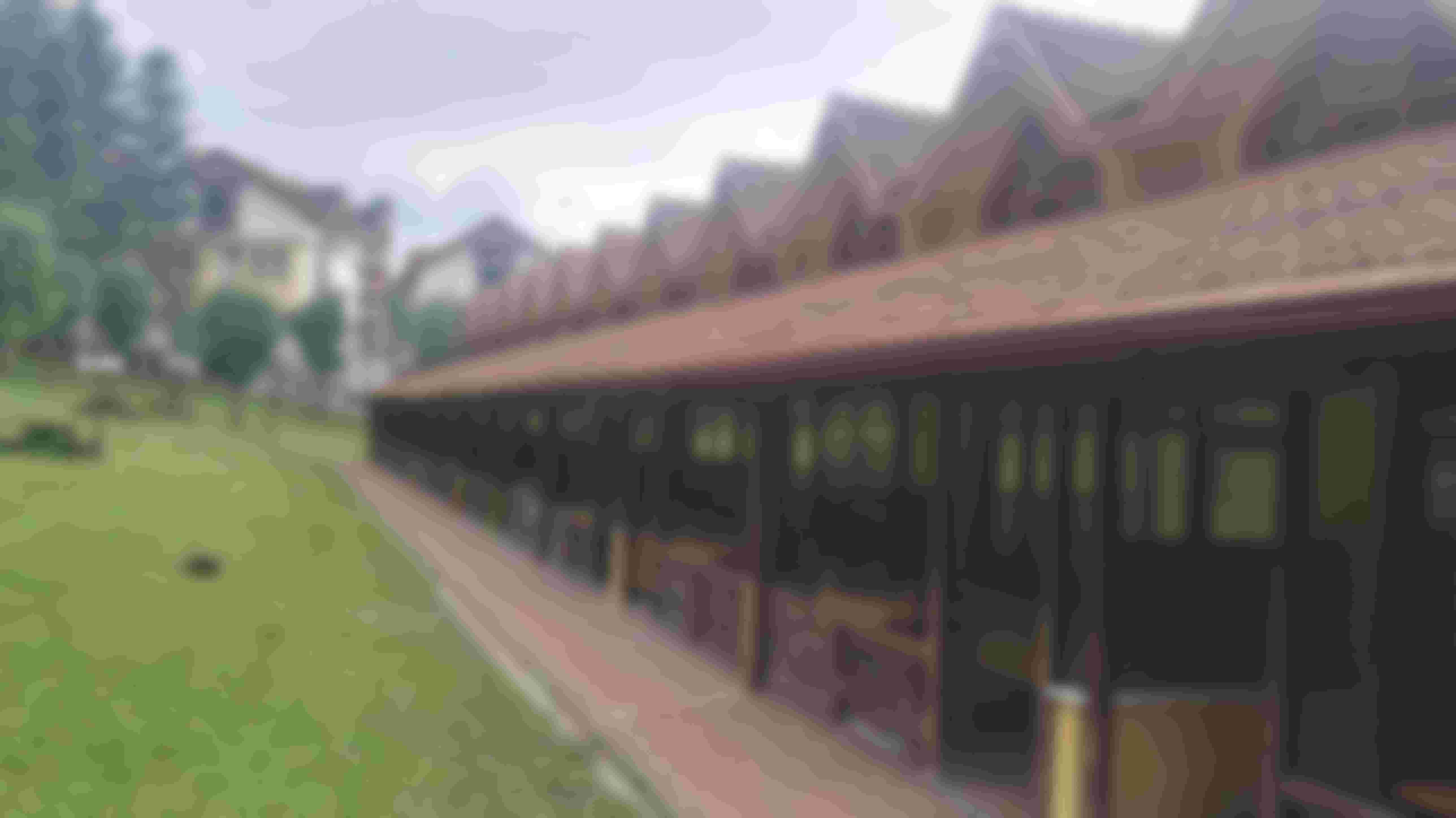 Read more on Safaraq:
Top 8 Places in Turkey for Families
Edited by Safaraq Tourism
Did you like our topic? You can share it with your friends
Featured tourist services
We offer top tourist services with the highest standards of quality and luxury with 24/7 follow-up.
Flight reservations
Tourist programs
Hotels and Resorts
Private cars
Group Tours
VIP Services
Subscribe To Our Newsletter
Find More About The Latest Safaraq