What Do You Know about Mersin's Mugdat Mosque?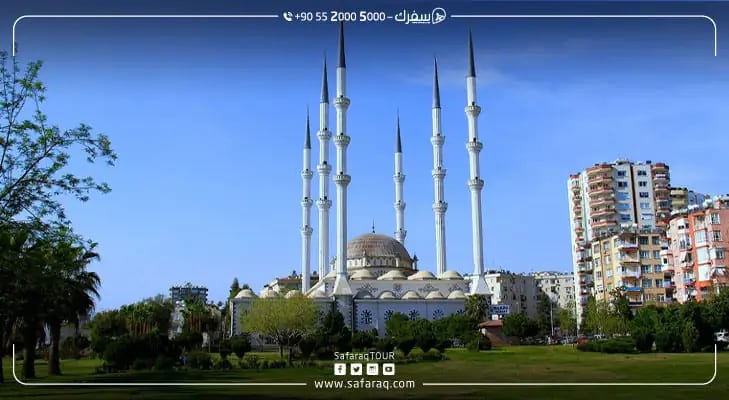 Mugdat Mosque in Mersin city is considered the third big mosque that has been established during the era of the Turkish Republic after the mosque of Kocatepe in Ankara and Camilca Mosque the largest among Turkey's Mosques.
Mugdat Mosque: Lofty minarets and exquisite architecture
The Mugdat Mosque was named after the Sahabi al-Badri al- Mugdat ibn Amr one of the first precursors to Islam who was buried in al-Baqi 'in Medina.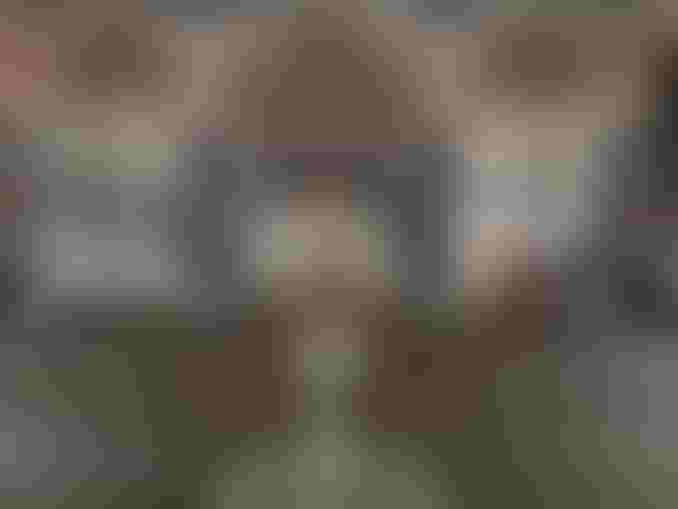 Located in Mersin, the famous coastal city within the Al- Mugdat neighborhood in the Yenisehir region. However, when seen from a distance, the mosque gives a majestic impression as if it was constructed in the Ottoman Islamic architectural style.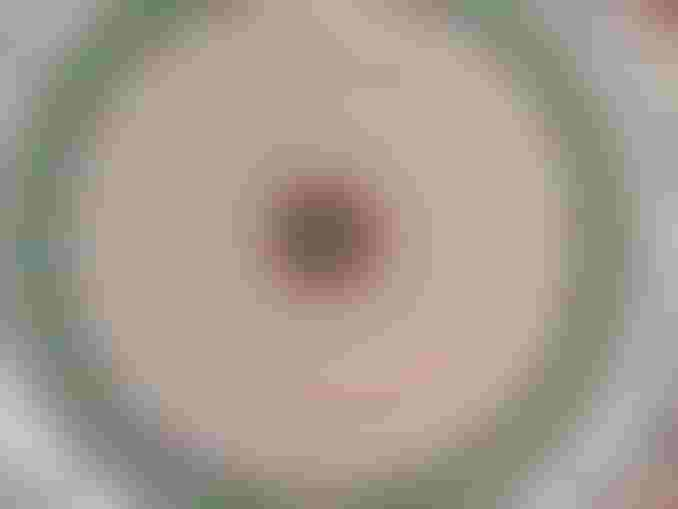 The mosque consists of two foyers for the performance of the congregation in addition to a convention, one main dome, and six minarets, each with a height of 91 meters, while each minaret is decorated with three balconies. It also includes a conference hall, a library, an archive, and a medical clinic.
In 1987, the foundations of the mosque were laid, and its construction was completed within five years, however, during that period it became the first mosque in terms of the number of prayers in it.

With the increase in the population, the mosque became unable to accommodate its worshipers, then a second congregation hall was added to increase its capacity so that this courtyard could accommodate a thousand worshipers, and in that period it had four minarets and two minarets were added to it with the modernization, and the corridors were also expanded so that their capacity reached ten thousand worshipers.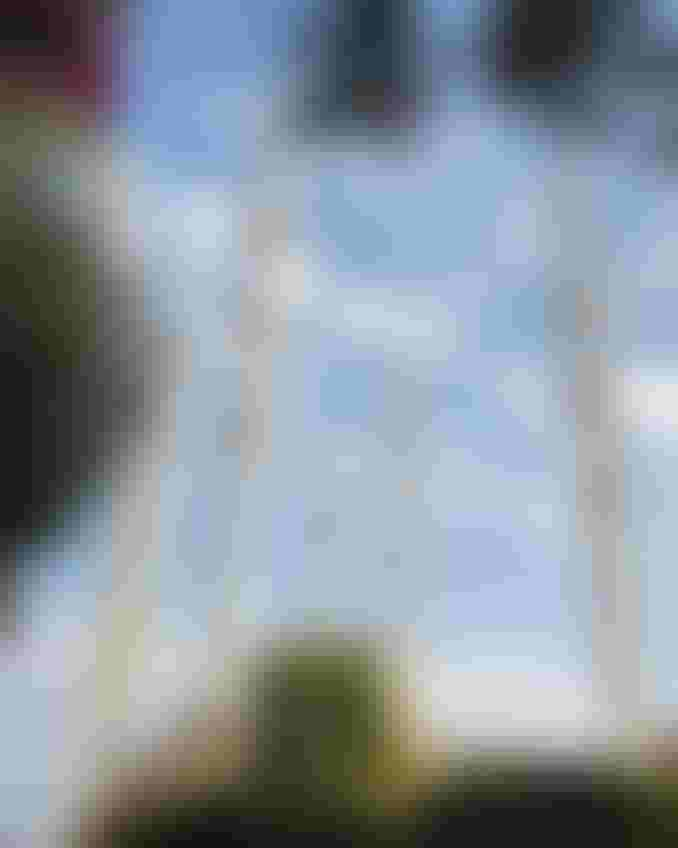 The Mugdat Mosque in Mersin enjoys a special place at the city level, as the events of welcoming pilgrims and blessing their return take place in this very mosque, and every year the mosque is filled with thousands on this occasion, and the azan rises for Mersin to hear.
Read more on Safaraq website:
Everything about the bosphorus Bridge Istanbul

Edited by: Safaraq Travel©
Sources: Cultural Portal + Doro News
Did you like our topic? You can share it with your friends now!
Featured tourist services
We offer top tourist services with the highest standards of quality and luxury with 24/7 follow-up.
Flight reservations
Tourist programs
Hotels and Resorts
Private cars
Group Tours
VIP Services
Subscribe To Our Newsletter
Find More About The Latest Safaraq