More Than 1 Million Tourists in Mugla in 2021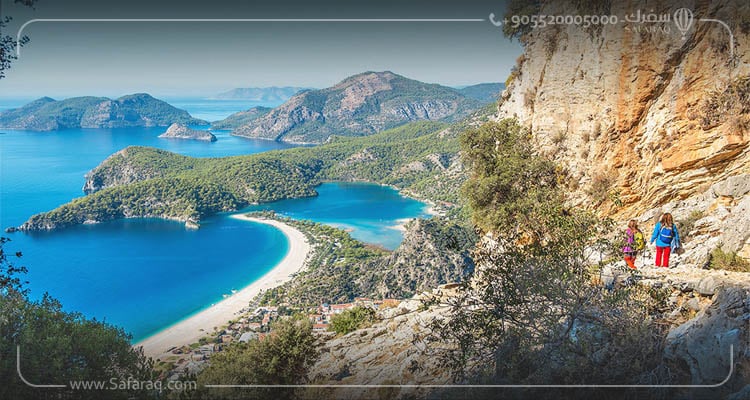 Mugla, which lies on the southwestern Aegean coast, hosted more than one million tourists in 2021.
Mugla State Department of Culture and Tourism Director Zekeriya Bingol said the state hosted 1.73 million tourists from early January to the end of November.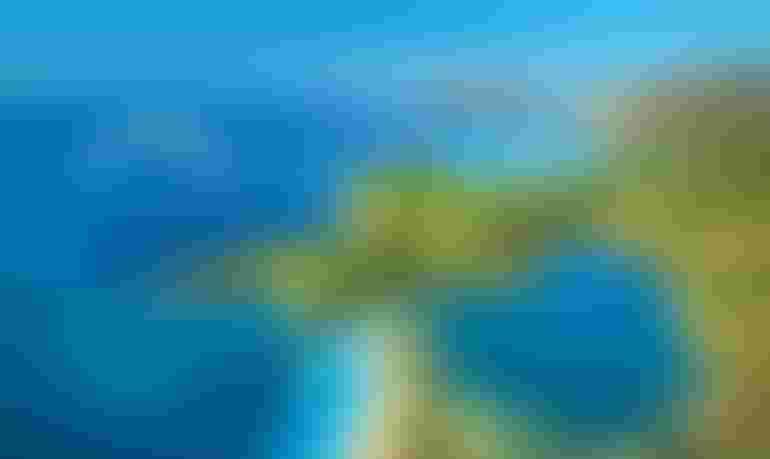 55% Increase Over Last Year
Bingol said the rate of tourists visiting Mugla this year increased by 55% compared to the same period last year.
The director of the Department of Culture and Tourism of Mugla noted that Russian tourists topped the list of foreign tourists coming to Mugla, while Ukrainians and Germans came in second, followed by Polish and British, as well as tourists from different countries.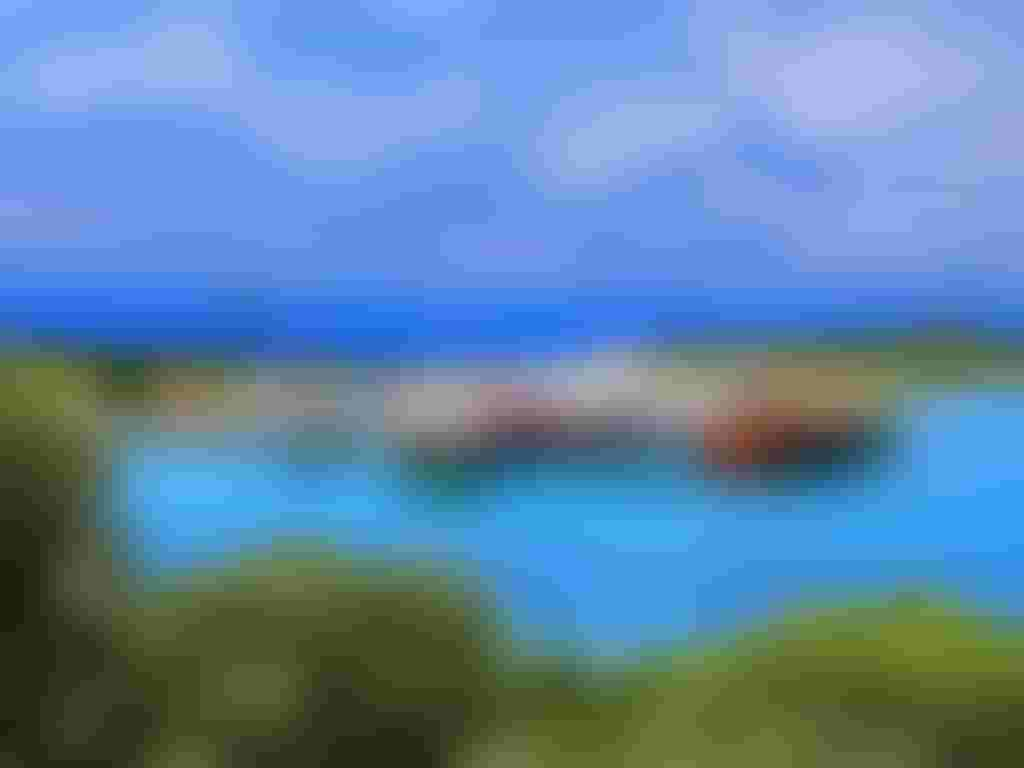 Mugla One of Turkey's Most Important Tourist Destinations
Bulent Bulbuloglu, president of the Federation of Hotel Owners of Turkey, noted that the tourism sector is most affected by the Coronavirus epidemic, stressing that Mugla is one of the most important tourist destinations in Turkey. Bulbuloglu expects that the number of tourists to Mugla next year will exceed that in 2019, before the epidemic, with 3.266,000 tourists.
It is worth noting that Mugla has the longest coastline in Turkey, up to 1,484 kilometres long, and the city attracts tourists with its natural beauty and tourist and historical features dating back to different civilizations.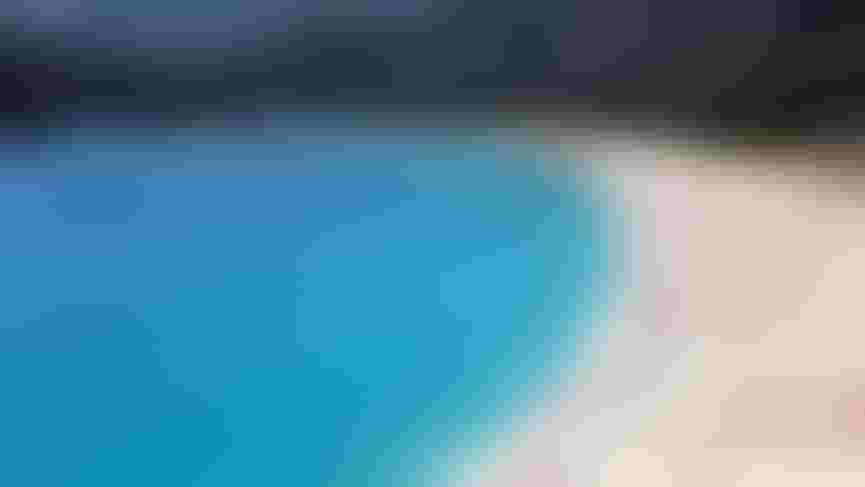 Edited by Safaraq Tourism
Did you like our topic? You can share it with your friends
Featured tourist services
We offer top tourist services with the highest standards of quality and luxury with 24/7 follow-up.
Flight reservations
Tourist programs
Hotels and Resorts
Private cars
Group Tours
VIP Services
Subscribe To Our Newsletter
Find More About The Latest Safaraq