International Support for Organizing Turkey Winter Olympiad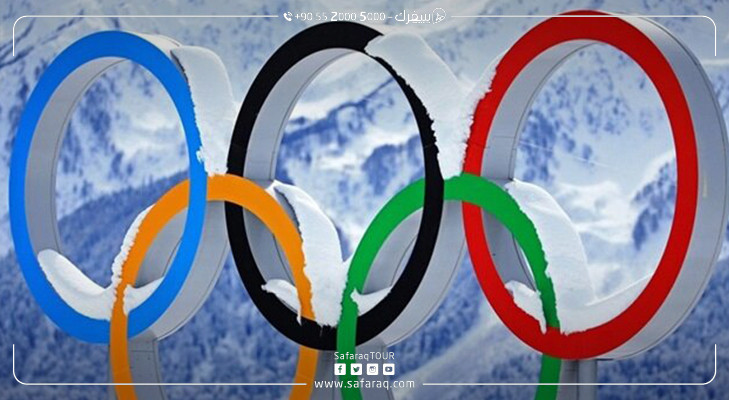 Federation of International Ski Presidential Candidate, British Sarah Lewis, indicated that Turkey has tremendous potential in winter tourism.
In a briefing to Anadolu Agency on Monday 12.04.2021, Lewis considered Turkey's potential to make it eligible to organize Winter Olympiad Games in the future.
Strong Infrastructure
Lewis went on praising Turkey's proper infrastructure for winter tourism, indicating that Turkey has excellent opportunities to attract investments in the winter tourism sector.
About 60% of Turkey's area is 2000 meters above sea level, as well as heavy snowfalls in Turkey in winter.
 "Climate change and global warming are the biggest challenges facing winter sports worldwide," said Lewis.
International Ski Federation will need countries like Turkey where the climate is suitable for organizing the Winter Olympiad in Turkey.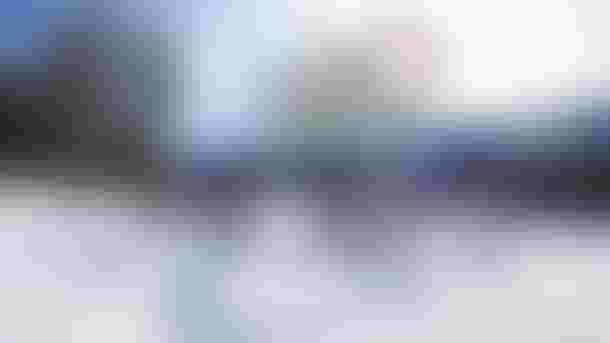 Acclaim to Turkey Ski Federation
"Turkey Ski Federation is an excellent organization with a remarkable status at sporting globally," added Lewis.
"I am looking forward to meeting Ali Oto, Turkey Ski Federation President, to discuss all ways of joint cooperation," added Lewis.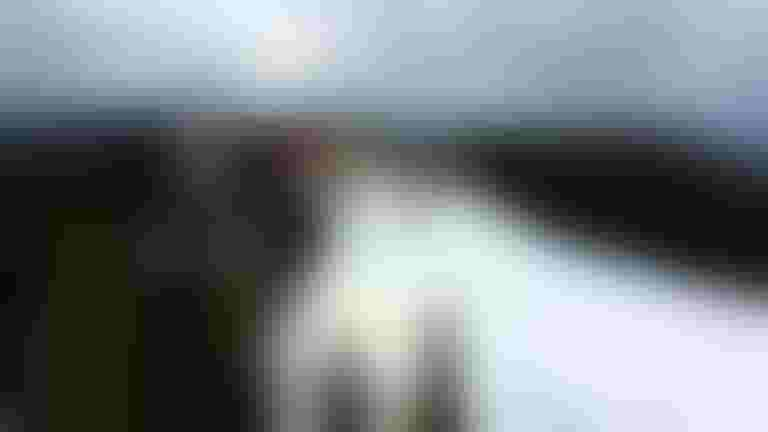 Electoral Promises
Lewis emphasized the International Ski Federation's efforts to cooperating with national and regional federations to prevent Coronavirus negative effects on winter sports.
At the end of her briefing, Lewis showed her intention to achieve a quantum leap within the International Ski Federation in case of winning elections in June.
Read more on Safaraq:
Explore Historia Mall in Istanbul in Detail
All you need to know about Galata Bridge in Istanbul
Edited by Safaraq Tourism
Source: Anadolu Agency
Did you like our topic? You can share it with your friends.
Featured tourist services
We offer top tourist services with the highest standards of quality and luxury with 24/7 follow-up.
Flight reservations
Tourist programs
Hotels and Resorts
Private cars
Group Tours
VIP Services
Subscribe To Our Newsletter
Find More About The Latest Safaraq