Pamukkale Hosts More Than 250.000 Visitors in 2021
Pamukkale keeps attracting local visitors and tourists from all around the world due to its prominent tourist potentials, including balloon rides, the natural beauty of mountains, and thermal water sources.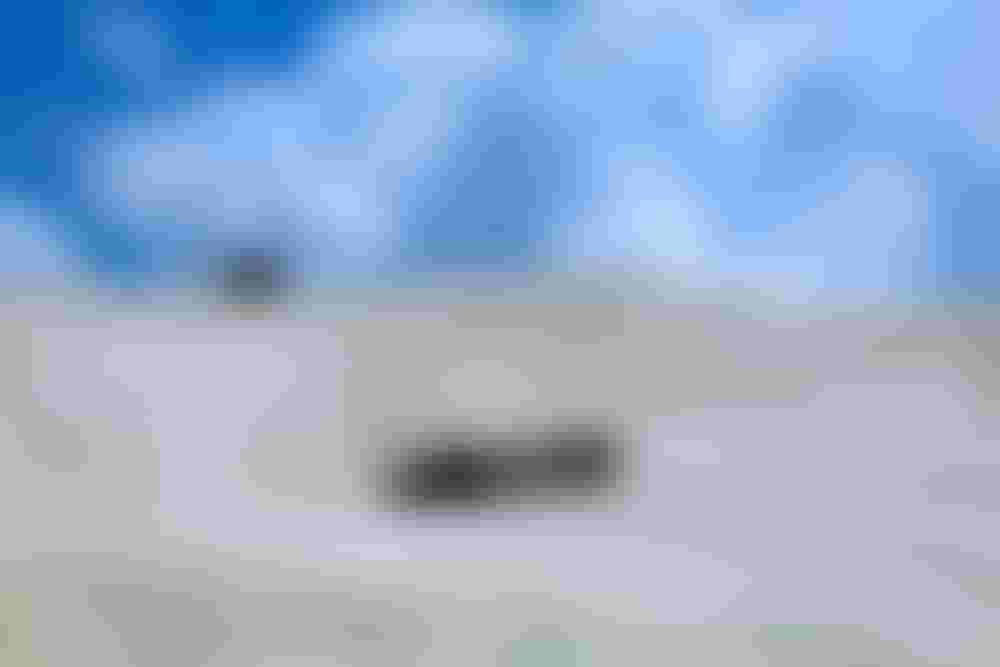 Pamukkale Attracts More Than 250.000 Visitors Since Early 2021
One of the most important features of tourism in Pamukkale is the white snow-like fantastic painting, resulting from thermal water sources, called "the white heaven".
It got its name due to the white colour resulting from lime deposits mixed with snow in winter to form, with hot water steam, a unique painting.
Pamukkale, one of the most beautiful and unique tourist spots in Turkey, is located in Denizli, spreading on vast areas between Anatolia and the Aegean Sea regions.
Pamukkale has hosted more than 250.158 visitors during the first six months of 2021, achieving a 50% increase compared to the same period in 2020.
The number of visitors who came to enjoy tourism in Pamukkale hit 121.552 during the sacrifice feast holiday, which lasted for nine days. 
In a statement to Anadolu Agency, Chairman of Hotel Owners Association, Gazi Muradsan, expressed his hopes about increasing the number of visitors to Pamukkale, pointing to the current plans of attracting a million visitors by the end of 2021.
Pamukkale, one of the most prominent destinations of medical tourism in Turkey, is included on the World Heritage List by the United Nations Educational, Scientific and Cultural Organization "UNESCO".
It was included on UNESCO's list due to its stunning natural beauty, hot water pools in Hierapolis, thermal water sources used for treatment, as well as other tourist attractions such as caves.
Read more on Safaraq:
The Most Beautiful Places in Alanya

Edited by Safaraq Tourism
Source: Anadolu Agency
Did you like our topic? You can share it with your friends.