Top 7 Places to Visit in Turkey in Winter
Table of Contents
7 Wonderful Destinations to Visit in Turkey in Winter
Planning a trip to Turkey in the off-season? Here are 7 fantastic locations to visit in the winter, each offering unique winter activities and enchanted snowy vistas.
There are several wintertime activities in Turkey, such as skiing, hot air balloon excursions, and relaxing in outdoor hot springs.
Explore remote archaeological sites without the crowds, partake in a soul-warming hammam treatment, stroll Istanbul's alleyways with the locals, or hit the slopes.
Turkey's coastal cities never lose their lustre even in the off-season, and the country's natural treasures radiate in a new way with all of their frozen lakes, ice-covered mountains, and snow-covered caverns.
You won't soon forget the unique experience of winter in Turkey.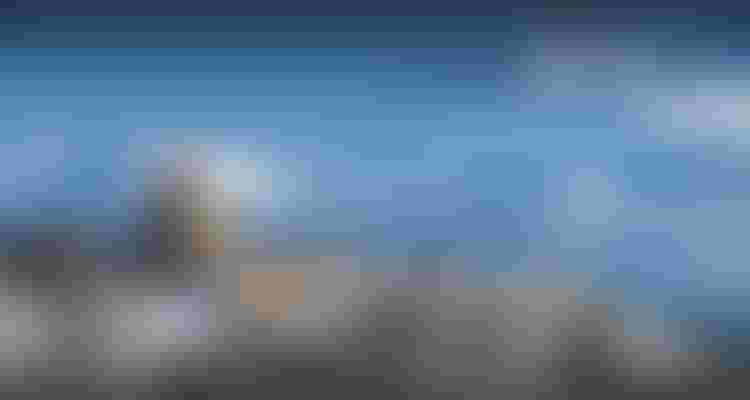 Ballooning in Cappadocia
Cappadocia is one of Turkey's top tourist destinations all year round because of its breath-taking scenery, fascinating history, and must-do hot air balloon excursions.
Winter visitors to Cappadocia could find it more delightful than summer visitors when the area is crowded and the temperatures soar. From late November to early March, Cappadocia typically receives a lot of snow, which enhances the ambience. And it's even more magical when that same snowy landscape is viewed from hundreds of meters in the air from a hot air balloon!
Read more : Enjoy Visiting Cappadocia in Winter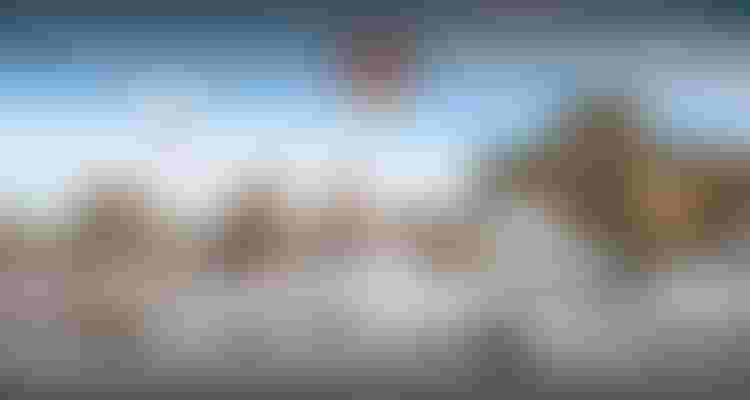 Skiing at Uludag
The Uludag Mountains are home to one of Turkey's most well-known ski resorts, with 28 kilometres of slopes for both novice and expert skiers. The majority of tourists ride the Uludag cable car, which is Turkey's longest and takes around 25 minutes to travel 9 kilometres up the mountain.
The ski season is undoubtedly Uludag's busiest season, with snowboarding and skiing drawing both domestic and foreign visitors. There are many activities available off the slopes even if you don't ski. Without strapping on skis, a snow safari is a fantastic opportunity to take in this stunning winter scenery.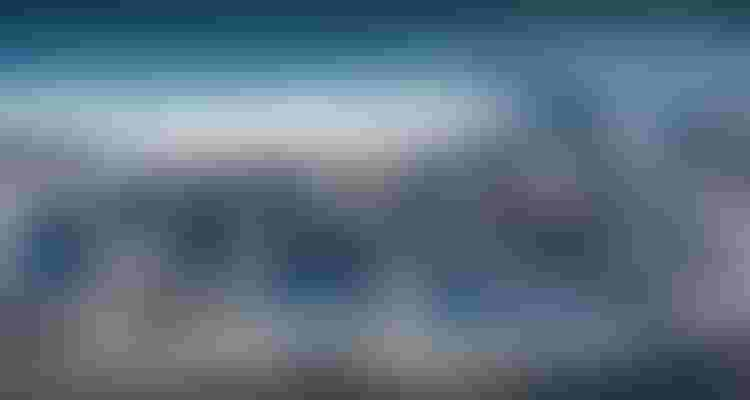 Lake Cildir Sleighing
One of Turkey's most iconic winter attractions is Lake Cildir, often known as "the lake of shadows," which is a quick day excursion from Kars or a quick stop on the Dogu Express route. This region has Arctic-like weather, much like the adjacent Javakheti Plateau in Georgia across the border.
Lake Cildir, which is frozen for up to eight months of the year, offers autumnal and springtime views reminiscent of a winter wonderland. Ice fishing and troika rides in a horse-drawn sleigh are common wintertime pastimes in this region. Because it is so thick, you can even rent a bicycle and ride on the ice!
City Break in Istanbul without the Crowds
The ideal winter city getaway location is Turkey's largest metropolis. Istanbul's year-round treasure trove of sights and unique experiences shines when it's chilly outside and there aren't many people around. Take advantage of the fact that popular sights in this endlessly charming city that are busy in the summer will be largely deserted in the winter.
Istanbul has a variety of attractions, including interesting museums, peaceful parks, and bustling bazaars. It would be impossible to include all of the amazing cafés and restaurants where you may indulge in Turkish cuisine. Turkish coffee, a UNESCO-listed culinary heritage, is how the inhabitants begin each morning.
Read also: Istanbul in Winter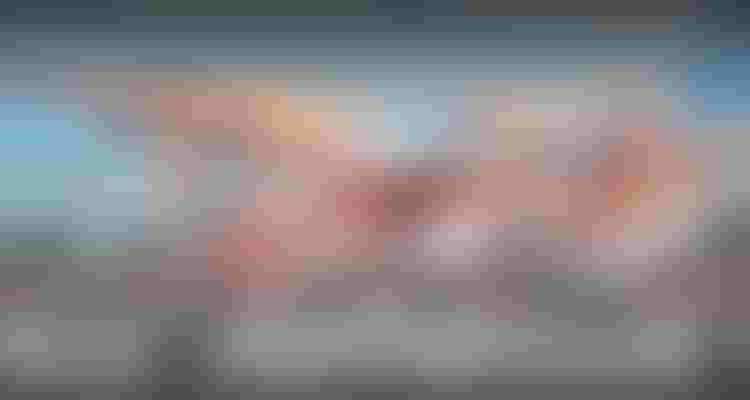 Warm Up in a Hammam
A crucial component of a winter vacation to Turkey is setting aside a few hours to indulge in a hammam—the Turkish ritual of a steam room, scrub, massage, and repose!
You may enjoy the hammams at several hotels. Some are exclusive to hotel guests, while others let non-guests make spa reservations. Before you go, inquire!
Yedigoller National Park
East of Istanbul is Bolu, the starting point of the Black Sea area, where Yedigoller, or Seven Lakes National Park, is the main attraction. The park tempts tourists to journey through all four seasons of the year in the course of a short trip thanks to a climate that generates multicoloured woods of oak, alder, pine, and hazelnut.
Hot springs, hiking and strolling options, and one of Turkey's top ski resorts may all be found by explorers. For those interested in lake fishing, Yedigoller is a remarkably significant location. Additionally, the number of animals inside the park, including deer, pigs, wolves, foxes, and squirrels, is growing as a consequence of the efficient preservation of plant and animal life.
Castle of Kars
Kars, which is surrounded by stunning historical and natural landmarks, also has a lot to offer tourists inside the city. The first thing you'll see is the Kars Castle, which has been destroyed and rebuilt several times and is now one of the city's most visited tourist attractions.
Located on the hill next to the Kars River, the castle is illuminated at night, adding to the city's magical atmosphere. The castle, which was destroyed by Timur in 1386, was rebuilt again in 1579 by Lala Mustafa Pasha, who came to Kars on the orders of Ottoman Sultan Murat III.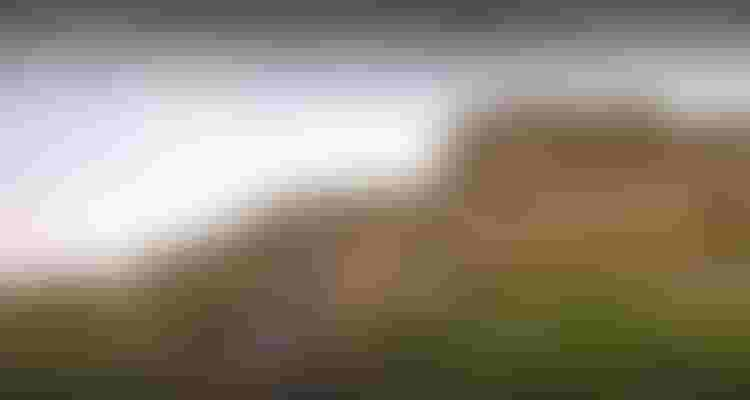 Why is Visiting Turkey Appealing in Winter?
Tourism is Cheaper in Winter (Hotels, Flights, Restaurants)
Since there are activities for people of all ages in the tourism industry, it is worthwhile to visit Turkey at any time of year. Here are our justifications for adding it to your bucket list of places to visit if you need any more persuasion.
During winter, when hotels are forced to sell their rooms at a loss, you benefit from the fluctuation in season pricing. This also applies to eateries and retailers offering special discounts to draw clients during certain months.
Less Crowd
Consider a world in which there are fewer people and lines everywhere—at the hotel front desk, the airport, on the local bus, and when dining out. Fewer people everywhere mean swift, efficient service.
We also recommend visiting local tourist attractions in the winter since you can do it at your convenience and avoid the summertime crowds.
How Can Safaraq Tourism Help You Travel to Turkey?
Contact our team to get the cheapest offers and highest quality for your next tour in Turkey, our services cover a wide range of tourists' needs, including rental cars, tour guides, and prestigious hotels.
Among all Turkish cities, the warmest city in winter is Alanya, a resort town located at the southernmost point of the country.
Turkey's winters are undoubtedly worth experiencing. Some even contend that winter is the best time to visit Turkey. If you're intending to spend the winter in Turkey, you're in for a big treat if you're searching for a unique skiing experience.
Read more : 
Turkey's Top 7 Tourist Attractions
Edited by Safaraq Tourism
Did you like our topic? You can share it with your friends
Featured tourist services
We offer top tourist services with the highest standards of quality and luxury with 24/7 follow-up.
Flight reservations
Tourist programs
Hotels and Resorts
Car Reservation
Group Tours
VIP Services
Subscribe To Our Newsletter
Find More About The Latest Safaraq