A new park in Akçaabat and another in Trabzon center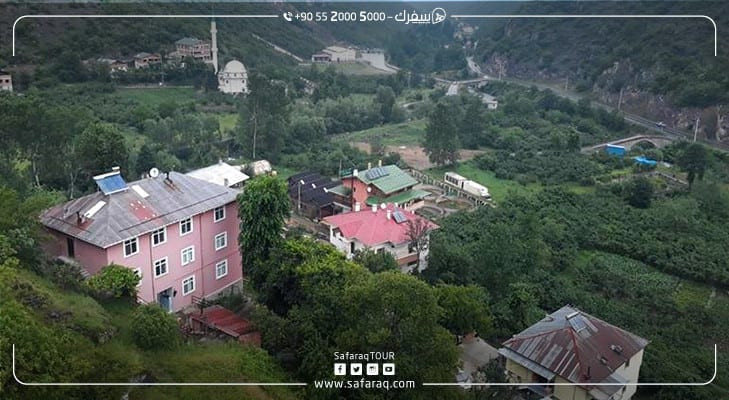 The Turkish Public Housing Administration (TOKI) presented two tenders to build two public parks in Aksabat of Trabzon state and Ortahisar in Trabzon city centre.
According to Anadolu Network, the park to be built in Ortahisar in Trabzon centre will be located at the site of Huseyin Avni Aker Stadium, with 62,290 square meters.
The park, which will be built in Aksabat, will be at the site of Fatih Stadium, with 23,125 square meters.
Within these two parks, Trabzon people will enjoy walking, various sports spaces, water lakes, reading rooms, as well as great botanical spaces between waves of colours and perfumes!


Aksabat Park: Sea Terraces to Observe Sunrise and Sunset
Thanks to its location on the sea coast, Aksabat Park will be a perfect place full of green vegetarian rug that meets the blue sea range for recreation, sports and cultural events. It will meet visitors' desires of different age groups.
Eleven companies participated in tenders, and the winning company said it would launch the project soon and finish it.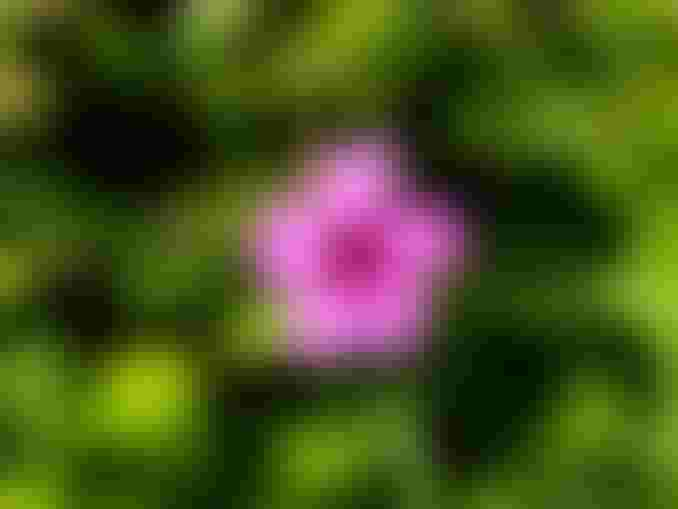 Aksabat Park will be parallel to the Trabzon-Samsun Road, just 1 km from the city centre of Aksabat and 11.5 km from the city centre of Trabzon. With its facilities, the park is a social centre for picnics, sports, entertainment and reading. Its northwest part will also have an amphitheatre with stunning views of the Black Sea and balconies to enjoy the sunrise and sunset in its eastern section.
Learn more about How to Choose the Best  Tourist Company in Trabzon.
Trabzon Public Park: An Oasis of Charm
After the dissolution of the tender in which 13 companies participated, the winning company pledged to complete the public park at Trabzon Centre very soon.
It will be an oasis of charm in the heart of Trabzon, a spot for the city's residents to catch their breath, engage in recreational, cultural, sports and social activities, and spend quiet times in its reading rooms, which span 340 square metres.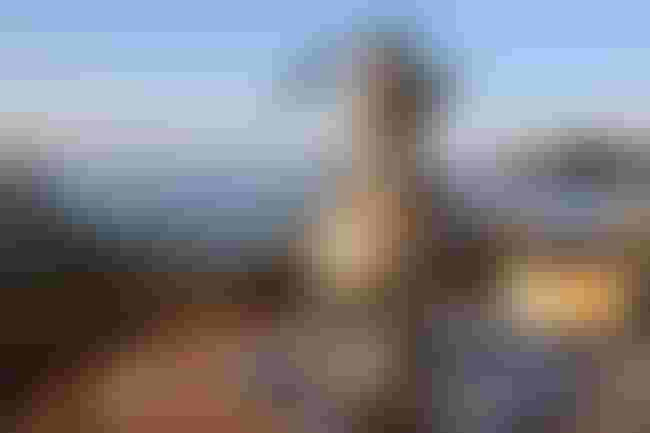 Edited by Safaraq Tourism
Did you like our topic? You can share it with your friends
Featured tourist services
We offer top tourist services with the highest standards of quality and luxury with 24/7 follow-up.
Flight reservations
Tourist programs
Hotels and Resorts
Private cars
Group Tours
VIP Services
Subscribe To Our Newsletter
Find More About The Latest Safaraq