Bodrum's Top 10 Tourist Resorts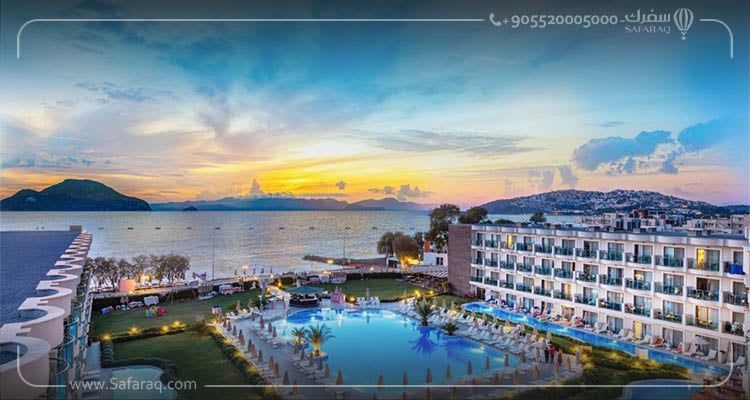 Table of contents
Thanks to its fame and beauty, tourists visiting Bodrum resorts are increasing, in this article, we will review the top 10 Bodrum resorts:  
Top Bodrum Resorts by the Sea
In Bodrum, many resorts are worth writing about, here is a list of top resorts in Bodrum:
Sirene Bodrum Resort and Hotel
Sirene Bodrum Resort offers a great range of features, the most important of which are the charming seaside view, the private pool, the terrace with the garden, the fitness centre, spa, sauna and massage services.
The hotel offers some leisure activities such as happy show hours, Aerobics, a playground and a children's club.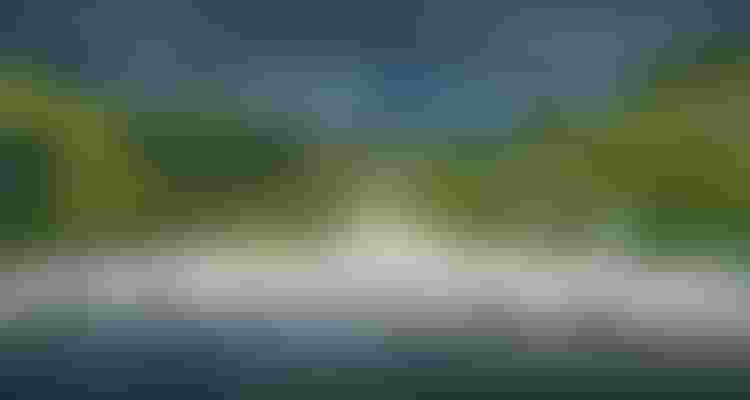 Marmara Bodrum Resort and Hotel
The resort consists of 94 housing units, some of which have sea views, spreading around the garden, which has an open swimming pool.
The resort offers 5-star services, with the most luxurious furniture and the most beautiful decorations for more fun and a sense of luxury.
The resort took care of health and fitness and established a fitness and spa service centre, saunas, steam and Turkish bathrooms. It also allocated a conference and meeting room for businessmen.
The hotel offers a variety of activities, such as table tennis and squash. Overall, the resort means comfort and well-being and embodies the concept of recreation.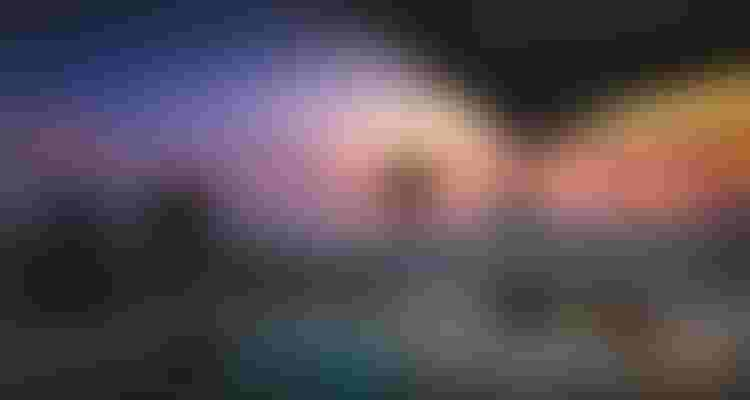 Cape Bodrum Resort & Hotel
For luxury, beauty and stunning views lovers, Cape Bodrum Resort and Hotel features luxurious modern rooms furnished with the finest furniture and overlooking the picturesque nature.
The hotel offers a number of distinctive facilities, such as a private beach area, garden and terrace, as well as multi-purpose pools, a fitness centre, wellness centres and spa, massage, sauna and beauty services.
Its leisure activities are distinctive, including surfing facilities, diving, canoeing and cycling, and children have a library and playground dedicated to their activities and entertainment.
The hotel offers a concierge service for flight reservations, car rental and showing surrounding tourist areas through the tour guide.
The staff is fluent in three languages: German, English, and Turkish.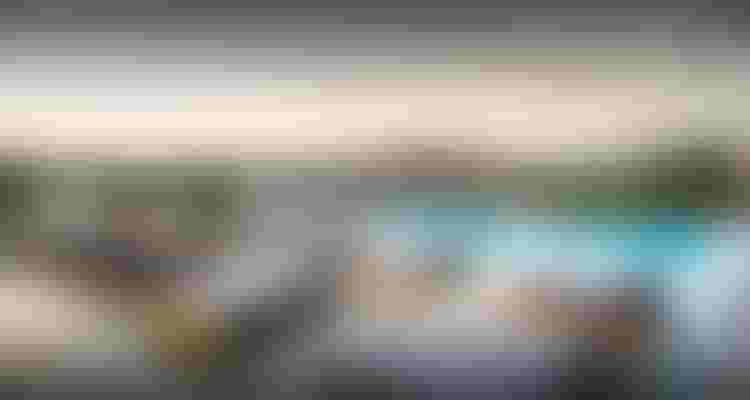 Yasmin Bodrum Resort and Hotel
For pleasant and beautiful stays and private leisure lovers, Yasmin Bodrum Resort and Hotel offers all the means and equipment possible. It features a charming view and many facilities. 
The hotel has a fitness and massage centre, sauna and steam rooms, a tennis court, table tennis and billiard, and it offers a cruise and deep-sea diving experience.
The resort has a meeting room and a business centre, as well as water slides, an equipped club and a playroom for children.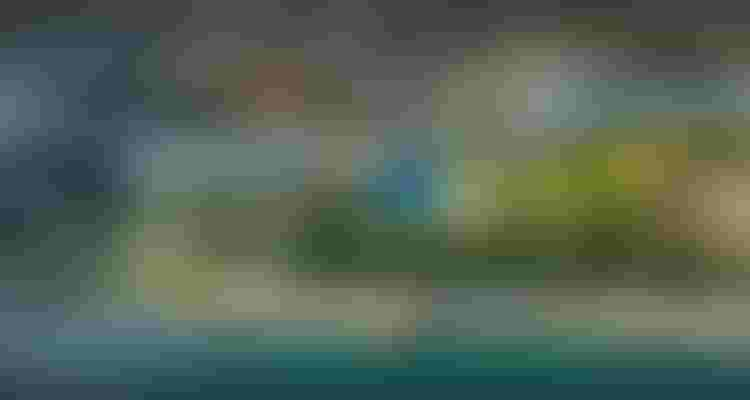 Bodrum Resorts with Private Pool
Some tourists prefer resorts with private pools, here is a list of the most important ones:
Regnum Escana Bodrum Resort and Hotel
The resort features a charming view of Bodrum Beach, with fine taste and elegant design and luxurious rooms overlooking the sea and the garden. Rooms size vary from 40 m² to 65 m², ideal for adults with children.
Equipped with the most modern luxury and comfort, the resort has taken into consideration family privacy; tourists can book a separate villa of 10 rooms with a swimming pool or a villa of 10 rooms with a golf course.
Hapimag Resort Sea Garden Bodrum
An ideal option for privacy lovers, this resort has 285 independent rooms with private pools.
The hotel has 7 restaurants, 2 outdoor swimming pools and one indoor swimming pool, as well as a private children's pool.
Located near Bodrum's famous Myndos Gate and windmills, the resort offers a number of entertainment services, including an outdoor swimming pool, resort beach and spa.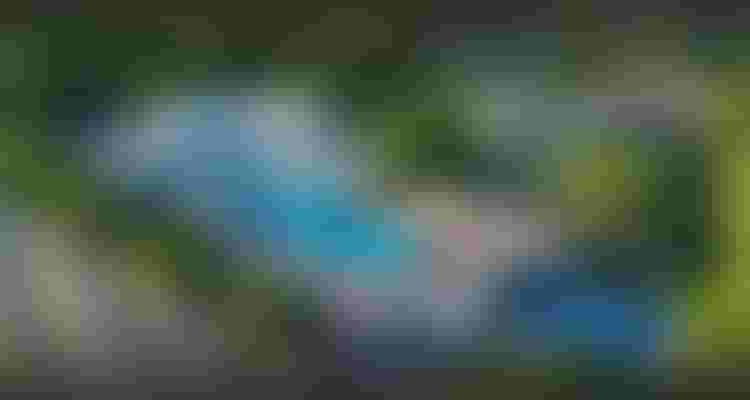 Kairaba Princess Bodrum Resort
Spend the most beautiful times and a direct view of the beach in a 5-star resort with elegant and luxurious luxury, fine furniture, and staff with professional integrated services, including a health club, massages, body and skin treatments, sauna room, open swimming pool, Turkish bathroom, as well as a gym equipped with the best fitness equipment at Kairaba Princess Bodrum Resort.
There is plenty of space and a variety of options to eat with friends and family in the arms of nature.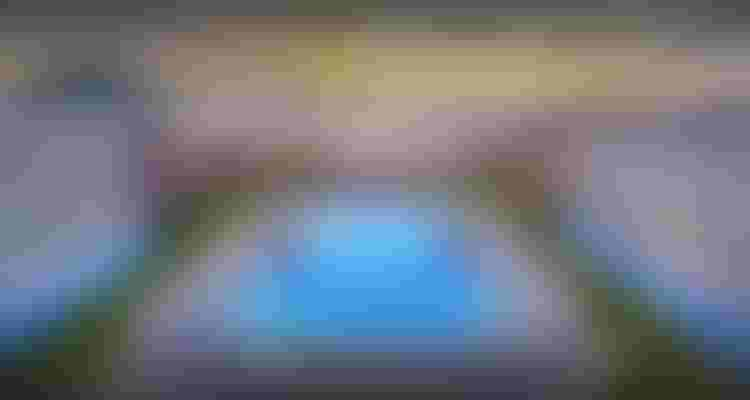 Top Bodrum Children's Resorts
For those looking for the best children's resorts in Bodrum, there are two resorts:
Salmakis Resort & Spa Bodrum
With its bridge over the fresh swimming pool and its direct view of the beautiful seaside, the luxurious Salmakis Bodrum resort, which has made an effort to win the guest's satisfaction, has created a swimming pool, children's rooms and their favourite toys with the most beautiful drawings and colours.
Green oases umbrellas were erected, and relaxation umbrellas were distributed on the beach and around the pool. In addition, it has a Turkish bath, sauna room, steam, healthcare and massage, squash lounge, table tennis, shooting field and modern fitness lounge.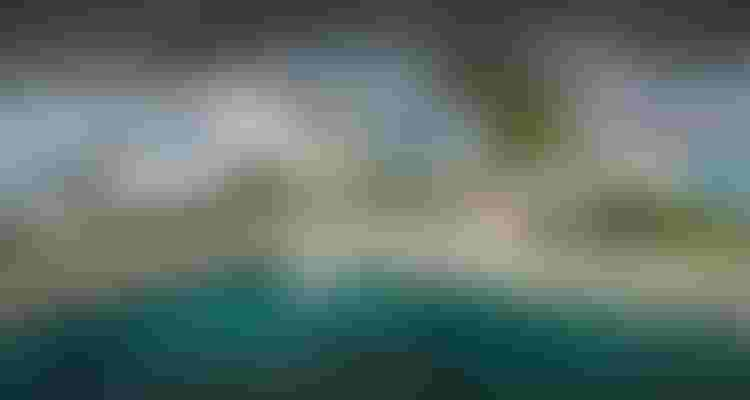 Vogue Bodrum Resort and Hotel
This resort offers extensive services and elegant rooms with modern amenities. Surrounded by pine trees, this resort has open pools with many water slides, a spa lounge and a private beach.
It features 2 jetty berths, as well as rooms that welcome pets, decorated with high taste, some with sea views.
It has five restaurants with a menu that serves international cuisine. Breakfast, lunch and dinner at the main restaurant are served as an open buffet.


Safaraq Tourism offers enquiry and booking services at the best tourist resorts and high-end hotels in the wonderful city of Bodrum.
Not to mention, it offers the best tours of Bodrum for families, as well as the possibility of allocating a tour to those wishing to have their own private program.
You can contact us to find out about all offers, times that suit you, and many other services that we are proud to offer you professionally.
Edited by Safaraq Tourism
Did you like our topic? You can share it with your friends
Featured tourist services
We offer top tourist services with the highest standards of quality and luxury with 24/7 follow-up.
Flight reservations
Tourist programs
Hotels and Resorts
Private cars
Group Tours
VIP Services
Subscribe To Our Newsletter
Find More About The Latest Safaraq