Sancaklar Mosque in Istanbul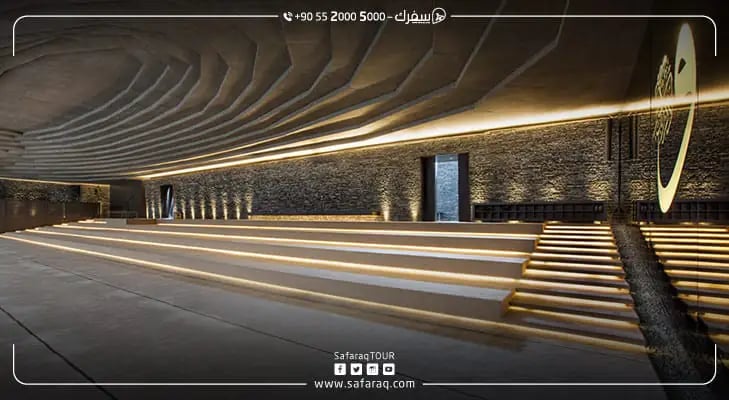 Table of contents
Information about Sancaklar Mosque in Istanbul
When the architect of the Sancaklar Mosque read: "And do not walk on the earth arrogantly. Surely you can neither crack the earth nor stretch to the height of the mountains", this verse inspired him to create a unique design for one of Istanbul's most prestigious mosques of the 21st century.
Turkish architect Emre Arolat began designing the Sancaklar Mosque away from Turkey's mosques' majestic decorative and architecture scenes.
The mosque visitors will feel as if entering an underground cave, surrounded by tranquillity and greenery.
By modern urban design, the designer sought to highlight the essence of Islam, choosing modest and straightforward components away from current construction complexity.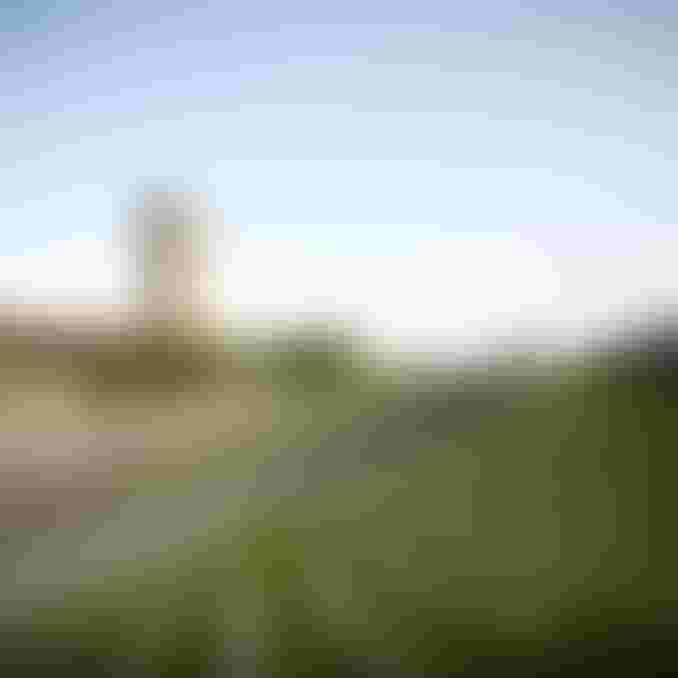 Sancaklar Mosque Design and Architecture
Sancaklar Mosque was opened in early 2014, with an area of 7,400 square meters.
The curved grounds of the mosque suggest a sense of underground entry, as the mosque's inner courtyard is divided into levels ending with the mihrab wall, designed to allow sunlight to permeate the top vertically, making the mosque a part of nature.
No chemical paints were used; only basalt stones and black stones were used, giving a spiritual atmosphere to the mosque.
The exterior walls of the mosque are designed to suggest that they are a barrier between the world's bustle outside and the atmosphere of tranquillity and solemnity in the mosque.
The stairs heading down also suggest to the worshipper that he left the world behind on his way to meet his Creator.
The mosque was designed not only for worship but also for knowledge, with a library containing a large number of books.
These characteristics have qualified the mosque to compete with many of the most famous architectural masterpieces the world has seen in the last decade.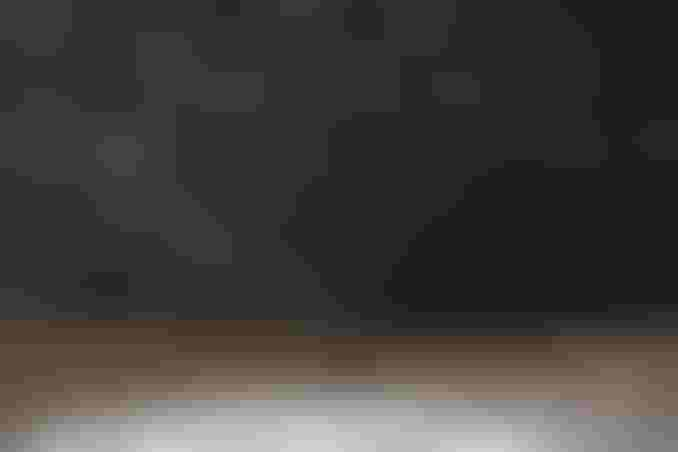 Prizes Won by Sancaklar Mosque
The mosque won the 'Project of the Future' award at the World Architecture Festival in Barcelona in 2011 and ranked first for 'Religious Establishments' at the World Architecture Festival in Singapore, 2013.
In 2014, the mosque was awarded the Chamber of Turkish Architects Award.
It was chosen as one of the top 40 buildings in Europe in 2015, and the World Architecture Federation awarded it the prize of the world's best religious building.
The mosque has recently won the International Excellence Award from the Royal Institute of British Architects (RIBA) and was selected as one of the top 20 buildings of the year.
Sancaklar Mosque Location & How to Get to on Google Maps
Read more on Safaraq:
Tourism in Northern Turkey and its Features

Tourist Places in Ankara: Limitless Beauty

Edited by Safaraq Tourism
Did you like our topic? You can share it with your friends
Featured tourist services
We offer top tourist services with the highest standards of quality and luxury with 24/7 follow-up.
Flight reservations
Tourist programs
Hotels and Resorts
Private cars
Group Tours
Tourist programs