The story of Sanki Yedim Mosque in Turkey: The Strangest Mosque Name
Today we will travel to the time of the Ottoman sultans to talk about the story of the strangest name of a mosque among Istanbul mosques and the world, namely Sanki Yedim Mosque.
Among Istanbul's stone-paved alleys that are thousands of years old, many tales are hidden in the city of charm and beauty. Stories, which generations have passed from one to another, include myth and truth, proven in the books of writers and historians.
The Story of Sanki Yedim Mosque
The story of the Sanki Yedim Mosque is one of the strangest, funniest, and most telling stories. It is reported that a pastoral person, who lived in the Fatih area of Istanbul, named Hayreddin Kececi Efendi. When he used to walk through markets, whenever he wanted fruit, meat, or candy, he said to himself, "as if I ate", and kept the money in a box.
After several years of saving most of his income, money increased little by little until he built a small mosque in his neighbourhood. As the community's people knew his story, they called the mosque "Sanki Yedim", to become the strangest name of a mosque in Istanbul and perhaps the whole world.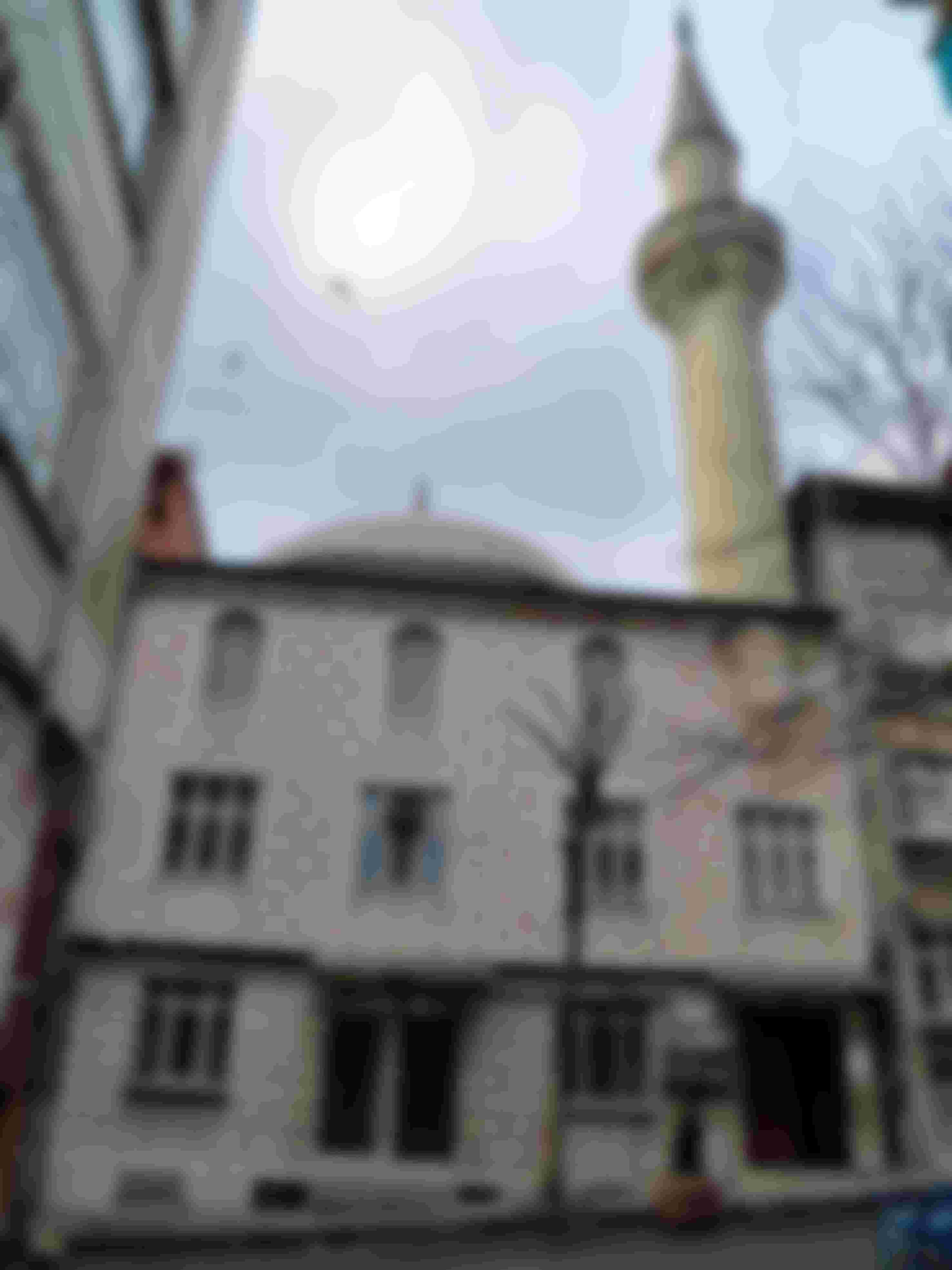 Where is Sanki Yedim Mosque Located?
If you have the chance to visit Istanbul and go to Kirbaci Nam Street in Fatih, you'll see among the old houses Sanki Yedim Mosque, a witness to the deep devotion and asceticism of a poor man. He kept away from life pleasures to build a mosque with a great impact in life and a great reward in the hereafter. The man's story tells deep wisdom that "If life pleasures called you, answer it: as if I ate!"
Overview of Sanki Yedim Mosque
Istanbul's strangest mosque has an area of about 100 m2 for the interior area and 130 m2 for outdoor space and can accommodate up to 200 worshippers.
Sanki Yedim Mosque was built from reinforced concrete with large domes and four quarters. The minaret has one balcony built of reinforced concrete, and the mosque does not feature any architectural art scenes; it is very simple.
Read more about The Most Famous Mosques In Istanbul
Pictures of Sanki Yedim Mosque
Before World War I, the mosque was severely damaged by a large fire, after which it remained abandoned until 1959-1960 to be restored with the help of the residents of the neighbourhood and donations. There is a marble stone engraved at the mosque's door with a simple summary of the story of Istanbul's strangest mosque name.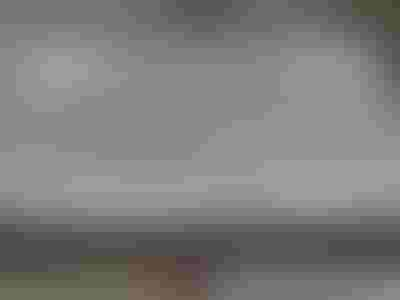 Read more on Safaraq:
Explore Istanbul's Largest Palaces and History

Top Tourist Places in Cappadocia

Edited by Safaraq Tourism
Did you like our topic? You can share it with your friends
Featured tourist services
We offer top tourist services with the highest standards of quality and luxury with 24/7 follow-up.
Flight reservations
Tourist programs
Hotels and Resorts
Car Reservation
Group Tours
VIP Services
Subscribe To Our Newsletter
Find More About The Latest Safaraq