7  Unknown Places for Tourists in Istanbul
Table of contents
Unknown Places for Tourists in Istanbul
Nearly 10 million tourists from around the world flocked to Istanbul last year (2021), with Arab tourists accounting for a large proportion of tourists, up to about 3 million tourists.
Remarkably, most of the tourists visit Istanbul's most famous landmarks, until they became known to many visitors.
On the other hand, some like to visit places that tourists do not know about in Istanbul, they like to explore the secrets of Istanbul, learn about what is new, and enjoy privacy and tranquillity.
Here is a list of 7 places not known to many tourists in Istanbul:
Goksu River
Goksu River is known for its clear waters and tranquillity, allowing you to wander around it, or enjoy a boat tour.
when you are thier don't forget to visit lovely My Moon caffe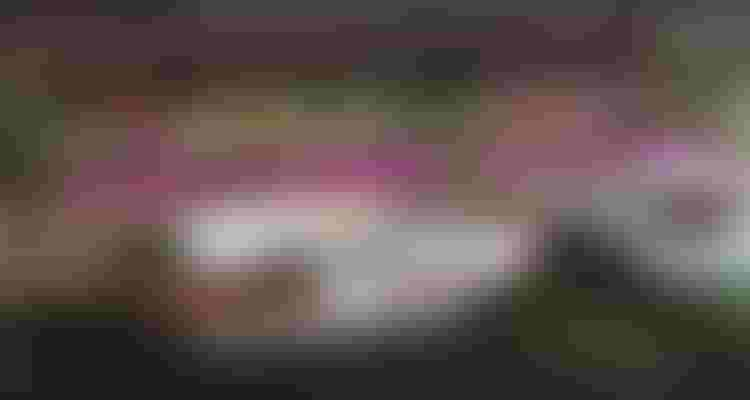 Among the attractions overlooking it are Fatih Park, Sile Lighthouse, and Sile Lake.
The river passes through Istanbul from the Beykoz district and offers an opportunity to fish.
To enjoy the beauty of the river and explore its surroundings, Safaraq Tourism invites you to contact us and book through its delegates who are happy to provide all available information.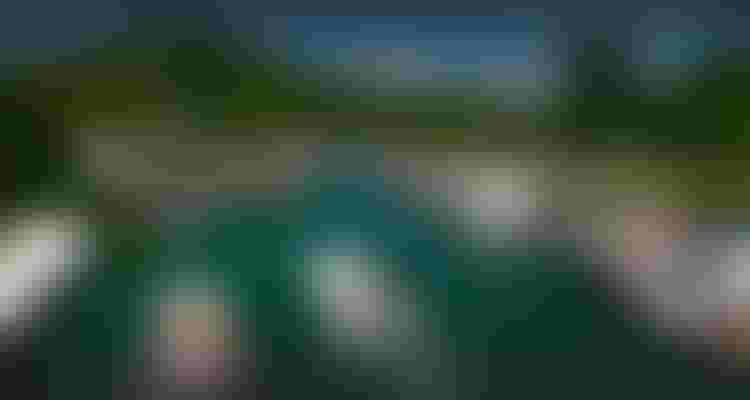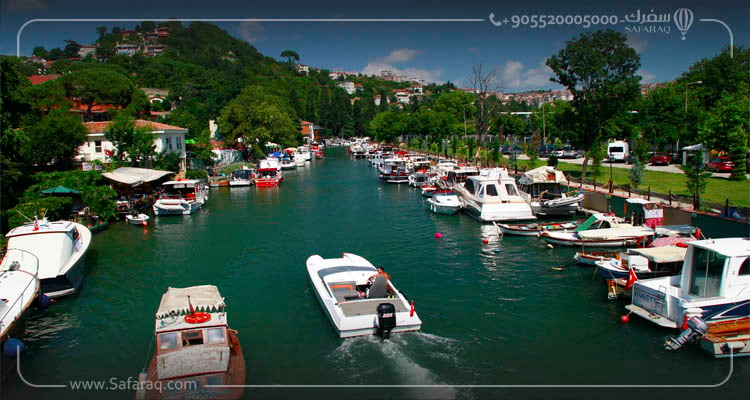 Kucuksu Palace
Kucuksu Palace dates back to 1856 and sits on the bank of the Bosphorus Strait, on an area of approximately 400 metres, established as a rest for horse riders and fishers.
This palace has distinctive features including carved ceilings with exquisite decorations and manuscripts and the outstanding colours of marble.
What stands out about it are the style of the stairs, the small water basin, the furniture imported from Europe, and its rare oil paintings.
Visitors love to enjoy a tour outside the palace on the lake and the surrounding fountain.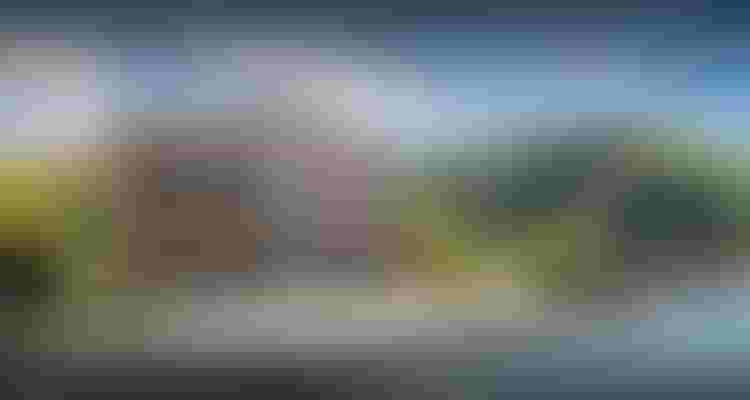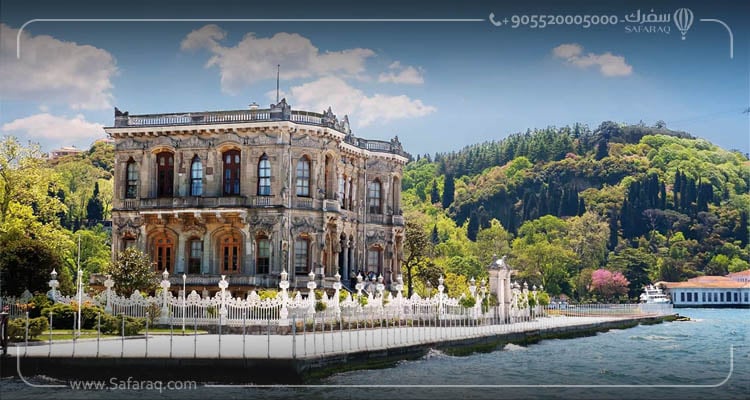 Nekkastepe Park
Another quiet location for those looking for quiet places in Istanbul is the vast Nekkastepe Park, a 50,000-square-meter park in Uskudar.
The park has an aircraft runway, a tennis court, a shooting area, fitness areas, an adventure trail, a biological water pond, as well as a wooden bridge, and a waterfall.
The park has been equipped with the necessary public facilities. Camping enthusiasts can enjoy the view of the sea and trees simultaneously.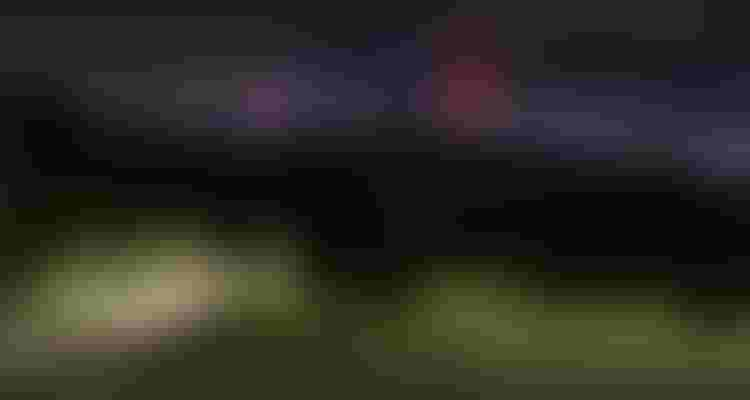 Mimar Sinan Urban Forest
Mimar Sinan Forest is located in Zubeyde Hanim of the Sultan Gazi region of Istanbul, on an area of more than 3 million and 400,000 square meters, one of Istanbul's most beautiful forests.
Opened to visitors in 2012, the forest is an ideal place for family picnics and family walks, and enjoying the most beautiful times.
The forest features a beautiful lake dam overlooked by a high wooden tower where you can enjoy the finest views of the clean water mixed with greenery.
Many mosques, football playgrounds, tennis, basketball and volleyball courts have been established, as well as cycling and racing trails.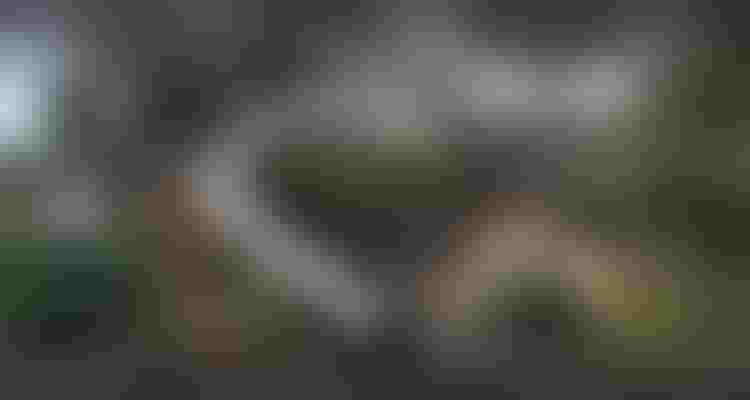 Guzelcehisar Café
With a magnificent view of the Bosphorus, Sultan Mohammed Fatih Bridge and Rumeli Hisar Castle, Guzelcehisar Café combines the beauty of the landscape mixed with water, natural greenery and the fresh breeze.
The café features light breakfasts, and some want a western dessert dish with a cup of coffee or a cup of tea.
The café can accommodate up to 200 visitors and offers an open breakfast buffet on Saturdays and Sundays from 9 am to 2 pm. The café also has a private parking garage.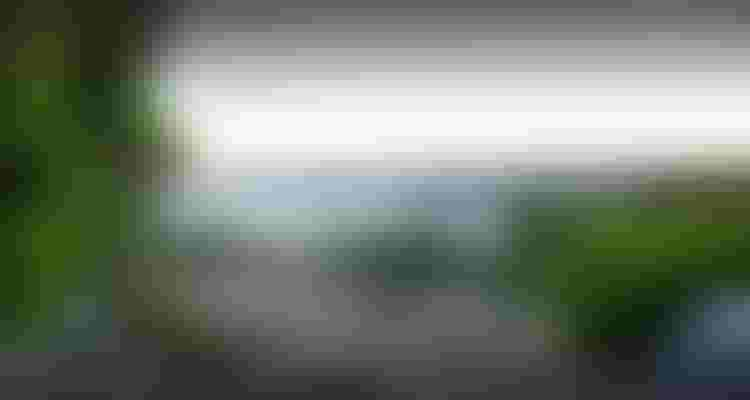 Catalca Village
Located in the far west of Istanbul, 1,291 km2, Catalca is Istanbul's largest area in terms of area, about 56 km from Istanbul city centre, with a beautiful long coast stretching across the Black Sea.
The region is famous for its agricultural products and forest, with the industry ranking second, most famously the textile and pharmaceutical industry.
As a result of its small population, the city is calm, giving the area a sense of comfort and serenity.
Tourists seeking Istanbul's secrets visit the Catalca region to explore its attractions including the beautiful village of Flamengo, Yalikoy and Ormanli.
Catalca is a prominent tourist destination, known for its limestone cave, it dates back to about 5,000 BC, a witness to one of the oldest surviving dwellings of all time.
The cave consists of three floors engraved with a spiral staircase to reach each floor. Houses and rooms were open to the human being of that era. It was discovered in 1950 that a floor used to be one of the small rock churches of the Byzantine period.
After climbing to its peak, you will enjoy the fresh air and the beautiful view overlooking the clear freshwater Karasu River.
Our company invites you to visit this ancient place and explore the most important stages of ancient human life, the difference between the temperature inside and outside.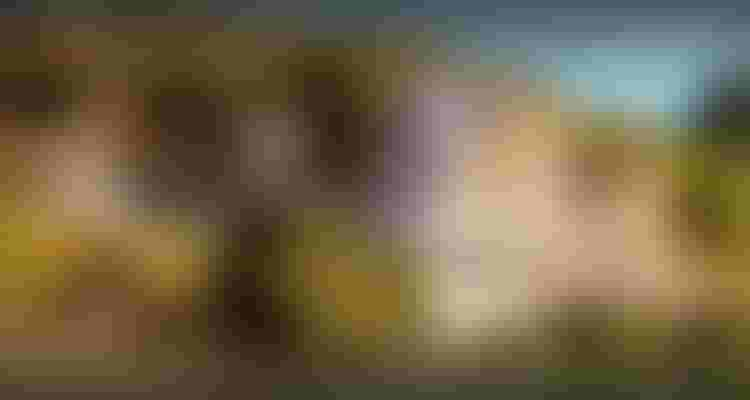 Elmasburnu Beach
Despite the beach's tranquillity and beauty, manifested in greenery and calm sea, many tourists have not explored it yet. You can enjoy relaxation at the beach or at the top of the green hill overlooking it.
Located in the beautiful coastal locality of Riva, Beykoz province on the Asian side of Istanbul. The beach spans over 9,000 metres, 1 km away from Beykoz, and about 45 km from Istanbul.
It is worth noting that the area maintains the elegance of rural life. Near the beach is a large park where tourists can camp and relax enjoying its sandy beach.
The beach management has allocated days only to women with children under the age of seven, with the possibility of taking food and beverages inside.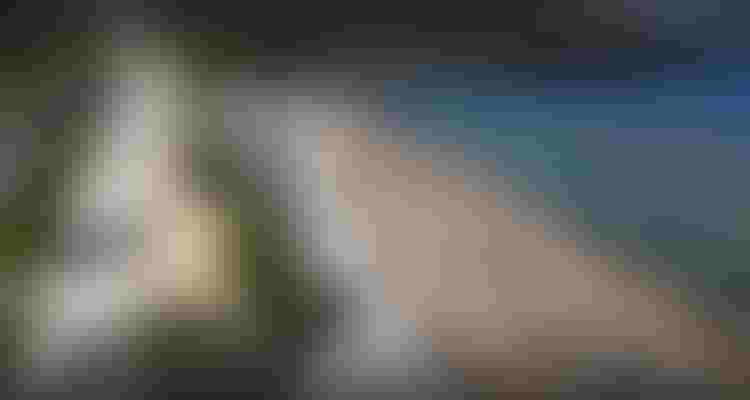 Safaraq Tourism with You to Explore the Secrets of Istanbul
Safaraq Tourism offers a range of services, including ticket reservation, welcoming at the airport, car insurance, tour guides and luxury accommodation within independent hotels or apartments to enjoy tours in Istanbul, the world's tourism capital.
Edited by Safaraq Tourism
Did you like our topic? You can share it with your friends
Featured tourist services
We offer top tourist services with the highest standards of quality and luxury with 24/7 follow-up.
Flight reservations
Tourist programs
Hotels and Resorts
Car Reservation
Group Tours
VIP Services
Subscribe To Our Newsletter
Find More About The Latest Safaraq