How About Visiting Antalya?
Table of contents
Antalya is the bride of the Turkish beach, the most beautiful tourist destination, thanks to its seas, rivers, waterfalls and natural gardens, archaeological and historical places, and amusement parks.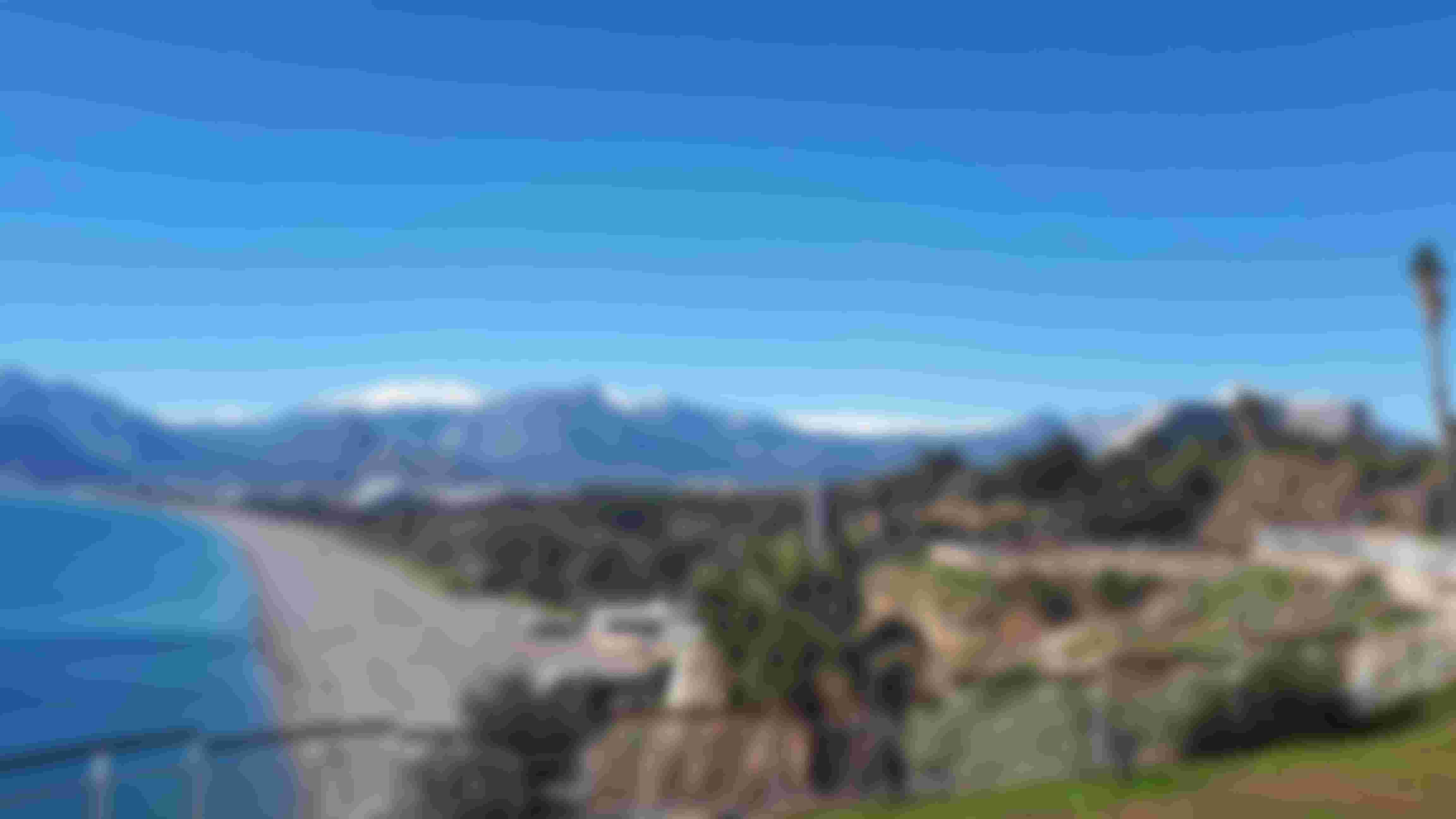 Travel to Antalya
Antalya is one of the most beautiful tourist places people travel to from inside and outside Turkey, known for its beauty, tranquillity, charm, clean beaches, warmth, luxury hotels, and many monuments and museums. With enormous tourism elements and charming nature, Antalya has become a tourist destination for visitors from around the globe.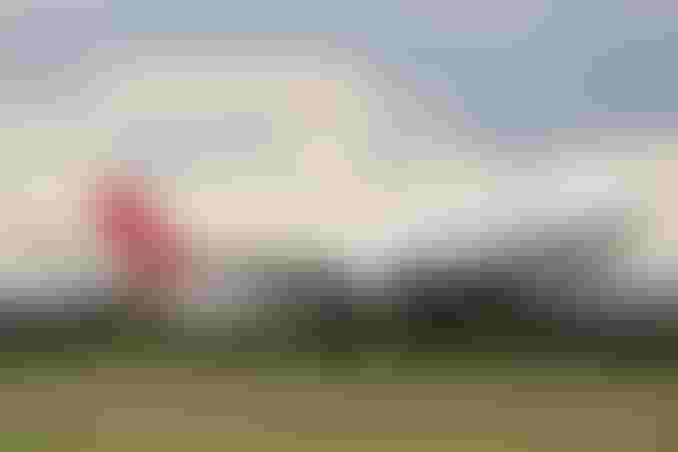 Antalya Airport
Antalya is located in southwestern Turkey, about 500 kilometres from the capital, Ankara, and 700 kilometres from Istanbul. Most of the flights arriving in Antalya are by air; Antalya has two international airports: Antalya International Airport and Gazipasa Airport.
Antalya International Airport is the main airport in Antalya on the country's Mediterranean coast, located 13 kilometres from the city centre, the main airport for cities in southern Turkey. It can accommodate more than 35000 passengers, and it hosts about 11.000.000 passengers a year. It has two international and local gates with the AYT code.
Top 10 Tourist Places in Antalya
1. Antalya Aquarium
Antalya Aquarium is one of the fascinating places to visit in Antalya, one of the largest water museums in the world, and the first of its kind in Turkey. The aquarium contains a long water tunnel of approximately 131 meters and includes a large group of different marine creatures of fish, sharks and dolphins. Tourists are advised not to miss out on dolphin shows, as well as aquarium film screenings.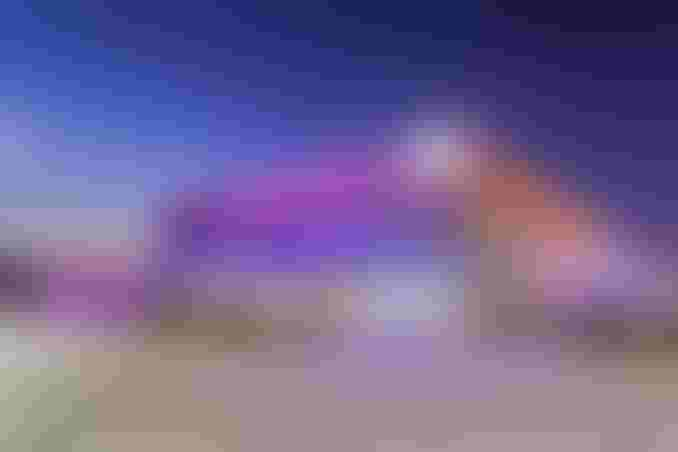 2. Hadrian Gate
The Hadrian Gate is one of Antalya's most visited tourist attractions and is the historic gateway to the imperial city that has existed since Roman times. It got its name after the emperor who visited this city. It consists of four columns connected to three arches through small stone bridges, and the gate is decorated with beautiful floral motifs and blackheads.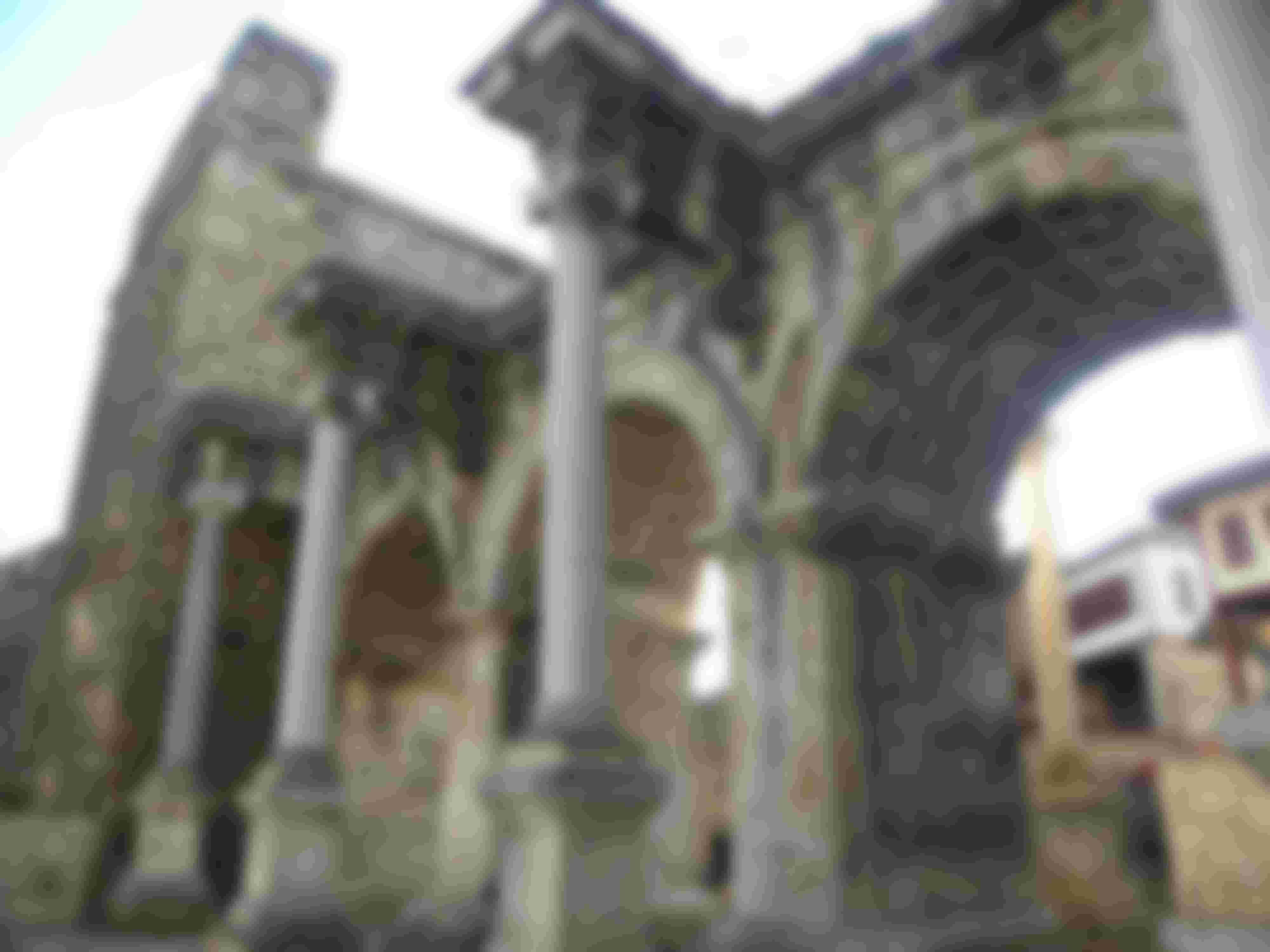 3. Old City (Kaleici)
The Old City, or Kaleici, is a historic town dating back to Roman times, followed by Byzantine, Seljuk and Ottoman civilizations. It is surrounded by walls from one side and the sea from the other. This historic city is filled with various monuments such as mosques, churches, historic baths and wooden houses.
The Old Town features a collection of huge stone fences and beautiful buildings in elegant Ottoman-style narrow alleys. It has many entertainment centres, restaurants, hotels, cafés and antique and souvenir shops, making it one of Antalya's most attractive areas for local and foreign tourists.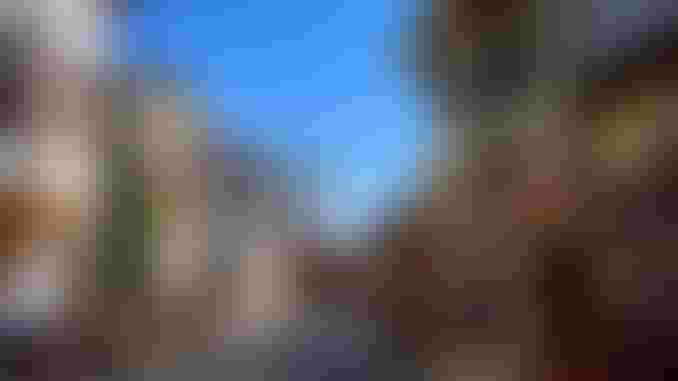 4. Hidirlik Tower
Hidirlik Tower is one of Antalya's most prominent tourist destinations that dates back to the second century AD. t is one of Turkey's oldest historical monuments and most famous tourist attractions. The tower is approximately 14 metres high and was built in the form of a rectangular base and a circular cylindrical. Visitors are advised to visit the Hidirlik Tower at sunset to enjoy the magnificent view of this beautiful place.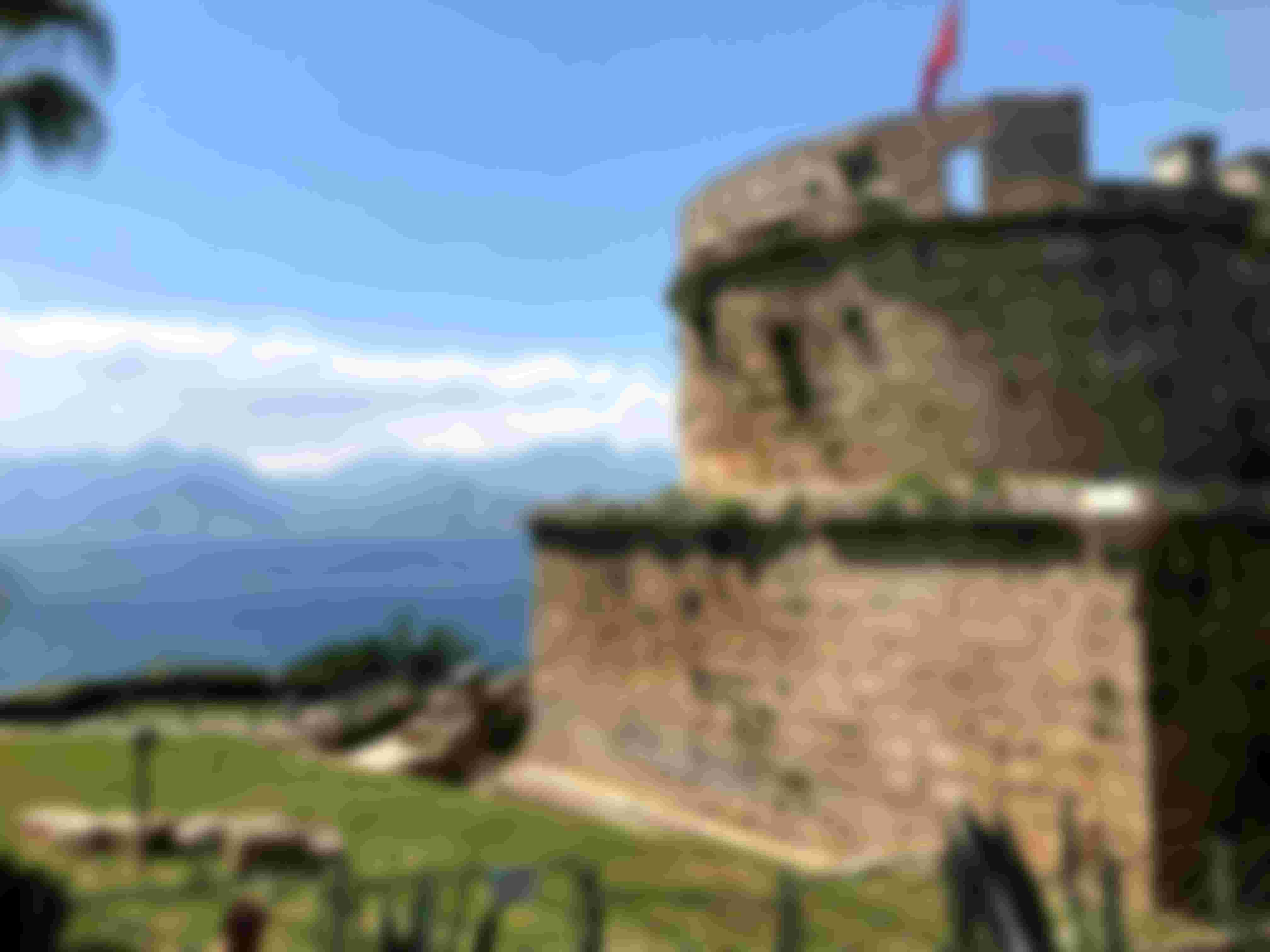 5. Kursunlu Waterfalls
Kursunlu Falls is one of the most beautiful waterfalls in Turkey, and tourists can enjoy its view of Antalya. It depicts stunning nature with a large collection of huge trees that shade the tourist from the heat of the sun and beautiful restaurants and shops selling ancient historical objects.
6. Ataturk Park
Overlooking the Mediterranean coast, Ataturk Park features a range of harmonious gardens, one of Antalya's most important tourist destinations. Visitors can enjoy paragliding, walking through trees and attractive natural beauty, or listening to the sounds of birds singing the most beautiful melodies.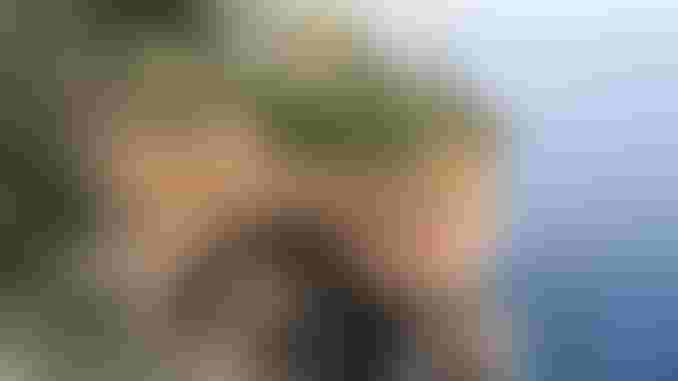 7. Duden Waterfalls
Duden Falls is located in a natural place, feeding on the tributaries of a river that originates from the Taurus Mountains. It is approximately 20 meters high and is 10 km from Antalya city centre. Duden Falls features caverns behind it, surrounded by long trees, giving a great aesthetic to the place. It has public facilities and seating areas to enjoy the charm and beauty of the area.
8. Disneyland Antalya
The resort has luxurious family-friendly rooms and suites with modern amenities and PlayStation devices for children. Besides, it has five restaurants, several cafés, a global health club and a fitness centre. The resort includes water parks with more than 70 games and underwater safari tours, shows of marine animals such as dolphins and seals, an integrated shopping centre, a wild zoo, a water park and a 4D cinema.
9. Kemer Antalya
Kemer is a small tourist city of Antalya and has become more famous as its tourist structure developed. It is located just on the Mediterranean coast, 40 km from the city centre. The Kemer coast features relatively hot and dry Mediterranean weather, warm seawater suitable for recreation, swimming and other sporting activities, and breath-taking natural beauty that combines the charm of the sea and tranquillity. Kemer was named after the stone walls built around it around 1960 to protect civilians from floods.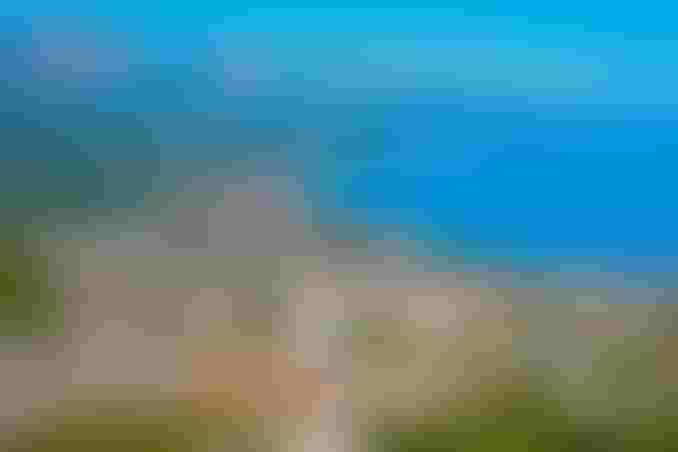 10. Koprulu Canyon
Koprulu Canyon is one of Antalya's most popular tourist areas, with many tourists visiting it, thanks to its natural beauty. It features vast green spaces and blue watercolour that gives the valley a charming beauty. Visitors can kayak and camp in this valley, located in the Manavgat region, about 400 metres deep.
Shopping in Antalya
Antalya has many old and modern shopping malls. The historic ancient city's markets are vibrant and feature many distinctive products, particularly the area's famous antique hand carpets, as well as leather, jewellery and hand-held copper.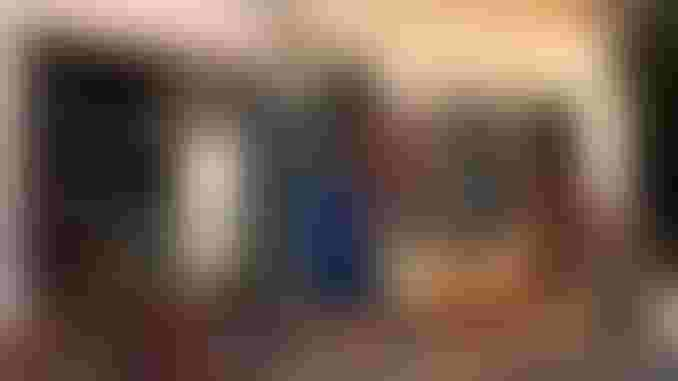 Top 5 Shopping Malls in Antalya
1. Mark Shopping Centre
Mark Mall in Antalya is one of the city's most important shopping centres. It is located in the city centre and is one of the landmarks near the Old City. It is the second-largest mall in size with many luxury shops, restaurants, cafes, a cinema, children's games and a large parking lot. The mall offers many international and Turkish brands, and its store activities range from clothing, footwear, electrical appliances, electronics, sports and more.
2. Mall of Antalya
The Mall of Antalya has many international brands located near Deepo Outlet Centre. It covers an area of approximately 130,000 square meters, with luxury shops and stores for the most famous Turkish and international brands, selling all visitors' supplies of clothing, watches, accessories, electrical and electronic devices.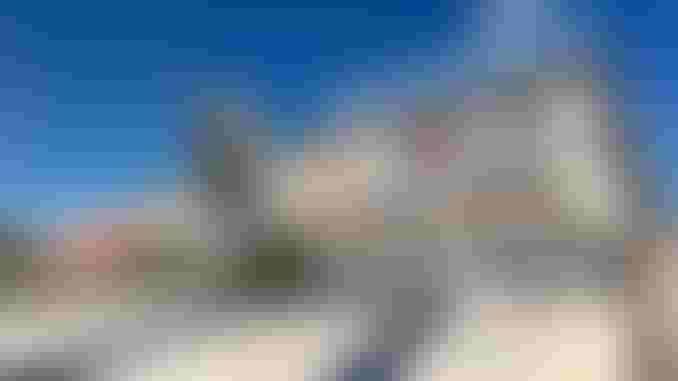 3. Migros Antalya
Migros Mall Antalya is located near Konyalti Beach, opposite the famous aquarium and Ataturk Park, one of the prominent destinations for tourists. The mall offers entertainment and shopping over a huge area, attracting thousands of visitors every day, a huge supermarket, 90 malls, a cinema and a dining hall for nearly 1,000 people with a terrace with magnificent sea and mountain views.
4. Shemall Antalya
Located in Lara, Shemall Antalya is relatively a small one compared to other Antalya's commercial malls. It consists of four floors with 70 small shops, mostly fashion stores, and the mall also has several international brands, including (Lacoste, Calvin Klein, Nike, Polo, Benetton, Nine West). Besides, the mall has cinemas and many restaurants and cafés serving local dishes and international cuisine.
5. Deepo Outlet Centre
Deepo Outlet Centre is located on the road between Antalya and Alanya near Antalya Airport, making it the last stop for departing visitors to shop. It has more than 90 stores, mostly international brands and famous brands in Turkey. What makes it featured is that it is an entertainment and shopping centre at the same time, with a children's play centre and a cinema, at relatively high prices.
Top 4 Hotels in Antalya
1. Land of Legends Hotel Antalya
The Land of Legends Hotel is a five-star hotel, and by staying at the Land of Legends Hotel, a guest feels as if one were at home. Its rooms feature a flat-screen TV, air conditioning, and free Wi-Fi. The hotel offers reception and room service for a comfortable stay. In addition, the hotel offers a swimming pool and breakfast, making the trip very comfortable, as well as free parking.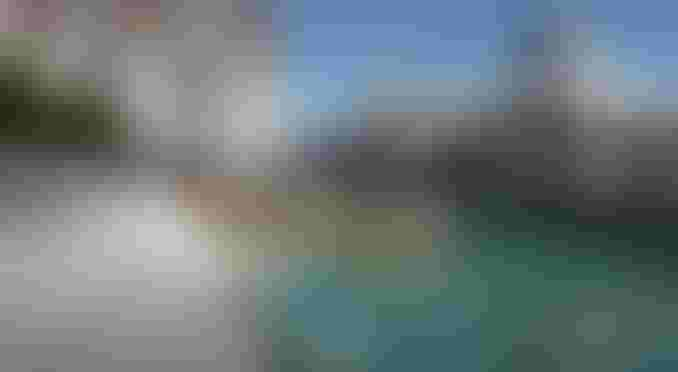 2. Titanic Antalya Hotel
Titanic Antalya is a five-star hotel and is the perfect choice when visiting Antalya, offering a luxurious atmosphere. In addition to its high-end services, high-speed Internet, swimming pool and physical fitness centre with a gym, guests can enjoy various features, such as watching their favourite films on a flat-screen TV, air conditioning and a swimming pool. Not to mention, the hotel offers free parking.
3. Akra Hotel Antalya
Akra Antalya is a four-star hotel, a great choice for travellers to Antalya who are looking forward to sightseeing, strolling, and enjoying its beaches and tourist activities. The hotel offers a luxurious atmosphere full of comfort and recreation, as well as many other amenities to enjoy a special stay, and guests can also enjoy features such as free Wi-Fi.
4. Dolphin Hotels Antalya
Antalya Dolphin Chains is one of the most famous hotel chains in the city, with six branches; the most important is the Dolphin Imperial Lara Resort. It features a unique interior and exterior design, with a private and distinctive beach and great facilities.
Located on the White Seashore, amid towering palm trees and colourful gardens, Dolphin Deluxe Hotel & Resort has numerous facilities and offers various events for young and old, such as games and water activities, musical and artistic performances.
One of the chains is Dolphin Diva Premier Hotel and Resort, featuring private balconies in all rooms and suites.
Besides, Dolphin Palace is one of Antalya's best resorts; the hotel has many unique facilities, such as various water games and a fitness centre.
Top 3 Trips in Antalya
1. Aqualand Trip
Any visit to Antalya will be missing unless you visit Antalya Aquapark and enjoy unforgettable moments. Aqualand has a wide variety of swimming pools, slides, a wellness centre, and various cafes and restaurants.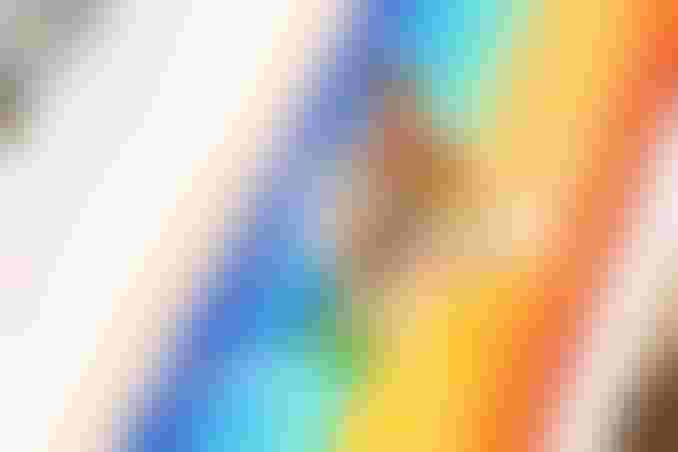 2. Diving Trip in Antalya
Antalya is famous for its water sports tourism as it has exceptional views of various seas. Diving is one of the most featured water sports in Antalya, especially in Kemer, located on the Mediterranean Sea coasts, 50 km from Antalya. Diving is an exceptional experience to explore the striking beauty of sea deeps, watch shipwrecks and vivid sea organisms, supervised by a professional diving team; tourists will be given needed equipment and learn instructions before setting off the journey. The diving trip will be divided into two stages; each half an hour, with a boat tour and dinner.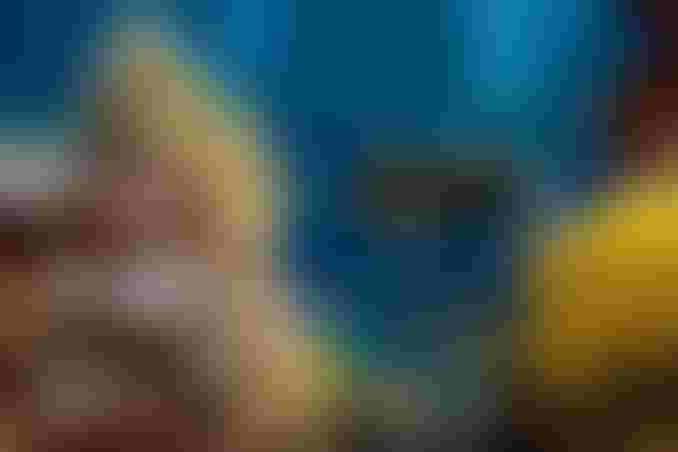 3. Jeep Safari Trip
A thrilling, adventurous and exciting journey in the large pine forests of the Kemer area west of Antalya, with a 4x4 jeep to enjoy the exciting atmosphere of the Africano from the pine forests through rivers and archaeological villages.
Our tour starts from the outskirts of the old Sileon area, the necessary instructions and tips will be provided about the jeep safari tour, after which we go up to the forests of Gibbs and cross on our way several rivers and lakes, and then stop for half an hour at one of the rural huts to have fresh Turkish tea.
After that, we continue our journey until we reach a quiet natural area with a wonderful view of the valley and where we take a lunch break, and then continue our way to Ucansu waterfalls with the possibility of swimming.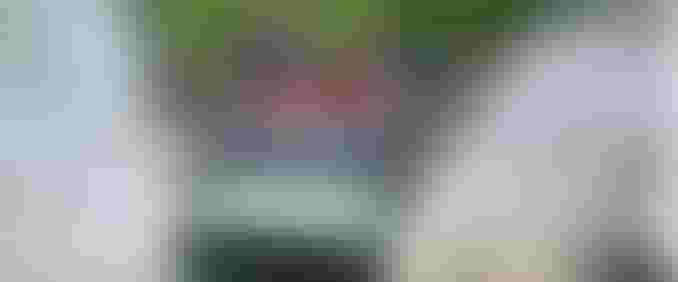 Tourist Programs to Antalya
Day 1: Pick up from Antalya airport; you will be welcomed by our representative, head in a private car towards the hotel for check-in, have free time (without tours) to explore the area.
Day 2: Have breakfast, make a trip (in a private car and a driver) to explore Antalya, visit Duden Waterfalls; 3 km from Antalya, to watch one of the city's most beautiful waterfalls, walk to the waterfall's mouth, 10 km long, to enjoy seeing caves and stunning natural views, head towards the ancient city to explore its markets, and finally back to the hotel.
Day 3: Have breakfast, head (in a private car and a driver) towards mountains and valleys to reach car cable spot, the world's second-longest car cable, ride in the cable car upwards the mountain's peak (2360 meters above sea level) to enjoy the views of Kemer Bay, take some photo ops, and watch Antalya by telescope, then have some free time, and finally back to the hotel.
Day 4: Have breakfast, hotel check-out, head (in a private car and driver) towards the sea to start a boat trip, enjoy the stunning natural sights, and do some sea activities like fishing and diving, then head to the butterfly valley to enjoy watching more than 100 rare species of butterflies, enjoy an evening at the beach, and finally back to the hotel.
Day 5: Have breakfast and head (in a private car and a driver) towards Pamuklu (Cotton Castle); you will visit the hot mineral waters to enjoy its panoramic views and learn about some Turkish history, relax and have lunch, have free time for swimming in hot water, and finally back to the hotel.
Day 6: Have breakfast, hotel check-out, head (in a private car and a driver) towards Saklikent to explore its second-biggest water pathway to Europe, enjoy a safari jeep trip with family starting from Fethiye reaching Saklikent pathway, have free time, head to Fethiye city centre to visit its tourist monuments, and finally back to the resort for check-in.
Day 7: Have breakfast, head (in a private car and a driver) towards Aquarium in Antalya; it has three levels with vivid fish species and the world's biggest underwater tunnel, go shopping, and finally back to the hotel.
Day 8: Have breakfast, head (in a private car and a driver) towards the airport, hoping you have had an unforgettable time.
Read more on Safaraq:
Edited by Safaraq Tourism
Did you like our topic? You can share it with your friends
Featured tourist services
We offer top tourist services with the highest standards of quality and luxury with 24/7 follow-up.
Flight reservations
Tourist programs
Hotels and Resorts
Car Reservation
Group Tours
VIP Services
Subscribe To Our Newsletter
Find More About The Latest Safaraq