Top 5 Tourist Programs in Antalya 2023
Content Table
Find out about the tourism programs by Safaraq Tourism to various attractions in Turkey.
Antalya Tourist Programs Features
Antalya tourist programs are some of the most enjoyable tourist trips to tourists, with all the ingredients that offer visitors pleasure and entertainment. Tourists would enjoy the beauty of the enchanting nature of sandy beaches, the mountain chain, and the splendour of waterfalls in the arms of forests.
Antalya tourist programmes are rich and numerous; history lovers can enjoy historical places, with many monuments dating back to the Roman, Byzantine and Ottoman empires, such as castles, forts, columns, amphitheatres, and other historical places.
Holiday lovers can spend perfect summer holidays at the many sandy beaches, where tourists can enjoy swimming in the Mediterranean waters and warm sunshine.
Winter tourism enthusiasts can enjoy great tourist programmes between the mountainous of the Taurus mountain range overlooking the Mediterranean Sea, particularly Saklikent Resort, which offers visitors the pleasure of skiing in Antalya.
Resorts in Antalya offer a good stay, ensuring you enjoy the landscape and engage in many sports activities, such as the Land of Legends Resort, which takes you on a water tour through which you discover the Mediterranean, explore the sea deeps, and see God's sea creatures.
Antalya's geographical climate ensures the most spectacular tourist programs, with more than 300 sunny days throughout the year, relatively mild temperatures.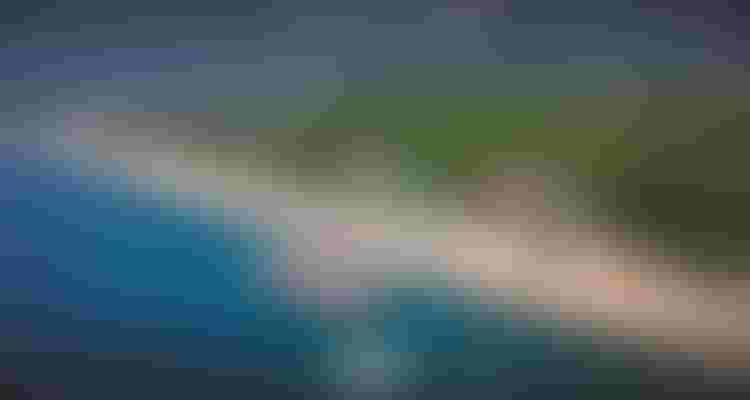 Antalya's Top Tourist Programs

A 6-Day Tourist Program in Antalya Turkey
To visit Antalya's top tourist destinations and enjoy the best activities, you must keep in mind that your holiday will not be limited to two days, but must be 6 days or more.
Antalya is rich in attractions with many leisure facilities. It is recommended to have a tour to visit the most beautiful tourist places and allow yourself to engage in the most entertaining activities.
Here is our week-long tour program in Antalya which includes the following places and activities: 
Duden Falls, one of Antalya's most beautiful waterfalls, where you can spend fun in the arms of the mountains and beautiful valleys, the sound of water falling from the top of the mountains, and the sounds of the chirping of birds singing in the lush trees.
Shopping in the Old City Market, visiting leather factories and shopping malls with shops selling the most popular local and international brands.
Riding the magnificent cable car to enjoy the charming Bay of Kemer from the top of the mountain, 2,360 metres above sea level.
Heading to Alanya, one of the most beautiful areas in Turkey, and visiting the Butterfly Valley, which houses more than 100 rare butterfly species.
Going to the Koprulu Valley, one of Antalya's most spectacular tourist areas, a destination for water sports enthusiasts, camping and other activities.
Historical monuments occupy a wide space in Antalya's tourist programmes, with magnificent Roman monuments such as the ancient Roman Bridge and sacred temples.
Visiting Antalya's fascinating beaches, such as Lara Beach and Damlatas Beach, swimming in the sea and lying on sandy coasts.
Visiting landmarks, including Ataturk Park, the Water Park (Land of Legend), aquarium and glass pyramid.
Antalya Resorts Program
For perfect holiday lovers in fictional atmospheres in Antalya's finest tourist resorts, Safaraq Tourism offers tourist programs in Antalya to enjoy a range of the following 5-star resorts:
Titanic Deluxe Golf Belek
The Land Of Legends Kingdom Hotel
Rixos Premium Belek
Ela Quality Resort Belek
Ekra Hotel
Titanic Beach Lara
Su Aqualand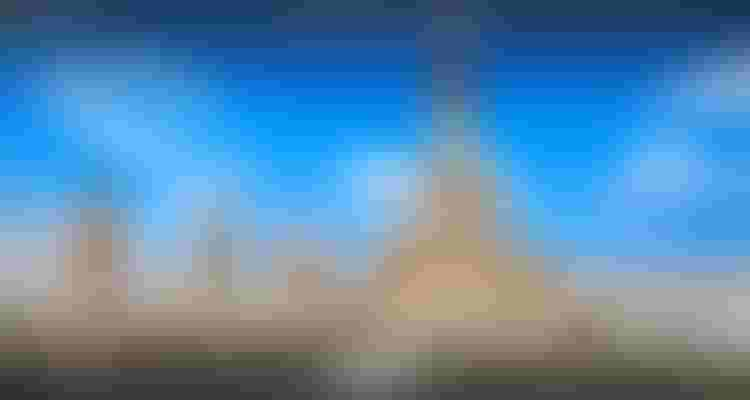 Honeymoon Offer: Antalya - Istanbul - Bursa
Safaraq Tourism offers honeymoon offers in romantic areas. You are invited to spend the best days of life during your honeymoon in Turkey's most famous tourist states Istanbul - Antalya - Bursa.
Start your marriage with unforgettable memories, take a honeymoon trip to Turkey, in Duden Falls, caves, stunning scenery, and visit Antalya's ancient city and markets.
In Istanbul, yacht tours are at the Bosphorus, with the newlyweds' celebration with a big cake, and a visit to the famous Dolmabahce Palace. In Bursa, you would enjoy the famous Uludag Summit.
Antalya and Fethiye Offer
The tour programmes to Antalya and Fethiye are among the most important tourism programs by Safaraq Tourism. The trip includes visiting Antalya's and Fethiye's most prominent sights, such as waterfalls, beaches and resorts, including some recreational activities, such as cable car riding, skiing or water sports, such as diving and surfing.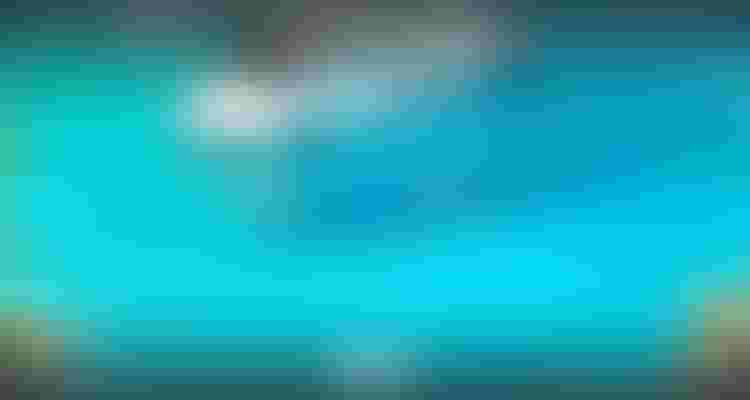 Tourist Program (Family Spring in Antalya and Istanbul)
 As Safaraq Tourism is committed to excellence and creativity in organizing excursions, we have not forgotten to organize a family trip program in Turkey's most beautiful cities, Istanbul and Antalya.
In Istanbul, you would enjoy the Blue Mosque and archaeological sites, tulips and various roses in Gulhane Park, which has a magnificent view of the Bosphorus. You would also visit the Ayasofya Mosque and Topkapi Palace.
Then we are going to set off to Antalya to enjoy visiting sea coasts, natural waterfalls, archaeological areas and stay in resorts for the utmost luxury.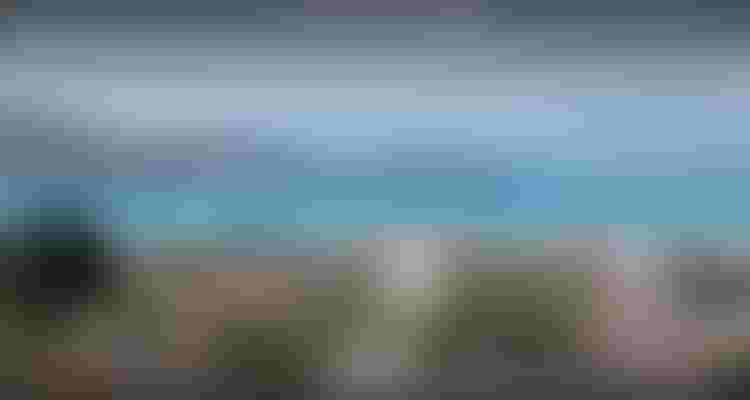 Why is Safaraq Tourism the ideal choice for Antalya's tourist programs?
Safaraq Tourism has earned the trust of customers through its tourist programs, with its distinctive services such as airport reception, shuttle services cars, and tour guides.
Safaraq Tourism organises the best tourist program in Antalya for pleasant and leisure-rich trips to the finest tourist destinations in Antalya, Trabzon, Istanbul. We guarantee a high-end stay in the best luxury hotels and resorts and offer tickets reservations at the best reasonable prices.
Edited by Safaraq Tourism
Did you like our topic? You can share it with your friends
Featured tourist services
We offer top tourist services with the highest standards of quality and luxury with 24/7 follow-up.
Flight reservations
Tourist programs
Hotels and Resorts
Car Reservation
Group Tours
VIP Services
Subscribe To Our Newsletter
Find More About The Latest Safaraq