Tourism in Turkey - Antalya and Cappadocia break records
Antalya and Cappadocia are Turkey's two most beautiful and fascinating cities, the most attractive destinations for tourists worldwide. Two spots where history combines with the breath-taking charm of nature.
Two bright stars in the sky of world tourism, whoever visited them were dazzled by their beauty and elegance. It is not surprising that these two tourist destinations set records in the number of increasing tourists day by day.
Tourism in Antalya Turkey - Figures Exceeded Expectations
In a statement on social media, the governor of Antalya, Mr Munir Karaoglu, said that tourism in Antalya has achieved great growth, with the number of tourists visiting Antalya through various land, sea and air routes, with 15 million, 644 thousand and 108 tourists.
In his statement, the governor said that the statistical figures on tourism are pleasing, stressing that these figures will continue to increase in the coming years.
According to statistical data by the Turkish Ministry of Culture and Tourism, Antalya ranked first in tourist numbers, with 70.1% in all tourist facilities, followed by Istanbul, Mugla and Izmir.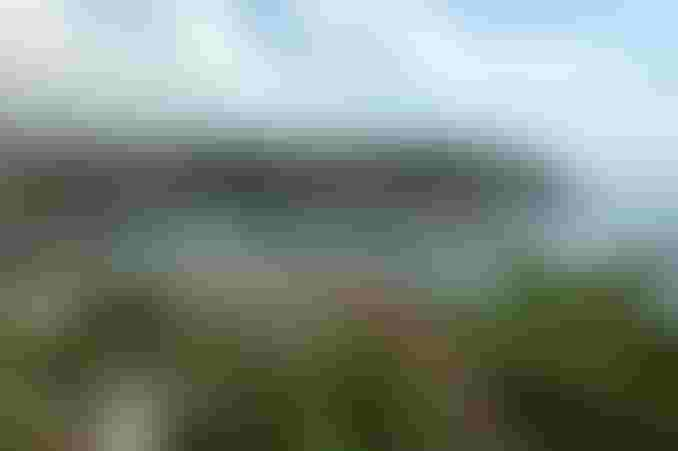 Tourism in Cappadocia
Cappadocia is a city where history blends with natural beauty in a magical painting, attracting tourists from all over the world; it became a medal on Turkey's chest and a shining star in the tourism sky.
With its historic monasteries, rock-carved houses, charming rock heights, and charming, colourful patterns, Cappadocia has set new records.
According to official statistics, 3,834,134 tourists visited museums, archaeological sites and attractions in Cappadocia, an increase of 30%.
According to the Directorate of Culture and Tourism in The City of Nevsehir, 566,000 and 33 tourists visited Cappadocia.
As for places, the largest share of tourists who visited Cappadocia was for outdoor museums, with a total of 1.417,118 tourists visiting these museums.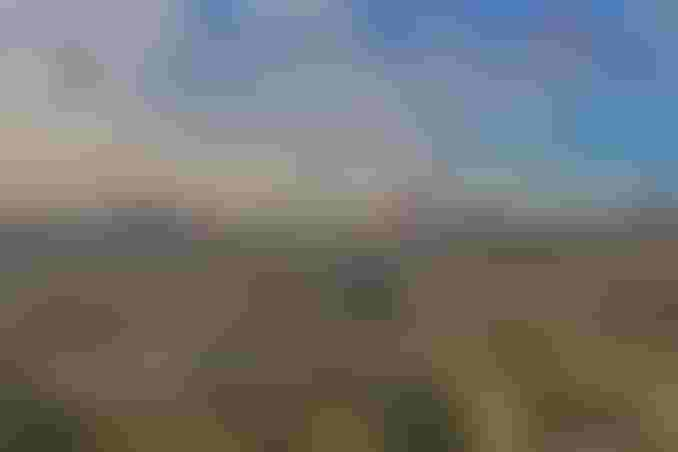 Edited by Safaraq Tourism
Did you like our topic? You can share it with your friends