Antalya's 7 Most Beautiful Tourist Destinations for Children
Is Antalya a Good Tourist Destination for Children?
Antalya, a Mediterranean coastal city, is one of Turkey's most important tourist cities, with charming sandy beaches and upscale summer resorts.
Millions of foreign tourists visit Antalya every year, with international trips directly to the state airport, or domestic flights from different states of Turkey. Russian, German and Ukrainian tourists are among the most frequently visited in Antalya.
Antalya also features two tourist seasons, with the winter season in Antalya heights and snow resorts, and the summer season with its picturesque beaches.
Antalya is an ideal tourist destination with old historical monuments, beautiful views and attractions, as well as a fully equipped tourist infrastructure, such as shopping malls, resorts, restaurants and international hotels, skiing, diving, cable car and tramway.
The city has entertainment venues, greenery, cinemas, parks and various services to provide the best luxury experience for tourists.
Antalya has many tourist facilities suitable for all ages, an ideal place for family tourism.
The state has a zoo, toy museums, dinosaur exhibitions, dolphin shows, parks and amusement parks, all of which together make Antalya a perfect place for children's tourism.
Antalya's Most Beautiful Tourist Destinations for Children
Kemer Dinosaur Park in Antalya
One of the largest dinosaur parks in the world, Dinosaur Park in Antalya is one of the best tourist places for children to enjoy unforgettable memories.
Located 40 km from Antalya city centre, the park has more than 25 life-size figures of different dinosaur species. Some of these dinosaurs create make lifelike sounds and movements to give a closer picture of extinct creatures.
In the park, there are small dinosaur figures with seats, dedicated to children.
The venue is also equipped to carry out various activities and enjoy time for adults and children, where tours can be made within the park by horse riding.
In addition, there are spots where children can enjoy drawing and painting. Children can also enjoy swimming, water slides, cinema, space rings, climbing walls, water football, and a planetarium.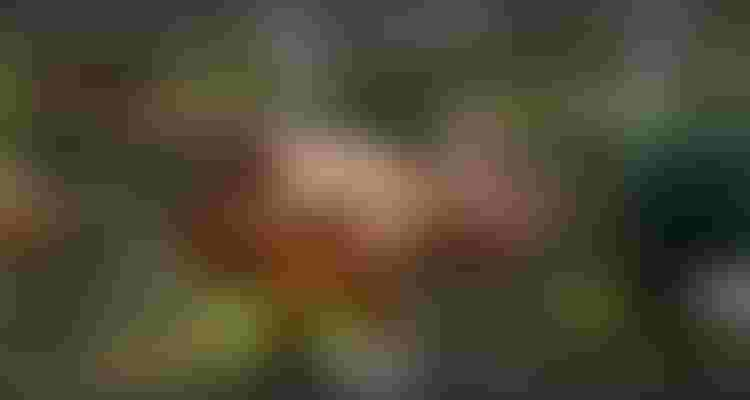 Antalya Aquarium
Visiting Antalya Aquarium gives you the perfect experience to enjoy marine organisms, with one of the largest aquariums in the world.
Visitors will enjoy having a tour of a magical world underwater and watching more than 40 shows of sea organisms in a 130-meter tunnel.
You can document your adventures at Antalya Aquarium by taking photo ops. You can also engage in various activities such as feeding sharks and ray fish.
Antalya Aquarium offers visitors a unique tropical adventure experience by visiting, identifying and watching the Tropical Animals and Reptiles Section.
You won't miss out on the 3D cinema, snow city and virtual reality experience underwater. Eventually, you can end your unforgettable day at Antalya Aquarium with a delicious meal or a cup of hot coffee from McDonald's or Mado Cafe.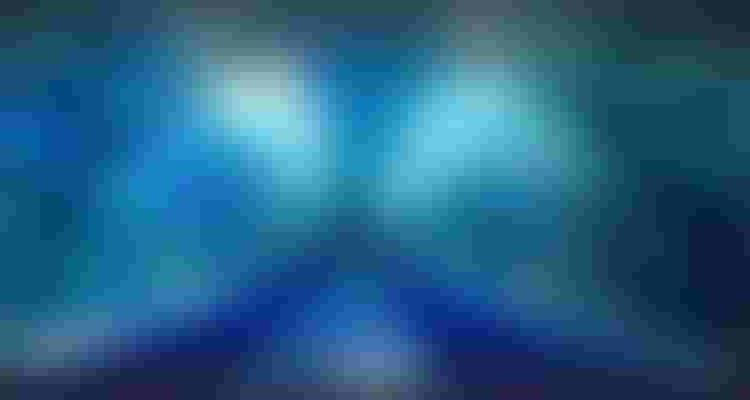 Antalya Toy Museum
The Metropolitan Municipality of Antalya state oversaw the construction of a toy museum to be a tourist destination for local and foreign tourists.
The idea of the Children's Toy Museum is to collect historical children's toys and originals, display them in rare pieces, and keep them in the memory of generations.
Antalya's Toy Museum houses more than 1,500 toys purchased from various archaeological auctions. It displays artefacts from the early 19th century.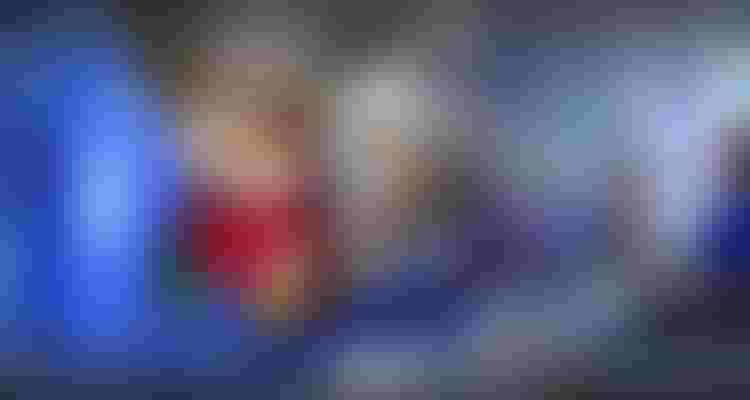 Antalya Zoo
Spanning 1.6 square kilometres, Antalya Zoo is a wildlife sanctuary with more than 100 species, as well as dedicated places for hiking and enjoying the green forests.
You can access the park and wander by car or on foot. Entry fees are very low.
Fantastic Park Theme Park
One of the best family attractions in Turkey, Fantastic Park Theme Park offers a unique atmosphere for adventures and entertainment in a full, fun-integrated and age-friendly place.
The entertainment park spans 250,000 square metres, where you can make your way through the enchanting nature of the mountain sledge on a 900-metre-long railway.
At Fantastic Park, you can take a safari between the 3 km-square-kilometre forests, with four-wheel drive bikes.
Adrenaline rises in the air on the 50-metre-high steel rope suspended in the air, where the adventurer continues to slide up to 300 metres, with a unique experience of aerial views of the forest and garden.
Let's not forget the children's entertainment games, which are filled with an adventurous and lively atmosphere amidst nature.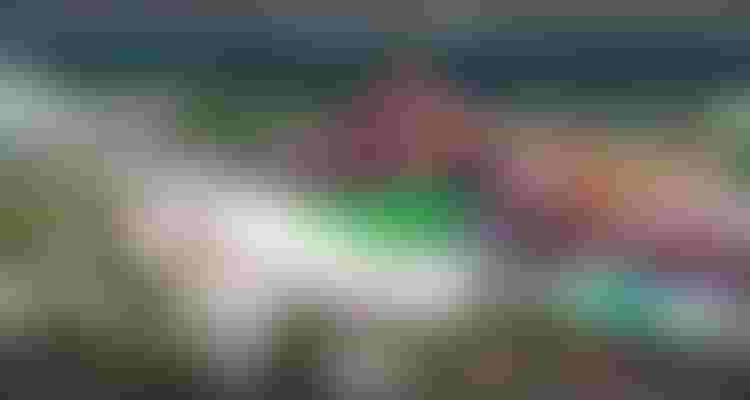 Upside down House in Antalya
Turkey's first upside down house, the 15th in the world, is a tourist attraction in Antalya for tourists to take Upside down photos.
The 85-square-metre house is designed to be upside down, as well as all things inside, such as furniture and electrical appliances.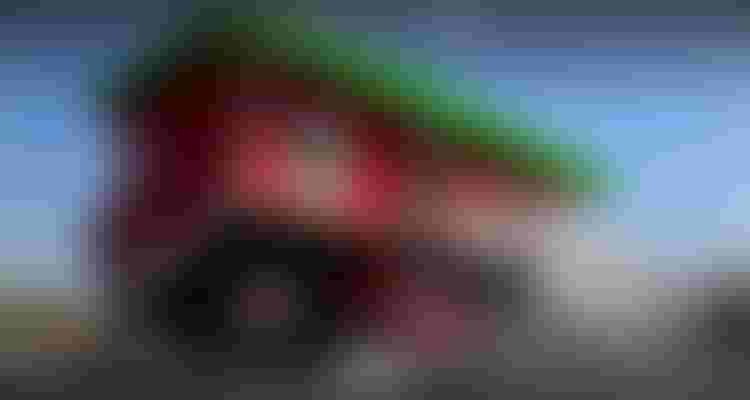 Dolphin Show in Antalya
Dolphin shows are one of the most beautiful places you can enjoy with your children in Antalya.
Children watch smart and interesting dolphin shows with their dance instructors, as well as other animal shows such as white whales and seals.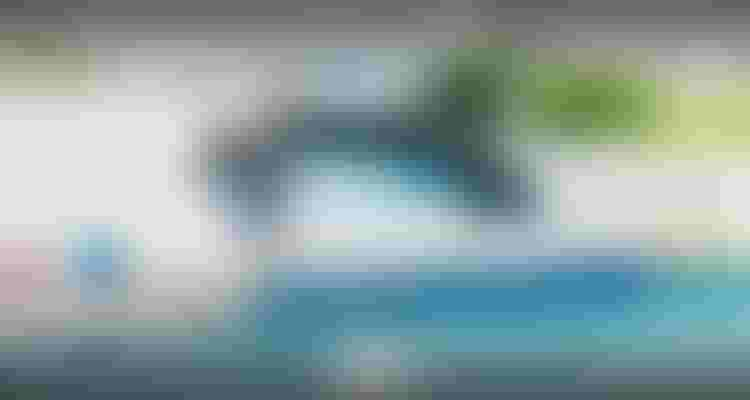 https://www.imtilakgroup.com/cdn-cgi/image/format=webp,fit=contain,blur=50,quality=10/https://imt-assets.fra1.cdn.digitaloceanspaces.com/Safaraq/https://imt-assets.fra1.digitaloceanspaces.com/Safaraq/posts/image_1648473610_Qy3rHuACcZVtulSyfIevT4l5GQiij7b7V5Pn3NDR.jpg


The Best Tourist Programs in Antalya for Children by Safaraq Tourism
Safaraq Tourism offers many children's tourist programs in Antalya and other Turkish cities, ready and prepared in advance at competitive prices.
It is also possible to agree with customers to prepare special programs, as requested by the customer. Safaraq Tourism offers a fleet of luxury cars and skilled drivers, distinctive hotel reservations, and exclusive flight bookings, with distinctive partnerships with the best resorts and tourist places in Turkey.
Featured tourist services
We offer top tourist services with the highest standards of quality and luxury with 24/7 follow-up.
Flight reservations
Tourist programs
Hotels and Resorts
Private cars
Group Tours
VIP Services
Subscribe To Our Newsletter
Find More About The Latest Safaraq