Tourism in Antalya for Families: The Most Beautiful Places and Activities
Today, with Safaraq Tourism, we will discuss tourism in Antalya for families and the most important places for the whole family in Turkey's tourist capital, Antalya.
Is Antalya Good for Family Tourism?
Antalya is one of the most attractive states for foreign tourists, thanks to its world-renowned tourist reputation, charming natural beauty, and many tourist attractions, including beaches, forests, waterfalls, plains, valleys, parks, resorts, World Heritage sites and ancient monuments, making it one of the best places to visit with family.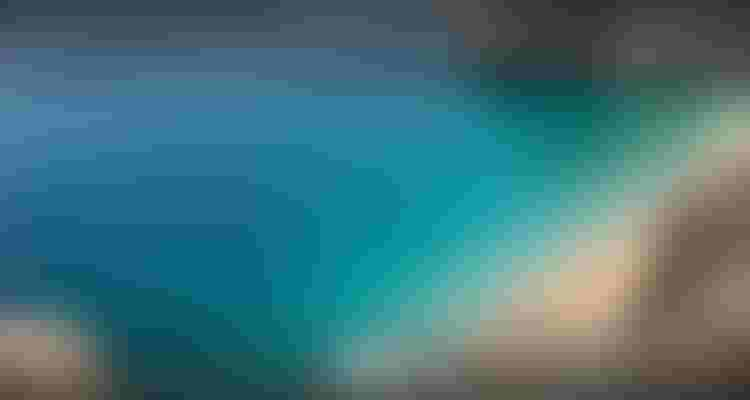 Antalya's Most Beautiful Tourist Places and Activities for Families
The most beautiful activities and tourist places in Antalya for families are:
Antalya Beaches
With Antalya's stunning views of the Mediterranean Sea, Antalya's tourist beaches have become a favourite destination for millions of tourists, who annually enjoy recreation on its golden sands and warm waters, especially since most of these beaches have been awarded the Blue Flag Award, usually awarded to the cleanest beaches with integrated services.
Among the most important beaches in Antalya are:
Konyaalti Beach: It features golden sands and a central location in the Konyaalti tourist area.
Lara Beach: It features soft sand, clear waters and tranquil sea waves, located in Lara, one of Antalya's finest tourist districts.
Olympos Beach: It spans approximately 3 km, one of the most beautiful beaches of the Kemer region, with green mountains overlapping with the sea making a beautiful natural painting.
Belek Beach: It has a long sandy coast, stretching more than 17 km, a destination for tourists from Russia, Germany and England in particular, to enjoy coastal sports, located in the Belek region, 35 km east of Antalya.
Kaputas Beach: It is one of the closest beaches to Fethiye, 200 km from Antalya's city centre, located in a winding area between heads and bays. On the opposite side, there is a range of small green islands, increasing the beauty of the scenery.
Cleopatra Beach: It is located in the Alanya region close to the centre, featuring gentle sands, numerous tourist services and historic pirate ships touring the area.
Kadinlar Beach: (Women's Beach): It is a special beach only for women and children, dedicated to meeting the need of those wishing to be fully independent away from mixing with men. It occupies a privileged position on the last side of Konyaalti.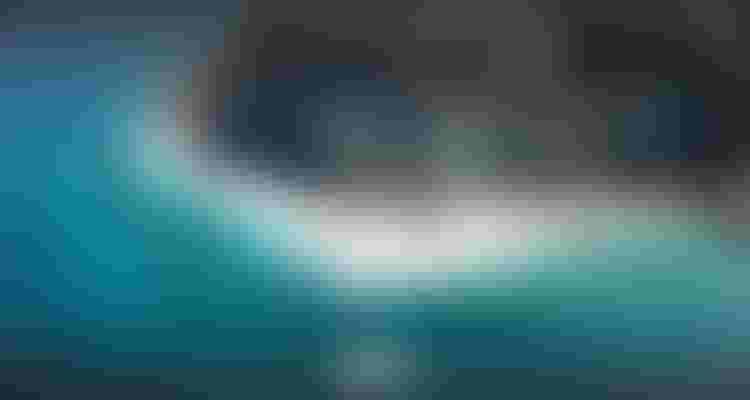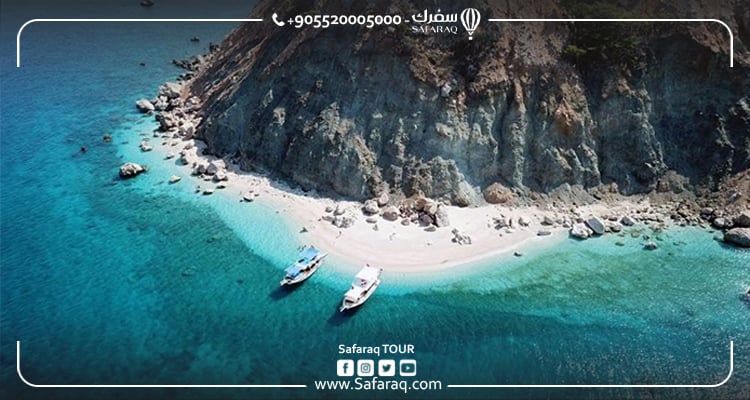 Duden Falls
Duden Falls combines the towering height of the Taurus mountain range with the splendour of the Mediterranean waters, starting from two sources in the Taurus Mountains, pushing the water heavily downhill from the top of the mountains, and ending its way in the Mediterranean sea, falling from about 40 meters, specifically at the mouth of the Duden River in the Lara region.
Duden Falls is a prominent tourist destination in Antalya for local and foreign tourists with their families, with a charming natural spot, hiding a magnificent grotto behind it. Tourists can go behind the waterfall and take some photo ops for unforgettable memories.
Duden Falls has an ideal location in the Kepez region, 10 km from Antalya city centre. It opens from 9 am to 7.30 pm, offering all social facilities that provide all the necessary needs for tourist families.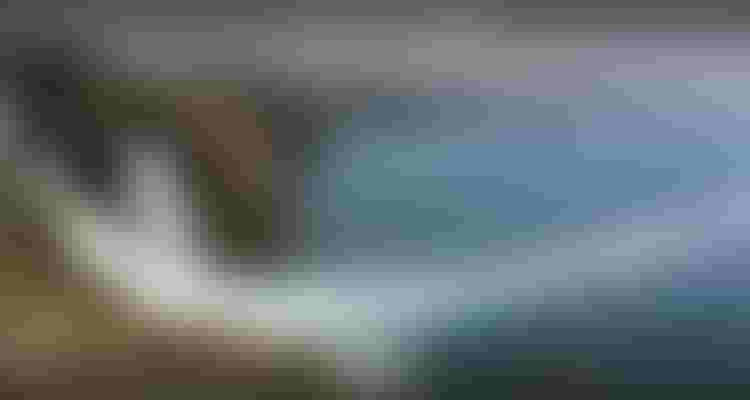 Antalya Parks
How beautiful to visit parks in Antalya! Especially when spring comes, roses bloom, butterflies fly among flowers, and nature reveals all the secrets of beauty in its green parks.
How wonderful are the parks! When its extended greenery combines with sea coasts, attracting tourists to visit them.
Among Antalya's most beautiful parks are:
Ataturk Park: It has a stunning Mediterranean view, with vast greenery, which gives you a stunning view of the city's beaches and the peaks of the Taurus Mountains.
Dinler Park: It contains religious monuments that refer to tolerance, including a mosque, church and synagogue, as well as a common courtyard that reflects interfaith fraternity.
Kepez Park: It is one of the most important family tourist parks in Antalya, includes cartoon figures, featuring many green trees, wooden huts and waterways, in addition to many sports and recreational activities suitable for family members, such as horse riding, iron train, tree climbing and many suitable games for adults and young people.
Olympos National Park: With a total area of 34,000 hectares, Olympos National Park has a large area stretching along the Mediterranean coast, amid the magnificent Taurus mountain range. It is an ideal spot for some exciting sports, such as mountaineering, water games and camping. Not to mention, it has 865 species of natural plants and many wild animals, such as mountain goats, royal eagle, lynx and wolves. There are also approximately 70 bird species among the 459 species of all birds living in Turkey.
Falez Park: Tourists can enjoy the beauty of natural landmarks, which combine the sea and mountain simultaneously.
Antalya Zoo: It attracts huge numbers of visitors with families throughout the year, where they can enjoy seeing diverse animals, such as reptiles, snakes and birds.
Dinosaur Park: It houses more than 25 full-size dinosaur figures, with sound and movement effects.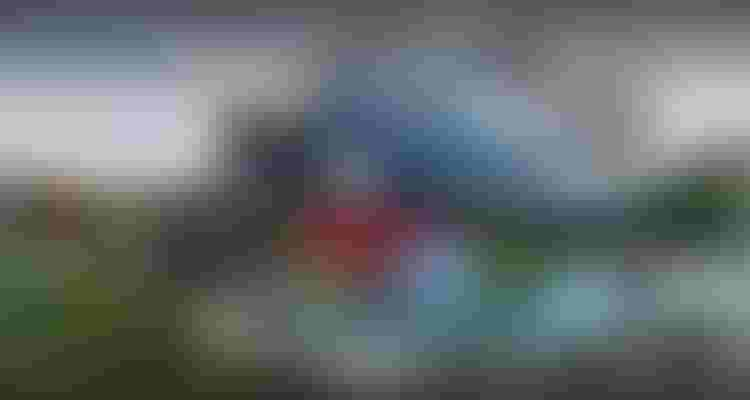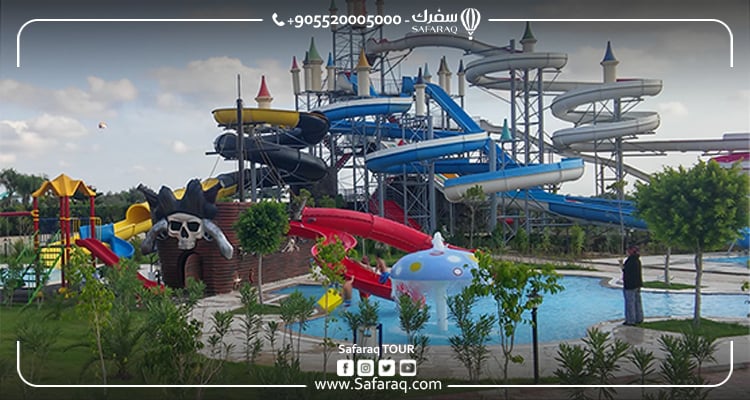 Toy Museum in Antalya
The Toy Museum is one of the most important tourist centres for families to visit in Antalya, a children's world, containing more than 1,500 toys of many different types and specifications.
What makes it interesting is that it gives the family an atmosphere of happiness and joy, by dividing the toys into two main sections:
One section was manufactured during the Great Industrial Revolution almost a century and a half ago, and another section was hand-made in this unique museum.
Telling the history of toys over decades, the museum is not limited to young children, rather adults can enjoy touring the museum to find out about the history of toys, that they had witnessed when they were young.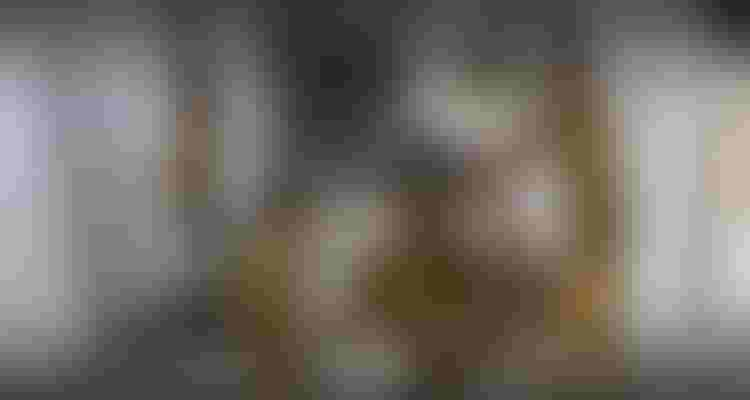 Antalya's Old Town
The ancient city, or as it is known in Turkish Kaleici, is full of a wide range of historical monuments dating back to the ancient empires, such as Byzantine, Roman and Ottoman, where these monuments continue to bear witness to these civilizations until today.
Historical monuments of different civilizations can be seen in narrow streets, historic alleys, shops, traditional artefacts, as well as the clear Ottoman historical footprint, which appears in the form of the city, mosques and minarets, and its old-fashioned houses.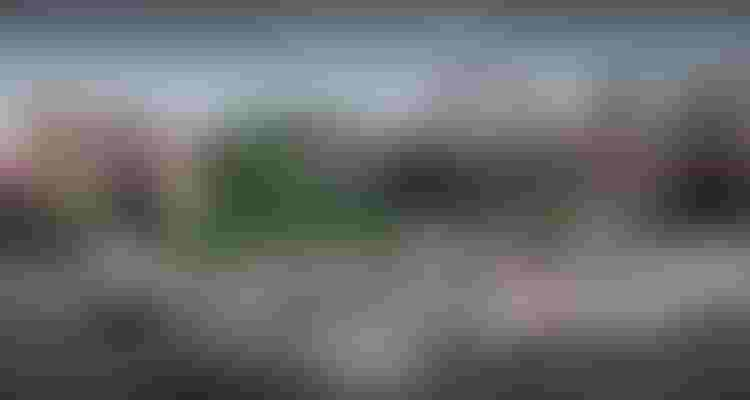 Koprulu Valley
The Koprulu Valley, established by the Turkish Ministry of Forestry in 1973, covers an area of 366,140 dunums and extends 14 km along the Koprucay River, which originates from the Taurus Mountains, passes through natural exotic canyons, flows into the Mediterranean Sea from south of Serik. Above the river, the ancient Roman bridge extends, which still stands still until today.
Among other historic monuments are the historic stone-paved road, Oluk and Bugrum bridges on the Koprulu River, as well as the historical theatre, religious temples, cisterns and canals of the ancient city of Selge, founded in the 5th century.
The valley also has the largest natural cypress forest in the entire Mediterranean region, with an area of 400 hectares, and very interesting geomorphological rocks.
Thanks to its natural and historical richness, the Koprulu Valley is rich in wild animals, various sports activities such as canoeing, swimming, walking, rock climbing, cycling, and fishing.
Tourists can also enjoy wildlife and botanical life, geological formations, photography, hiking, jeep safaris and highland excursions, and camping.
The Koprulu Valley is 63 km northwest of Manavgat and 85 km northeast of Antalya.
Top 5 Hotels in Antalya For Families
Club Falcon Hotel Antalya
Located in Antalya city centre, Club Falcon Hotel features a private beach, swimming pools and a garden overlooking the Mediterranean Sea, a traditional Turkish bath, sauna, tennis courts and fitness centre.
Historic Kaleici Street or Antalya's Old Town is just 5 km from the hotel, while Antalya International Airport is 17 km away, and the hotel offers luggage storage and a 24/7 reception.
Sea Life Family Hotel Antalya
Sea Life Family Hotel is awarded the Blue Flag Award for its cleanliness and commitment to international hotel standards, one of Antalya's most prominent Muslim family hotels. It occupies a prime location on the Konyaalti tourist beach.
One of Antalya's best family-friendly resorts, Sea Life Family Resort features several rooms and suites of various sizes, suitable for all guests. Some rooms at this resort have a charming view of the Mediterranean Sea.
Sea Life Family Hotel has a range of indoor and outdoor pools, a fitness centre, spa baths, massages and saunas, water sports facilities, a table tennis court, a billiards playground, a tennis court and a children's club, as well as the resort's terrace and beach.
Akra Hotel Antalya
Hotel rooms at Akra Hotel have views of the high-rise Taurus mountain ranges on the one hand, and the Mediterranean Sea on the other. The hotel is ranked among Antalya's best five-star hotels.
Akra Antalya is one of the most prominent Islamic hotels that can be a family residence in Antalya, with its location in a lively area, close to many tourist attractions in Antalya, such as Karaalioglu Park and Laura Mall.
The private beach, magnificent green garden, charming terrace, varied swimming pools, multiple facilities, fitness centre and various playgrounds are among the most important social facilities available at this hotel.
Akra Antalya has 4 luxury restaurants, offering a range of delicious cuisine from international cuisines, such as Italian and Asian cuisine, as well as fresh seafood.
Rixos Hotel Antalya
One of Antalya's best family resorts, Rixos Antalya is a 5-star hotel with a dazzling location amid a range of lush green parks. It borders some of Antalya's magnificent natural features, such as the Konyaalti Beach overlooking the Mediterranean coast and the towering Taurus Mountain ranges.
The hotel has two restaurants, each competing to serve the most delicious dishes from international cuisine as well as Turkish cuisine.
Many features make this hotel the most beautiful hotel in Antalya from rooms and suites with panoramic views of the sea to various social facilities such as swimming pools, fitness centres and various gyms, beaches and private terraces.
Holiday Inn Hotel Antalya
Holiday Inn Hotel Antalya is one of Antalya's most prominent resorts for a luxury stay in Antalya's finest neighbourhoods, nearby the Mediterranean coast, with soft sand and clear turquoise waters.
This hotel has all the ingredients for maximum luxury for young and old visitors, with social facilities, private beaches, sports centres and various swimming pools.   
The hotel has one restaurant serving the most delicious Turkish and international cuisine from famous kitchens.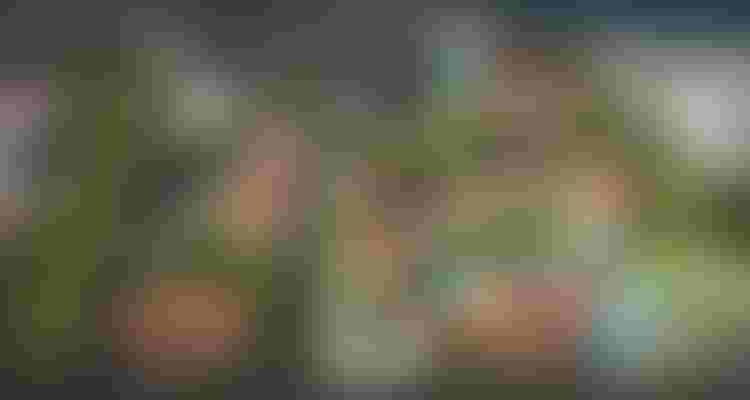 Antalya Family Tourist Program Features with Safaraq Tourism
Safaraq Tourism organizes travel programs suitable for family tourism in Antalya, with a detailed plan that includes visiting all the attractions suitable for families, such as museums, resorts, beaches, shopping centres, and other tourist places that ensure the utmost entertainment for the whole family.
Safaraq Tourism also offers integrated services for an enjoyable journey, including welcoming at the airport, a modern shuttle service, and a tour guide.
Safaraq Tourism also offers the best hotel reservations at the most luxurious hotels and resorts, as well as domestic and international flight ticket reservations at the most reasonable prices.
Edited by Safaraq Tourism
Did you like our topic? You can share it with your friends
Featured tourist services
We offer top tourist services with the highest standards of quality and luxury with 24/7 follow-up.
Flight reservations
Tourist programs
Hotels and Resorts
Private cars
Group Tours
VIP Services
Subscribe To Our Newsletter
Find More About The Latest Safaraq