Tourism in Istanbul in October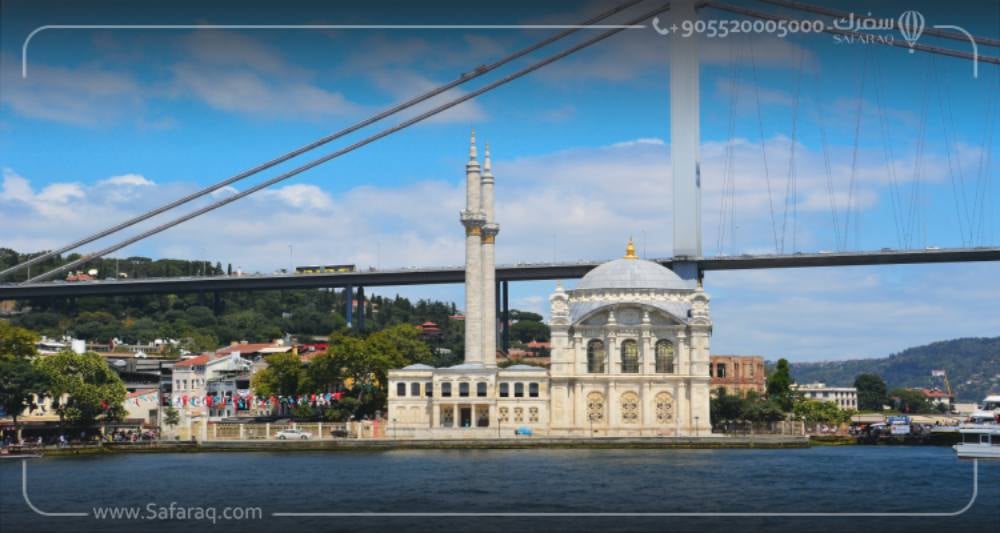 Table of contents
Istanbul never stops dazzling visitors at all times and seasons. Some think that summer is the best time to visit it, but the right time for a large number of people and visitors is when congestion decreases, so they think that October is the best time to visit the wonderful ancient city; congestion decreases, prices decrease, and the weather is not as hot as summer, it is pleasant most days of the month.
Weather in Istanbul in October
Temperatures in October are around an average of 20 degrees Celsius, and the weather is ripe for rain showers. On the whole, the air is light, and the weather is suitable for tours in the oldest and most important Turkish cities.
The Most Important Places to Visit in Istanbul in October
In this article, we will find out about some of the famous tourist places in Istanbul in October.
Bosphorus Strait
It is a strait of water with a length of 30 km, and a width between (550 m and 3000 m), dividing the city into two parts on two different continents (Asia and Europe).
It is one of the most important places and tourist attractions in Istanbul. On the strait, the three bridges of Istanbul were built, namely the Bosphorus Bridge, the Fatih Sultan Mehmet Bridge and the Sultan Selim I Bridge.
The Bosphorus is filled with tourist places on its banks such as the Maiden Tower, Dolmabahce Palace, Beylerby and Topkapi Palaces, as well as Rumeli Castle and Anatolian Castle.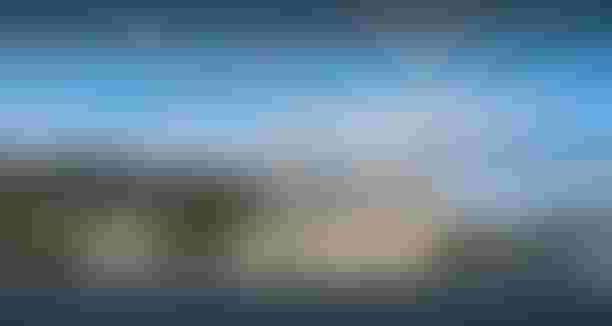 Sultanahmet Region
The Fatih and Sultanahmet area in the heart of European Istanbul is one of the most attractive areas of Istanbul, known for its heritage, fame and status among religious and international tourism.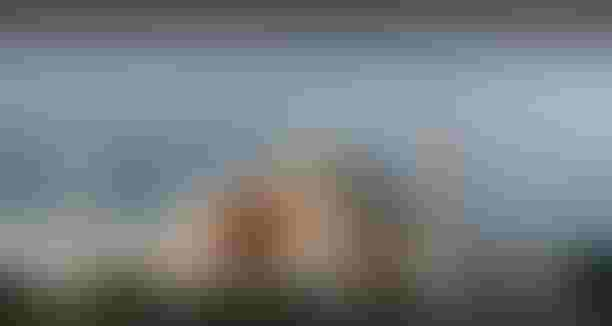 Ortakoy Area
The Ortakoy area of Istanbul is one of the most beautiful neighbourhoods of the city and the most attractive tourist area for tourists. Because of its wonderful beauty, the number of citizens who go to this area may be equal to the number of tourists visiting it.
Ottoman palaces and castles on its edges, the coast overlooking the Bosphorus and the region give a distinctive charm and beauty, with a coast extending about a kilometre long.
It contains seating areas to enjoy the beauty of the bridge and the strait, amid a special atmosphere and popular evenings on summer nights and the beginning of autumn.
Princess Islands
The Princess Islands are one of the most famous tourist places in Istanbul, and it consists of nine small islands in the Sea of Marmara different in area, namely: Buyukada, Heybeliada Island, Burgazada, Kinaliada, Sedef Adasi, Yassiada, Sivriada, Kasik Adasi, Tavsan Adasi.
Visitors from all over the world visit it to enjoy its enchanting landscapes.
Galata Tower in Istanbul
Galata Tower with its magnificent geometric shape is one of the most important tourist symbols of Istanbul with its geographical location overlooking the strait.
Whoever tours Istiklal Street or the Eminonu area must visit this ancient tower, and whoever goes up the top of this tower will be on a date with a panoramic view of the city; he will see the entire Bosphorus Bridge with the surrounding famous tourist places and historical archaeological mosques on its banks.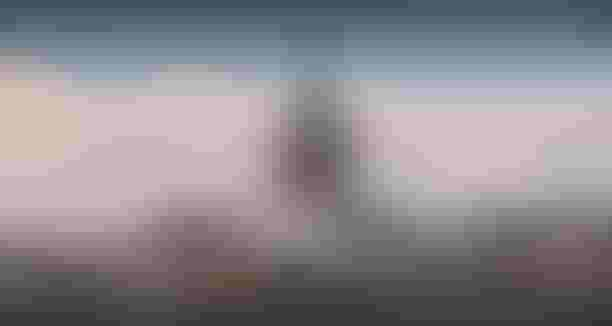 Istanbul Basilica Tank
One of the famous tourist places in Istanbul is the Basilica Cistern, or what is known to the Turks (yere batan), located opposite the Hagia Sophia Mosque.
It is an underground water tank on an area of nine thousand square meters, the largest among hundreds of ancient tanks located under Istanbul, and dates back to the sixth century during the reign of the Byzantine Empire.
This place is visited by a large number of tourists, especially in the summer and early autumn, and is very suitable to visit in October.
Eminonu Port on the European Side of Istanbul
Eminonu Port is located in the Eminonu district of the Fatih Municipality, close to Sultanahmet Mosque and other famous tourist places in Istanbul. From its port, cruises to nearby ports take you on a very beautiful journey to enjoy the splendour of the historical monuments around it.
The Most Important Tourist Activities in Istanbul in October
There are a lot of tourist activities to enjoy in Istanbul in October, the most important of which are:
Shopping in Istanbul
Istanbul is not only a centre of tourism and recreation; it is a spot for shopping and fashion lovers. There are wide options in its markets and archaeological shops, famous commercial centres, and even popular markets.
You will not only find everything new; you will also find affordable prices. Whoever is looking for famous international and Turkish brands will find them there.
Children and young people can enjoy entertainment in October. There are also weddings and honeymoon places for unforgettable experiences, as well as birthday and graduation parties and others.
There are also many cultural places in Istanbul such as museums, archaeological libraries, entertainment venues, such as aerobic and water theme parks, swimming with dolphins, as well as exotic exhibitions made of chocolate or small models, and the famous coffee festival.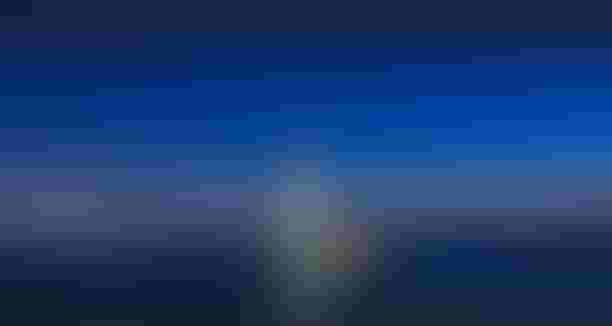 Other Cities in Turkey to Visit in October
In addition to Istanbul, many tourist cities can be visited in October, some of which are close to Istanbul such as Kocaeli and Sakarya, which have the famous Sapanca and Masukiye regions.
Some cities are far from Istanbul, but worth the trip to, such as Trabzon, the bride of the sea, Antalya, the bride of tourism, and Rize, Bursa and others.
Istanbul Tours in October with Safaraq Tourism
To enjoy the best tourist trips in October in Istanbul, Safaraq Tourism offers you a range of services including, reservation, car insurance, as well as post-booking and arrival services, such as airport pick-up and tour guide, allocation of high-end accommodation within hotels or independent apartments as desired.
For more information, please visit our website, or contact Safaraq Tourism consultant.
Edited by Safaraq Tourism
Did you like our topic? You can share it with your friends
Featured tourist services
We offer top tourist services with the highest standards of quality and luxury with 24/7 follow-up.
Flight reservations
Tourist programs
Hotels and Resorts
Private cars
Group Tours
VIP Services
Subscribe To Our Newsletter
Find More About The Latest Safaraq