Features of Tourism in Malatya and Most Beautiful Tourist Places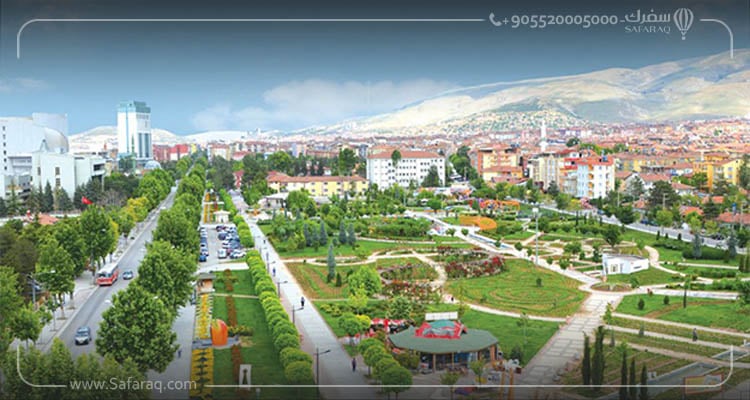 Table of contents
Information about Malatya in Turkey
Malatya (land of apricots) dates back to the 5th century BC, embracing many civilizations: Hittite, Assyrian, Roman, Byzantine, Seljuk, and Ottoman.
Malatya comprises 14 cities located on the Euphrates River, famous for its fertile soil, producing various fruits and vegetables. Malatya is known for producing the finest apricots, with the state exporting dried apricots to 122 countries worldwide in 2018, from its 8 million apricot trees out of 17 million in Turkey!
Where is Malatya Located in Turkey?
Malatya is located in eastern Anatolia, with an area of 12,235 square kilometres.
Is Malatya Good for Tourism?
Malatya's stunning nature has made it one of the favourite tourist destinations for many people searching for tourist places in Malatya.
According to officials in Malatya state, the upper areas of the Euphrates River have a very beautiful natural and historical beauty. The Euphrates River basin has been home to millions of people for many years. Studies and excavations have shown that human traces were found on the banks of that river 7,000 years ago!
Many canyons are scattered around the Euphrates River basin, all of which are magnificent natural paintings with unique beauty. Among them are the canyons around the Karakaya Dam. Thanks to its charm, it dazzles and attracts many visitors as well as the region's amazing wildlife.
Malatya is therefore worth adding to Turkey's tourism map, especially for tourists who love adventures, hiking and water sports.
The area is characterized by steep slopes formed by cracks in geological times to be a stop for nature lovers who want to stay away from the pressures of urban life.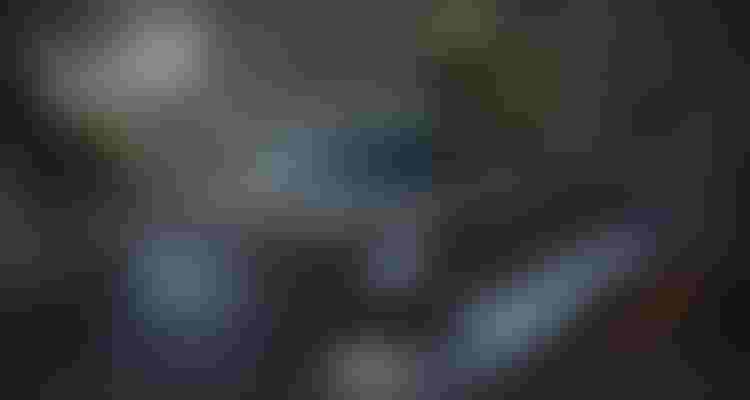 What are Malatya's Most Popular Tourist Destinations
Groove Pond in Malatya (Kudret) Therapeutic
Known as the Kudret Pond, the groove pond is located within the Tohma Canyon. It maintains a constant temperature throughout the year — not exceeding 22°C — regardless of the different seasons of the year. The pond is therefore described as a unique and rare feature.
The pond's water also has therapeutic properties, and tourists visit it to recover from skin diseases, rheumatism and joint diseases. It improves mood in general and instils comfort and serenity in the soul.
Tohma Canyon Malatya
Tohma Canyon is a natural valley with huge high rocks and climbing herbs that provide beauty throughout the year. It attracts the attention of Turkish and foreign visitors with various trees and a river, Tohma Cayi.
The canyon is very steep, making it a favourite destination for mountaineering enthusiasts. Besides, it is an ideal place to practice water sports in the Tohma River, such as canoeing, and is perfect for photo ops enthusiasts.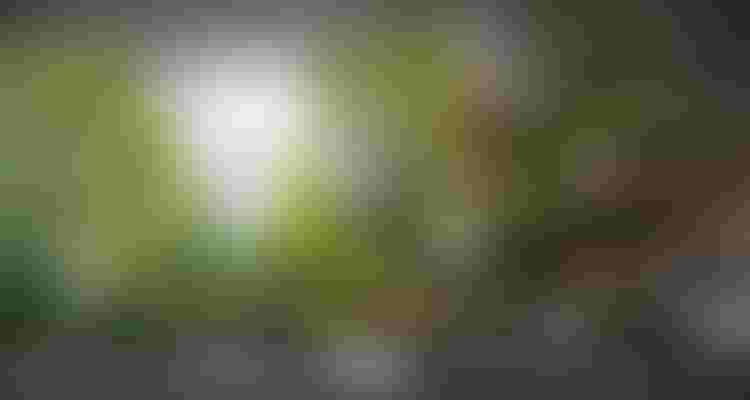 Gunpinar Falls
The Gunpinar Waterfall area in Malatya state, central Turkey, attracts visitors and photography enthusiasts, thanks to its charming nature in autumn.
The Ministry of Agriculture and Forestry and the Directorate of Turkish National Parks have declared the Gunpinar waterfall area a national reserve comprising 243 waterfalls.
The waterfall area is 110 km from Malatya and 5 km from Darende, where waterfalls give visitors unforgettable moments as water flows from an altitude of 40 metres.
The freezing waters are reminiscent of Pamukkale's frozen waterfalls in Denizli in winter.
Many service facilities are established by the municipality, such as restaurants, cafés, mosques, and a 1.5-kilometre hiking route.
Thanks to its pristine nature, mountainous groove, fish, vegetation, and waterfalls, the area attracts visitors and photography enthusiasts.
Ansir Caves
Archaeological caves are often attractive to visitors, with their charms, including the Malatya Caves known as the Ansir Caves or the Buzluk Caves.
The caves are 10 km from Yazihan. These caves have been modified by humans to be used later as dwellings, bunkers, and shelters. Some geologists think they date back to the Stone Age and Hittite civilization.


Levent Canyon in Malatya
The Levent Canyon is located in Malatya, on the border of Levent of Akcadag.
The canyon dates back more than 65 million years, 28 kilometres long and 240 metres high.
The canyon's beauty can be seen through a glass terrace at its top, and photo ops can be taken in front of the canyon.
How does Safaraq Tourism serve travel lovers to Malatya?
Safaraq Tourism offers its unique services to tourism enthusiasts to Malatya so that its customers have a pleasant experience. Our services include:
Booking airline tickets on all international and domestic airlines for all grades.
Booking comfortable hotel accommodation in hotels, resorts, islands, villas and furnished apartments.
Transport within Turkey, with modern cars and luxury tourist vans.
Honeymoon programs, tourist programs, and special tours
Our website offers free tips and guidance to holiday lovers and fun travel.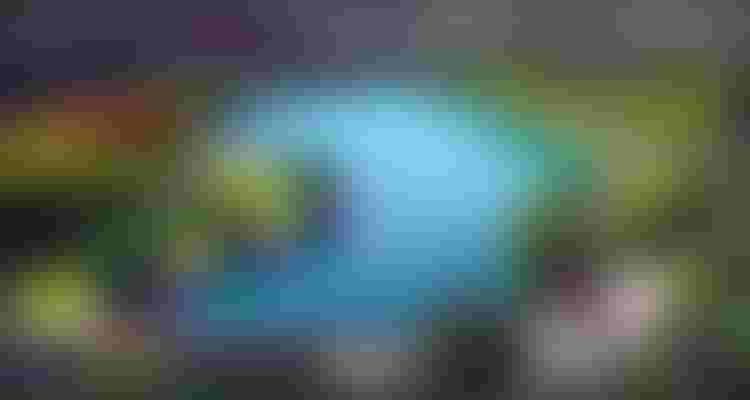 Edited by Safaraq Tourism
Did you like our topic? You can share it with your friends
Featured tourist services
We offer top tourist services with the highest standards of quality and luxury with 24/7 follow-up.
Flight reservations
Tourist programs
Hotels and Resorts
Car Reservation
Group Tours
VIP Services
Subscribe To Our Newsletter
Find More About The Latest Safaraq