How to Enjoy Tourism in Samsun: From Ancient Tombs to Modern Malls
Table of Contents
Information about Samsun
With its charming natural beauty and historical spots, Samsun is a beautiful city featuring a mild and pleasant climate. It has stunning views of the Black Sea, green forests, mountains, and springs, giving it significant tourist importance and making it an attraction for tourists from all around the world. Its weather is ideal in summer and winter.
Samsun's Location
Samsun is located on the Black Sea coast, used to be known as Emisos. It is where Mustafa Kemal Ataturk announced Independence War in 1919. Its location on the way between Asia and Europe made it an easily accessible spot, whether by air, land, or sea.
Weather in Samsun
Many tourists flock to Samsun as it has an ideal climate; it is sunny and humid in summer and cool and humid in winter.
Top Tourist Places in Samsun
1. Museum of History and Ethnography
Opened in 1981, Samsun Museum is one of the city's most prominent destinations. It is an ideal place for learning about ancient civilisations that lived there; its artefacts that date back to the Bronze, Roman, and Greek Periods, are an authentic witness of that times.
Tourists will have the opportunity to learn about Emisos' ruins, an emperor who ruled in the 8th century BC; the museum shows Emisos' cupboard, which holds Emisos' jewellery, clothes, and coins that date back to ancient times.
The museum also has some statues, a crown for one of the Roman Emperors, clay pots, jewellery, precious stones, and drawing of ancient palaces.
The museum's visit is an excellent chance to learn about different ancient lifestyles, allowing the visitor's imagination to think and compare how life was and how it is now.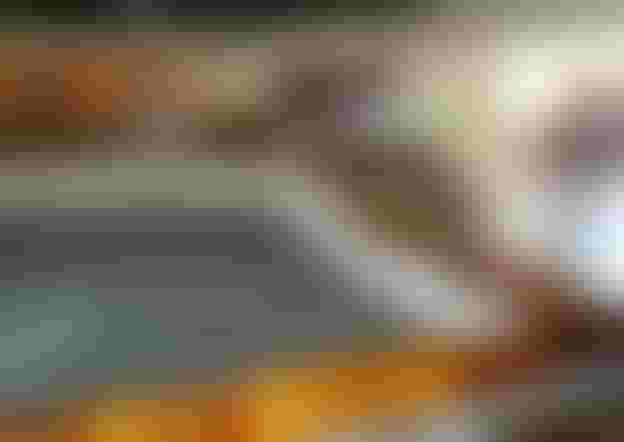 2. East Park
East Park is a prominent landmark, linking between the parts of the city. It is one of the beautiful nature parks that locals and tourists enjoy visiting due to its pleasant coastal climate, trees, and plants, giving a chance for doing sports and walking.
Near the park's coast, there are several activities that tourists can try, giving an atmosphere of entertainment and fun, such as horse-riding, stagecoach riding, or sitting in cafes. Parties are sometimes held in the nearby football field. In addition, there are games for children for enjoyment and entertainment.
However, sitting at night in one of the cafés on the beach is one of the most relaxing activities, away from the hustle and bustle.
3. Ataturk Park
Ataturk Park got its name due to the statue of the founder of the Turkish Republic, Mustafa Kemal Ataturk, found in the middle of the park.
The garden is one of the public gardens that the municipality pays great attention to, allowing visitors to spend enjoyable times with parents and children, especially in summer. It is suitable and ideal for barbecue trips or bringing ready-made foods and sitting and spending a fun day, so it is recommended to visit it searching for relaxation.
4. Cable Car
Visitors can experience a ride on a cable car, consisting of two aerial tracks connecting Samsun up with the famous Emisos Hill. The track is about 320 meters long and extends from Batipark on the Black Sea shore to the archaeological hill sites on Ataturk Street.
This cable car was established in 2005, and since that day, it has become an excellent destination for tourists. Each cabin accommodates six people, giving great pleasure to watch the natural scenery and take memorable photos with friends and family.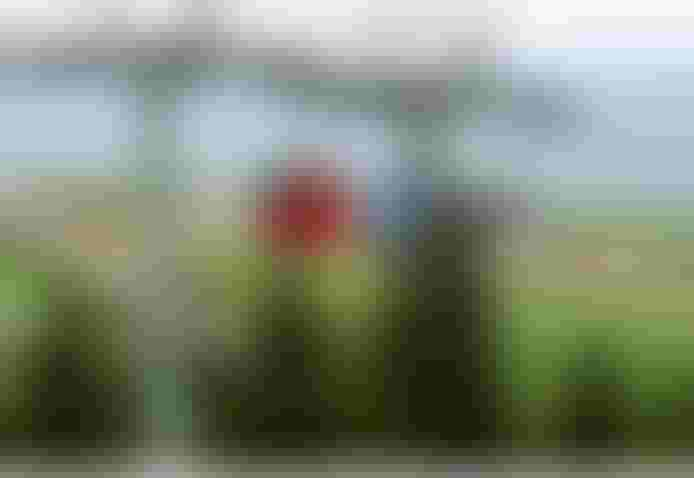 5. Birds Sanctuary Samsun
Birds Sanctuary is the largest field of birds in Turkey and the third worldwide after Italy and the Netherlands. It is located in Bafra, 51 km from Samsun and 20 km from the southern coast of the Black Sea.
The journey in the field begins by taking visitors on buses from the main gate. Visitors would feel as if they are in the jungles of Africa. It has a lake, 21,000 square meters along a 15 km road, home to migrant birds from Siberia,150 species of birds.
The municipality also provides bicycles for visitors to roam within the field easily, away from any restrictions. The best time to watch birds is at sunrise or sunset.
It is worth noting that there is an exhibition displaying the types of birds available in the 'Birds Heaven', in addition to a large café where visitors can drink tea in a charming geographical spot.
6. Samsun's Zoo
The Zoo is one of the largest zoos in the Black Sea region and Turkey, one of the most popular attractions for visitors. It is located in Ilkadim district, giving family and children an atmosphere of fun watching animals in real life.
The park has common, regional, and rare species of animals, with more than 200 pets, predators, and rare animals, spreading over 27 sections for birds, pets, predators, and water bodies for marine and amphibians.
The most beautiful thing about the zoo is its design, allowing visitors close contact with animals, especially predators such as tigers, American bears, lions, lionesses. They are placed in cages divided professionally, making it easier for visitors to meet them and take photos without fear or danger.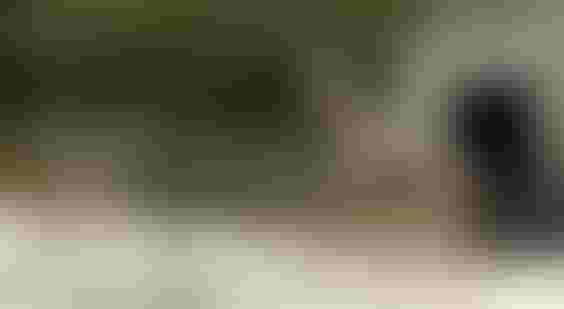 7. Tekkekoy Caves
If you're a fan of what life was like in primitive times, visit Samsun's Tekkekoy Caves, which have been a witness to the existence of human life since the Stone Age, where they used to live.
These caves were discovered in the mid-20th century in Tekkekoy, specifically in the surrounding valleys. They are now a historical tourist destination in the city, informing visitors of ancient lifestyles; some statues, added in front of the caves, illustrate how life was during ancient times.
All the pieces discovered at the site, such as weapons, pottery, jewellery and collectables, were collected in a museum.
One of the beautiful things you can encounter is the widespread sale of some handicrafts of textiles, antiques, ceramics, mosaics and some traditional ornaments, which can be purchased as souvenirs or presented as gifts to relatives.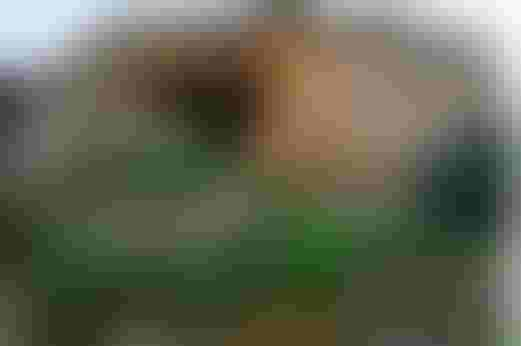 8. Boulevard Mall
Boulevard Mall is one of the most famous and largest malls, with a strategic place in the city centre in Ilkadim. It is a destination for tourists for shopping as it includes many international and local brands, including all family supplies of clothing, food, electrical appliances, and restaurants.
It is worth noting that the mall has a fabulous game zone that offers children the opportunity to have fun after a busy shopping day.
9. Yesil Yurt Mall
Yesil Yurt Mall is one of the largest shopping malls in Samson, located in the Atakom district, a popular destination for tourists and locals. The mall contains the most famous brands in fashion, children's clothing, cosmetics, electrical appliances, and jewellery.
The mall has a section for restaurants and cafés, and a cinema for film lovers who like having a good time.
FAQs
Read more on Safaraq:
The Most Beautiful Places in Alanya
Edited by Safaraq Tourism
Did you like our topic? You can share it with your friends.
Featured tourist services
We offer top tourist services with the highest standards of quality and luxury with 24/7 follow-up.
Flight reservations
Tourist programs
Hotels and Resorts
Private cars
Group Tours
VIP Services
Subscribe To Our Newsletter
Find More About The Latest Safaraq