All You Need to Know about Tourism in Zanzibar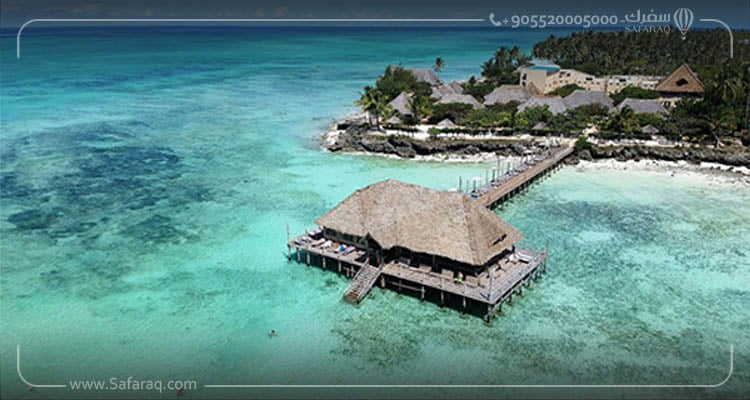 Table of contents
Information about Zanzibar Tanzania
Zanzibar consists of a group of islands located in the Indian Ocean from the eastern side of the continent of Africa, and Zanzibar refers to an Arabic term composed of two sections of negro and land, meaning the land of the Negro race, the human race living in Africa.
The Zanzibar Islands are also called Angoja in the local Swahili language of indigenous islanders, and the Zanzibar Island Group is officially traced to the State of Tanzania in East Africa, but it has semi-autonomous autonomy.
Zanzibar is a group of 52 islands, the largest of which is Zanzibar, followed by Bemba Island and other well-known islands such as the Mafia Island and Tumbatu.
Zanzibar is renowned for growing and producing cloves, with statistics indicating that there are more than 4 million carnation trees, making Zanzibar the world's leading source and producer of cloves.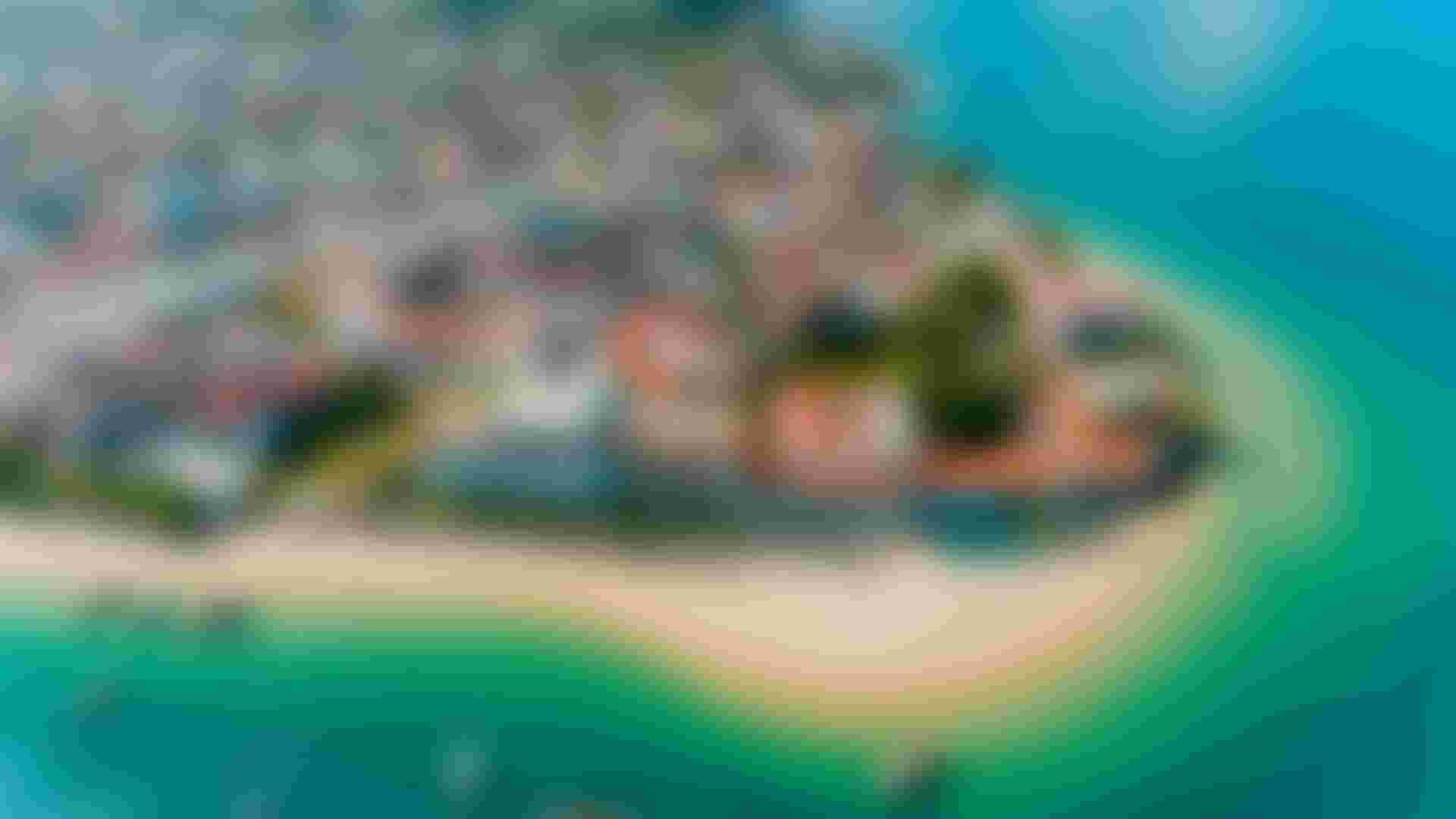 Zanzibar has a unique population structure consisting of a large proportion of Arabs, Africans and Indians, with a population of 1 million in the Zanzibar Islands, 98% of whom convert to Islam and the rest of the population convert to Christianity and Sikhism.
To earn their living, Zanzibar people depend on agriculture. Coconuts and cloves are among the most important crops produced by the people of the islands. In addition, they work in fishing and the tourism sector, which is an important source of the country's economy.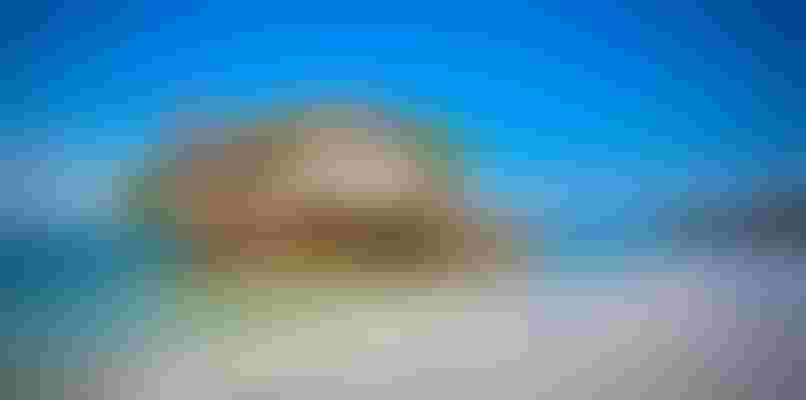 A Brief History of Zanzibar in Tanzania
Zanzibar was historically subordinate to the rule of the Omani Sultan, whose authority extended all over the east coast of Africa. Zanzibar's importance reached its peak during its Arab reign in 1828 under Sultan Saeed bin Sultan, who made it the capital of the Sultanate and moved his residence to the islands being inspired by its climate and picturesque nature.
Zanzibar's Omani-Arab rule ended following a revolution by the Afro-Shirazi Party with the support of British colonial forces in 1964; the islands now belong to the African state of Tanzania.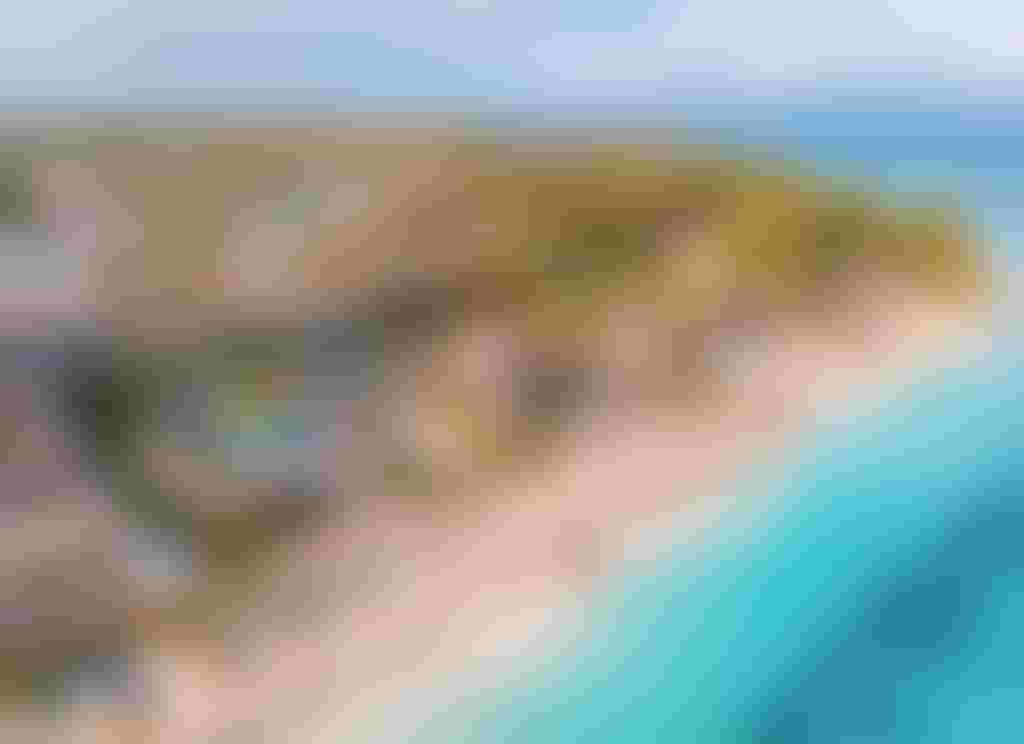 Zanzibar Location
Located in the Indian Ocean opposite Tanzania's east coast in Africa, the Zanzibar Islands are 35 km from the Coast of Tanzania.
Weather in Zanzibar - Tanzania
Zanzibar in Tanzania is dominated by tropical weather, and Zanzibar enjoys two rainy seasons during the year, the first season is in March, April and May each year with heavy rains, and the second season during November and December of the end of each year, with less rain than the first season.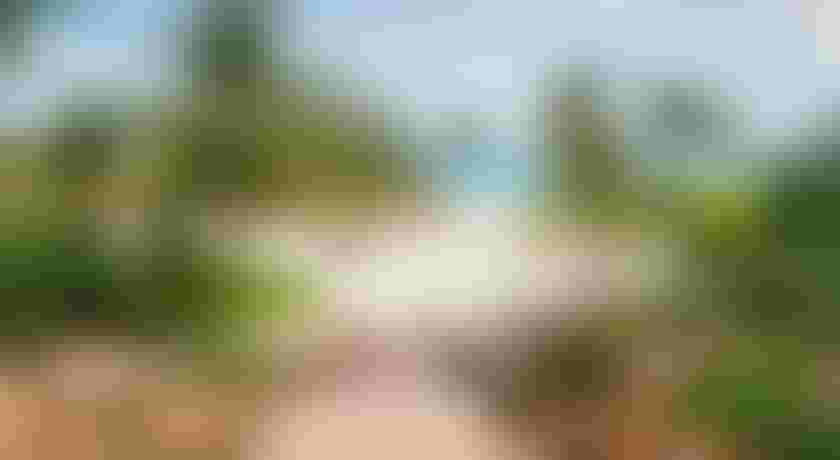 Top 3 Tourist Destinations in Zanzibar - Tanzania
Zanzibar Islands offer many features in one place, combining the charm of green nature, the sea and the golden beaches that provide recreation, relaxation and historical and cultural heritage.
Pemba Island
Pemba Island is the second island in size and area in the Zanzibar Island Group, 78 km long and 23 km wide. It features lush sandy soil, famous for growing coconuts, cloves, rice and bananas, a producer of the finest cloves in the world.
Jozani Chwaka Bay National Park
Jozani Chwaka Bay National Park is a 50 km2 nature reserve, a tourist destination to experience the African jungles. It includes dense and interlocking tropical plants, trees, and various animals and butterflies.
Stone Town
The ancient historical part of Zanzibar is located on the west coast of the island, a UNESCO World Heritage Site.
The area is home to historic sites, ancient buildings and monuments, a peninsula connected to Zanzibar, sometimes a separate island due to tidal factors, based on coral reefs and slurry.
The stone town spans an area of 83 km2 and includes 23 commercial complexes, 50 mosques and two churches.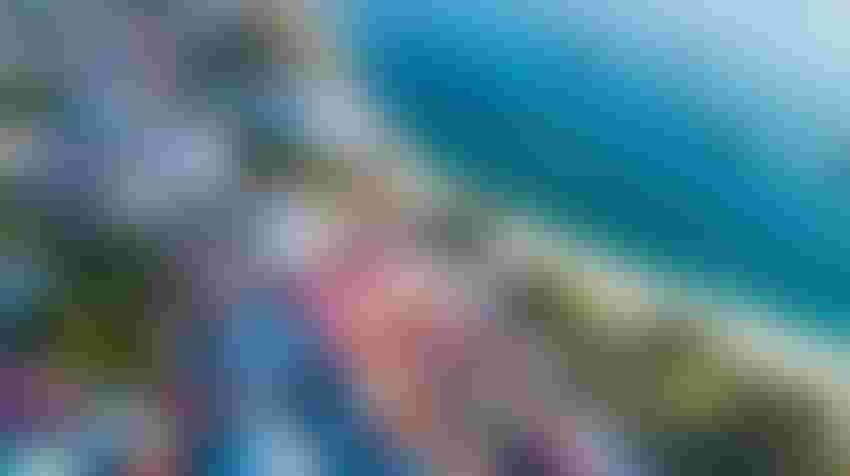 Top 3 Hotels in Zanzibar
Beyt Al Salaam Hotel
Located in the stone town, it is a 4-star hotel and a historic palace dating back to the Arab era that ruled Zanzibar.
Dhow Palace Hotel
The hotel features a central location in the stone town, and it consists of a historic building dating back to 1559.
Milele Beach Resort
It is a sea resort that allows you to relax and enjoy the tropical marine atmosphere.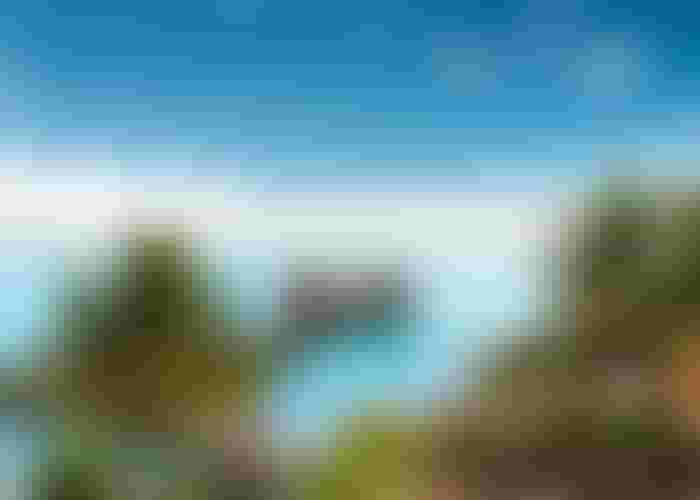 FAQ about Zanzibar
The best time to visit Zanzibar is between June and October each year; the islands at this time are not rainy and dry, and temperatures drop moderately.
Tourists can also visit Zanzibar between mid-December and February each year, when temperatures are higher, suitable for those who want to relax and experience living in dry and hot African atmospheres.
Zanzibar is a middle-cost international tourist destination, with a one-night hotel rate for two people starting at $14 and a meal per person starting at just $6.
The average price of a one-night stay for two people in Zanzibar ranges from $14 to $20.
Zanzibar enjoys semi-autonomous autonomy; its
system of government is a republican system based on partnership and democracy in periodic elections. Zanzibar is a stable and secure region under the rule of law in Tanzania, where foreign investment in the tourism sector, particularly British and French investments, is widespread.
Zanzibar residents speak several languages such as Arabic, Swahili and English, but the country's official language is Swahili and English.
Edited by Safaraq Tourism
Did you like our topic? You can share it with your friends
Featured tourist services
We offer top tourist services with the highest standards of quality and luxury with 24/7 follow-up.
Flight reservations
Tourist programs
Hotels and Resorts
Car Reservation
Group Tours
VIP Services
Subscribe To Our Newsletter
Find More About The Latest Safaraq