Tourism in Trabzon: The Bride of the Black Sea
Table of contents
Tourism in Trabzon is characterized by tranquillity, natural beauty and mild and pleasant weather. Thanks to its rich tourist features, Trabzon topped a unique place on the list of tourism in Turkey. In this article, we will showcase Trabzon's most important tourist attractions.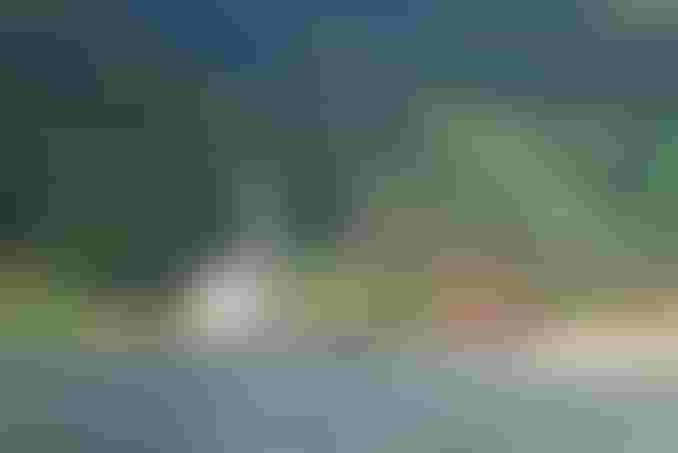 Trabzon's Most Prominent Tourist Places
Aksabat Park: A Stunning Sea View
With its stunning sea view, Aksabat Park is one of Trabzon's most beautiful tourist areas. It is located parallel with the road to Trabzon-Samson, 1 km from Aksabat, and 12 km from Trabzon city centre. The greenery is scattered alongside the Black Sea coast, and nature looks exquisite as an alluring painting.
With its accessories and recreational, sports and cultural facilities, Aksabat Park is a suitable social centre for entertainment, picnic and exercise. With its recreational, sports, and cultural facilities, Aksabat Park is a convenient social centre for entertainment, picnic, and activity. The western part of the park has an amphitheatre overlooking the Black Sea, where tourists can enjoy the view of sunrise and sunset and its reflection on the sea.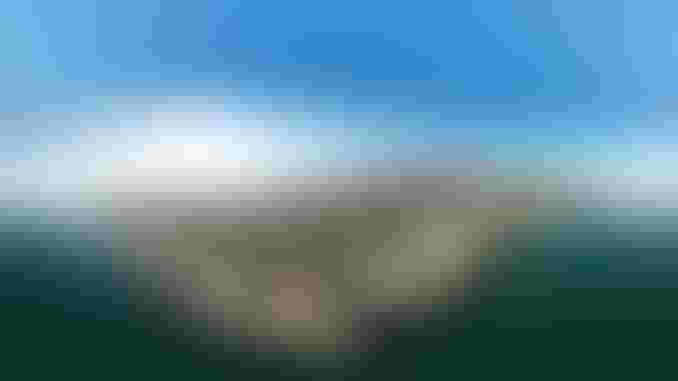 Haider Nabi Hill – Mountains' Charm Among Clouds
Haider Nabi Heights is one of the most spectacular tourist places in Trabzon, located about 55 km from Trabzon city centre, 1.600 metres above sea level. It is famous for its charming sights of fog and clouds touching it, surrounded by springs and lakes, making it splendorous.
Visitors are advised not to miss out on the fish lake, one of the most beautiful lakes on the hills. Not to mention, there is a range of cafés and restaurants touching the mountain tops in a very impressive view.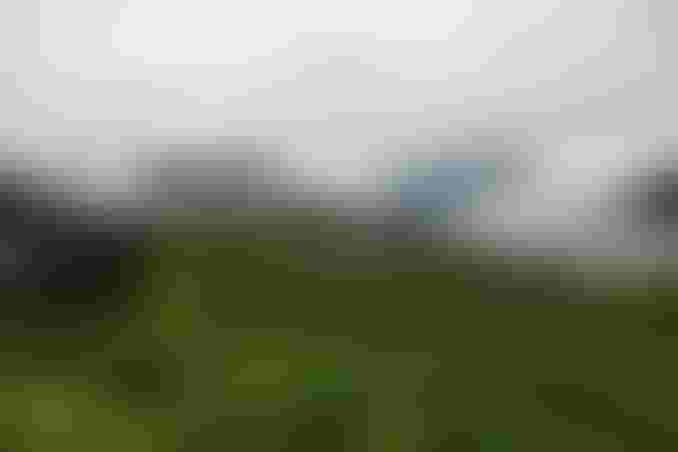 Ayder Village – Countryside in Trabzon
Ayder Village is one of the most beautiful tourist areas in Turkey and Trabzon. It features beautiful waterfalls, dense forests and towering mountains that add more beauty. The village is famous for hot water baths and mineral springs with recreational and therapeutic characteristics. Besides, tourists can enjoy canoeing in the river between Ayder village and Trabzon.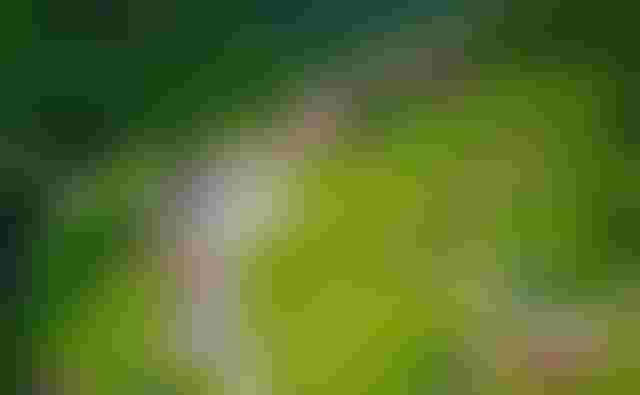 Uzungol Lake – Trabzon's Haven
Uzungol Lake is one of Trabzon's most prominent tourist attractions, approximately 96 km from the city centre. Uzungol Lake has stunning beauty, located in a valley between the high mountains and surrounded by charming nature with dense trees, greenery, and high mountains. The fog gives Uzungol Lake a magnificent elegance, forming an attractive tourist attraction in Trabzon.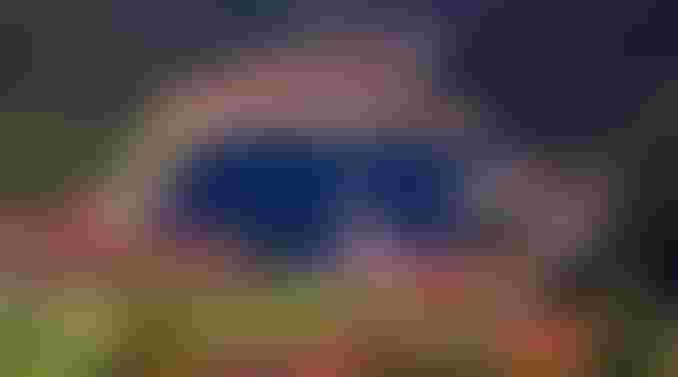 Sumela Monastery - The Historical Building of Trabzon
Located in the Macka area, amidst Trabzon forests, Sumela Monastery is 48 km south of Trabzon city centre. It was built in 386 AD, at an altitude of 1200 meters, with a beautiful view of the Macka region. Sumela Monastery is one of the most wonderful tourist places in Trabzon, with a number of houses and archaeological rooms built magnificently, and at the bottom is a narrow valley with a steep slope.
Sumela Monastery, the historical building of Trabzon, consists of 72 rooms spreading over five floors, with a library and a water canal featuring magnificent colourful arches.
 It is a white building with red brick, featuring an Ottoman architecture character. The interior and exterior walls are decorated with frescoes dating back to the age of Alexus III.
Sumela Monastery is well known and visited by many tourists worldwide, thanks to its distinctive and wondrous mountain cliff construction and beautiful view.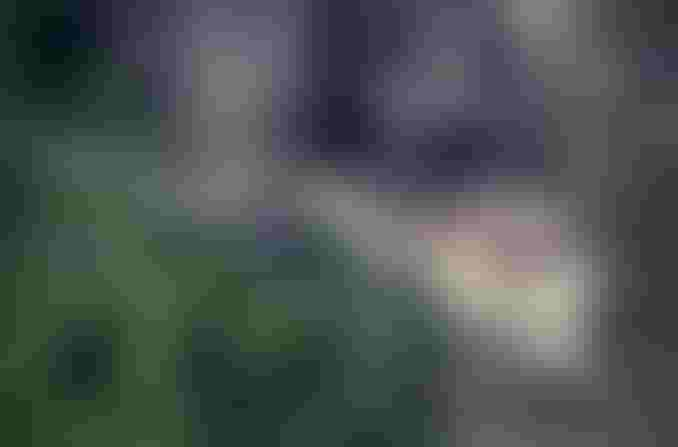 Ataturk White Palace: The Bride of the Black Sea
Ataturk Palace is one of Trabzon's most famous tourist attractions, 5 km from Trabzon city centre. Built in 1903, in style similar to that of the Black Sea buildings in the Crimean region, it consists of three floors. The palace, which was converted into a museum, features a beautiful construction style, magnificent gardens and the archaeological furniture used at the beginning of the 20th century.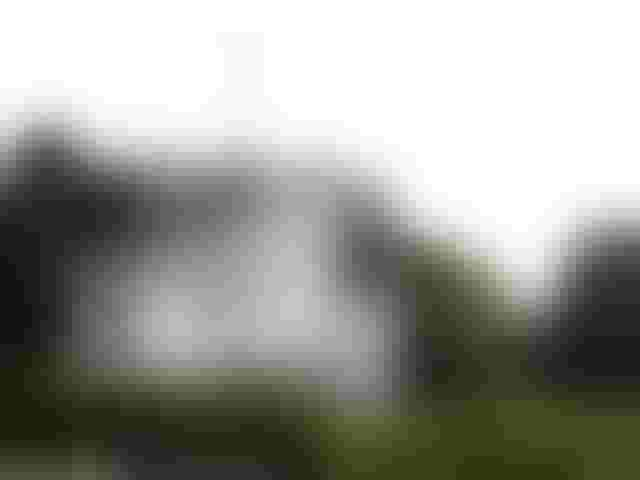 Karaca Cave – Trabzon's Most Beautiful Mazes
Located in a mountain, 96 km from Trabzon, Karaca Cave is approximately 1,500 square meters, 1,150 metres above sea level. It is a cave connected with water ponds; thanks to its great fame, beautiful nature and fresh air, it attracts tourists.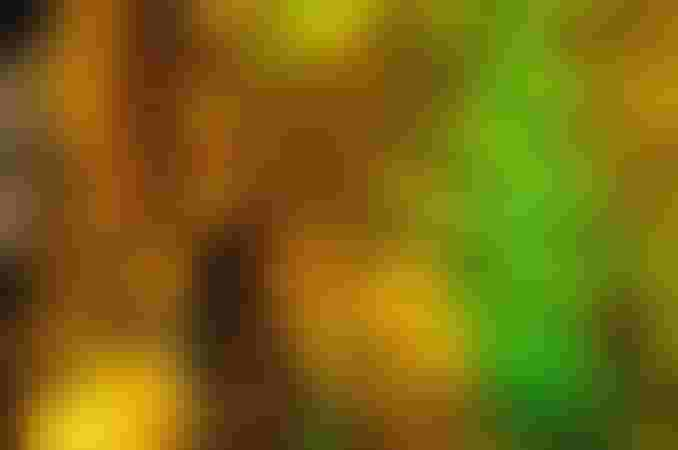 Read more on Safaraq:
Edited by Safaraq Tourism
Did you like our topic? You can share it with your friends
Featured tourist services
We offer top tourist services with the highest standards of quality and luxury with 24/7 follow-up.
Flight reservations
Tourist programs
Hotels and Resorts
Car Reservation
Group Tours
VIP Services
Subscribe To Our Newsletter
Find More About The Latest Safaraq