Tourism in Turkey: Diverse and Amazing Experiences
Table of contents
Tourism in Turkey is diverse, with a wide range of attractions for all tastes, from exciting adventures and tourist medical resorts to theme parks and religious places.
Types of Tourism in Turkey
Medical Tourism in Turkey
Hot water resorts are one of the most important tourist attractions in Turkey in general. Hot water helps treat many diseases, with temperatures ranging from 20 to 110 degrees Celsius. "Turkey has about 1,100 thermal springs, 264 resorts, and 500 water points," said Mr Elzinga Oglu, Turkey's secretary-general of the TURKAB Society for Mineral Water Treatment Centres.
These figures make Turkey a health centre for spiritual and psychological treatment and a recreational tourist centre at the same time. Among the most famous springs are Sandikli Springs in Afyon and Armutlu resort in Yalova.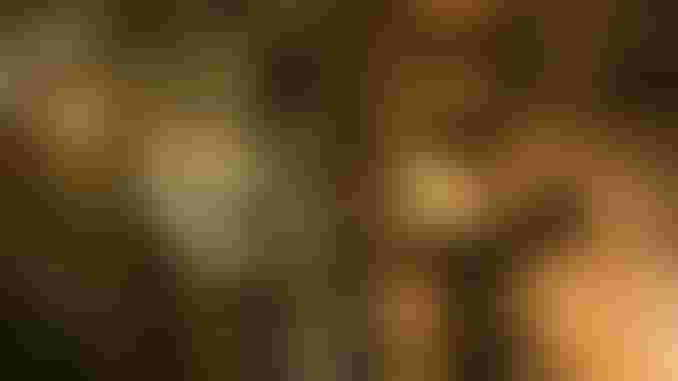 Cave Tourism in Turkey
Visiting natural caves is one of the distinctive and important types for tourists in Turkey. These caves were dug deep underground, inhabited by humans thousands of years ago, and still retain the relics of the people who have lived there so far.
Cave tourism is a popular one for visitors, such as Dupnisa Cave in Kirklareli, Karaca Cave in Trabzon, Karain Cave in Antalya, and many more.
Mountain Climbing Tourism in Turkey
Thanks to Turkey's geological features, many high mountains and highlands give a distinctive colour to tourism in Turkey. Tourists can enjoy mountain climbing dramatically as there are many natural features perfect for climbing.
Among the most famous mountainous mountains are Uludag Mount in Bursa and the Ilgaz Mountains in Kastamonu.
Religious Tourism in Turkey
Turkey is one of the richest countries with sacred and distinctive religious monuments and places. In addition, there are also many relics of civilizations that have flocked to Turkey since ancient times, such as Greek, Roman, Seljuk and Ottoman civilizations, which in turn left many prestigious religious tourist places, such as the Sultan Ahmet Mosque in Istanbul, House of Virgin Mary in Izmir, and St. Nicholas Church in Antalya.
Leisure Tourism in Turkey
Entertainment and tourism venues in Turkey is varied from water parks and theme parks to modern museums. 'Formerly Viland' Isfanbul features a huge collection of entertaining games suitable for all ages. In addition, tourists can enjoy fish and dolphin shows in Istanbul Aquarium.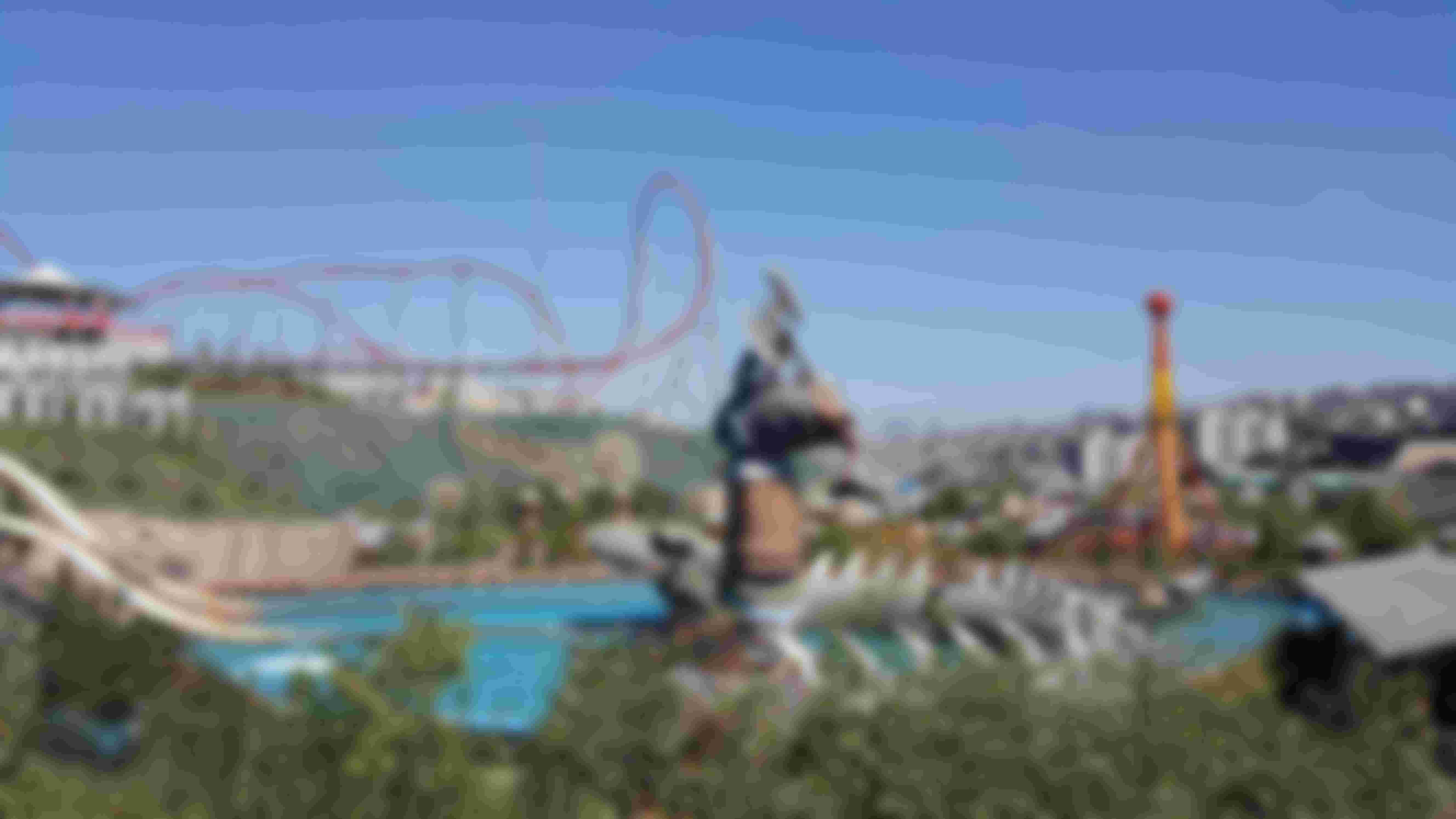 Winter Tourism in Turkey
Many tourists love tourism in Turkey in winter to enjoy skiing and ice skating. You can imagine how beautiful the winter is in Turkey, seeing the frozen lakes and beautiful snow-capped mountains.
Turkey is a very beautiful winter tourist destination, and Kartepe Mountains in Sapanca are an amazing spot for winter tourism, with a ski centre, where you can rent ski clothes and enjoy skiing.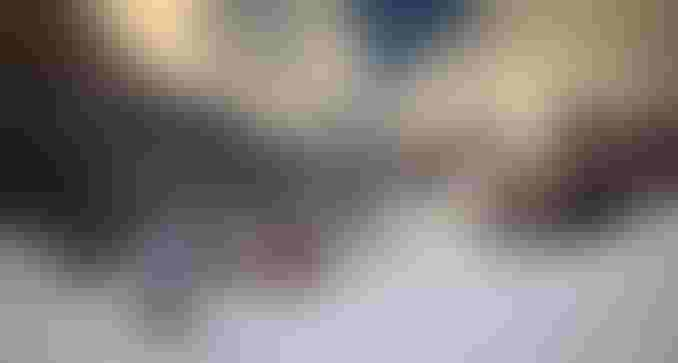 Read more on Safaraq:
The Most Famous Tourist Places in Istanbul
Tourism in Sogut: Home of the Ottoman Empire
Edited by Safaraq Tourism
Did you like our topic? You can share it with your friends
Featured tourist services
We offer top tourist services with the highest standards of quality and luxury with 24/7 follow-up.
Flight reservations
Tourist programs
Hotels and Resorts
Private cars
Group Tours
VIP Services
Subscribe To Our Newsletter
Find More About The Latest Safaraq